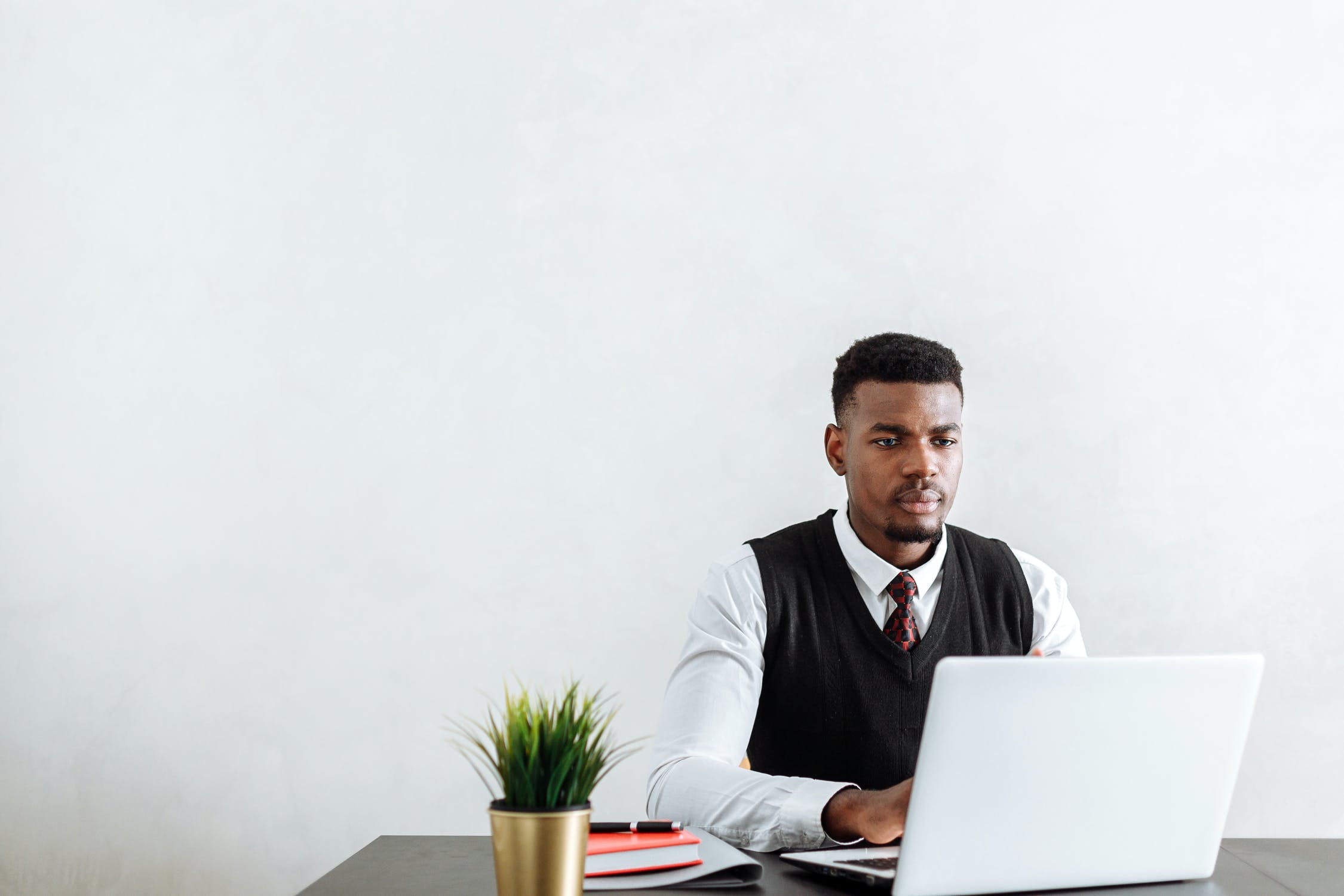 The financial industry is the biggest industry in the world. The stock market and foreign exchange market alone make up most of the global economy.
Financial rewards for those who succeed in the financial industry are humongous and you might end up being one of the richest people in the world. Unfortunately, we are all competing in the world of finance so it is the most competitive field in the world.

There are many career options you can consider if you want to get into the finance industry. Some with more success stories than others. The following are some career options in the finance industry worth considering:
Financial Analyst
A financial analyst evaluates the financial elements of stocks, companies, and industries to determine their viability. Their work is used by company acquisition departments, fund managers, investors, and corporate management.
You require a great deal of training in finance to become a financial analyst. Most financial analysts have a business degree, an MBA, and a Certified Financial Analyst certification.
A financial analyst can work in a vast array of industries, but they often work in the financial industry. A financial analyst can become a mutual fund or hedge fund manager if they start their own business. It is a career with massive financial compensation.
Financial Planner
If you want to use your financial knowledge to help those without, you can become a financial planner. It may include helping individuals or companies.
The main role of a financial planner is to help the client manage their finances. They study and evaluate financial information, mostly quantitative, using accounting skills to find the best ways to manage money.
There are many financial planners so job growth is low in the career. However, you can rest assured that most people will always need a financial planner and you can be very successful in doing it.
Loan Officer
A career you would not expect in this list but is a career in the industry of finance is being a loan officer. The role of a loan officer is known to many and anyone who has ever taken out a loan. The folks at LoanOfficerLicense.net explained that a loan officer needs a license to work and can be acquired from several sources. You will need to complete the pre-license education and also pass serious background and credit checks.
A loan officer helps its clients find the best loans to fund their budget. Though there are many types of loan officers, most are mortgage loan officers as buying a house is an activity that often requires financing.
Actuary
Another very lucrative career in the finance industry is becoming an actuary. It is very lucrative due to the few numbers of actuaries the world over. The mathematical skills and numerous requirements make entry into the field extremely difficult.
An actuary's job is to essentially use mathematical knowledge and skill to evaluate the risk of various financial instruments and vehicles. They mostly work in the banking industry, insurance, and accounting.
You will most likely make an average of six figures working as an entry-level actuary with income growth almost a surety. Your reports will also be vital to the decisions made by management.
Accountant
An accountant can find work in almost all areas of the financial industry. As long as there are accounts to be recorded and managed, you can use an accountant.
An accountant should have excellent mathematical skills which they will use to manage or audit the books of a business. The more complex accounting work you can do, the more complex financial situations you can handle and the higher your salary.
An accountant can also be an entry-level job to other financial careers such as being a Chief Financial Officer. Accounting is such an important field that many other professionals study it to complete their expertise.
Hedge Fund Manager
Definitely, the most lucrative career you can undertake in the financial services industry is becoming a hedge fund manager. Hedge fund managers make up a good portion of the world's richest people.
You need to study several disciplines to become a hedge fund manager. However, most are business graduates who were previously financial analysts. Hedge fund managers can be viewed as financial analysts with managerial skills.
To become a hedge fund manager means handling millions or billions of dollars which requires the highest financial intelligence. The best way to become a hedge fund manager is to work at a hedge fund and slowly work up the ladder or start your own fund.

Some of the world's most lucrative careers are in the finance industry as you can see in the list above. As long as you have excellent financial knowledge and skill, you can find a career in the financial services industry.