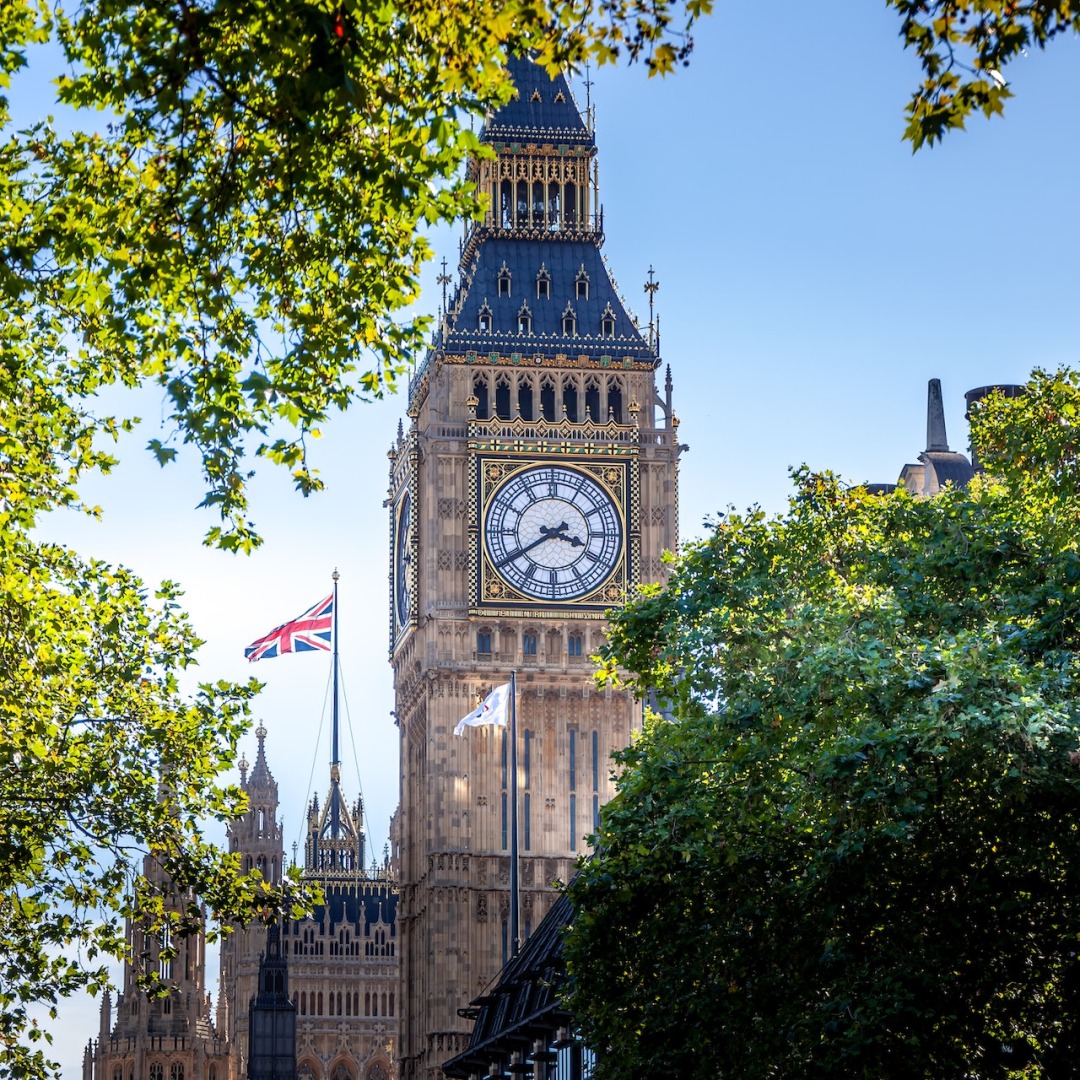 The UK Government is poised to launch a new £2 million-funded AI and innovation business advisory scheme aimed at helping organizations mitigate AI-related risks and accelerate innovations to market.
This initiative will facilitate connections between businesses, regulators, and advisors, providing support for pioneering AI and emerging technology solutions. The primary goal is to foster safe innovation and contribute to the growth of the UK economy.
This announcement precedes the Bletchley Park AI Safety Summit scheduled for early November, where leading nations, organizations, and academia will convene to chart the future of AI development.
Lennard Kooy, CEO of Storyteq, emphasized the importance of responsible AI in business strategies, particularly in the realm of marketing. He praised the government's role in promoting awareness of the consequences of AI misuse by introducing regulatory support.
Kooy stated, "Brands are being challenged to produce more content than ever before, putting pressure on marketers to prioritize compliance, both in terms of brand guidelines and regulatory standards when utilizing AI tools. MarTech tools, in particular, should adopt a secure approach, enabling marketers to control AI effectively, ensure its security, and harness its capabilities."
The scheme will be administered by members of the Digital Regulation Cooperation Forum, consisting of the Information Commissioner's Office, Ofcom, the Competition and Markets Authority, and the Financial Conduct Authority.
Steven Mooney, Founder of FundMyPitch, commended the government's effort to support entrepreneurs, emphasizing the importance of diverse support mechanisms for innovative startups. In a challenging investment landscape, such programs, combined with guidance from entrepreneur and investor networks, can help early-stage businesses stand out and bring innovative solutions to fruition.
Technology Secretary Michelle Donelan stressed the need for regulatory agility in the face of rapidly evolving digital technology and artificial intelligence. While emphasizing safety in the UK's regulatory approach, she highlighted the importance of the new service in helping businesses navigate compliance requirements, thereby supporting safe and responsible innovation.