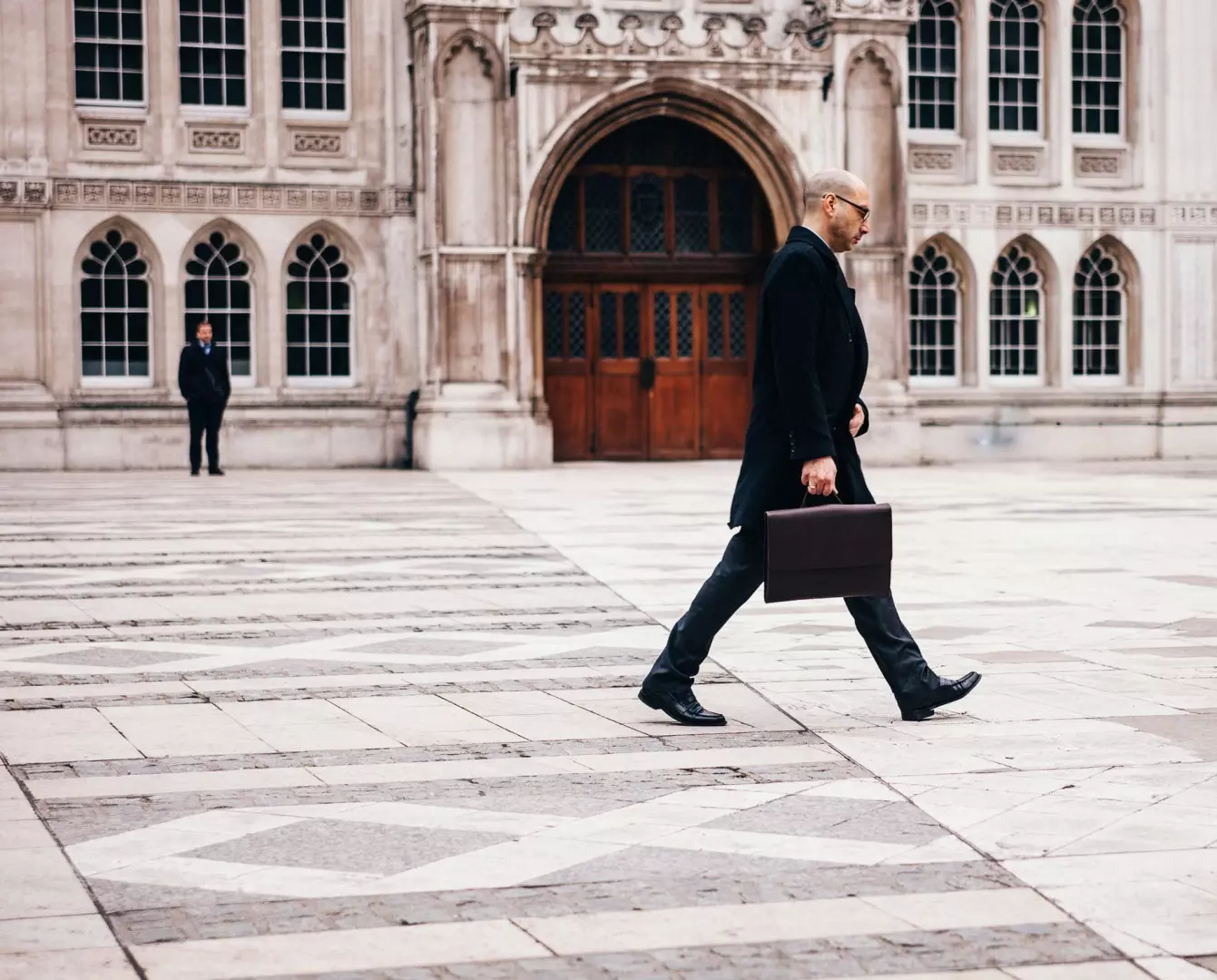 Inflation is at a 40-year high in the United States.
While this has an effect on consumers, inflation also has a detrimental impact on businesses and lenders. It's difficult not only for companies to preserve their profitability, but it affects their ability to secure funding, too.
In fact, according to Tony Hokayem, Colbeck Capital's managing director, companies have to learn how to pass on the costs of inflation to survive in today's tricky economic climate. "It's really looking at the underlying business model and saying to yourself, 'Does this business have the ability to pass costs along to its consumers?' which is directly addressing the inflation question," he told LevFin Insights.
Lenders need to pay close attention to the business models of middle-market companies to reduce the odds of a default — and middle-market companies need to revamp their models to find more financial security. Colbeck Capital shares why it's so important for lenders to consider business models, as well as other factors, in an era of rampant inflation.
The Tricky Uncertainties Facing Lenders Like Colbeck in 2023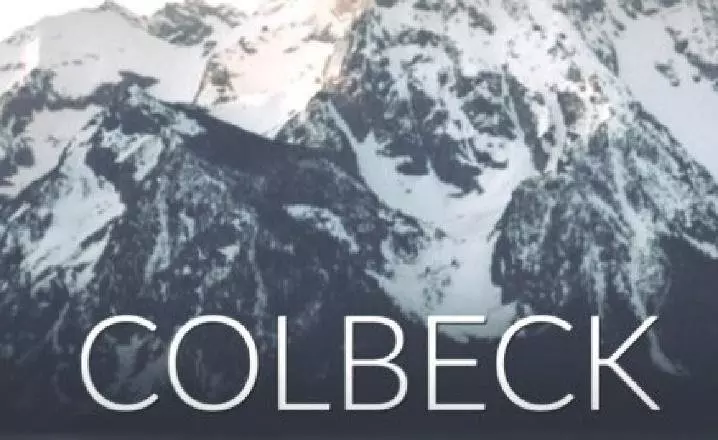 Today's economy is both uncertain and treacherous. Because direct lending is a cornerstone of capital markets, it's likely that this market will see sustained corporate distress in 2023.
While many experts thought the 2020 pandemic could cause the next distressed cycle, that didn't happen. Stimulus checks and initially low interest rates temporarily kept the economy afloat. Even though revenue dipped during the pandemic, debt service costs were much lower.
However, in 2023, there seem to be rough waters ahead both for lenders and borrowers. Q1 2023 brings the first period of distress since the pandemic, and corporations are struggling to keep up. Inflation is on the rise and the Federal Reserve is rapidly increasing interest rates to combat it.
Middle-market companies are struggling to fulfill their unique funding needs in this environment. With well over 200,000 middle-market companies in the United States, the scope of this problem is only growing. Banks often don't offer financing to middle-market M&A deals, which leads these companies to pursue direct lending as an alternative.
With direct lending, middle-market companies raise capital from outside, unregulated investors. The risks are higher as a result, but it gives both companies and lenders the opportunity to customize unique deals that traditional banks would never approve.
Direct lending also allows for amendments, which would enable borrowers and lenders to change the terms of the loan to find a mutually beneficial deal. In 2023, Colbeck Capital, under the leadership of co-founder and managing partner Jason Colodne, predicts that the industry will see a surge of direct lending amendments as a result of volatile economic factors.
Middle-market companies are currently at a higher risk of default, so lenders are more willing to update the terms of their loans to prevent default. This often means amending deals to lengthen paydown times or even providing for payment-in-kind deals for a percentage of a loan's interest.
Looking Beyond Inflation and Interest Rates for Direct Lending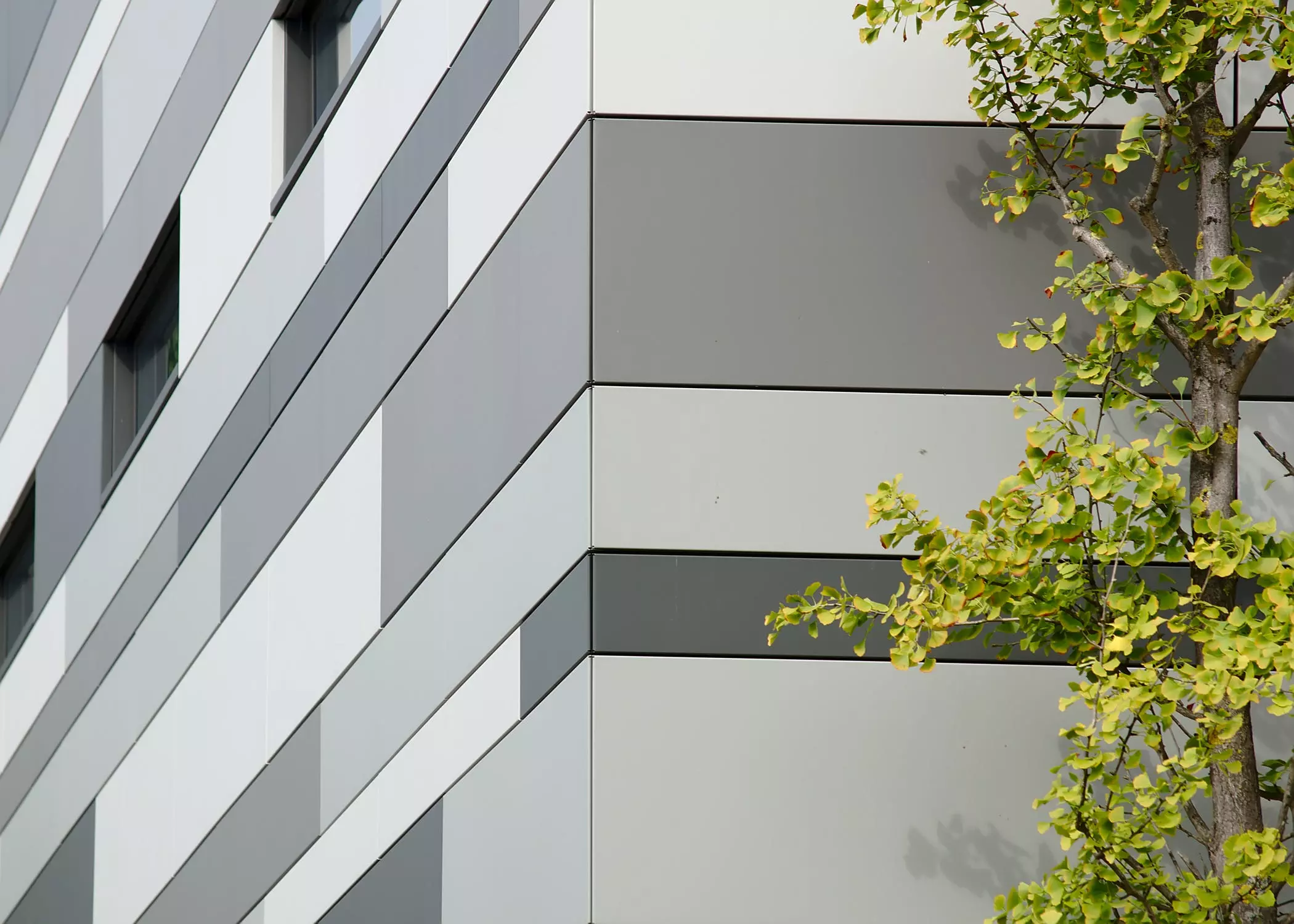 While amendments are always an option in direct lending, they don't always prevent defaults. According to Colbeck Capital's Tony Hokayem, it's best for lenders to assess other factors, like the company's business model, to craft customized deals that fit today's economic realities.
It's still a good idea for both companies and lenders to hedge their bets against inflation. In the past, borrowers didn't hedge against rising interest rates, which are now wreaking havoc on middle-market borrowers.
However, inflation and increased costs alone don't show the full picture. They don't address the internal factors in a business that could affect the likelihood of default. Lenders should look at how effectively an enterprise can pass rising costs on to its consumers. Is the model sustainable?
If the firm can't pass along these costs, if its margins are too low, or if its fixed costs are too high, inflation will have a more significant impact. These factors make organizations too sensitive to inflation and increased interest rates, which puts them at a higher likelihood of default.
For middle-market companies, the solution is to embrace different business models that allow the company to pass along these costs. For example, e-commerce companies might invest in dynamic pricing that allows their prices to fluctuate with costs in real time. Product companies can embrace bundling or reduce the size of their product packaging to recoup margins.
Now is the time for companies to embrace different ways of doing business. Otherwise, they risk losing funding opportunities in 2023.
Increasing interest rates and inflation are challenging for both consumers and businesses. While these factors absolutely play into business loans, lenders need to consider far more than just interest rates and inflation when they invest.