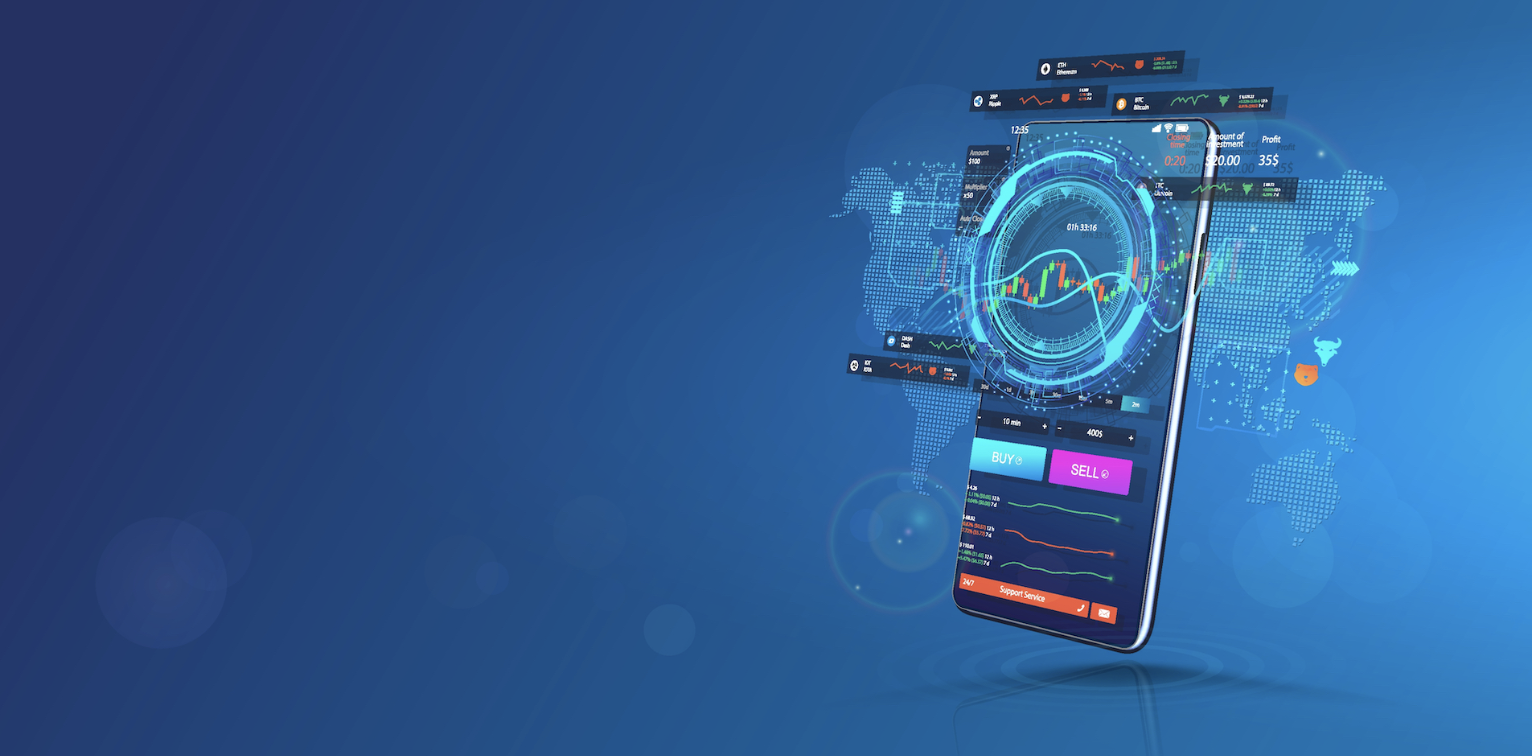 Cryptocurrency in app development is taking the world by storm, making the exchange of online transactions safe and secure.
It's well known that mobile applications adapt to new trends to provide an enhanced user experience to their customers. This can be possible through the integration of AI, cryptocurrency, or digital wallets. One of the emerging trends that are gaining popularity is integrating cryptocurrency in app development. It can help businesses to purchase digital art or pay fees for a game without any boundaries.
However, there are certain reservations people have about cryptocurrency, such that it isn't safe or blockchain has no value, etc. To understand the importance of cryptocurrency in app development, one just needs to understand its function.
Benefits of Cryptocurrency in App Development
The global market of cryptocurrency is projected to reach $1.9 billion by 2028. As crypto is seen to be the future of currency, and many mobile applications require financial transactions of some type, the use of cryptocurrency in app development is vital for app owners. It provides some key benefits for the same.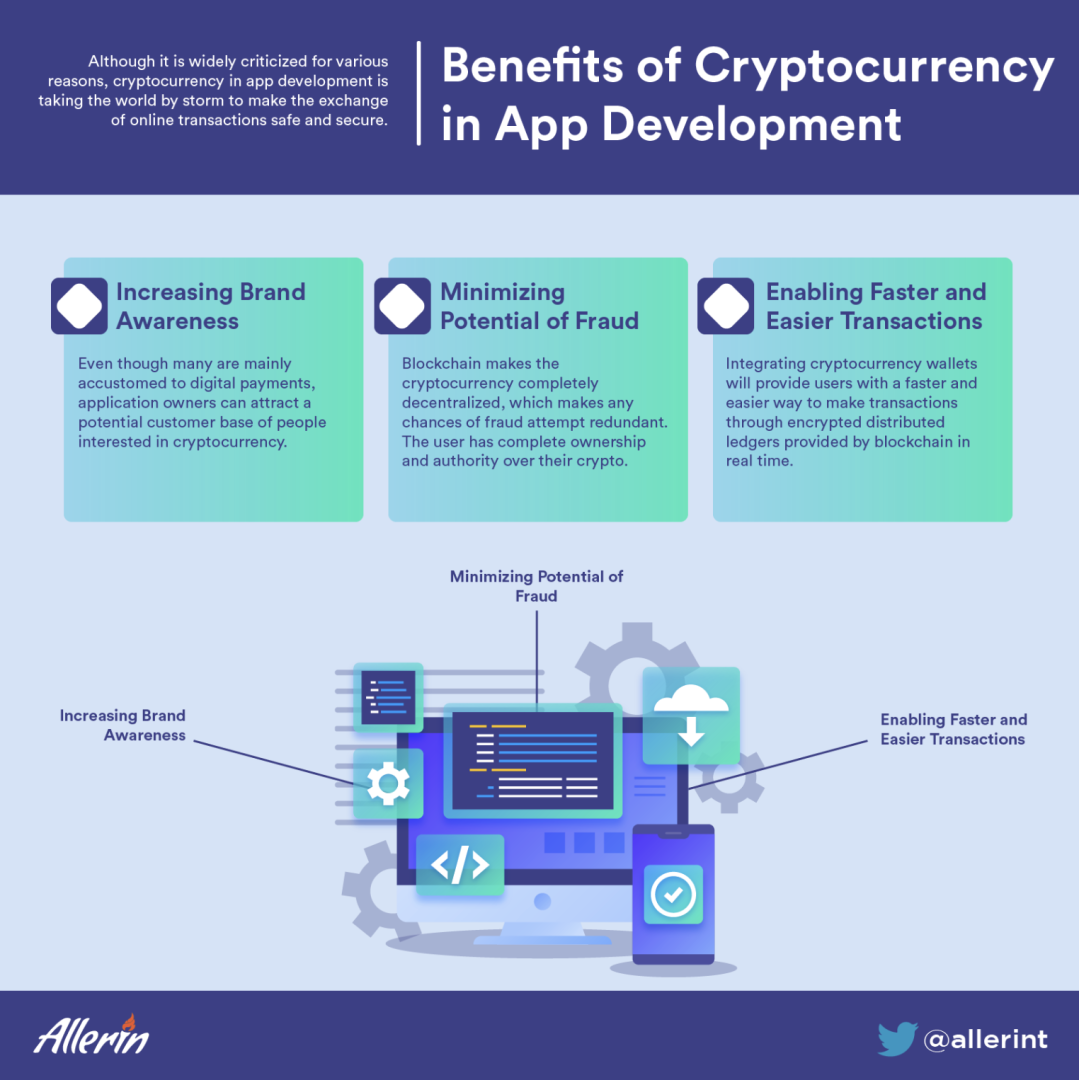 1. Increasing Brand Awareness
As of now, cryptocurrency is just jargon that's not very well understood by many. Integrating crypto wallets in mobile applications can be a good marketing strategy to make users aware of their brand. Even though many are mainly accustomed to digital payments, application owners can attract a potential customer base of people interested in cryptocurrency.
2. Minimizing Potential of Fraud
In the second quarter of 2021, it was reported that mobile applications were the most targeted platform for online banking fraud globally. This is where the benefit of a crypto wallet comes in. They provide their users with maximum protection for any transactions because the use of physical money doesn't exist. Blockchain makes the cryptocurrency completely decentralized, which makes any chances of fraud attempt redundant. The user has complete ownership and authority over their crypto.
3. Enabling Faster and Easier Transactions
Integrating cryptocurrency wallets will provide users with a faster and easier way to make transactions through encrypted distributed ledgers provided by blockchain in real-time. This eliminates the need for intermediaries or mediators such as clearing houses.
Cryptocurrency in app development can provide users with a more secure, faster and easier method for financial transactions. Owners who integrate cryptocurrency into their applications can increase their brand awareness and attract customers who have an inclination toward it. Even though cryptocurrency has the potential to make for more robust applications, it is still a dilemma for many companies. If the working of cryptocurrency is understood well and implemented correctly, it can provide businesses with an added advantage, no matter the industry.