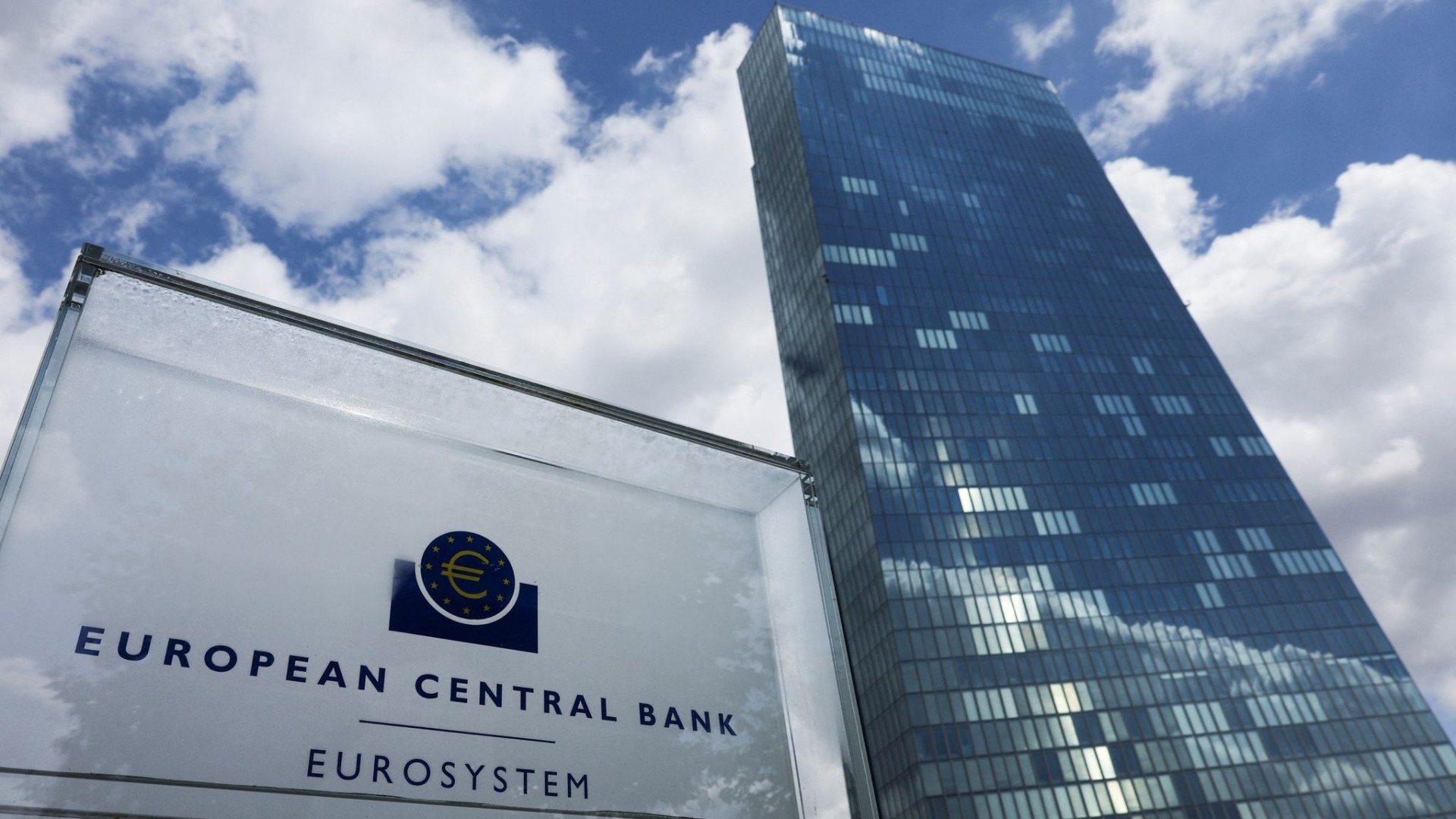 The European Central Bank (ECB) has maintained its plan to hike interest rates by half a percentage point.
Officials at the ECB claimed that inflation will likely remain high. The European central bank has been forced to step in to prevent turmoil in the banking sector. Fears that higher borrowing costs could set off a domino effect across the financial sector amid jitters about the stability of Credit Suisse.
According to the central bank, the euro area banking sector is resilient, with strong capital and liquidity positions. The move will take the benchmark rate across the 20 countries that use the euro to 3%, marking six consecutive rate hikes since July 2022. The ECB is striving to get inflation under control, which has been far above the central bank's 2% target at 8.5%. Data from February showed a stronger than anticipated increase in industrial production across the eurozone.
Balancing Inflationary Pressures against the Risk of Adding Further Stress to Markets
Some analysts had expected the central bank to opt for a smaller hike of 25 basis points to balance inflationary pressures against the risk of adding further stress to markets, which remain jittery following a rout of Credit Suisse shares. Analysts are concerned that the fallout from the demise of Silicon Valley Bank could lead other banks to adopt a more cautious approach to lending, which could weigh on economic growth and inflation, reducing the need for rate hikes. The ECB's decision is a test of the conundrum facing central banks, according to Adam Hoyes, an economist at Capital Economics.
Financial Stocks Sold Off Sharply Wednesday
Banking stocks sold off sharply Wednesday as concerns about the sector's resilience in the wake of Silicon Valley Bank's demise spread beyond the United States. The selloff dragged Credit Suisse to a new record low, culminating in the embattled lender accepting a $53 billion loan from Switzerland's central bank. The lifeline calmed panicked investors and boosted bank stocks Thursday. Analysts are concerned that the current situation could snowball into a broader loss of confidence in the banking system and a significant tightening in financial conditions.
Investors Are Reassured by The Emergency Loan of Credit Suisse
After Credit Suisse announced that it would borrow up to 50 billion francs (£44.5 billion) from Switzerland's central bank to address financial weaknesses, stock markets across the UK, France, and Germany rebounded. Fears of a wider banking crisis had led to a drop in stock market indexes in London, Frankfurt, and Paris on Wednesday. With Credit Suisse's share price surging by 40%, the FTSE 100 index in the UK was trading up 1%, and Lloyds Banking Group and Barclays were among the biggest gainers.