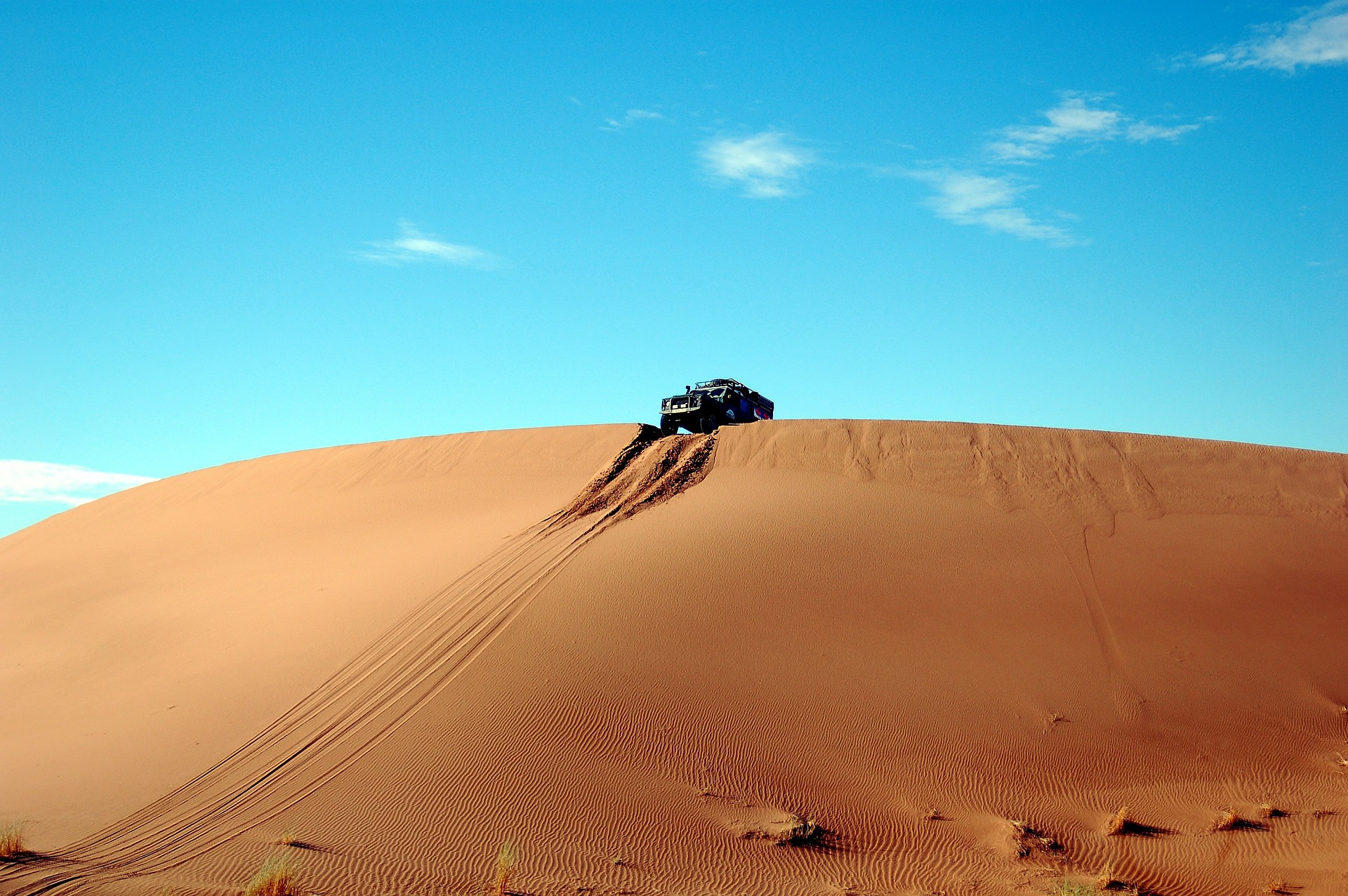 So you just got off your plane and you're at the rental car counter to pick up your car. The agent asks if you want to purchase their insurance coverage.
You may be thinking, "Of course! Isn't it required?" But in reality, you may already be covered.
This guide will explain what car insurance options are available and will help you determine if you need to purchase rental car insurance or if you're already covered. You'll be able to confidently decide what's right for you.
Coverage from Your Personal Policy
Your personal auto insurance policy should carry over to your rental car. You just have to make sure that it's adequate coverage for the rental car.
If you live and drive in the US, chances are you have at least liability coverage since it's required just about everywhere. If your personal car is older and you decided you no longer need full coverage and you're better off just carrying liability insurance on it, that liability coverage will be in place when you're driving a rental car. But it's not enough coverage for true financial protection.
When you only have liability coverage, your car insurance company will only pay for the damage you do to another party. Any damage to the rental car is your responsibility.
If you got into a crash with a rental car worth $30K and the car was declared a total loss, you'd have a hard time paying for the loss without full coverage insurance. Full coverage car insurance will cover collisions, theft, and weather-related damage.
But even if you have full coverage insurance, renting a more expensive car means you may not have enough coverage. Let's say you drive a Toyota sedan with full coverage, but you're renting a Ferrari just for the fun of it. The comprehensive coverage for your sedan will not cover nearly what the Ferrari is worth. You may think, "Ah, but I'm a good driver, nothing will happen", but what happens if someone knocks your car and drives away, or hits your car while it's parked?
This is an extreme example, and the company renting you a Ferrari isn't going to let you rent it without making sure you have enough coverage. But, in less extreme examples, you want to make sure your personal car and the one you're renting are similar in class and value.
If you have full coverage, most of the time, that will be all you need for a rental car. But keep in mind there are a few holes in that coverage. For one thing, you will need to pay a deductible if there is damage to the rental car. Of course, that's not really a hole in the policy, but it is something you should be prepared for.
The major policy hole when using your personal auto policy for a rental is "loss of use" fees. The rental company could charge you their daily rental fee for a vehicle for the time it's not able to be rented out because it's being repaired. That's when their extra insurance will come in handy.
Coverage from Your Credit Card
You may be surprised by the perks of credit cards for travelers. One such perk that a lot of credit cards offer is rental insurance. To activate it, you just have to make the rental transaction with that credit card. Just having a credit card that covers rental insurance isn't enough. It needs to be used for the rental.
To find out which of your credit cards, if any, cover rental cars, read your credit card policy. If you don't have a paper copy, you should be able to find it when you log in online with your credit card. It may even be easier to just call the customer service number on the back of your card.
If your credit card offers primary coverage, that's the best-case scenario, but don't count on it. If their coverage is primary, it will pay before your personal policy. Accidents on your record usually make your car insurance rates rise, but if your credit card coverage is primary, this won't happen. Your personal policy won't be affected at all.
Your credit card coverage will most likely be secondary, meaning your personal auto insurance will kick in and then your credit card rental protection will reimburse you for your deductible. They may even cover the loss of use fees charged by the rental company.
Stand-Alone Coverage
You can purchase rental insurance coverage from a few different insurance companies unrelated to the rental car company.
Similar to independent insurance companies offering coverage, rental car comparison companies, like Hotwire, will offer you an insurance policy for your rental. If you're in need of better coverage than what you have for your own vehicle, this option is typically cheaper than what the rental company itself offers.
Rental Company Insurance Coverage
This type of coverage is the most expensive option. If you want complete peace of mind that you won't owe a cent should you cause an accident, then you might want to purchase it.
The truth is you usually don't need to spend all that money because you're likely already covered. The rental company will offer a collision damage waiver or a loss damage waiver. Both of these will excuse you from owing the rental company anything if you wreck the car. It's great peace of mind if you have $20-$40 per day to spend on it.
If you don't have full coverage, and you didn't plan ahead to purchase standalone coverage, what the rental company offers will be the most convenient for you to purchase. Similarly, Turo and other peer-to-peer rental organizations offer insurance policies that you can conveniently purchase.
With a little advanced planning, though, you should be able to spend less and get comparable coverage. Knowing you're covered for driving a rental car without spending a fortune can help you enjoy your trip just a bit more.