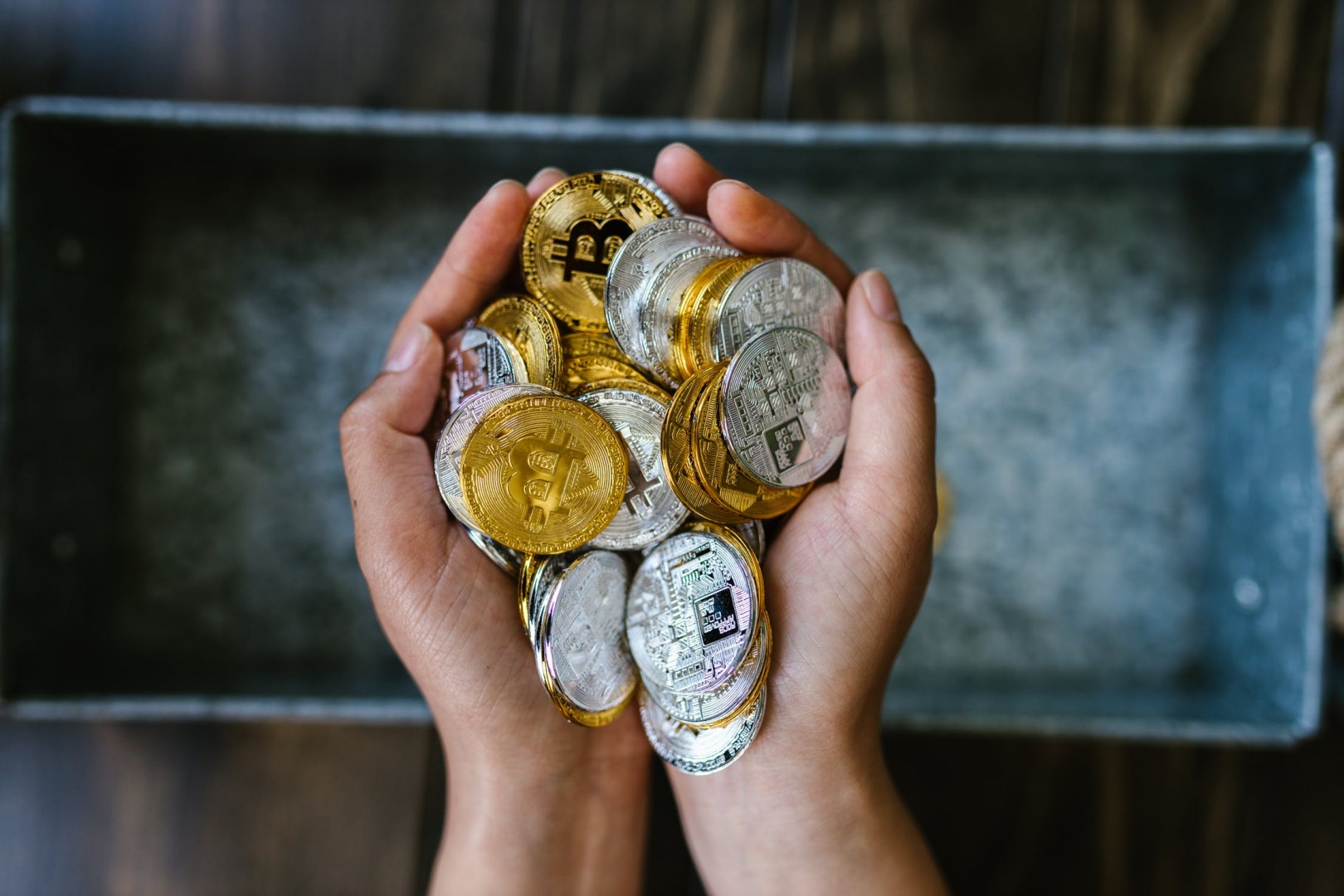 Whether you have discovered cryptocurrency recently and want to learn more, or have already delved into crypto within the last few years, there are lots to understand.
As a digital currency that is becoming more mainstream with everything passing day, you'd be forgiven for dismissing cryptocurrency as a fad in the past. With many more options available and the benefits of using and investing in blockchain technology becoming more apparent, where do you begin? To help, here is a short guide on cryptocurrency and why it can no longer be underestimated.
What is Crypto and How Do I Use it?
Quite simply, as a digital form of money, cryptocurrency can be used to purchase items, goods, and services electronically wherever it is accepted. As a digital asset, it uses blockchain technology to operate separately from traditional forms of monetary systems, such as a bank or government. Cryptocurrencies such as Floki allow for users to purchase Floku Inu coin online through a cryptocurrency platform such as PancakeSwap or Uniswap, for example, or via credit card, enabling users to add to their crypto wallet. From here, its community of coin holders will be able to use their investment within an upcoming marketplace as well as a gaming metaverse. Many more people will choose to invest now and prepare for a potential price surge, or even for more mainstream purchase options.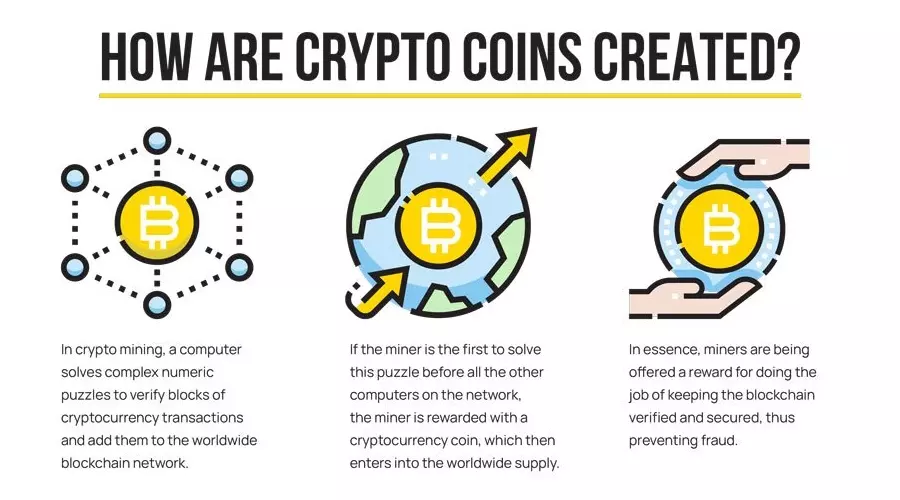 Traditional forms of cryptocurrency, such as Bitcoin, have helped redefine the idea of money in the modern age, helping to shape how trading for goods and services will change forever. Since 2011, the number of different cryptocurrencies has exploded with more being created to improve on the original idea. Once seen by banks and financial institutions as a trend that will die out, the potential for crypto assets to change the way we trade is seeing many banks invest and develop their own options to be part of the change.
Why Should I Care About Cryptocurrency?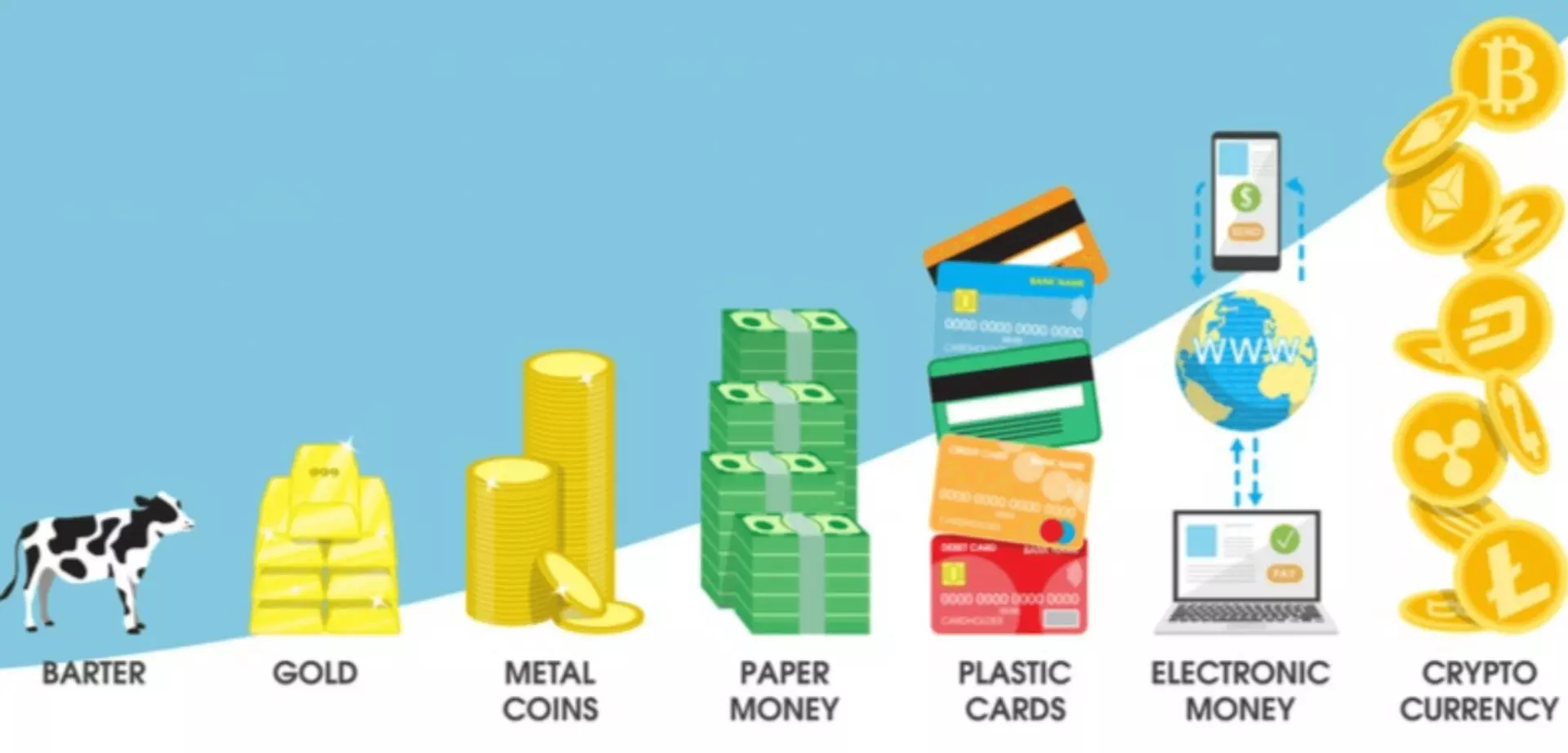 Not only does cryptocurrency provide a convenient way to trade online, but it also provides more power to people and control of their money. Instead of keeping your hard-earned cash in a traditional bank account, you can keep this completely private and only you can access it. No blocked accounts, frozen funds or high-interest charges for accessing your money; cryptocurrency stays secure within your wallet and can be used or stored how you want to.
With the continuing evolution of blockchain technology, it's only a matter of time before cryptocurrencies become mainstream thanks to how quickly transactions can be made and how secure they are. With the public already used to many digital innovations for accessing and spending their money through mobile technology, the transition to widespread crypto wallet use is the next step with more retailers and services accepting payment in this way. Similar to how stocks and shares are purchased, users can use crypto exchanges to purchase the cryptocurrency of their choice. Over the last few years, many early investors saw the potential and experienced a huge upturn in the value of their investment. However, just like the stock market, this can be volatile and experiences lows too.
How to Take the Next Step in Your Crypto Journey?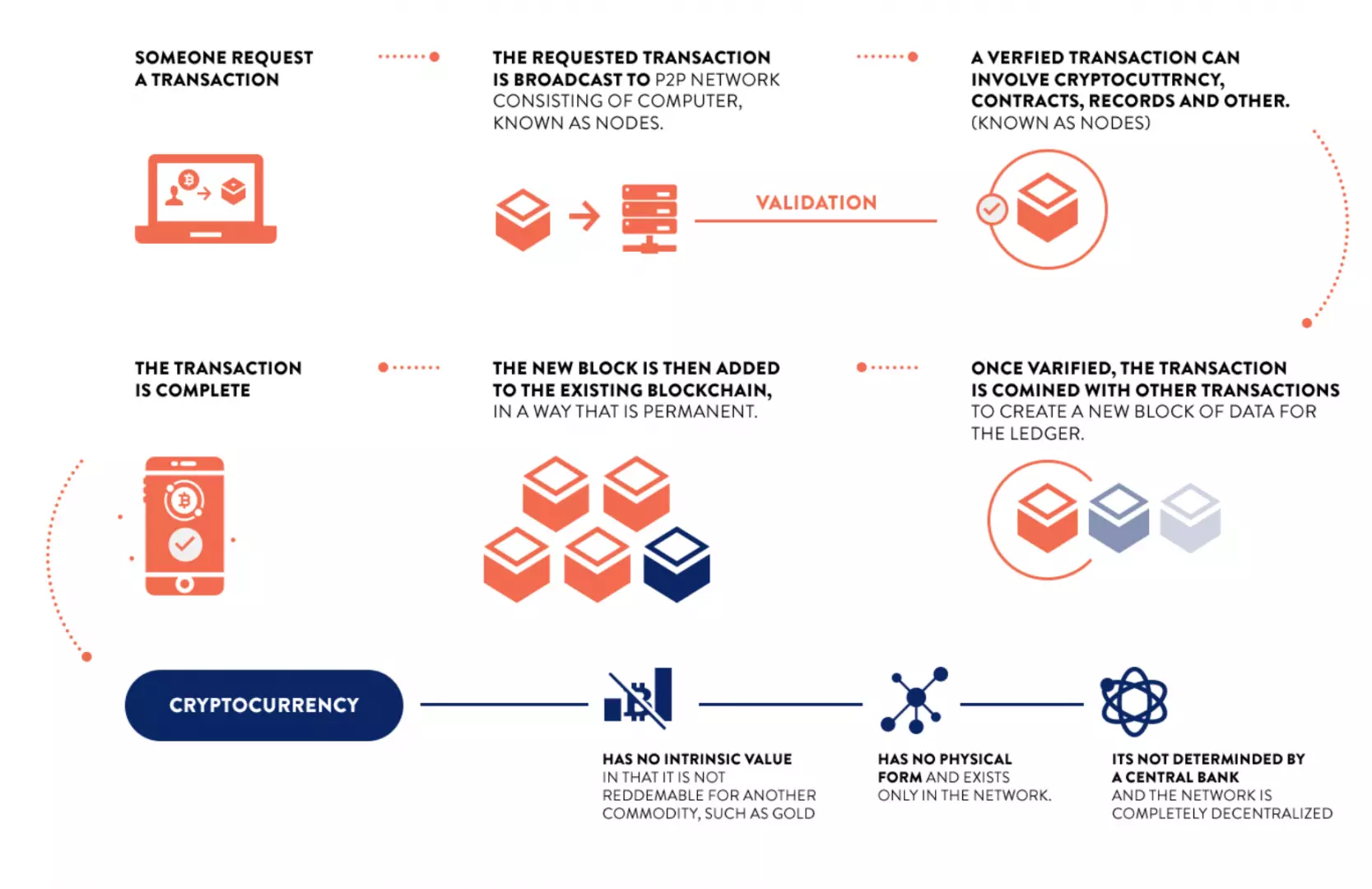 If you want to start buying cryptocurrency and learn more, your best option is to seek out crypto communities for advice. Many of the popular platforms and digital currencies have their own support networks of existing coin holders to learn from. So, whether you are looking to make a small investment you want to grow in the near future, or looking to start earning and trading straight away, you have plenty of options at present. We are still in the relatively early days of the crypto evolution with much more to come, so getting to know the trends and success stories alongside the cautionary tales is ideal. This way you'll be able to take a methodical approach and choose wisely where you want to buy and when best to sell.