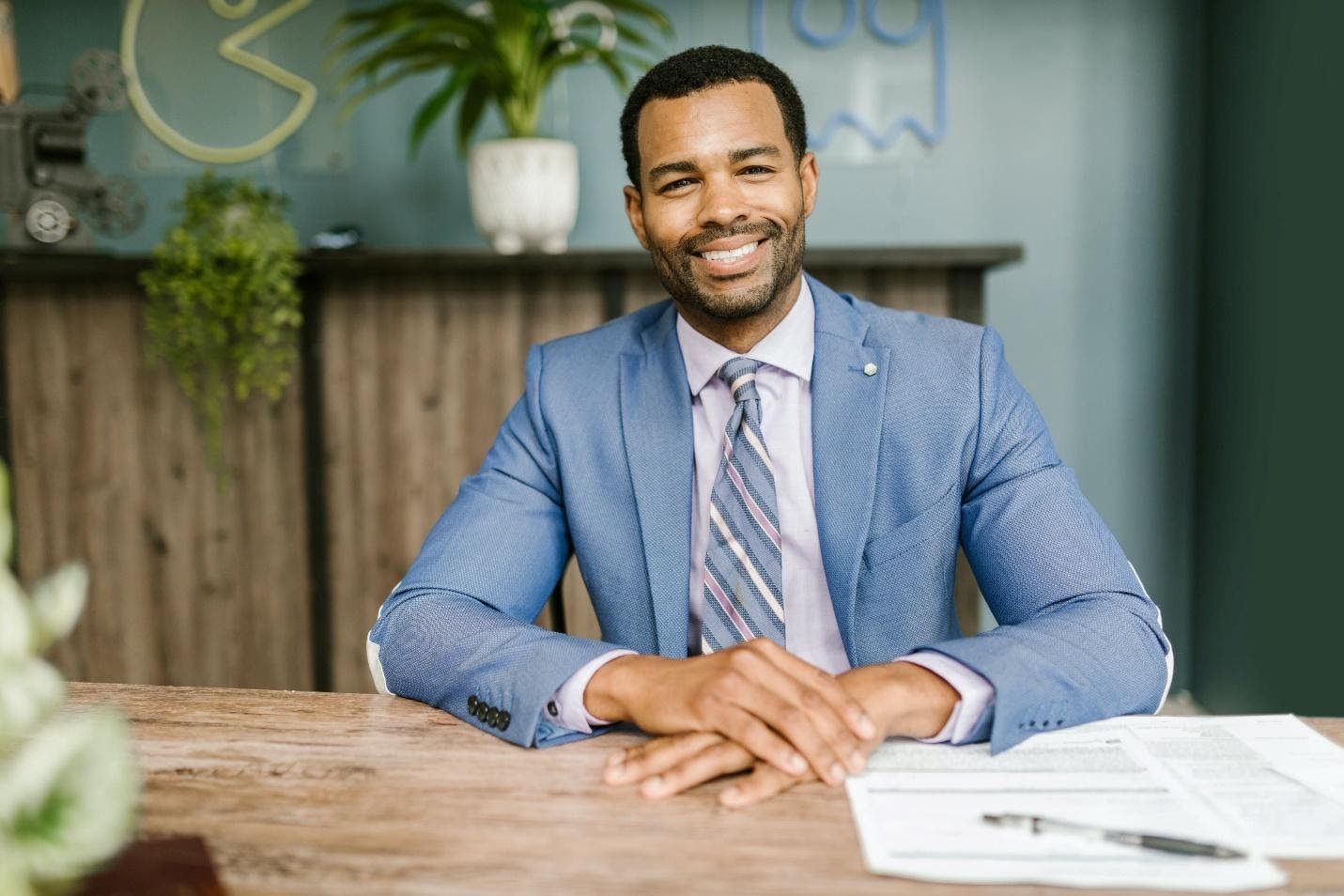 Having an offshore bank account is commonly linked to lawlessness and is thought to require a great deal of financial wisdom.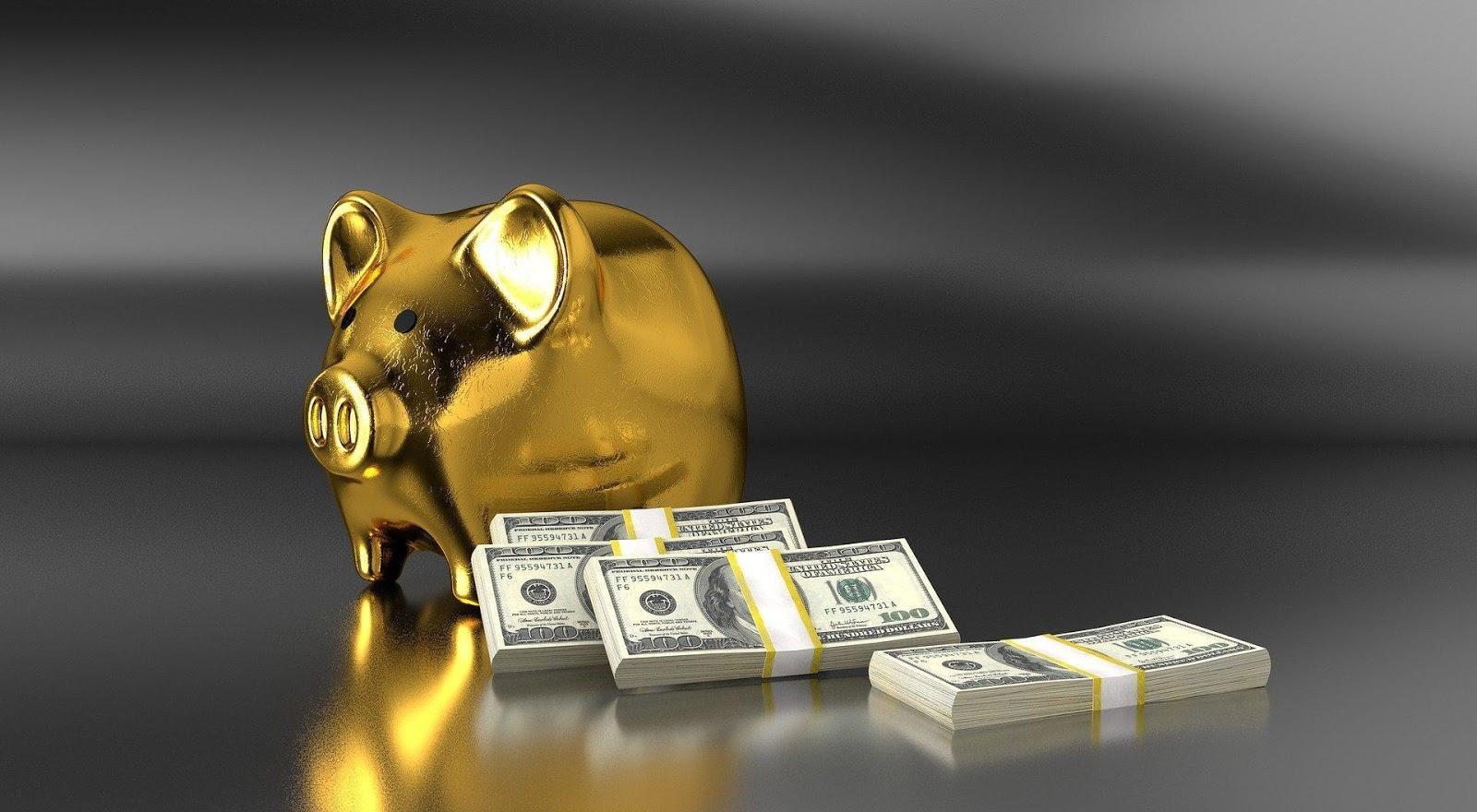 The fact of the matter, however, is that anyone can open an offshore bank account by applying themselves just a little, and they can do so without bending any laws. The entire process can be completed in four relatively easy steps:
Step One: Select the Bank That Best Suits Your Needs
You do not want to move your finances offshore only to find that they were safer in your home country. Here are a few ideas on how to begin your search:
Evaluate the Stability of All Available Offshore Jurisdictions
One of the main reasons to consider taking your banking needs offshore is the risk of instability in your home country. Before taking that leap, however, you must also evaluate each available offshore territory's financial and political climates. Ask yourself these questions about the jurisdictions available to you:
Is the banking system reputable?
Is the economy stable?
Is the political situation safe?
If you've answered each of these questions with a confident "yes," then it's time to delve deeper into the financial side of things.
Determine Tax Obligations
Offshore banks aren't as unregulated as they are made to appear in movies. Depending on where you're from, becoming an account holder in your bank of choice might come with certain tax obligations. That's not to mention the added costs of wiring funds internationally from your home nation.
Make an effort to research your tax obligations in every offshore jurisdiction or seek advice from an independent professional.
Establish Your Main Motive for Moving Capital Offshore
Every offshore territory has an individual factor of attraction. First, ask yourself which of the below-listed qualities attract you most and then determine which jurisdiction provides them:
Preferred by HNWIs (high net-worth individuals)
Accepts low minimum initial deposits
Provides quality asset protection
Easy to open an account (low documentation requirement)
Allows accounts to be opened remotely
Emphasis on customer care
Offers a wide range of banking services
Start with a broad list of banks and jurisdictions, and then slowly narrow it down to find the place that best complements your financial strategy.
Step Two: Gather Documents
Once you've selected the bank that best suits your needs, start gathering the documents this bank requires to open an offshore banking account.
Like any reliable financial institution, an offshore bank will first try to validate your identity for security reasons. The following basic documents will be required in most offshore jurisdictions:
A valid passport
Proof of residence (recent utility bill, driver's license)
Proof of funds (reference letter and/or statement from your current bank)
Professional reference
Know Your Customer (KYC) form for identity and addresses verification
The complete list of required documents varies from jurisdiction to jurisdiction, but nowhere will you be asked to produce something out of the ordinary. Remember to notarise your documents to establish their authenticity.
Step Three: Choose the Appropriate Currency
Compared to local banks, offshore banks generally provide a wider range of currencies to keep your funds in. Select a currency that would benefit your situation most, and then open the corresponding account.
You can also diversify your funds by splitting your deposits into two or more currencies. The choice is yours, and this is really where the benefits of offshore banking start to show.
Before you make any decisions, however, find out if the bank charges a tax for foreign currency accounts. An offshore bank may be offshore, but it's still a bank—with the odd hidden fee and unexpected tariff.
Step Four: Access Your New Offshore Account
So you've opened an offshore bank account. Now what? Well, start using it, just like you would any regular bank account.
Depositing
Unsurprisingly, most people fund their offshore bank accounts by wiring money electronically. Making regular deposits offshore in person is simply impractical. If you do decide to deposit cash, make sure to have a credible story about its origins and the documents to back it.
Find out what your bank's accepted deposit methods are, and don't forget to ask about the fees associated with each of them.
Withdrawing
When it comes to withdrawals, most offshore banks provide account holders with traditional debit cards that allow funds to be accessed from anywhere on the planet. Again, as a general rule, before taking any actions, always assume that there is a fee involved.
One thing to note is that experienced offshore banking clients typically manage their offshore accounts in conjunction with their local banks. Whenever you need to withdraw funds from your offshore balance, wire a bulk sum to your local bank to avoid paying a transfer fee more than once.
Closing Words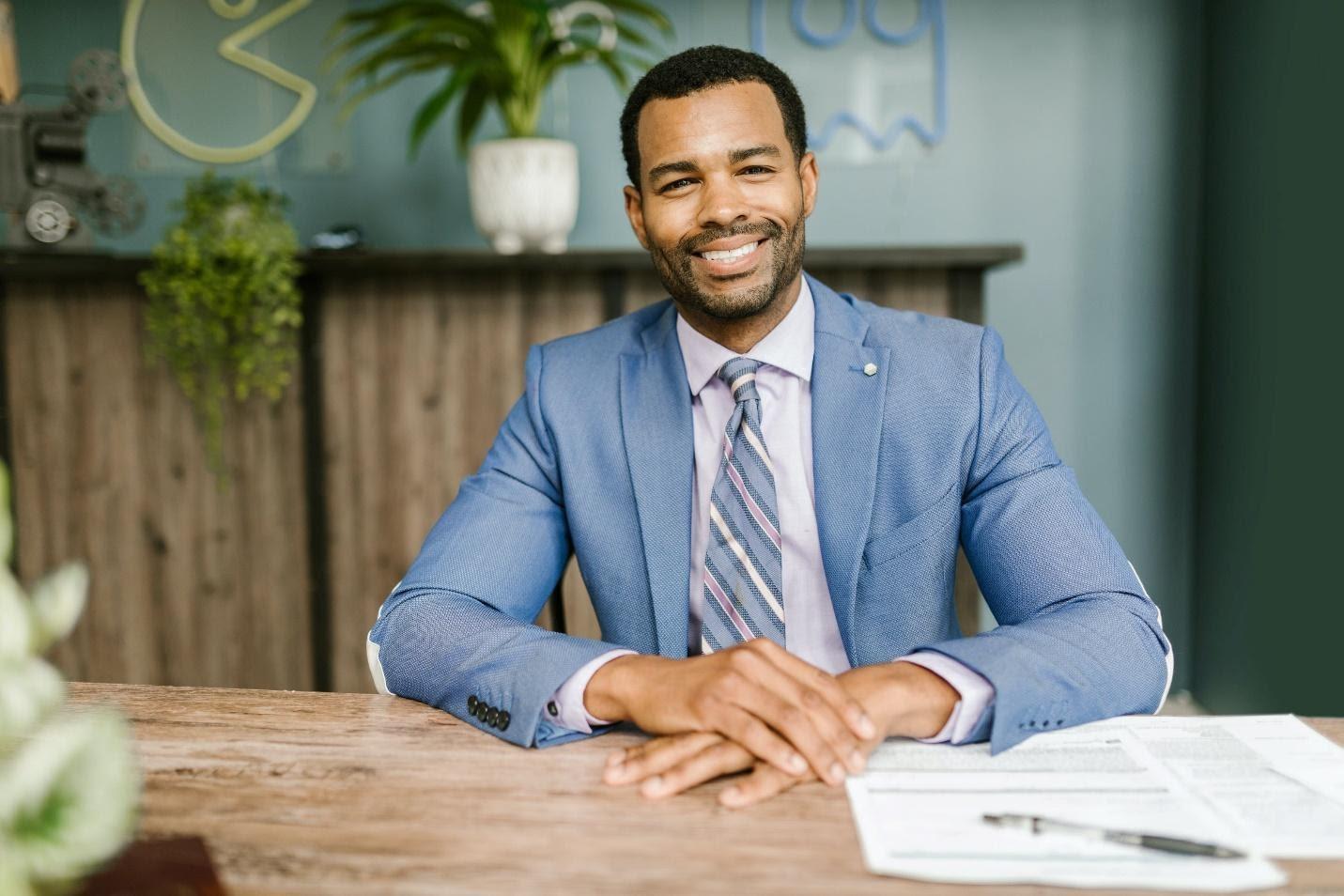 To sum up, offshore banking and local banking are very much alike when opening and accessing an account. Do your homework, gather a few documents, fill out a few forms, and you're good to go.
You neither have to be super rich nor super connected to open an offshore bank account. It's only a matter of looking past the myths and misconceptions and then doing the work.