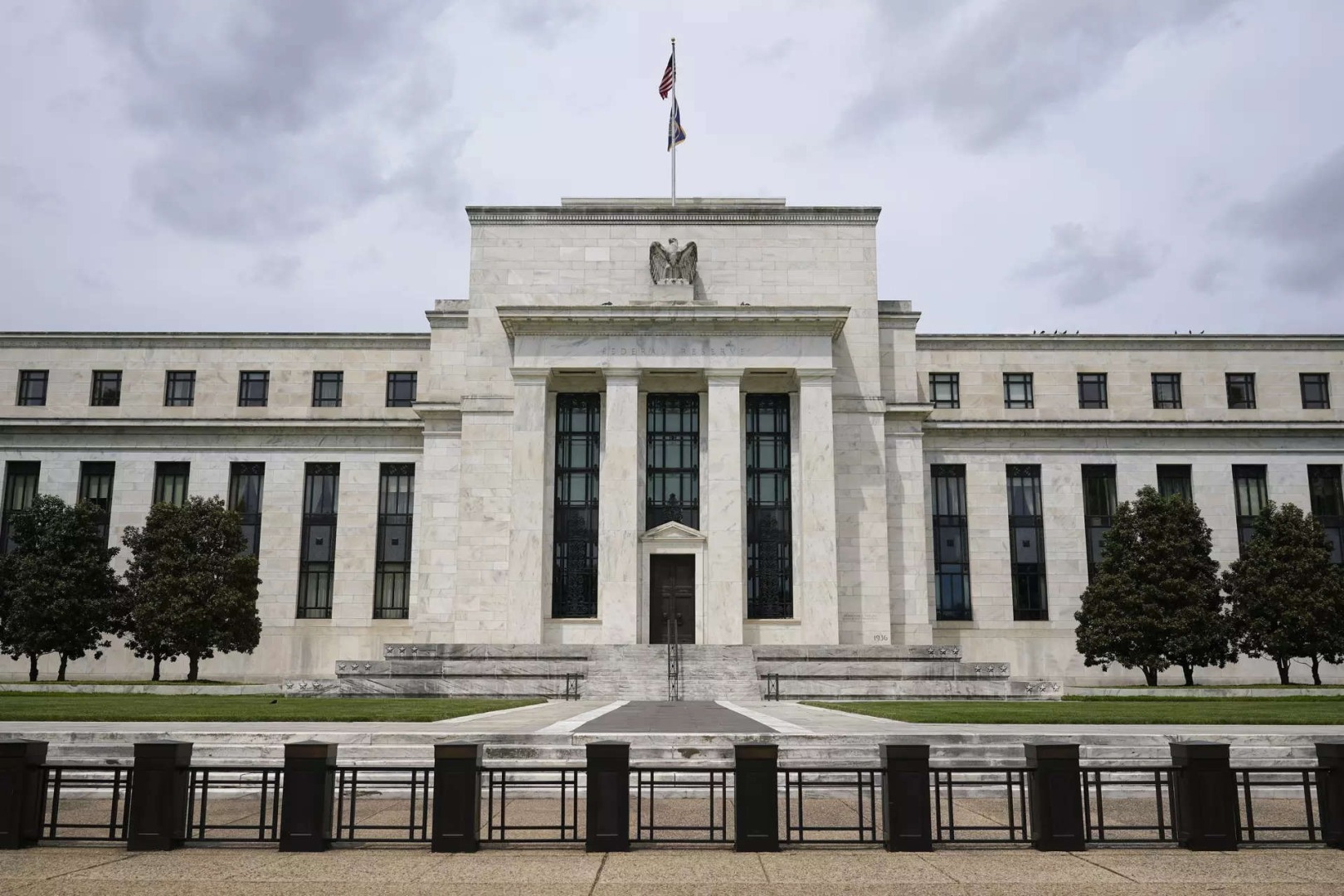 While Federal Reserve Chair Jerome Powell remains optimistic about the US economy, the Federal Reserve system itself is undergoing a discreet reduction in its workforce.
The central bank is set to cut around 300 jobs by the end of the year, marking the first such reduction since 2010. The Federal Reserve system comprises 12 regional reserve banks and employs approximately 21,000 individuals.
The Nature of FED's Job Cuts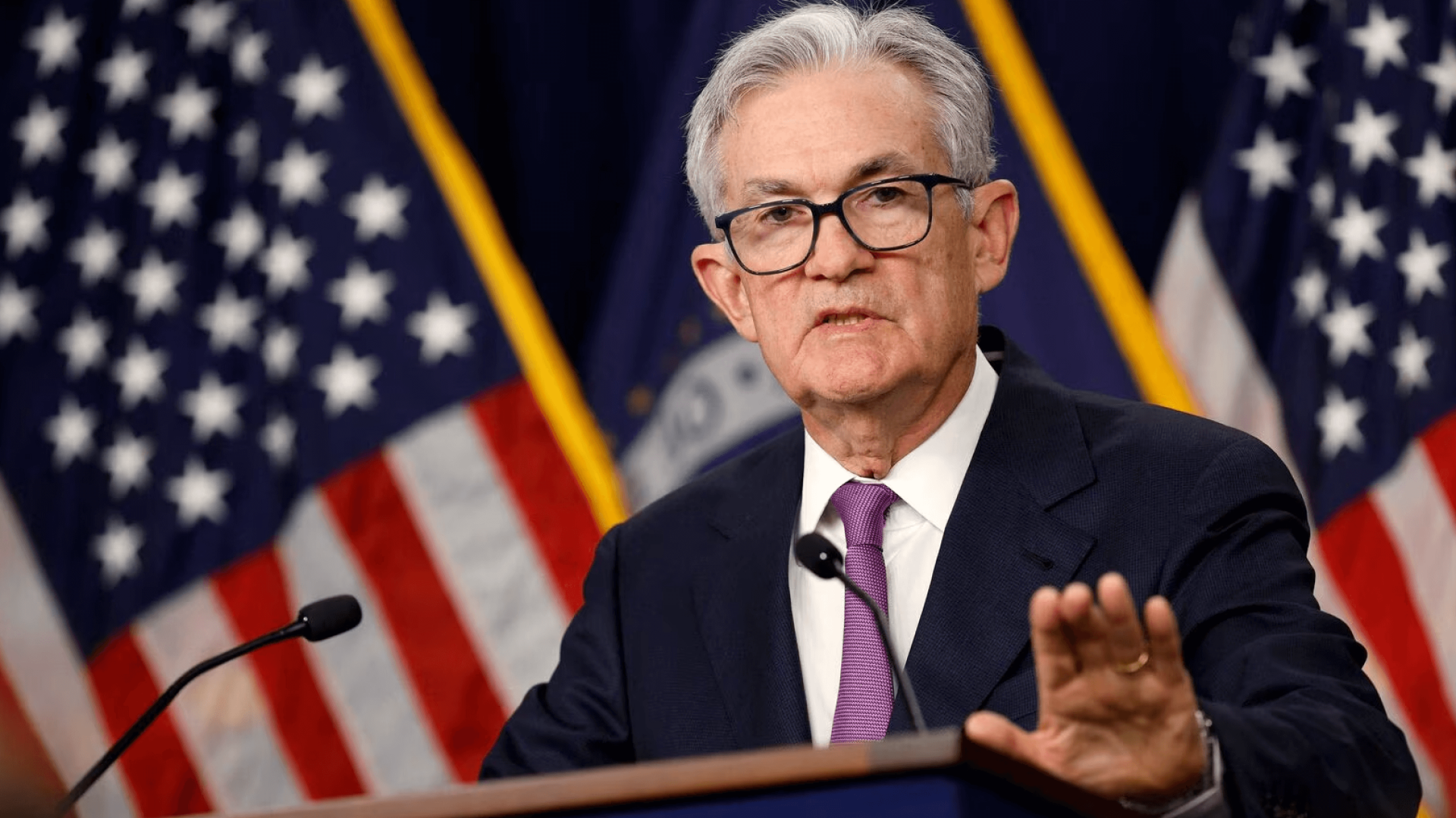 The Fed's job cuts represent a multi-faceted approach to workforce reduction. As confirmed by a Fed spokesperson, these reductions will encompass a combination of strategies, including layoffs, early retirements, and the deliberate choice not to fill vacant positions. However, while the spokesperson acknowledged these measures, precise figures regarding the number of layoffs were not disclosed. It's worth noting that the primary focus of these reductions will be on support positions, particularly technology roles that are now considered redundant within the organization.
Surprising Economic Activity
The announcement of job cuts comes shortly after Chair Jerome Powell expressed his astonishment at the robustness of the US economy despite inflationary pressures and rising interest rates. Powell noted that economic activity had exceeded expectations, leading to the revision of growth forecasts and a reduction in unemployment projections by Fed officials.
However, Powell tempered this optimism by acknowledging that taming inflation back to manageable levels might necessitate some softening of the job market. He also cautioned that a soft landing, wherein inflation is controlled without triggering a recession, is not guaranteed. Powell conceded that external factors could play a significant role in determining the outcome.
Uncertainty Surrounding the Economy
Powell's assessment of a potential soft landing suggests that while the Fed acknowledges the strength of the economy, there are concerns about the ongoing challenge posed by inflation and the delicate balance required to maintain economic stability.
The reduction in the Fed's workforce appears to be part of the institution's efforts to adjust its operations in response to changing economic conditions. The central bank will be closely monitoring economic developments as it navigates the path forward, aiming to strike the right balance between growth and inflation control.
How the US Economy Can Bounce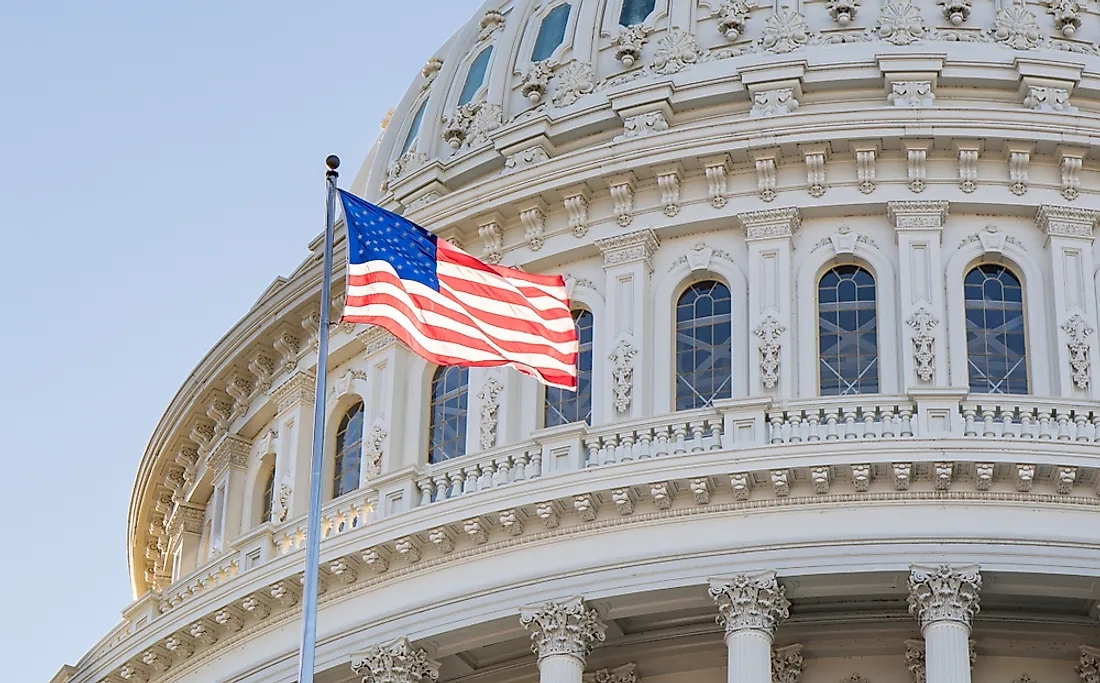 The resurgence of the US economy necessitates a multifaceted approach. First and foremost, continued investment in infrastructure, technology, and education is essential to drive innovation and enhance competitiveness on the global stage. Simultaneously, addressing income inequality through targeted policies and wage growth will stimulate consumer spending, a crucial driver of economic growth. Additionally, comprehensive climate initiatives and a shift towards sustainable practices can foster new industries, generating jobs and reducing environmental impact. Finally, close collaboration with international partners on trade and diplomacy will bolster economic resilience and ensure the United States remains a pivotal player in the global economy.