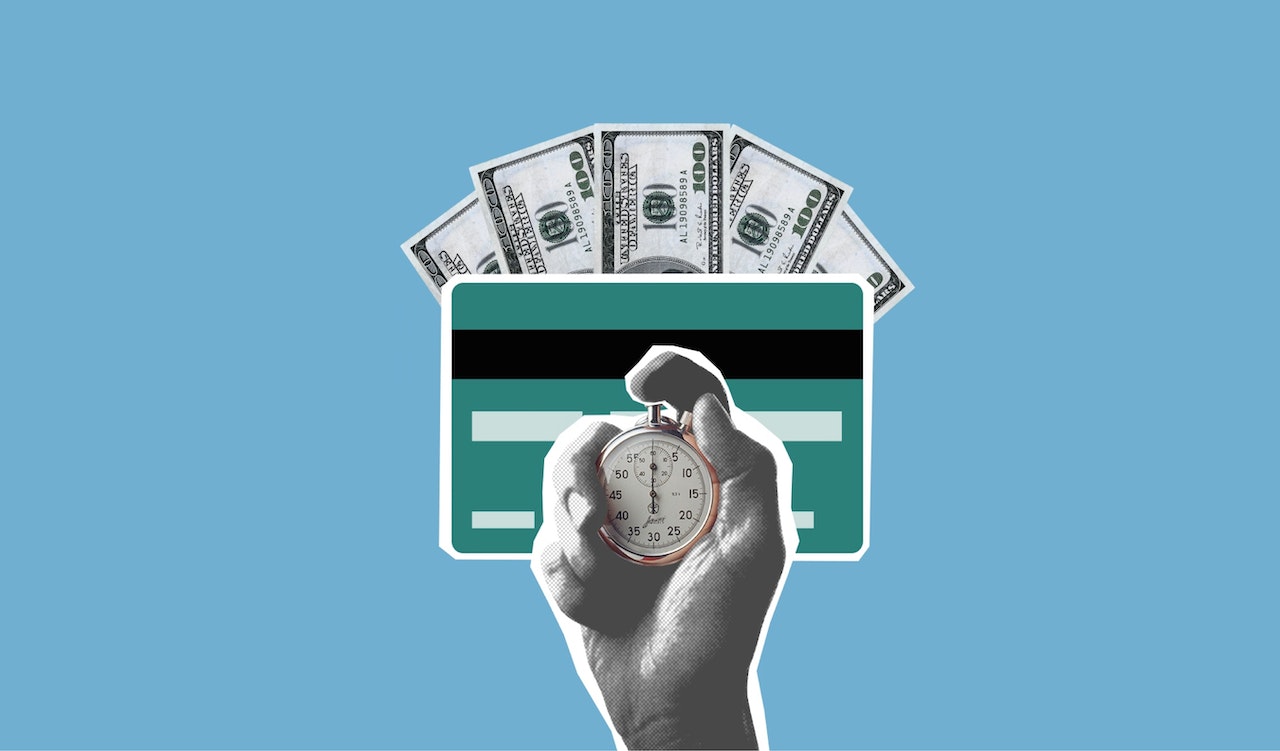 Saving money can be an intimidating prospect — it often requires a difficult juggling act of budgeting your income, living within your means, and investing in the right places.
But with some planning and determination along the way, you can dramatically improve your savings account and create financial stability for yourself and your loved ones. Keep reading to gain valuable insights toward creating sound financial decisions!
Analyze Where your Money is Going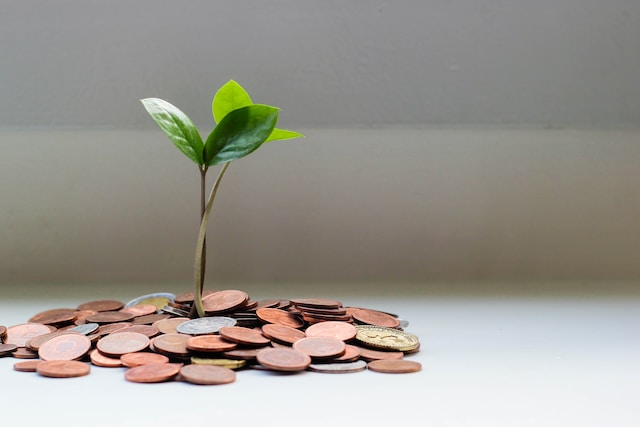 If you're looking to save more money, one of the first things to do is analyze where your money is going. Tracking your spending can be eye-opening and help you identify areas where you could cut back. Here's how to trick yourself into saving more money and destine those funds into investments. Generally, you should start by creating a budget and keeping track of your daily expenses. You can use a spreadsheet, an app, or even a simple notebook.
Be honest with yourself and include everything you spend money on, from big expenses like rent or mortgage payments to small purchases like coffee or snacks. Once you have a good understanding of your spending habits, you can start identifying areas where you could save more money.
Save Money on Groceries
When it comes to grocery shopping, a little bit of planning can go a long way in terms of saving money. One great tactic is to use coupons! Scour your local newspapers and online sources for grocery coupons to save big on items you regularly purchase.
It's also a wise move to compare prices at different stores and consider branching out from your go-to supermarket. Buying in bulk can also lead to significant savings in the long run, especially for non-perishable items and household staples. With a bit of strategizing, you can keep your grocery budget under control and put the extra funds toward other expenses or savings goals.
Reduce Your Energy Bills
Reducing your energy bills can be done in a variety of ways, but switching to LED light bulbs, unplugging appliances when not in use, and investing in energy-efficient appliances are practical steps that yield significant results. LED bulbs consume less energy compared to traditional incandescent bulbs, and they also last longer, meaning less replacement cost and an overall reduced carbon footprint.
Unplugging appliances when not in use can help reduce energy consumption and costs as well. Investing in energy-efficient appliances like refrigerators, dishwashers, and air conditioning units also significantly lowers your energy bills.
Cut Down on Entertainment Costs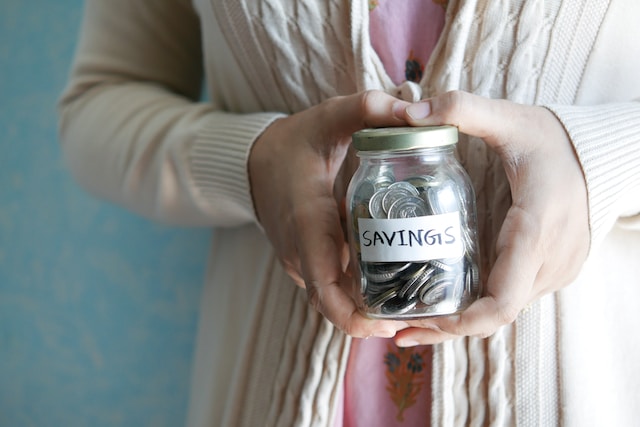 Entertainment expenses can put a dent in anyone's budget. However, there are ways to still have fun without breaking the bank. One idea is to host game nights with friends instead of going out to the movies. Gather some board games, snacks, and drinks, and you're all set for an evening filled with laughter and friendly competition.
Alternatively, look for free activities in the city — from hiking trails to free concerts, there are plenty of options for entertainment that won't cost you a penny. So, the next time you're thinking about splurging on a night out, consider these cost-effective alternatives and save some money while still having a great time.
Taking control of your finances starts with understanding and tracking your spending habits, creating a budget, and saving money on everyday expenses. By using the tips outlined in this post, you can start making smart financial decisions and gain peace of mind in knowing that you're doing your best to save for the future.
Change does not come overnight — but with consistent effort and dedication, you can begin to make strides toward financial stability and security.