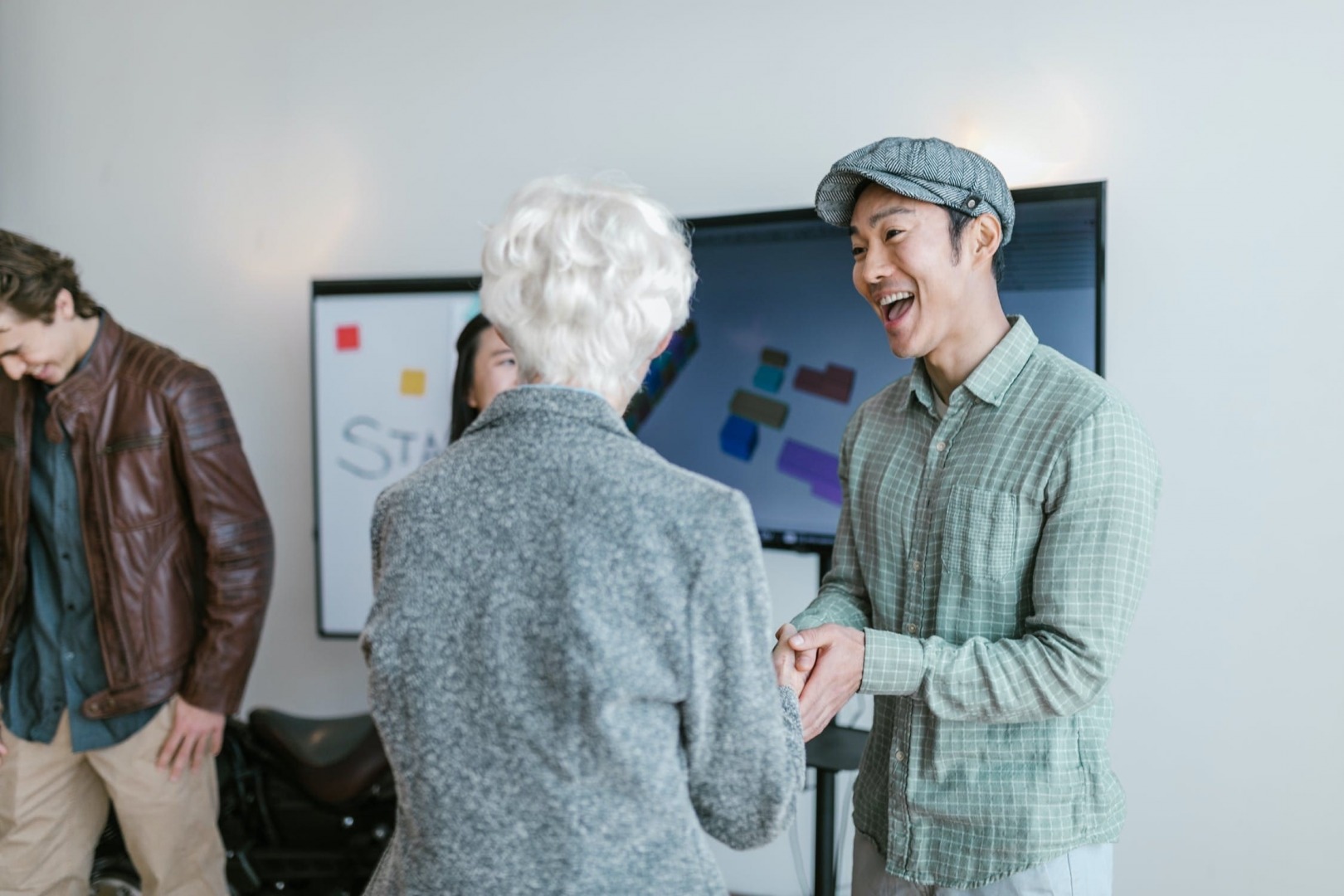 It takes around 6 to 9 months from the first initial pitch to execute the final documents and get money wired in.
Fundraising is time consuming and many entrepreneurs get lost in the process. They end up forgetting to further develop their team, product, culture and sales.
The biggest misconception among new business owners is that they are going to run out there, land a venture capital firm (VC) to fund their project with an enormous sum, and then they are just set.
Fundraising requires patience and you need to know the right investors.
Fundraising Takes Time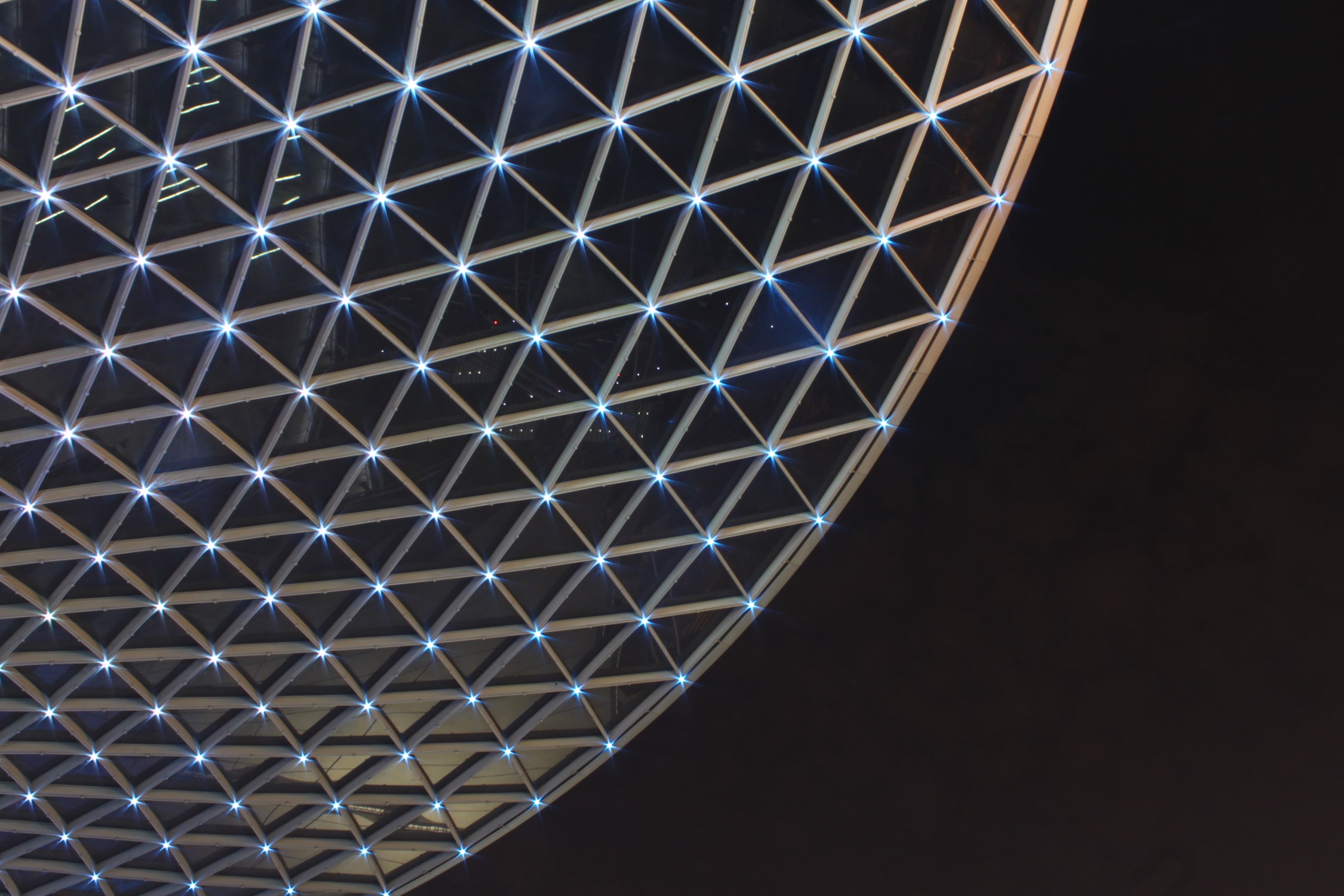 It's important to bear in mind that the first startup capital is the trickiest. Some investors receive their first capital after 9 months.
Other entrepreneurs could receive it in less than 3 months. This may be easier if you are serial entrepreneur who has a close network of viable investors eager to fund something and two or three successful exits.
In reality, if successful, it takes around 6 to 9 months to receive funds following the initial pitch.
Out of the millions of business startup attempts each year, most founders aren't in this bucket.
They keep on pilling debt instead of cash.
The uncomfortable truth for entrepreneurs is that ideas are cheap, but it's executing them, hitting the market and generating sales that are more important.
Some Founders and Growth CEOs believe the process of funding a company through its growth stage is just a matter of putting some slides together and sending them to a handful of business angels or VCs.
They are wrong. Preparation and networking are very important and should not be overlooked.
Why Networking Can Take Your Startup to The Next Level
Networking amongst investors is something that takes considerable time and should be part of the CEO's full-time occupation.

Even when you have built a relationship with investors there is no guarantee that your pitch deck, when it arrives, will even get a solid review.

It's easy to read the "start up press" and believe funding is quick and easy.

It's only when you of walk the path to countless VC doors and spent days building the underpinnings of your deck, that you realise that the six weeks process you imagined has become six months.

Leave it too late, you move from "comfortable" to "desperate" as your existing cash slowly drains out.

1) Anticipation is better than panic.
2) Start early and you start on time.
3) Start late and you may go out of business
7 Steps to Raise Capital For a Startup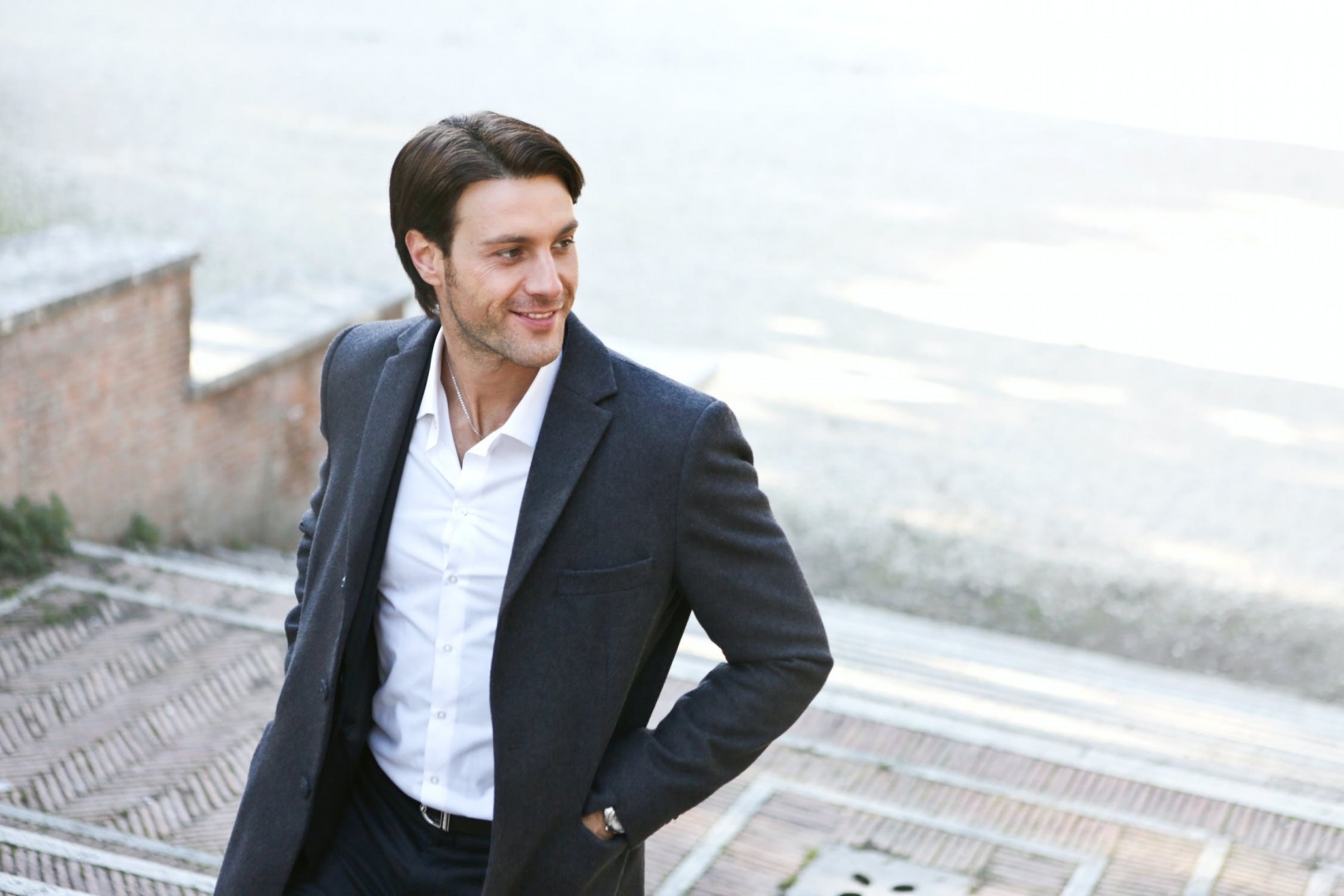 Before sending your first email to announce a raise or show off your pitch deck to investors, you'll need to be building relationships and asking for introductions.
Here are 7 steps you need to follow in order to raise capital for your startup:
Step 1: Know your product. Gather your team, data, achievements, forecasts and financial needs.
Step 2: Prepare a mobile friendly pitch deck
Step 3: Start reaching out to potential investors and don't be pushy
Step 4: Attend investor meetings and have a professional attitude
Step 5: Field term sheets and proposals. Don't forget to follow up.
Step 6: Survive the due diligence process. Conduct a background check as well to avoid getting scammed.
Step 7: Execute final documents and get money wired in. Don't sign documents without reading them.
About the Author
Bill Lewis is a sought after Board advisor and counsel. He is also a renowned entrepreneur, technologist and workshop speaker. He mentors Founders and Growth CEO's on their fund raising journey. He has already raised over $400 million for his businesses. You can book a virtual coffee with him to take your company to the next level.