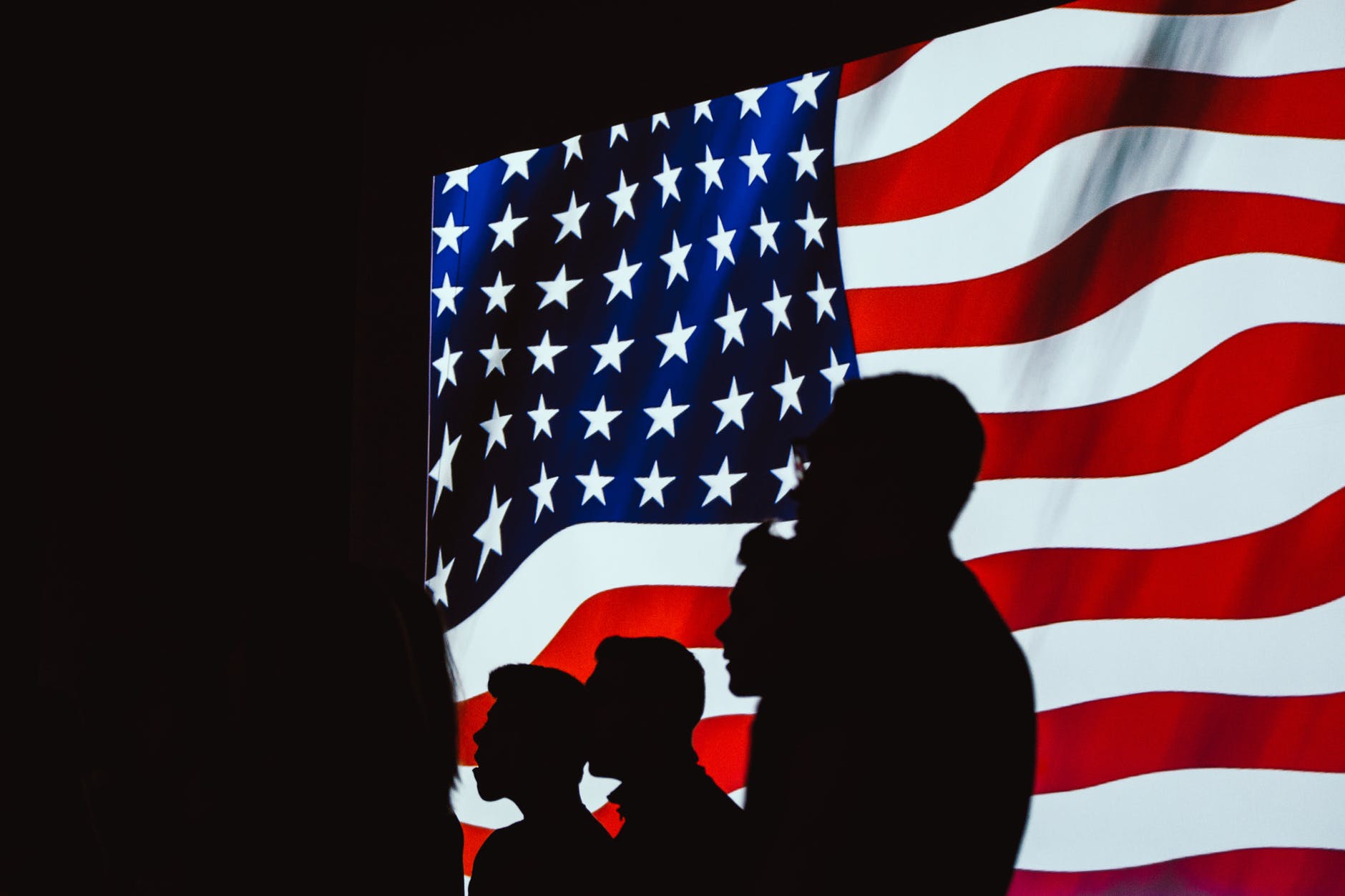 A digital economy is a fast-changing one. As digitalized business models have connected all data from across companies' value chains in real-time, business leaders are increasingly being called upon to make more decisions and make them more quickly in response to new information. In other words, they need to be able to dynamically plan "in the moment"—that is, develop instantaneous responses to business changes using up-to-the-minute data at a very granular level of detail.
Three Reasons Why Today's FP&A Systems Require Substantial Improvement:
1) Finance leaders are seeing pressure increase to deliver FP&A "in the moment."
2) The highest levels of data sharing and collaboration require tightly-integrated systems.
3) Streamlining data flows will help finance executives and their companies better meet the challenges of the pace of change.
Making wider and more effective use of financial data in a fast-changing environment is capturing more and more of finance executives' attention. They recognize that the standards for responsiveness and credibility are being raised constantly and simultaneously, and yesterday's solutions will no longer be "good enough" for moving their companies over the bar.