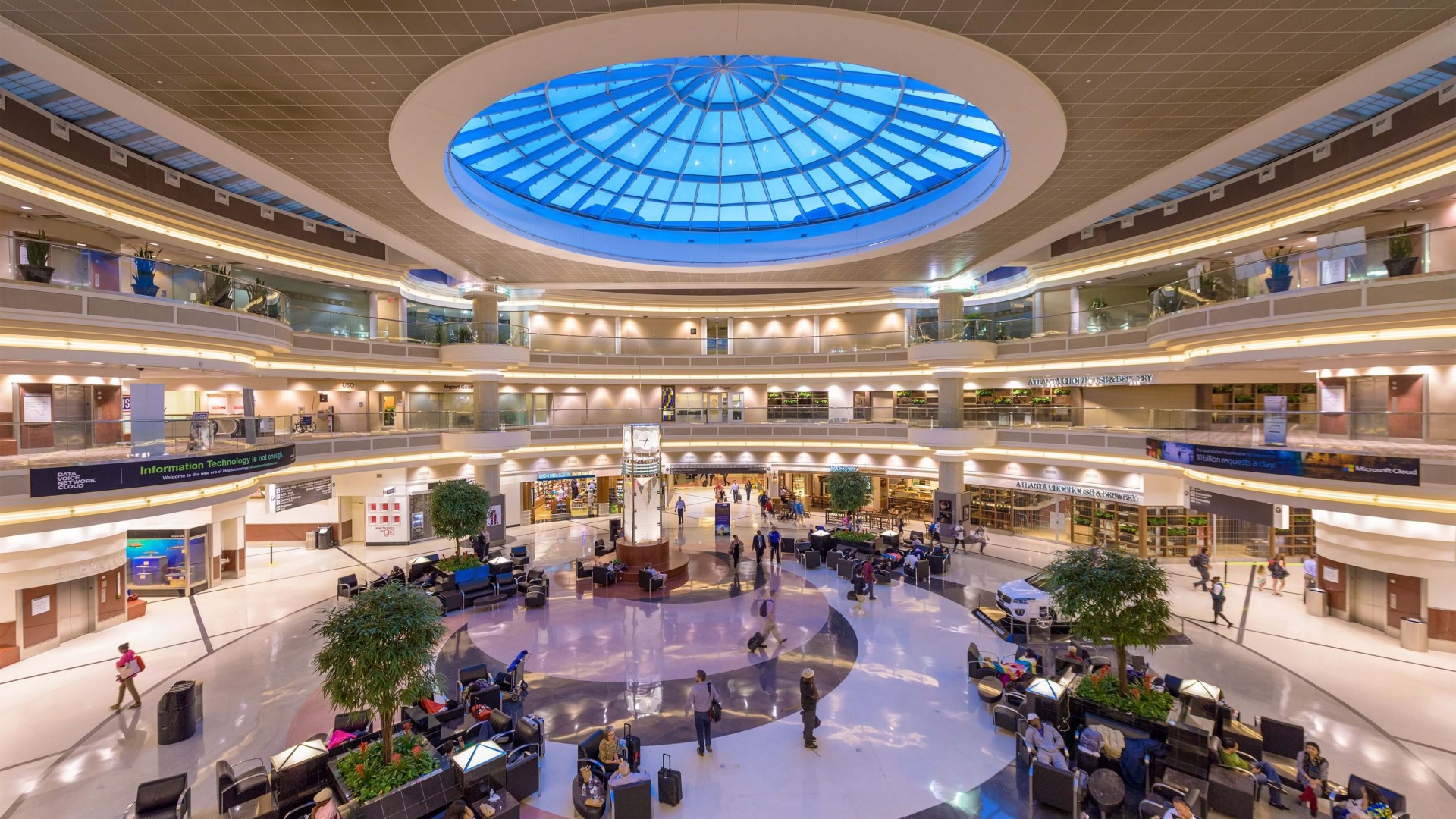 You're probably wondering if you read the headline right – can any airport parking spot be cheaper than a taxi ride?
You're likely to feel disbelief, especially since we're talking about the Hartsfield-Jackson Atlanta International Airport. With an annual passenger count of 110 million, it's one of the busiest airports in the country. When traveling to the airport, you can choose one of three options – public transport, ride-sharing/ taxi cab, or driving yourself and using the ATL Airport parking lots.
You've probably guessed which option we lean towards – but don't take our word for it. In just a few minutes, we're going to show you how you can save on both time and convenience by ditching a taxi ride in favor of driving and parking at the ATL Airport parking lots. Not only will you know everything about where to park at ATL Airport, you'll also be up to date with cheaper, more convenient options to find ATL Airport parking.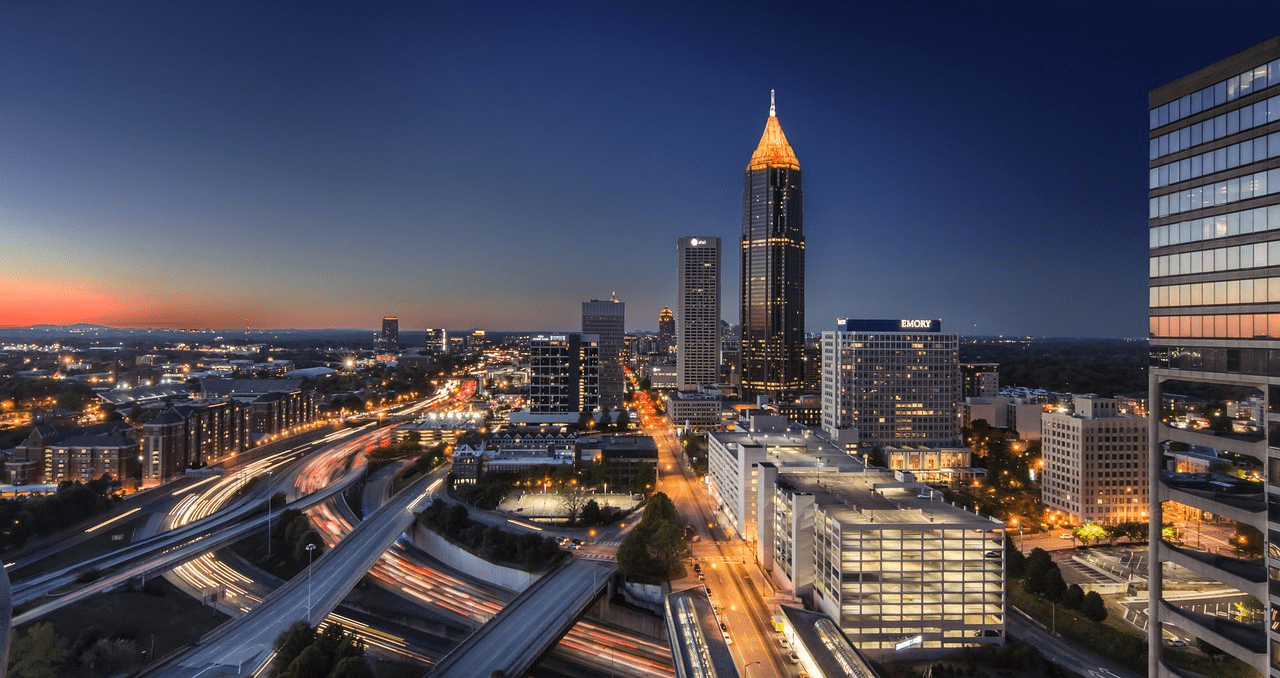 Consider our comparison of the three options given below for time, money, and convenience.
Public Transport
The MARTA Line from downtown Atlanta will put you in ATL Airport within 20 minutes. The cost is also pretty cheap at $2.50. However, let's face it, you won't be traveling light. If you're on a long-term trip, you might have at least a couple of suitcases to lug around – and that can be very hard to do on public transport. Convenience is not a forte of the rail line, and you could do without the stress.
Taxis, Uber or Lyft
Taxis and ride-sharing services to ATL Airport are convenient, but only if you live near the airport. We're talking about a radius of around 4-5 miles here – anywhere further, and the cost will spiral. For example, a taxi or ride-share from downtown Atlanta to the airport can cost anything from $30 to $50. Remember, these are one-way rates! We haven't calculated what the fare might go to with surge pricing!
Uber and Lyft are also not the most efficient ways of transportation. Booking a ride, waiting for the car to pick you up – all these are hassles you want to avoid when going on a trip. In that case, it's best to drive and park at the ATL Airport parking lots.
Driving and Using ATL Airport Parking
It makes sense to drive your car to the airport. You have the option to leave whenever you want without having to pay expensive cab fees. Secure parking is available at the ATL Airport parking lots once you've arrived at the airport.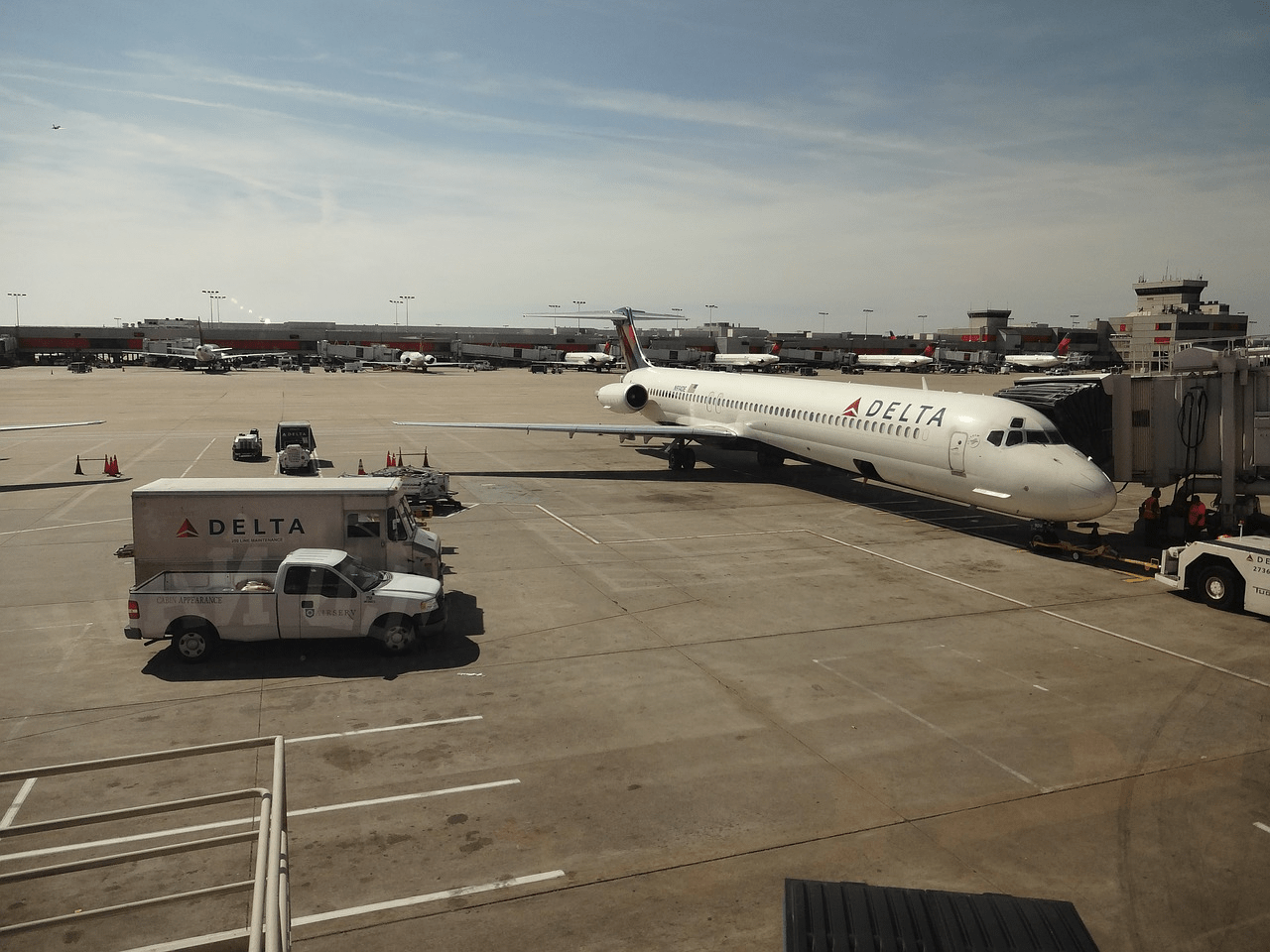 Short-term ATL Airport parking rates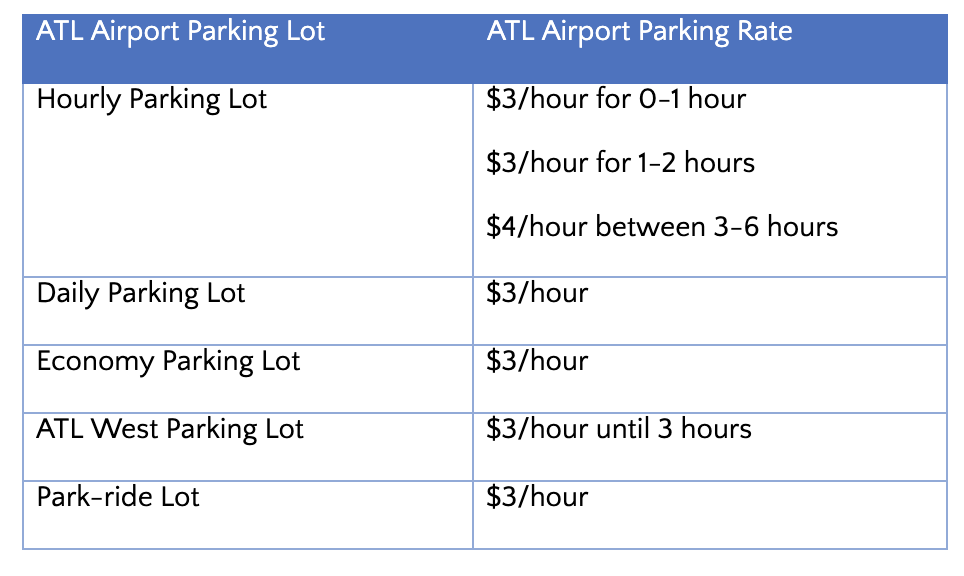 Long-term ATL Airport parking rates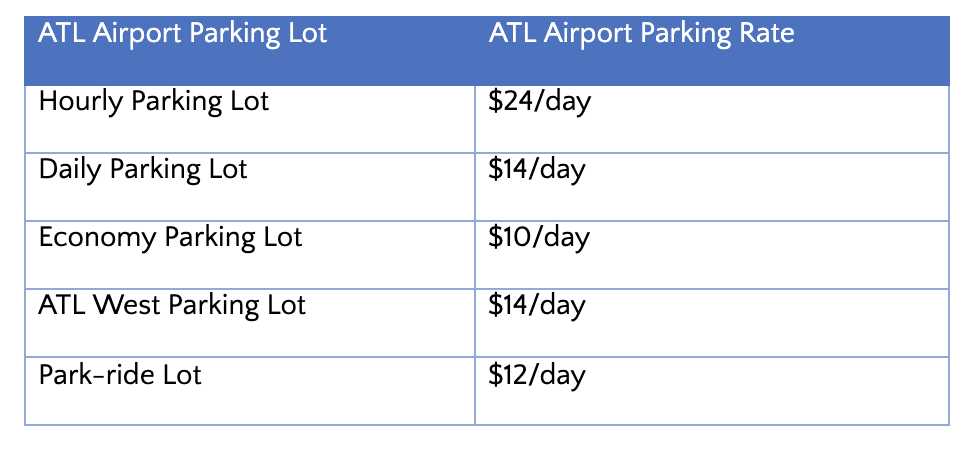 Off-site ATL Airport parking, on the other hand, is less expensive, more convenient, and safer than the official lots. This option can give you as much as a 60% discount over the on-site rates.
While on-site parking starts from $10 per day, off-site parking is just $5 per day! Other facilities included in this cost are: a complimentary round-trip airport shuttle, car wash, oil changes, and more. You can quickly and easily book a contactless Atlanta parking spot using websites or apps like Way.com! It's easy, contactless, and you are guaranteed a spot in just a few swipes.
How early should I leave to arrive at Atlanta Airport on time?
Downtown Atlanta is approximately 9 miles from Atlanta International Airport. If you're a leisurely driver, the trip will take you 30 minutes to complete. However, if you depart during rush hour or if the roadway is under repair and traffic is diverted, you may face unexpected delays on your approach to the airport. To be safe, go to the airport at least an hour before your flight is scheduled to depart.
Other tips for Atlanta Airport parking
Atlanta Airport is located at 6000 N Terminal Pkwy, Atlanta, GA 30320, United States.
Parking coupons are available for Atlanta Airport parking through sites like Groupon, RetailMeNot, and Ebates.
There is free parking at Atlanta Airport in the Cell Phone Lot, where you can park when picking up passengers.
For security issues or vehicle lock-out, call emergency assistance at (404) 530-6725.