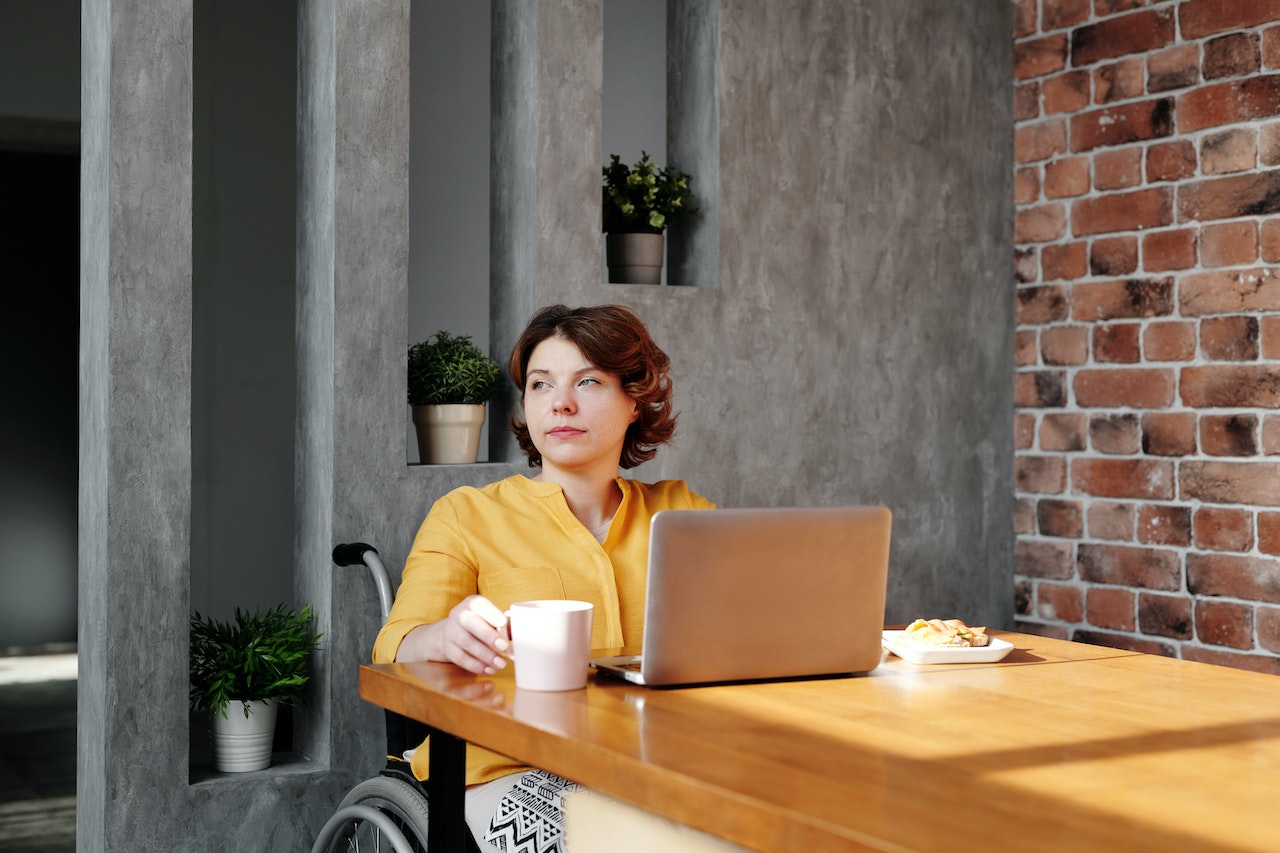 Are you considering making your home more accessible?
With the right knowledge and resources, achieving this goal is possible. Today, we'll be taking a look at how to apply for a Home Accessibility Grant — a program designed to help seniors and those with mobility issues modify their homes so that they better suit their needs. We'll go over the eligibility requirements and outline each step of the application process.
By reading this guide, you'll have all of the information necessary to make sure that your grant application goes through without any hiccups or delays!
Understand the Eligibility Requirements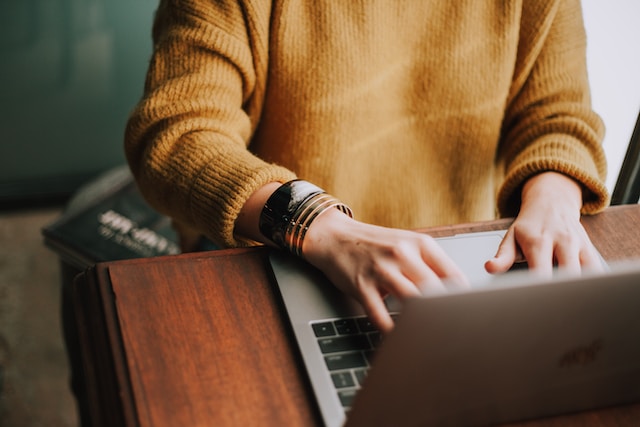 Understanding the eligibility requirements for certain programs or benefits is crucial to access them. This includes factors such as age and disability status. It's important to do proper research into what qualifies someone for certain benefits, as eligibility requirements may differ depending on the specific program. Knowing this information ahead of time can save time and frustration down the line, and can also lead to new opportunities for support and assistance. Also, experts at the disabled facilities grant scheme can help you with the process. It's always a good idea to stay informed and up-to-date on eligibility requirements for various programs and benefits.
Research Available Home Accessibility Grants
As we age or face unexpected disabilities, our homes may require modifications to offer us the same level of comfort and independence as before. Thankfully, there are a range of grants available to help make these upgrades affordable. However, with so many options out there, it can be daunting to figure out which one is right for you. That's why it's important to do your research thoroughly. From federal programs to private foundations, there are many different types of funding to explore.
By taking the time to assess your needs, determine your eligibility, and look into the available grants, you can find the support you need to ensure your home remains a place you can feel safe and secure for years to come.
Gather all Necessary Documentation
When it comes to gathering documentation for a major life event, the process can sometimes feel overwhelming. Whether you're applying for a loan or seeking medical attention, having all the necessary paperwork on hand is crucial. One of the most important things to keep in mind is income verification. Your financial situation can play a big role in everything from securing a loan to getting the best medical care possible.
Additionally, having medical reports readily available is key. Making sure you have accurate and up-to-date information related to any physical or mental health conditions is vital for receiving the right treatment. Though it can take some effort, gathering all the necessary documentation will ultimately save you time, money, and stress in the long run.
Fill out an Online Application or Download a Paper Application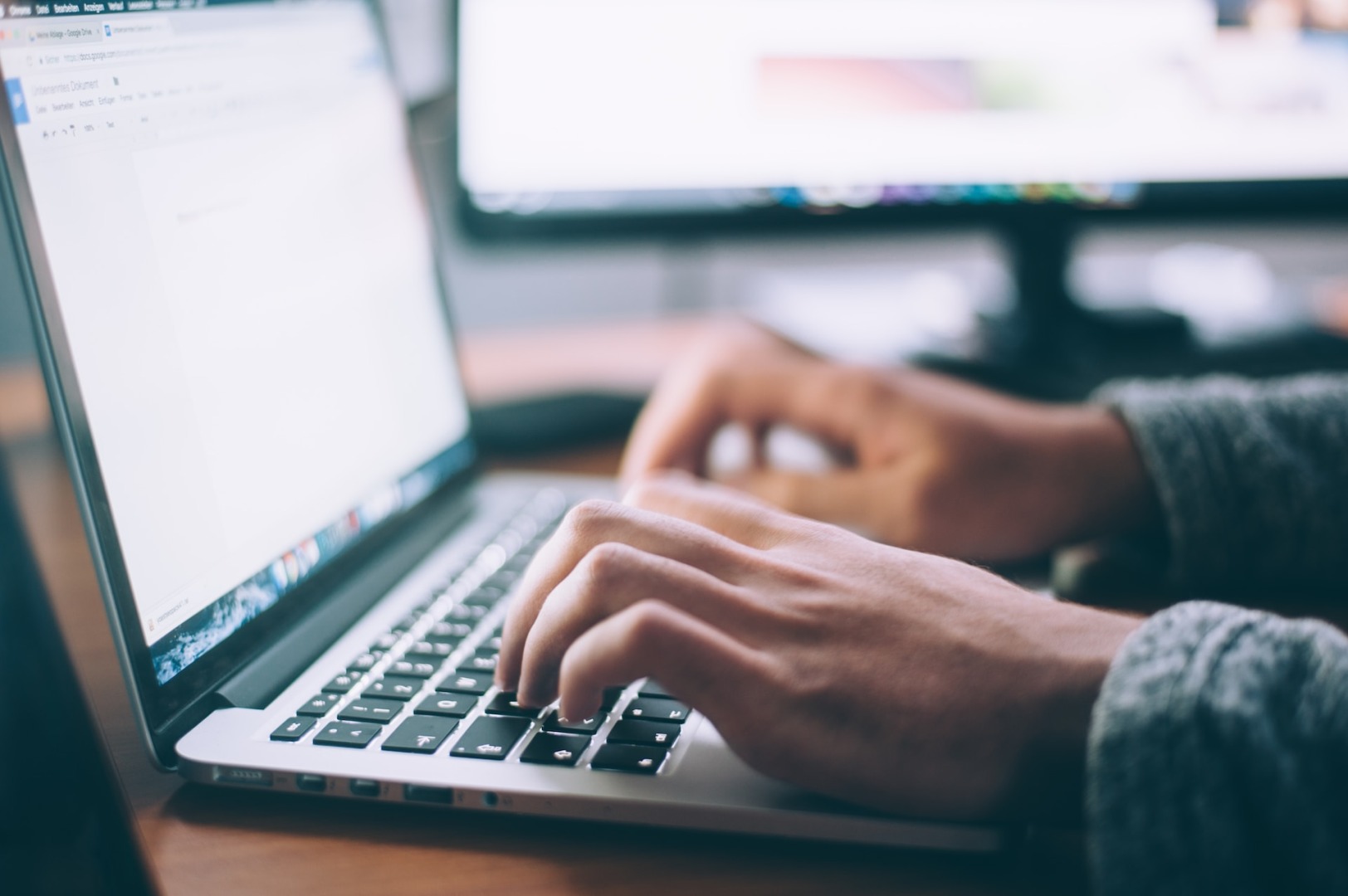 Applying for a job can be both thrilling and nerve-racking. Regardless of whether you prefer filling out an online application or downloading a paper one, the process can be overwhelming. Fortunately, this dilemma can be easily resolved by focusing on the requirements, qualifications, and instructions provided on the application. Review the instructions carefully, and make sure to fill in each field accurately and truthfully.
When applying online, double-check your spelling and grammar before submitting your application. Whatever your choice may be, whether it's filling out an online application or downloading a paper one, it's important to take your time and put your best foot forward.
Carefully Review Your Application Before Submitting it
Putting together a job application can be a time-consuming task, so it's important to make sure you get it right. Before you hit submit, take a deep breath and go through your application with a fine-tooth comb. Review every detail carefully to ensure that everything is accurate and complete. Check for spelling and grammar mistakes, as they can make all the difference when it comes to standing out amongst a sea of applicants. Detail is key, so make sure every section is filled out properly, and that you haven't missed anything important. Taking the time to review your application could make all the difference in securing your dream job.


Regardless of what life event you may be facing, being prepared and informed is the key to navigating it as smoothly as possible. From researching available grants to filing paperwork on time, thorough preparation is essential to getting the best outcome. With a little bit of research and planning, you can ensure that your next life transition goes off without a hitch. So take the time to collect all necessary documentation, fill out an application accurately, and review everything carefully before submitting it. With a little bit of effort and planning, you can ensure that your next life transition is a success.