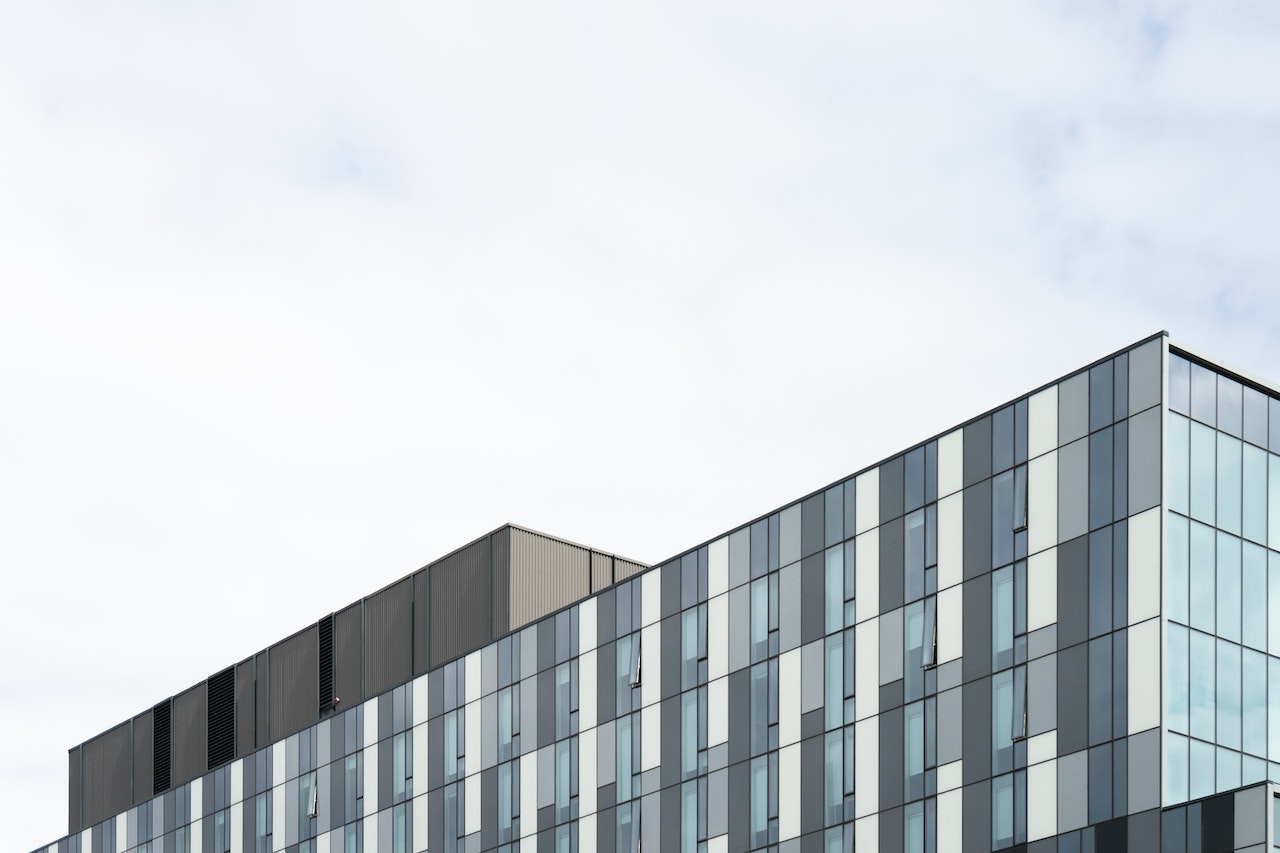 Navigating the world of stock investments can often feel like trying to decode a foreign language.
You're not alone if you've found yourself scratching your head, trying to decipher the jargon, or feeling the weight of missed opportunities.
But here's the silver lining: investments aren't just for the Wall Street elites. It's a realm where knowledge, timing, and a dash of courage can turn the tables. With a deep dive into the intricacies of buying NVIDIA shares, especially for those in the UK, this article aims to be your compass. So, if you're looking to embark on an investment journey armed with insights and strategies, you're in the right place. Let's demystify the world of NVIDIA shares together.
Why NVIDIA?
In the bustling tech arena, NVIDIA stands out like a beacon, illuminating the path of innovation. Originally carving its niche in the graphics processing unit (GPU) market, this tech titan has since expanded its horizons, venturing into the promising realms of artificial intelligence (AI) and cloud computing. Their prowess isn't just limited to hardware; NVIDIA's software solutions are setting benchmarks, especially in the AI sector. Platforms tailored for high-performance computing, immersive gaming experiences, and even the fantastical world of virtual reality (VR) all bear the NVIDIA hallmark.
But it's not just about the products they create; it's the impact they've had on the industry. The company's platforms have become indispensable in developing multi-billion-dollar end-markets. And if you're seeking validation from the financial world, some experts have even gone as far as likening NVIDIA to the "Michael Jordan of stocks". In a nutshell, NVIDIA isn't just a company; it's a tech revolution, and many want in on the action.
However, every rose has its thorn, and NVIDIA is no exception in the world of tech investments. While it's easy to get swept up in the company's achievements and potential, it's equally vital to keep an eye on the challenges lurking in the shadows. The tech landscape is akin to shifting sands, and today's frontrunner can quickly find itself facing stiff headwinds.
One of the primary challenges for NVIDIA is the burgeoning competition. Giants like Advanced Micro Devices (AMD) are not just sitting on the sidelines. They're actively expanding their GPU lineups, aiming to cater to the same lucrative markets that NVIDIA has dominated. And it's not just about other chipmakers. Tech behemoths, with their deep pockets and vast resources, are entering the fray. Companies like Amazon's AWS, Google, and even Microsoft are keen on reducing their dependence on NVIDIA. They're exploring in-house chip solutions, aiming to get a bigger slice of the AI pie.
Moreover, the GPU business, while lucrative, has its own set of challenges. Factors such as fluctuating PC demand and the unpredictable world of cryptocurrency mining can sway NVIDIA's fortunes. And let's not forget the ever-evolving nature of technology itself. With rapid advancements, there's always the risk of obsolescence. In a nutshell, while NVIDIA shines bright in the tech galaxy, it's essential to remember that even stars can face occasional eclipses.
Steps to Buy NVIDIA Shares in the UK
Navigating the stock market can feel like traversing a maze, especially for newcomers. But fear not! When it comes to buying NVIDIA shares from the UK, it's all about breaking it down step by step. Let's demystify the process:
Research the Stock:

Before diving headfirst into any investment, it's paramount to do your homework. Delve into NVIDIA's recent earnings reports, forecasts, and overall market sentiment. Knowledge is power, and in this case, it's also profit. And here's a nugget to chew on: NVIDIA has been consistently meeting or even surpassing its optimistic guidance, with recent forecasts smashing expectations.

Choose a Brokerage:

The UK has a plethora of brokerage firms, but not all are created equal. First, many, like Robinhood and others, are unavailable in the UK. Second, look for platforms that are regulated by the FCA and offer international stocks, especially those from the US markets. Consider factors like fees, user interface, customer support, and overall reputation. Remember, this platform will be your gateway to NVIDIA shares, so choose wisely.

Open and Fund Your Account:

Once you've zeroed in on a brokerage, it's time to set up your account. This usually involves providing some personal details, documentation for identity verification, and, of course, funding the account. While the process might seem tedious, think of it as laying the foundation for your investment journey.

Place Your Order:

With your account set up and funded, you're all set to make your move. When buying shares, you'll encounter terms like 'market orders' and 'limit orders'. While a market order lets you buy the stock at its current market price, a limit order allows you to specify the maximum price you're willing to pay. It's all about striking a balance between price and timing.

Monitor and Manage Your Investment:

Buying the stock is just the beginning. The world of investments is dynamic, and it pays to stay informed. Keep an eye on NVIDIA's performance, industry trends, and any news that might impact your investment. And always remember, investing is not just about making money; it's about learning, growing, and navigating the financial seas with confidence.
Key Metrics and Valuations
In the vast ocean of stock investments, metrics and valuations serve as the compass guiding investors. Regarding NVIDIA, there's a treasure trove of data to sift through, shedding light on the company's financial health and growth prospects.
Financial Snapshot:

NVIDIA's recent performance has been nothing short of stellar. Their optimistic guidance has not only been met but often exceeded. For instance, a forecast of $11 billion in revenue was astonishingly surpassed when the firm recorded a whopping $13.5 billion. And they're not stopping there. NVIDIA has set its sights even higher, projecting a revenue of $16 billion in the upcoming October quarter.
Valuation Metrics:

Numbers don't lie, and NVIDIA's are speaking volumes. The company's fair value estimate stands at $480 per share, implying an equity value surpassing the $1.1 trillion mark. But it's not just about the big numbers. Delving deeper into the metrics, NVIDIA's fiscal 2024 price/adjusted earnings multiple is 45 times, while the fiscal 2025 forward price/adjusted earnings multiple is at 31 times. These figures provide a glimpse into the company's valuation compared to its earnings, offering investors a clearer picture of what they're diving into.
Economic Moat:

In the competitive world of tech, having a unique edge is crucial. NVIDIA boasts a wide economic moat, thanks to its intangible assets surrounding its GPUs. Additionally, the company's proprietary software, like the Cuda platform for AI tools, further strengthens its position. This platform enables developers to harness NVIDIA's GPUs to craft AI models, solidifying NVIDIA's leadership in the domain.
The AI Processor Market:

The future looks bright for NVIDIA, especially with the anticipated massive expansion in the AI processor market. While NVIDIA is poised for tremendous revenue growth, the market also has room for competing solutions from other chipmakers like AMD or Intel. This dynamic interplay of competition and innovation is set to shape the tech landscape in the coming decade.
In the end, while metrics and valuations provide a roadmap, the journey of investment is filled with twists and turns. It's about understanding the story behind the numbers and making informed decisions. After all, in the stock market, knowledge truly is power.
To Sum Up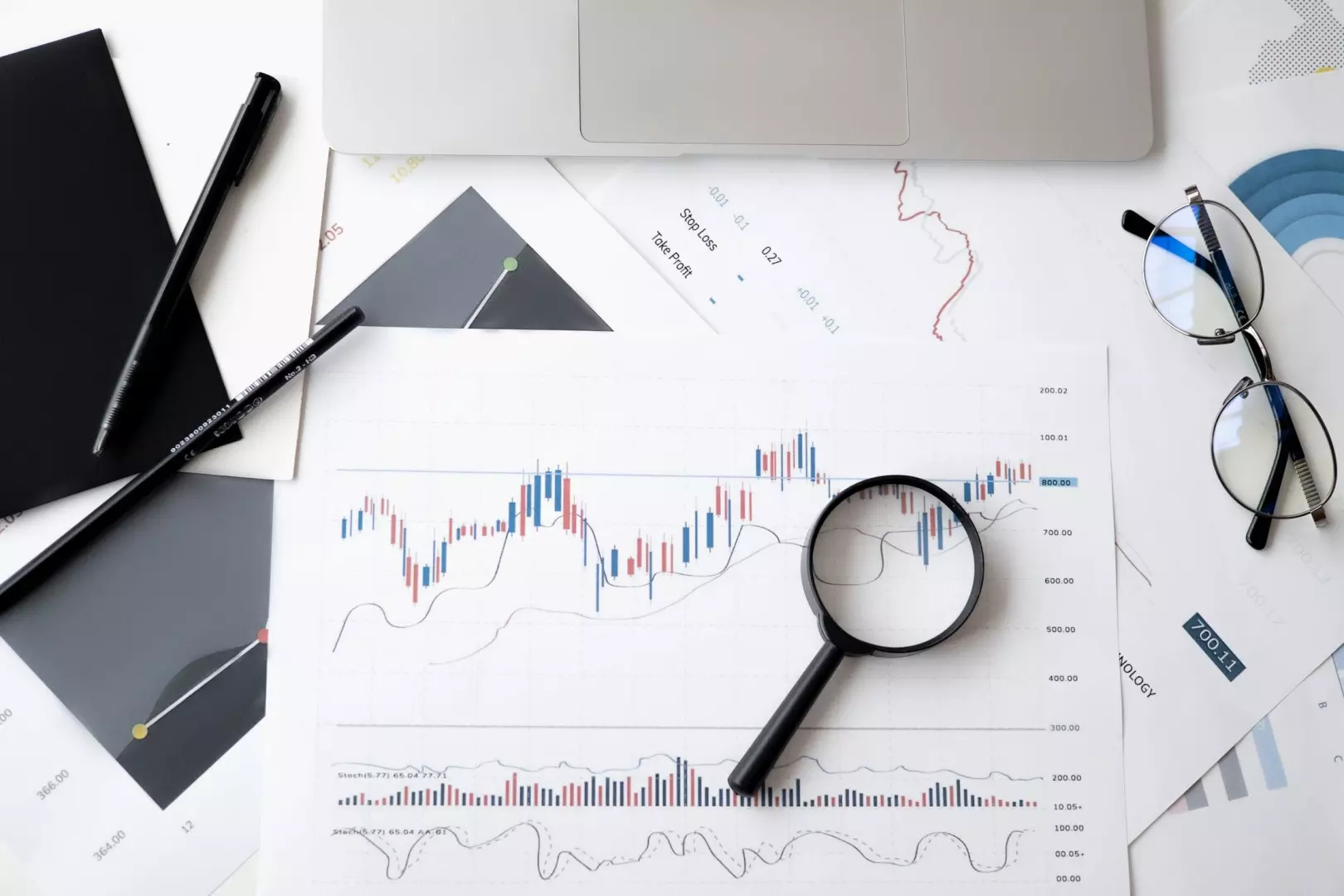 The allure of NVIDIA is undeniable. As a powerhouse in the tech industry, it's been a beacon for investors, shining brightly with promise and potential. But, as with any investment, it's essential to tread with enthusiasm and caution. The tech landscape is ever-evolving, filled with both opportunities and challenges.
While NVIDIA's achievements and prospects paint a rosy picture, the market's inherent risks remind us of the importance of due diligence. Investing is as much an art as it is a science. It's about striking the right balance, staying informed, and navigating the financial seas with both confidence and care.
For those looking to embark on the NVIDIA journey from the UK, the path has been laid out. All that remains is to take that leap, armed with knowledge and a dash of courage.
Disclaimer: This article is for informational purposes only and does not constitute a recommendation or investment advice. You should not construe any such information or other material as legal, tax, investment, trading, financial, or other advice. Please seek a professional financial advisor before making any investment decision. We are not responsible for and do not endorse or accept any responsibility for the availability, contents, products, services or use of any third party website as stated in our privacy policy.