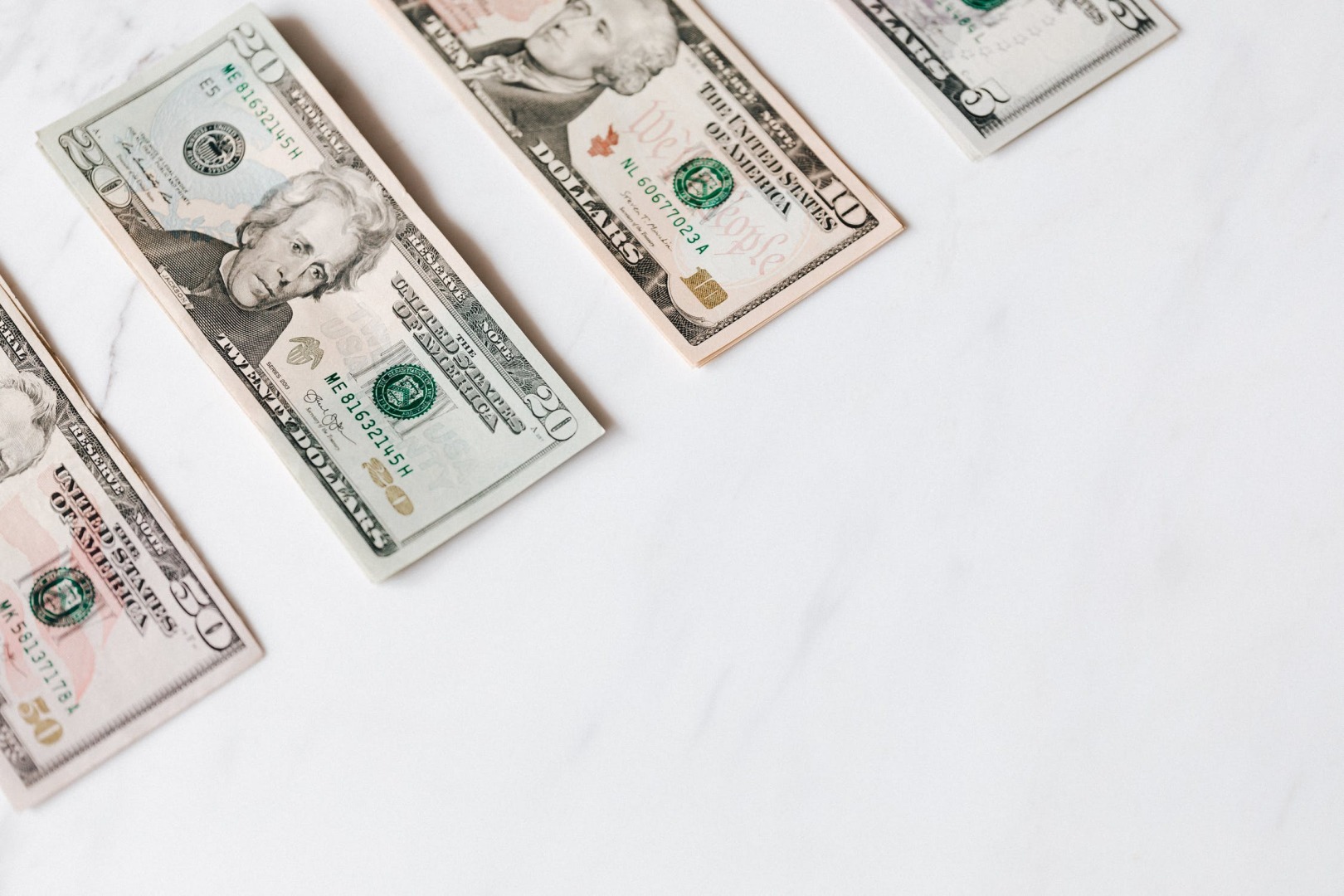 How much money do you want to save?
That is the question that many business owners ask themselves when they are deciding what expenses to cut. If the answer is "a lot," then there are a few areas where you can start cutting back. In this article, we will discuss how saving your business money on these three key areas will help your bottom line and give you more freedom and time for other things in your life.
Consider Working Remotely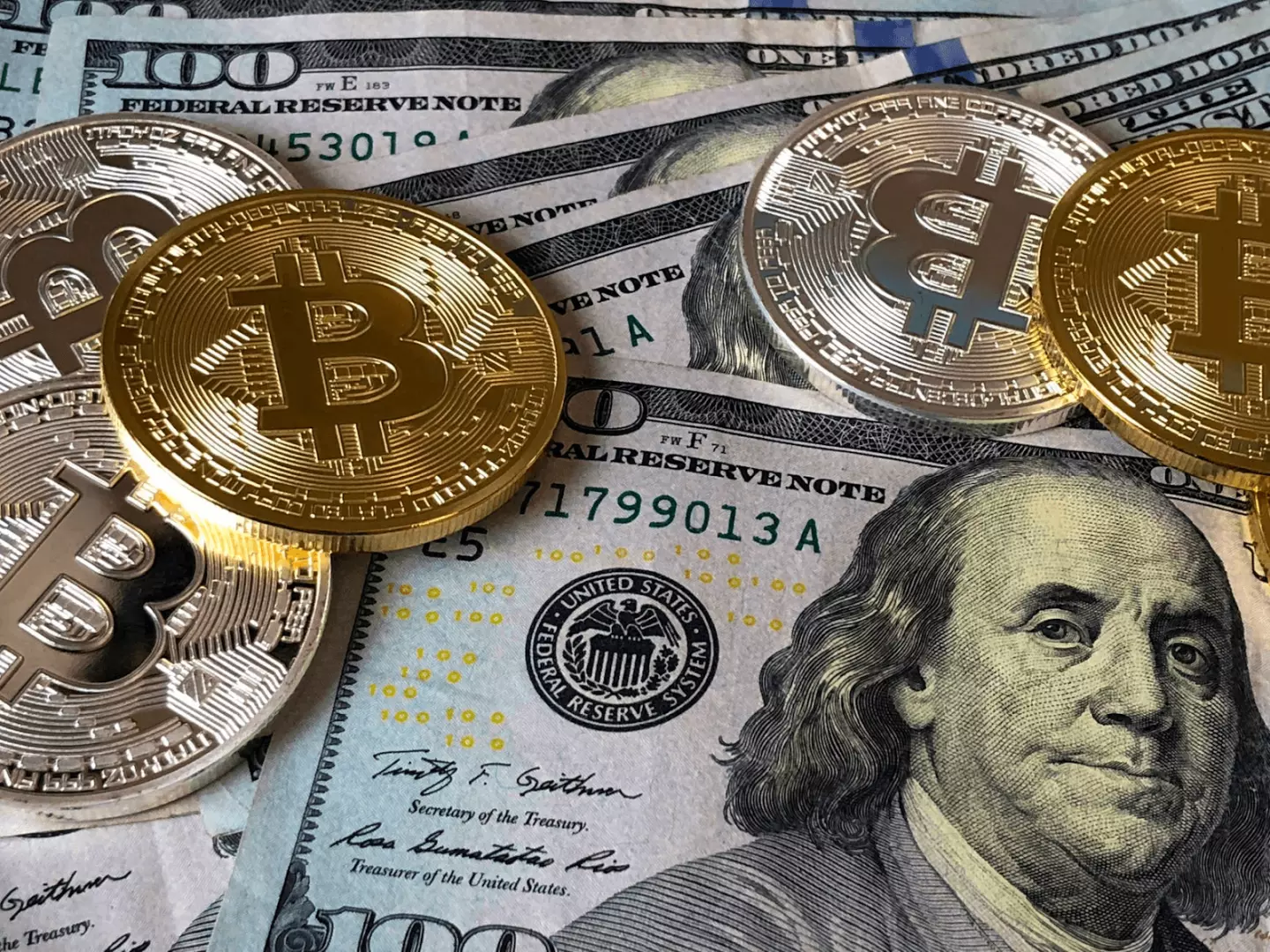 In the age of technology, working remotely is a great way to save money for your company.
If you are considering hiring a remote employee or if your company has been approached by another business that wants to work with you online, here is how it works. There are many services available for freelancers who want to find clients and companies looking for help from someone outside of their office walls in the digital age. These sites are great for finding freelancers to work on projects specifically or as a long-term relationship with one person who can handle many different tasks within your company's framework. It is also an easy way to find highly skilled individuals without having to sift through resumes.
Offer Employees Job Perks Instead Of Benefits
Perks can be a more significant attraction to a company than benefits could. For example, many companies offer employee health care, but younger and healthy employees might use the company's "money" better. If you do not need expensive healthcare, an incentive like going home early on a Friday if your targets are met is a much better perk. Employees might also enjoy a fun environment to work in, for example, offering them snacks or having a "playroom" with tennis tables and pool tables or gaming machines. A gym at your company might also be a great addition. While this might be a minimal cost to a company, it could make employees happy in their environment and feel more appreciated instead of adding a benefit to their payslip.
Give Productivity A Boost
Make sure employees are productive. For example, you can assign tasks to be done, so they have something to work toward daily. This will give them the sense of being needed and wanting to do well in their jobs. Another way is paying workers on an hourly or salary basis with bonuses for good performance. If employees are happy about their jobs and have a strong work ethic, it will reflect on your company's overall performance.
Staff Training
This is another important way to save your company money. If you are not giving them the necessary tools, it will take longer for them to do their job, which means more time spent at work and less productivity elsewhere. When you train your staff, they can work at a higher standard and do more in less time.
It Is Time To Go Green
Going green will help you lower your carbon footprint, which in turn helps the environment. For example, it's been said that solar panels prevent the emission of about 600 pounds of carbon dioxide per year. They also help you save money as they use energy from the sun, which is free! Go solar if at all possible and make your business more eco-friendly by using green technology for heating. By searching solar companies near me, you will be directed to companies who specialize in solar systems that can have your company saving a lot of money in the long term.
You can also reduce paper use. Have you ever heard of digital signatures? They are a great way to save on paper because they use the computer instead. If you have a printer at work, make sure it's using recycled paper.
Hire An Internal Recruiter
When looking for new employees in any industry, it's essential to explore all your options. When considering hiring someone from outside your company, there are all sorts of costs that need to be taken into account, for example, the cost of advertising and interviewing and any training or onboarding. When you hire an internal recruiter, they already know your company culture, processes, practices, etc., which makes them a far more efficient choice because there is no learning curve. It also helps to have an Internal Recruiter as they can build relationships with you and other employees. Often, your employees will reach out to their contacts within the company before looking elsewhere, which means you might already have a pool of qualified candidates before the search has even begun.
Use Digital Marketing Techniques
Use SEO techniques such as title tags and meta descriptions to increase your website's overall visibility on Google. This will help you get more clicks, which equals less money spent on marketing and advertising costs. In addition, create a social media plan for each platform because different platforms attract different audiences who respond differently based on the content you post.
Create blog posts to showcase your products and services, as well as your company culture. As a result, potential customers can get a first-hand experience of what it's like to work with you before they take the next step in contacting you directly about their business needs. This will save time on follow-up calls or emails and will help your company avoid wasting unnecessary expenses.
Build Good Relationships With Your Suppliers
As you might know, there are two types of suppliers: direct and indirect. Direct supply is when the company buys directly from a supplier, whereas with indirect supply, it goes through an intermediary such as wholesalers or retailers before reaching the end-consumer (the customer). When you buy in bulk and negotiate directly with your suppliers, you can save a lot on the total cost. It's good practice to build good relationships with both types of suppliers so that they'll provide discounts when needed or give them tools such as a direct-dial number for their branch offices. This will help you speed up communication and response times when it's time to place an order.
Employees Are Your Biggest Assets, Treat Them As Such
To save money, you need to make sure your employees are happy and feel valued. If they don't think that their work is making a difference or believe in its mission, then it will be hard for them to care about saving the company money. In addition, employee turnover costs a company a lot of money. You can avoid that by making sure your employees feel valued and grow in their roles, so they don't get bored or leave for other opportunities. Fair salary and rewards are one aspect of making employees feel valued, but it goes beyond that. Happy Employees = Company Savings.
Performance Management
A lot of money can be saved by making sure your employees perform as well as they should. You need to make performance reviews a regular part of the cycle and hold people accountable for their actions and behaviors that don't match the company's culture. If employees are not performing, you need to address them, and if they do not improve, you eventually need to let them go. Employees are an essential asset for a company. Make sure they are invested in your company so that your well-performing employees are not pulling dead weight from someone who is not performing, as this might create a hostile work atmosphere.


Now that you know how to save your company money, it's time to put these tips into practice. You can begin by evaluating which of the strategies will work best for your business and brainstorm ideas with other team members on areas where they think changes could be made. It may take a little bit of effort up front, but you'll be glad you invested in the long run.