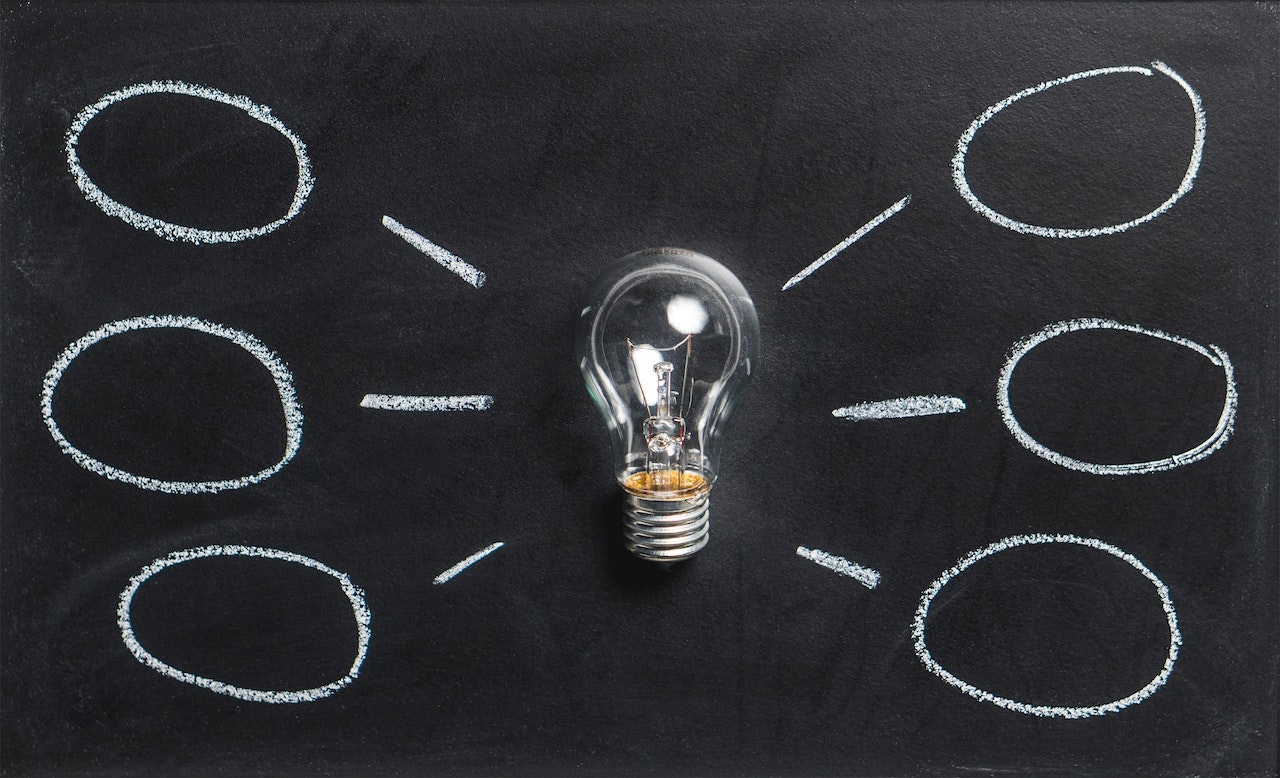 Starting a business is an exciting endeavor, but it can be tricky to navigate.
One of the biggest challenges many entrepreneurs face is securing funding for their new venture. Even the best business ideas may never get off the ground without sufficient capital. Fortunately, several options are available for securing funding for a new business idea.
From traditional loans and grants to crowdfunding campaigns and angel investors, understanding how each option works can help you find the right fit for your needs. In this guide, we'll discuss some of the most popular methods of obtaining startup capital so that you can kickstart your dream project with confidence!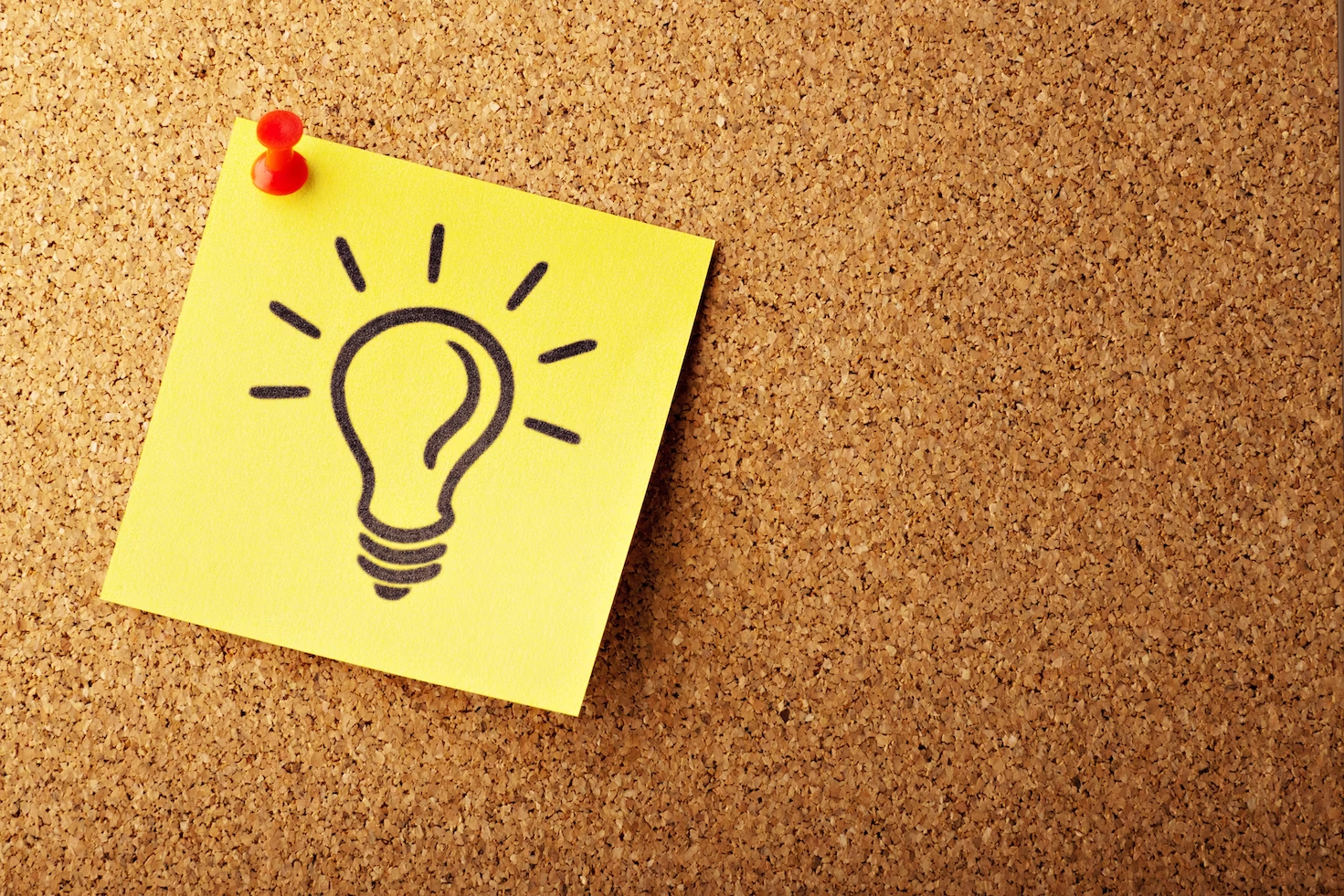 Loans and Grants
Loans and grants are two of the most common options for securing funding for a new business idea. Small businesses can apply for loans from banks and other financial institutions, while start-ups can look into grants available from the government or private foundations. Loans are typically fixed-term loans with a fixed interest rate, while grants require you to submit an application that demonstrates your need and justifies using funds.
When applying for a loan, it's essential to consider both short-term and long-term goals. Short-term loans can provide necessary capital quickly but may not be suitable for long-term investments due to their high-interest rates. On the other hand, long-term loans come with lower interest rates and let you pay off your debt over time. Grants, meanwhile, don't need to be repaid but often come with strict requirements on how the funds must be used.
And nowadays, in the digital age, there are even more options to secure funding for a new business idea. For example, online loans from alternative lenders make it easier to access the capital you need for your venture without having to wait in line at a bank or deal with hefty paperwork. Alternative lenders offer competitive rates, streamlined applications, and quick turnaround times so that you can get the money you need as soon as possible.
Crowdfunding Campaigns
With crowdfunding, entrepreneurs can solicit donations from the public and other interested individuals to fund their projects. There are several different types of crowdfunding platforms available, each with its own set of rules and regulations. Popular platforms such as Kickstarter and Indiegogo allow entrepreneurs to create campaigns that include detailed information about their project, along with incentives for backers like exclusive products or rewards.
Crowdfunding is a great way to get exposure to your project and allows people to support it even if they don't have the financial means to contribute directly. Additionally, many crowdfunding platforms have built-in social media integration so that you can easily share your campaign with potential donors on different social networks. This helps increase visibility and encourages more people to contribute to your campaign.
Another advantage of crowdfunding is its relatively low barrier of entry compared to traditional methods of raising capital. Rather than dealing with paperwork and lengthy application processes, all you have to do is create a compelling campaign page on the platform of your choice and start promoting it online.
Of course, crowdfunding isn't without its risks — there are no guarantees that you'll reach your target goal or that anyone will even donate at all — but when done right, it can be an effective way of obtaining much-needed funding for a new business idea.
Angel Investors
Angel investors are wealthy individuals who provide capital and guidance to start-ups in exchange for an equity stake. While angel investors may not be as familiar or accessible as banks, they can be a great source of funding for entrepreneurs with promising business ideas. Angel investors typically look for start-ups with a solid business plan and a strong team to invest in — if you have both, then you stand a good chance of receiving funding from them.
When finding potential angel investors, the best places to look are investor networks and online forums. These networks allow entrepreneurs to connect with accredited investors who might be interested in their projects. Additionally, many early-stage venture capitalists and incubators also host events that let entrepreneurs pitch their ideas directly to investors.
Venture Capitalists
Venture capitalists are professionals who invest in high-growth businesses and help them grow. Unlike angel investors, venture capitalists typically invest large sums of money for a considerable equity stake in the company they invest in. It's important to note that venture capital is usually reserved for businesses with proven track records or products that have already been launched — if you're just starting, this may not be an option for you yet.
That said, some venture capitalists do make investments at the early stages of a company's development — so it can still be worth exploring as an option if you think your idea has potential. To get started, research venture capital firms that specialize in investing in new startups and reach out to them with a detailed plan that outlines your business goals and objectives.
Friends, Family, and Personal Savings
You may also consider seeking funding from friends and family or using your savings. While this is likely the least glamorous option, it can be a viable way of obtaining capital if you don't have access to other sources. Before taking this route, though, consider the risks carefully and be transparent about how you plan on using the money.
Considerations When Seeking Funding for Your Business Idea
Regardless of which source you choose to use for funding your business, there are a few key considerations to keep in mind.
First, it's essential to create a detailed budget and plan that outlines the costs associated with starting and running your business. This will help you determine how much money you need to raise and ensure you don't overspend or take too much risk.
Additionally, research beforehand to know what type of terms and conditions different investors may offer. Interest rates, repayment schedules, equity stakes, and other factors can all have an impact on your decision-making process — so make sure that you understand them before committing to any agreements.
Finally, be sure to be realistic about your ambitions and expectations. Starting a business is an exciting endeavor, but it's essential to stay grounded in reality and understand the risks involved. With the proper preparation, however, you can find the funding to get your business off the ground and set yourself up for success.
Disclaimer: This article is for informational purposes only and does not constitute a recommendation or investment advice. You should not construe any such information or other material as legal, tax, investment, trading, financial, or other advice. Please seek a professional financial advisor before making any investment decision. We are not responsible for and do not endorse or accept any responsibility for the availability, contents, products, services or use of any third party website as stated in our privacy policy.