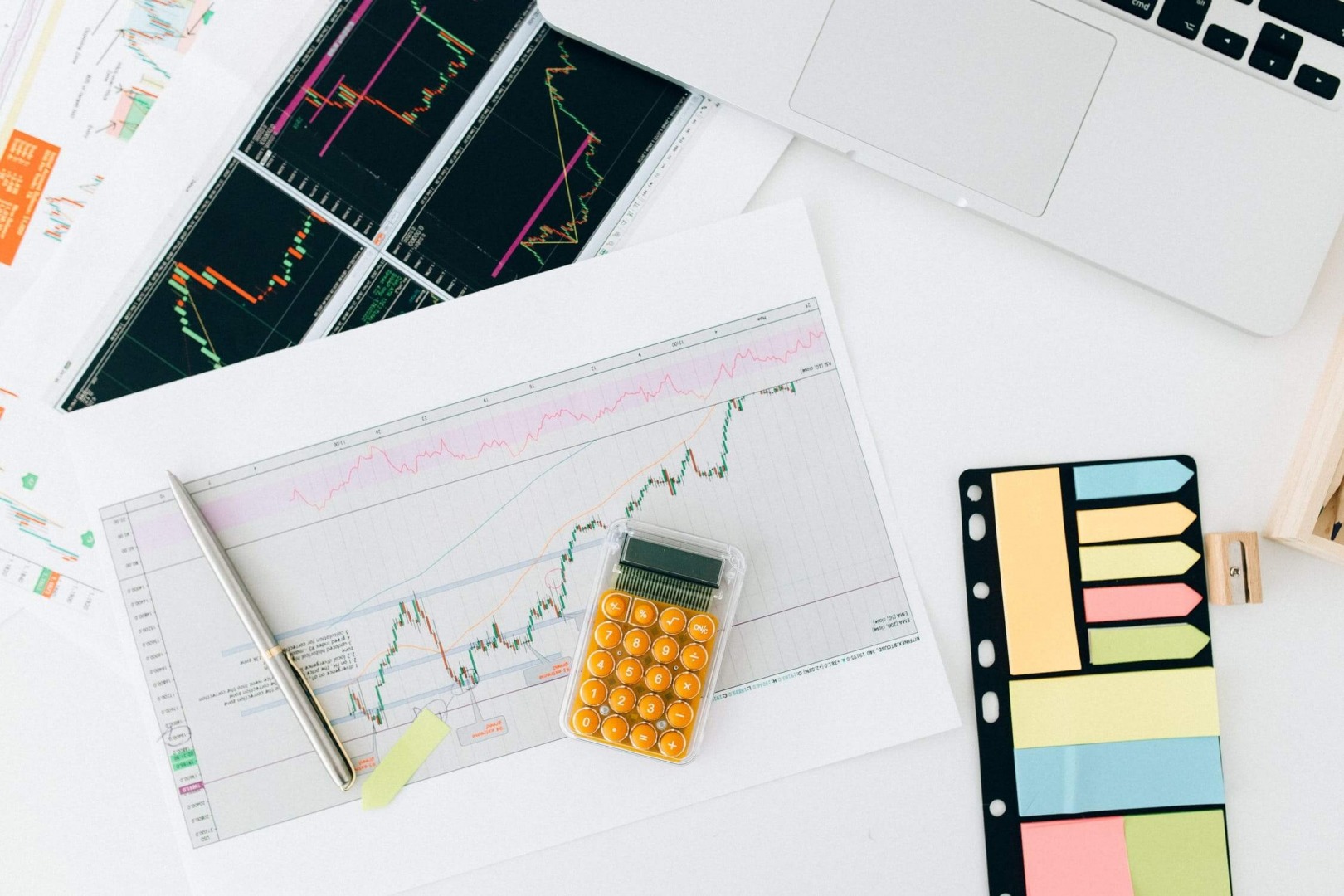 Forex robots are used by a large number of traders today because they allow automated forex trading which is essential when you are trading a market that is open 24 hours.
A trader cannot monitor the market all the time. FX robots deal with trades in the absence of traders and help traders predict price movements logically without allowing emotions to meddle in.
However, before you choose a forex robot and decide to depend on it, you must make sure that it is not a scam or you may end up losing your hard-earned money. Going through FX robot reviews online is a great way of choosing a genuine robot.
Apart from that, keep your eyes open for these red signs mentioned below:
Anonymous Developers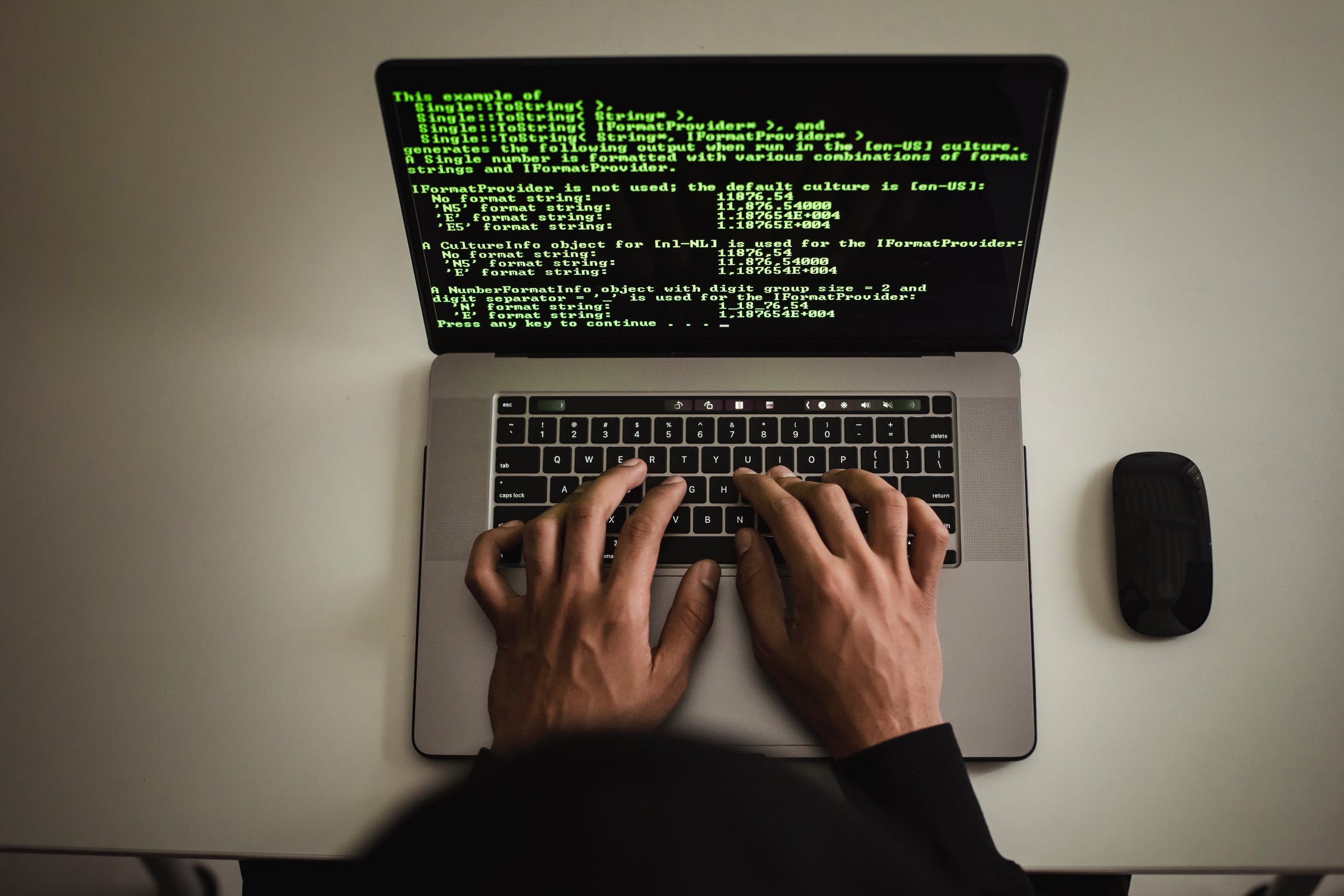 The website of the forex robot must have some information about the developers. If not names, then at least some address or clear contact details should be mentioned there. However, if you see that the developers are anonymous and there is no information about them on the site, then it is something to be concerned about. There is a high possibility of them being a fraud and you will not be able to complain to anyone if you lose your money.
Vague Information About the Robot
A decent forex robot would always have detailed information about it on the website. You may find the trading strategy it uses, the technical indicators it follows, and more. However, some websites do not contain any information about their products. It is not wise to purchase a forex robot without knowing what you will be getting because it may not suit your trading style. Moreover, lack of information points to scam.
Unrealistic Claims
No matter how efficient and constant a forex robot is in generating profits under any market condition, it is not realistic when a robot claims that it has doubled or tripled the capital within a very short period; for example, a year. The market is volatile and when FX robots are newly designed, they need to update themselves a few times to work under odd market conditions. So, do not be tempted by these claims as they are most probably a lie.
No Backtesting Results
Whatever a forex robot developer claims on the website should be backed by backtesting results. If you do not see these results on the website, then you have nothing to verify the robot's claims about its performance. Hence, the FX robot cannot be relied on. If backtesting results are provided, check them thoroughly and understand the robot's ability before you purchase it.
Scams on MyFxBook Chart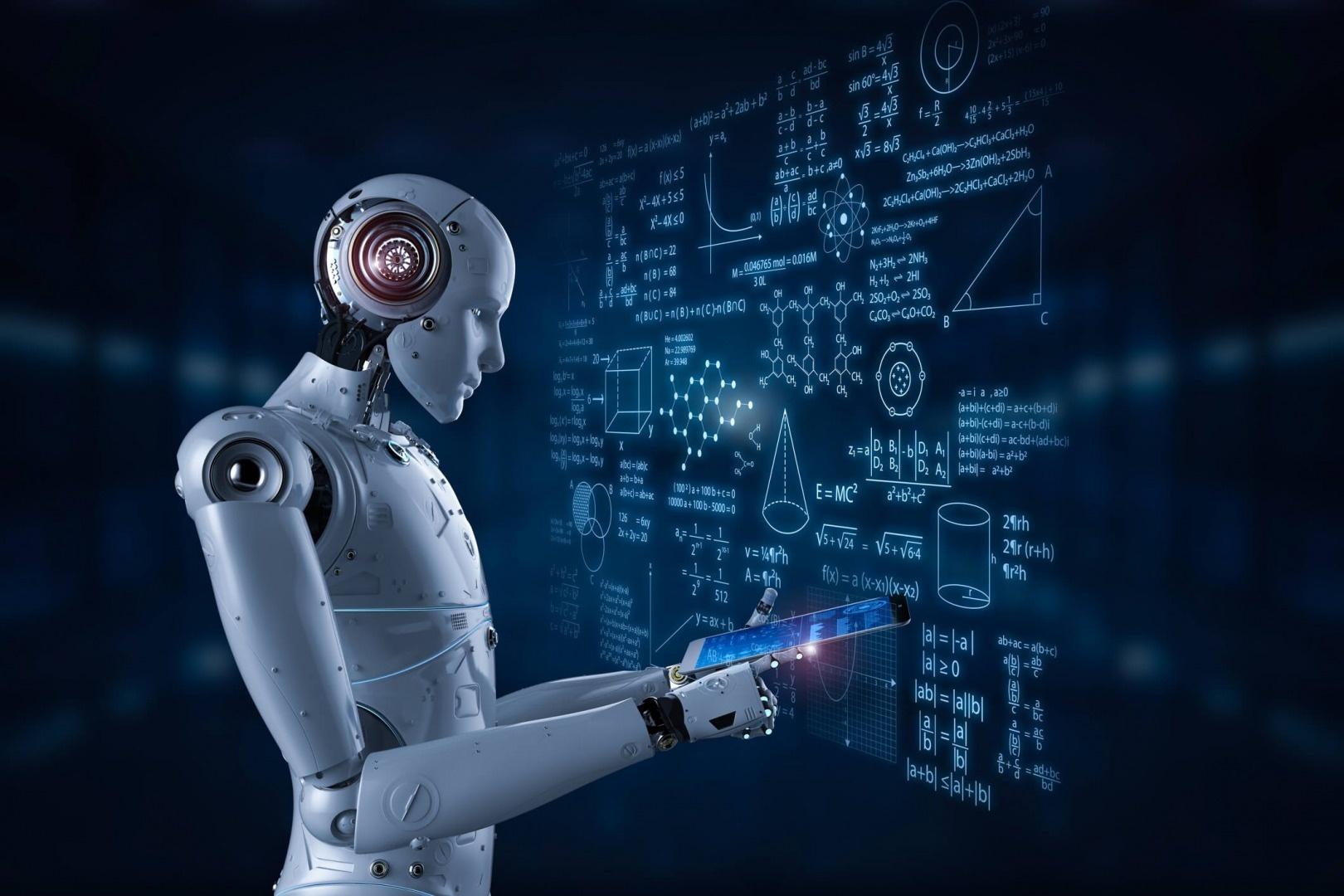 MyFxBook is a community for traders where you can check the trading results of any forex robot. Whenever you come across a new robot you want to purchase, make sure to visit its MyFxBook account first. It is the ideal place to spot scams.
Check these points:
At the top of the chart, you will notice two options – "Track record verified", and "Trading privileges verified". Check if both these options are checked green. If any of them is crossed red, then the stats of the trading results cannot be trusted at all.
Next, look at the bottom left corner to see when the chart was updated last. If it is updated recently, within a few days, then the trading results are recent. However, if you see that the chart was updated a few months or years ago, it shows old results and the robot's performance may not be up to the mark currently.
Now, check the stats of the trading results. You need to pay special attention to equity and drawdown. It is difficult to maintain high equity and low drawdown. So, if an account shows 100% equity and less than 30% drawdown, you need to be cautious. It is not impossible to have great stats but it is a rare case.
Finally, go through the whole page containing trading results to see if anything is hidden. A forex robot that is not a scam has nothing to hide. If a robot is hiding its results, then you cannot rely on it.
Check for scams before you spend your money to avoid hassles later.
Disclaimer: This is a sponsored article in collaboration with Fxrobotz. The information we publish has been obtained from or is based on sources that we believe to be accurate and complete. If you are unsure of any investment decision you should seek a professional financial advisor.