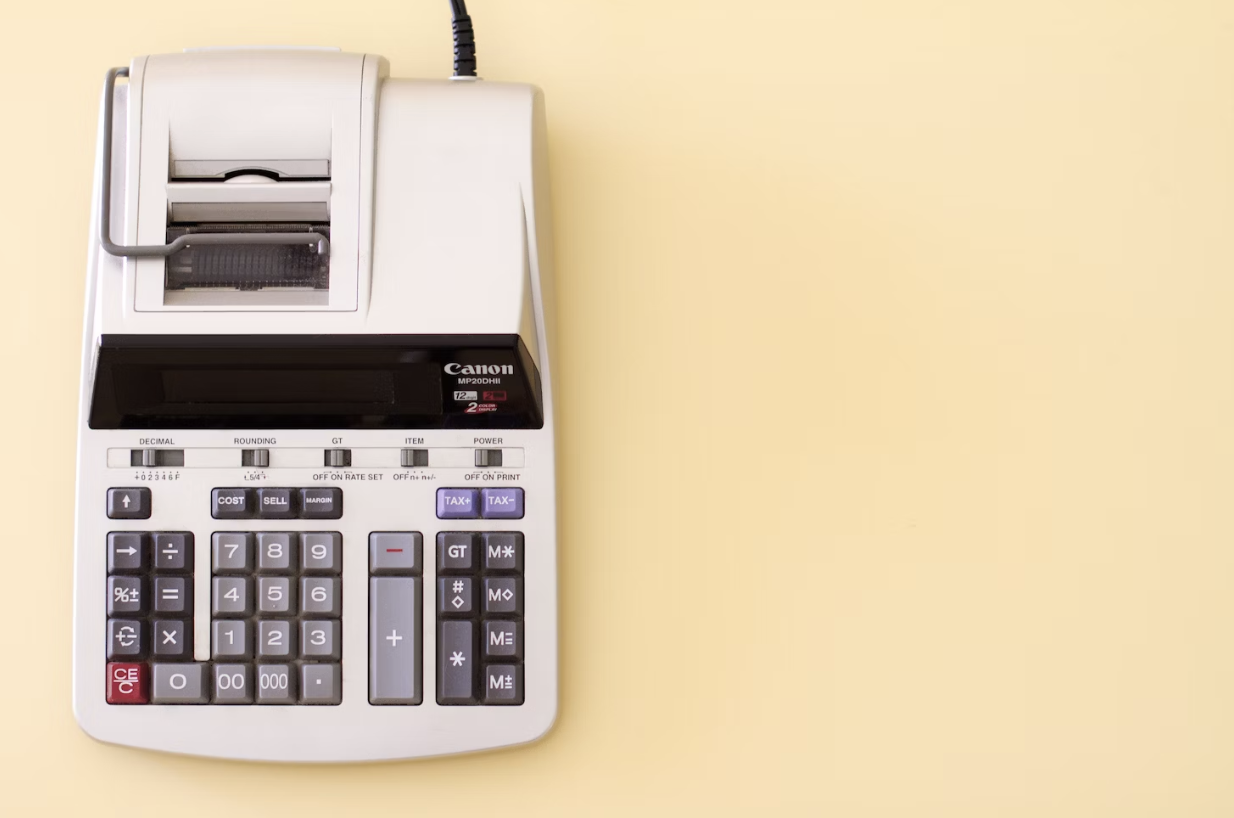 Every business owner wants to make business for themselves go easier, right?
Well, tax season can honestly be considered one of the tougher times for a business. Just think about it; you're having to focus on getting everything just right and safe. Plus, you're going to want to try to get any tax deductibles you can without falling for any mistakes. You want to avoid any and all fines and fees while making money for your business. On top of that, when it comes to taxes, it's all fairly confusing too. However, with that said, even in this tricky time, it's sincerely possible to make it less stressful. So, here is what you need to know!
Start With Getting Organised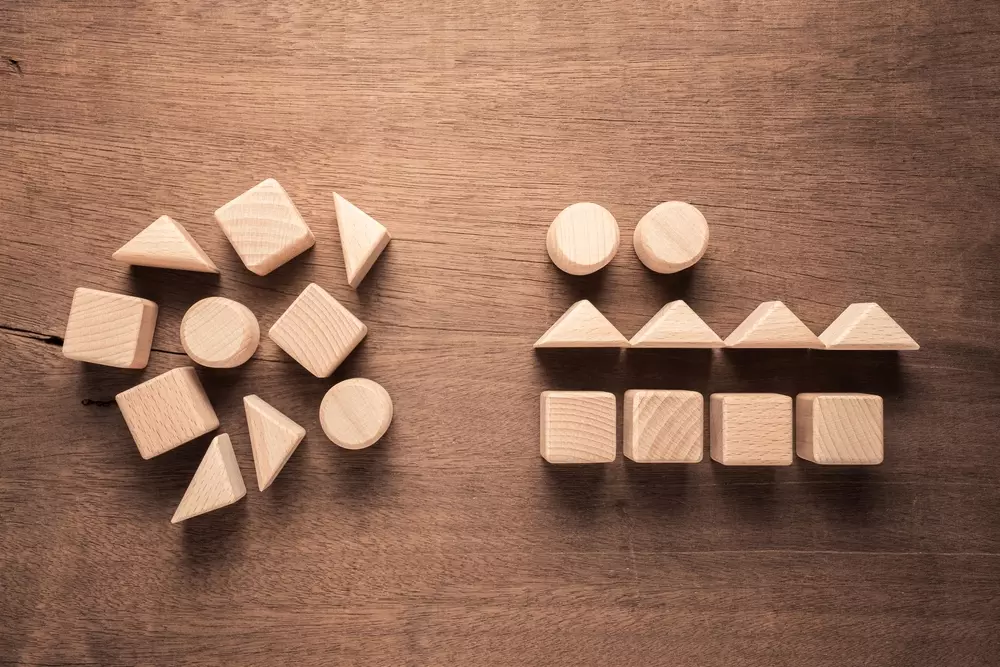 This is actually a major mistake that people tend to make with both personal taxes as well as business taxes. So you clearly need to ensure you get organised. When tax season rolls around, a messy pile of paperwork can make it difficult for your accountant to complete the necessary forms. A clean, organized file makes the process much easier for everyone involved. Start a filing system now that works for you. Set up a binder, folder, or digital file that you can add to throughout the year.
If you're using an expense-tracking app, create a category for each type of receipt you receive so it will be easy to find the receipts when tax time rolls around. Separate your business' finances from your personal ones. Keeping a separate business bank account will help you keep track of expenses, and digital accounts can help out too. If you think about it, it's only a few minutes of work per day, and it can make a massive difference.
Prepare Early as Possible
This goes hand in hand with getting organised, as you're also going to want to look into starting all of this as early as possible too. It takes time to collect all the documents and information needed for tax filing. If you're not a procrastinator, it's best to start preparing for taxes early in the year. Having accurate records is a crucial part of business management. Many business owners don't keep track of their financial data throughout the year, leaving them to hectically bring all their transaction information into their books for tax filing. Automation software is a good way to keep track of your finances throughout the year.
The more organized your records are, the less work your tax preparer will have to do. This saves you money and reduces your chances of errors. The sooner you get your taxes filed, the quicker you can receive your refund or avoid penalties and fees. Plus, if you're organised, then this can increase the chance of getting money back. But getting everything organised, either you or a professional like those from R & D Tax Credits can help you out.
Do an Audit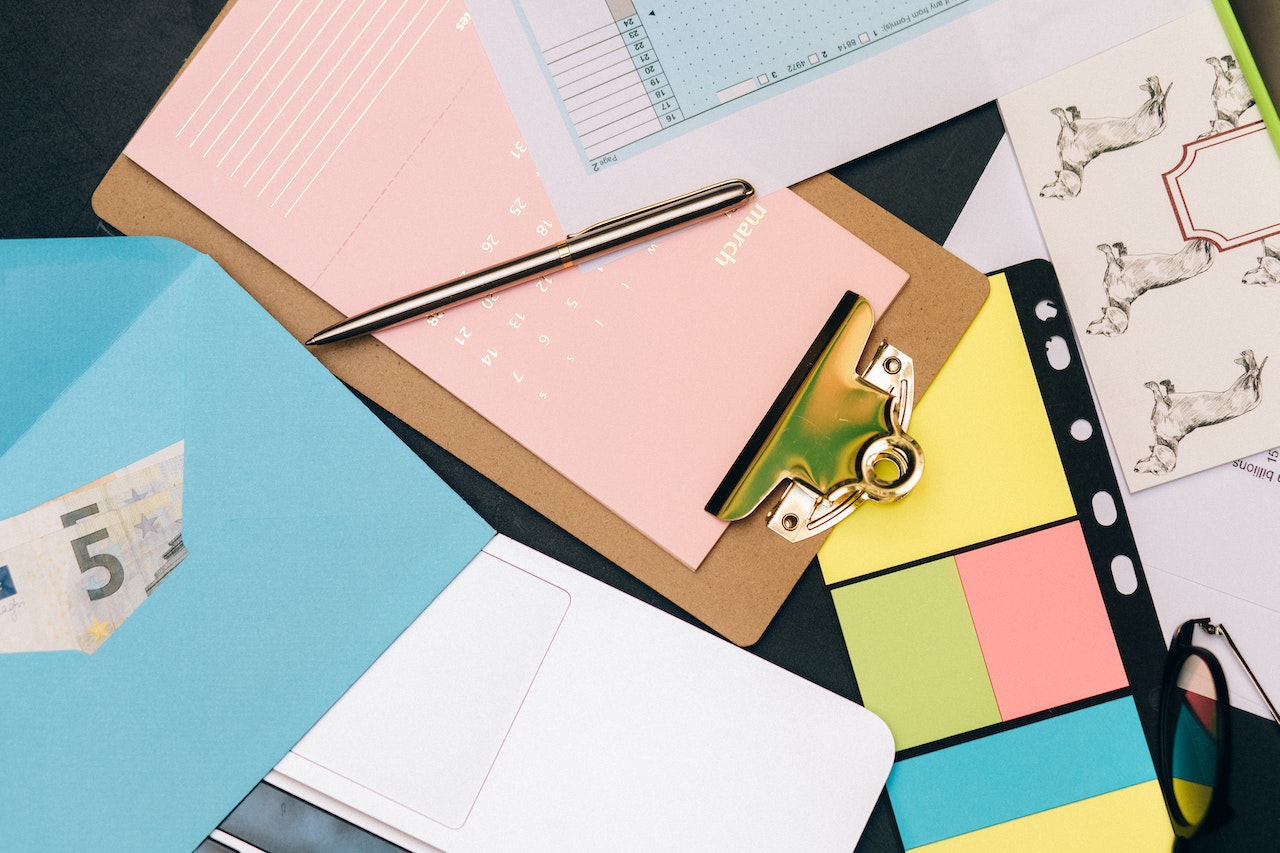 The last thing you want is to have the big dogs coming after you, even if you did something incorrectly by accident. So what you can do is perform an internal audit to make sure that everything is done safely and correctly. This way, you'll be making every tax season less fearful or stressful.