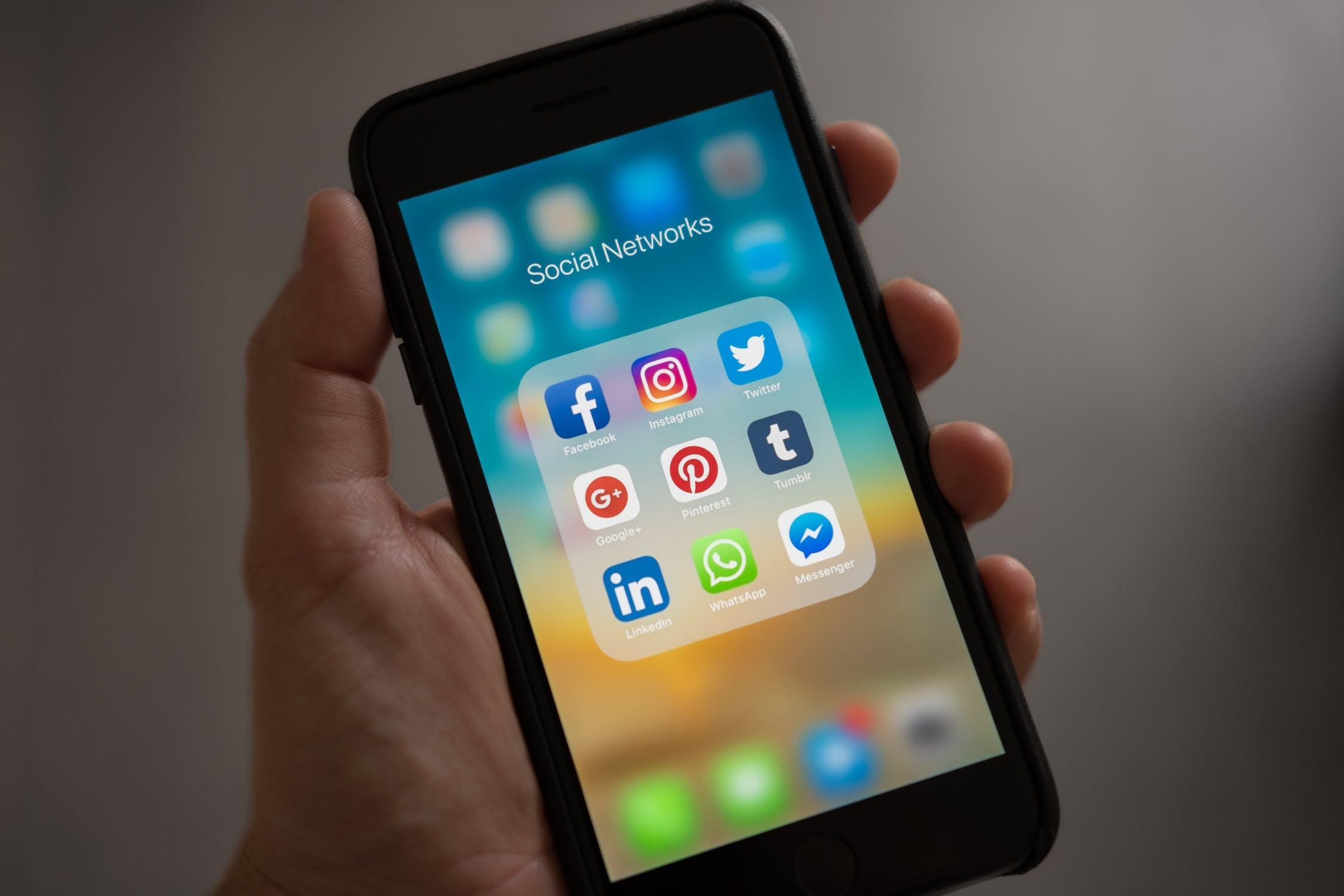 Thankfully, I think we are almost at the point of having serious conversations about how social media can be utilized in most organizations, rather than still asking the question "Is Social Media just a fad?". However, there are some massive misconceptions on what social media will do for the organization. As a result, often we aren't even hiring the right skills today to build a competent social media presence. We're also looking to measure social media in a way we measure other marketing initiatives, channels, advertising campaigns and media, but social media is neither a channel, marketing, media or simply an initiative.
Social Media Marketing
Sentiment analysis, optimization, key influencer engagement, advocacy generation, brand monitoring and attributes, social media outreach, trending, buzz, listening post… Sounds extremely complicated. It needn't be. The fact is, the reason all of these social media disciplines are popping up is because social media is taking us in new directions in respect to interactions both within the organization and with our customers. I find, however, that in many camps social media is considered a marketing function. Social Media Marketing is a term adopted by many to suggest that social media should become a part of an integrated marketing communications plan. But that falls short.
Let me ask you this? Would you consider a teller in a bank, or a customer service representative sitting in a call center a marketer? Hmmm, well yes and no. They are involved in selling and/or marketing products, and they represent the brand. But this is a competency in it's own right, and staff in the branch and call center are not managed by the marketing department. So how does someone tasked with responding to real-time Twitter or Facebook inquiries fit into marketing? They don't. Campaigns don't generally fit in social media either unless you can generate a viral campaign that adapts to social media. Having said that I was impressed by the "Buzz Marketing" initiative that IKEA produced at the end of 2009.
The fact is, just as when the Internet arrived in 1994 and the "Dot Com Bubble" started building momentum in 1999, we made a bunch of assumptions about how the 'channel' worked, and many of those proved to be wrong. Such as the assumption that you could be pure-play online ala Pets.com and people would use your site just because it was www cool.
The truth is, you absolutely need to be involved in social media, but don't expect that by hiring a few staff to put a Facebook page up and respond to Tweets in real-time will be the end of this discussion. We're only just starting to understand the full impact of social media in business terms.
How it is Changing?
I like Alex Schultze's quote about the bursting of the social media bubble in an article:
I'd say YES – the social media bubble is about to burst. People are recognizing already that the endless hours of watching the incoming streams from Twitter and Facebook or all the status updates on LinkedIn are hours wasted. All the paid tweets and people or agencies, who have been hired to tweet are not going to contribute to the bottom line. And the fan pages people build to get "fans, followers, connections" are just hopes that it will do something for the business – but it won't.
Alex Schultze – Xeesm
The points are all valid, and yet, just like the dot com boom, when there is a 'normalizing' of core social media activities, that is when we'll really start to use social media constructively and real returns will result.
Firstly, we'll understand how customers discuss or rate our products or services in a social context and what are the inflection points. Secondly, the mobile device will become even more critical as we start to recognize tribal behavior beyond the app, and see social media in the sphere of location and context. Lastly, we'll see organizations starting to understand that the real-time nature of social media is something to be respected and responded too. It will start to shape more responsive organizations. In that way, perhaps the most important understanding about social media is that it is a leading strategy indicator, not a lagging ROI generator.
"Show Me the Money!"
The ironic thing is that you might already be getting ROI from Social Media, or losing revenue because of not having it and not even know it…
When you engage communities digitally, it does directly result in positive brand sentiment, and it will help you learn about the needs of your customers, effect bottom line revenues, etc. However, can you point to a Facebook page, a quick turn around to a customer service problem on Twitter, and show the actual increases in bottom line revenue or net earnings? Probably not. So the problem is not ROI from social media, but how we measure organizational performance in respect to revenue. The traditional metrics are just not robust or granular enough to give us a perspective on this. Largely because we have such big disconnects between 'revenue generation' and customer journeys. Metrics generally assume that if revenue is generated in one channel, it is because the products rocks, that channel rocks, or because the marketing that lead customers to that channel rocks!
That's too simplistic a view of the world these days.
I enjoyed the following slideshare presentation from Olivier Blanchard which satirizes the question of ROI in Social Media.
The key thing is that Social Media is definitely impacting a bunch of areas of business today, but it doesn't fit cleanly into our accounting, balance-scorecarded, CPM driven world. The sweet-spot is to learn from social media, build that learning back into the business and adapt from the interactions that it drives. To do this, we need to think beyond ROI, but we most definitely need to be there, listening and engaging customers.
About the Author
Brett King is a widely recognised top 5 FinTech influencer. He is a futurist, an Amazon bestselling author, an award winning speaker, hosts a globally recognized radio show (Breaking Banks), is the CEO of Moven, and in his spare time enjoys flying as an IFR pilot, scuba diving, motor racing, gaming (mostly FPS) and Sci-Fi. He advised the Obama administration on the Future of Banking, and has spoken on the future in 50 countries in the last 3 years.
Breaking Banks, #1 show on VoiceAmerica Business, is the leading global fintech podcast with more than 5.5 million listens from 172 countries. Breaking Banks Broadcasts, are live every Thursday at 3pm EST in NYC on 1160AM WVNJ Radio and globally via VoiceAmerica's Business Channel.