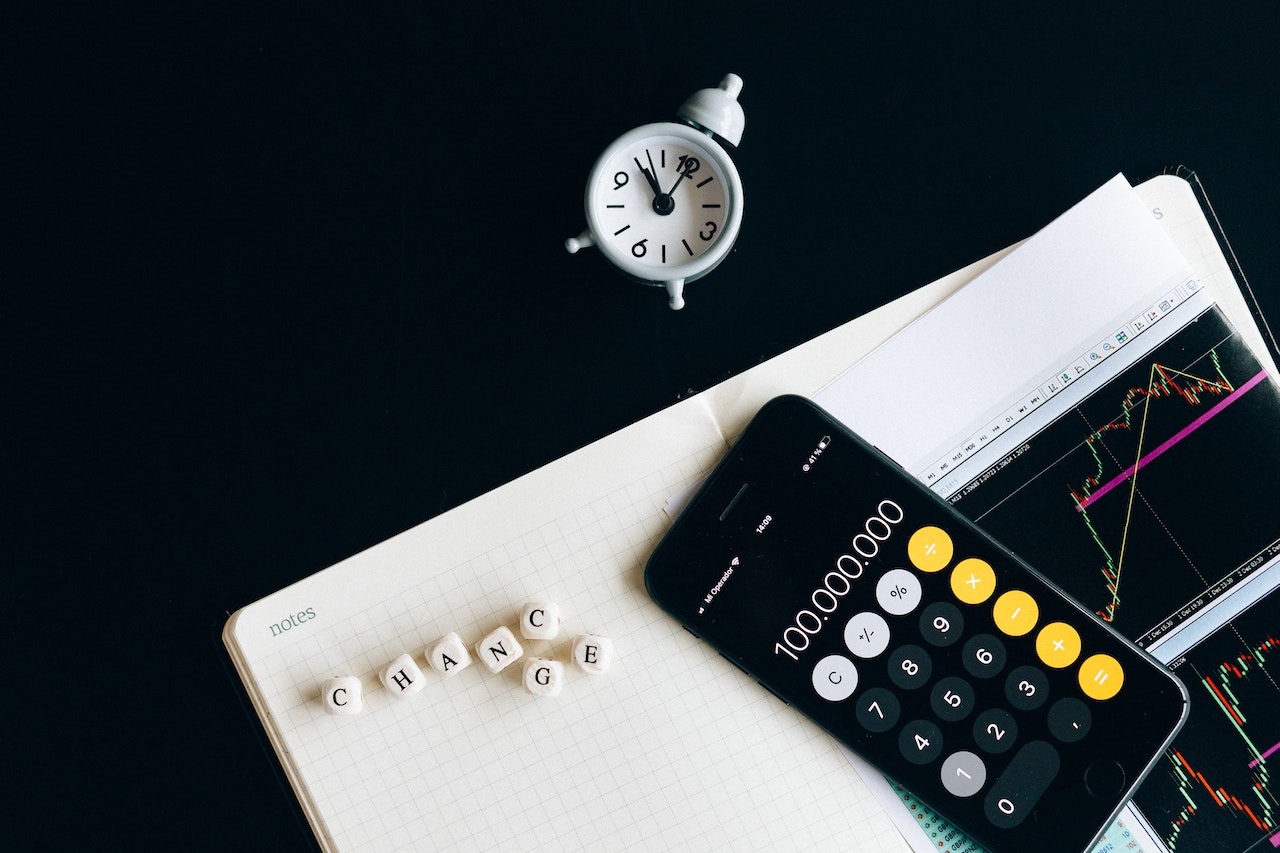 If you're new to investing, winter's market uncertainty may seem intimidating.
However, it also presents opportunities. Here is some key advice for investing beginners to help navigate the path ahead:
Start With Education And Research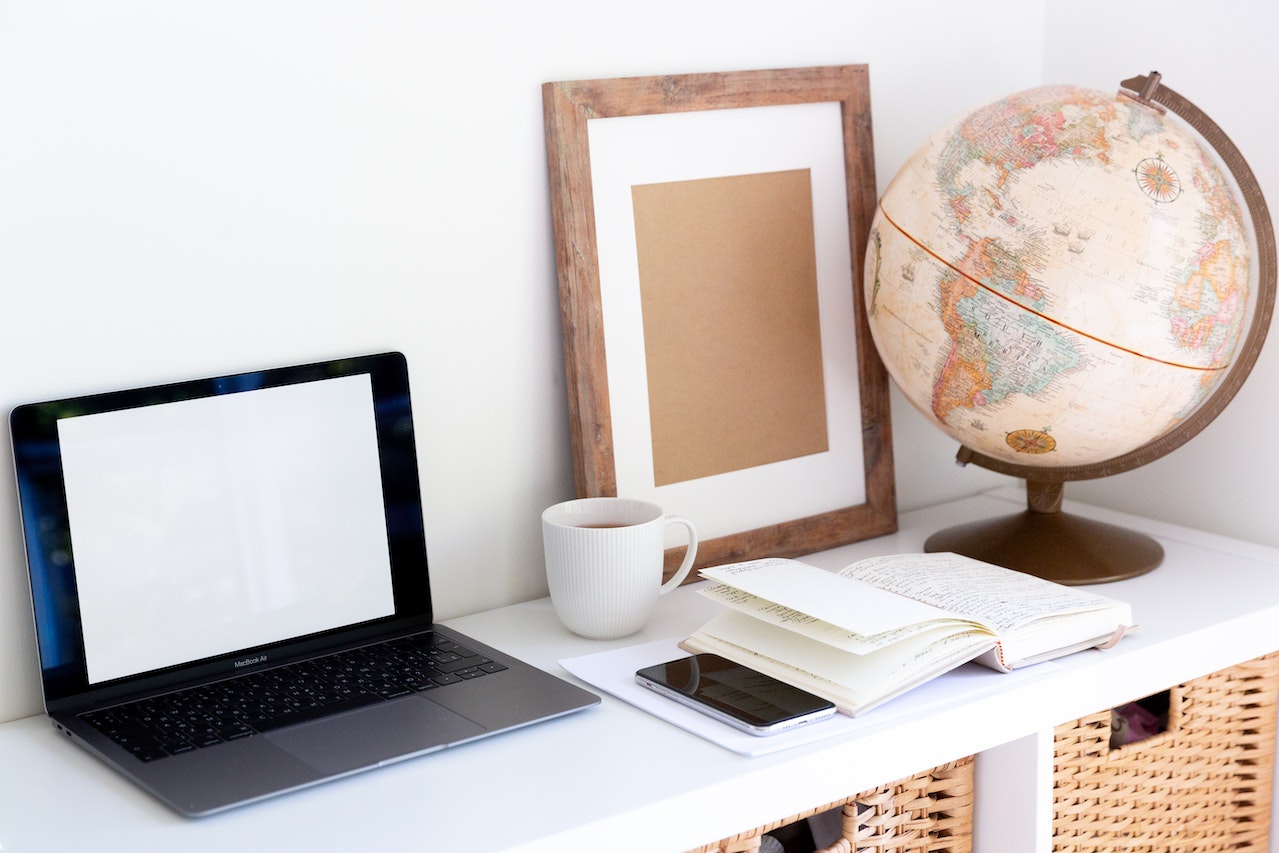 Before putting your money anywhere, get educated on core investing concepts like asset classes, risk management, portfolio allocation, and the time value of money. Read reputable books and websites. Understand how markets work. Knowledge builds confidence and skill.
Research different types of securities like stocks, bonds, mutual funds, and ETFs. Study various investing strategies and philosophies. Increased understanding leads to wiser decisions.
Define Your Investing Goals
Clearly define your investing goals before getting started. Are you saving for retirement, a house, education, or other major expenses? Your goals determine what you invest in and your timeframe.
Short-term goals under 3-5 years are best suited to very low-risk securities like high-yield savings. Long-term goals allow you to invest more aggressively if appropriate for your risk tolerance. Match investments to goals.
Build An Emergency Fund First
Before investing, build a liquid emergency fund with 3-6 months of living expenses in a high-yield savings account. Emergency funds prevent having to sell investments at a loss if unexpected needs arise.
An emergency buffer also provides stability if your income changes. Make this safety net your top initial priority. Then you can focus long-term dollars on investing.
Make Sure You Stay Up To Date With The Latest Market Developments
Follow financial news and expert analysis to understand economic, political, and other macro drivers impacting markets and your holdings. Subscribe to news feeds.
Staying informed ensures you can adapt as the landscape shifts, like interest rate changes and new regulations. Don't operate in a vacuum when investing. Cryptocurrency is a great example of a market where things can change drastically at a moment's notice, but it's a mistake to assume that there's no way of staying ahead of the curve. It's important to look for expert opinions and analysis to give yourself the best chance of a great return on your investment. You can find the latest stories and guides at the crypto news site newsbtc.com.
Diversify Your Holdings
Don't put all your investment eggs in one basket. Diversify across different asset classes, market sectors, and geographic markets to manage risk.
Diversity smooths out market volatility over time. Regularly rebalance your portfolio back to target allocations when drift occurs.
Invest Early And Often
Time in the market is more important than timing the market. Start investing as early as feasible and keep contributing regularly, even when you're dealing with up-and-down markets.
This cost averaging allows you to buy more when prices dip. Give your money as much growth runway as possible to harness compound returns.
Make A Financial Plan
Develop a comprehensive financial plan encompassing savings, debt, insurance, housing costs, retirement projections, and estate planning. Integrate investments into your bigger fiscal picture.
Having a financial roadmap provides clarity and helps align investment decisions with broader goals. Review and adjust the plan annually.
Start Retirement Saving Immediately
Begin contributing to tax-advantaged retirement accounts like 401(k)s and IRAs immediately if available to you. Time and compounding are your biggest assets when saving for retirement.
Consistently contribute a portion of your income over decades. Retirement funds should be invested based on your age and risk appetite. Don't delay saving.
Don't Panic Over Volatility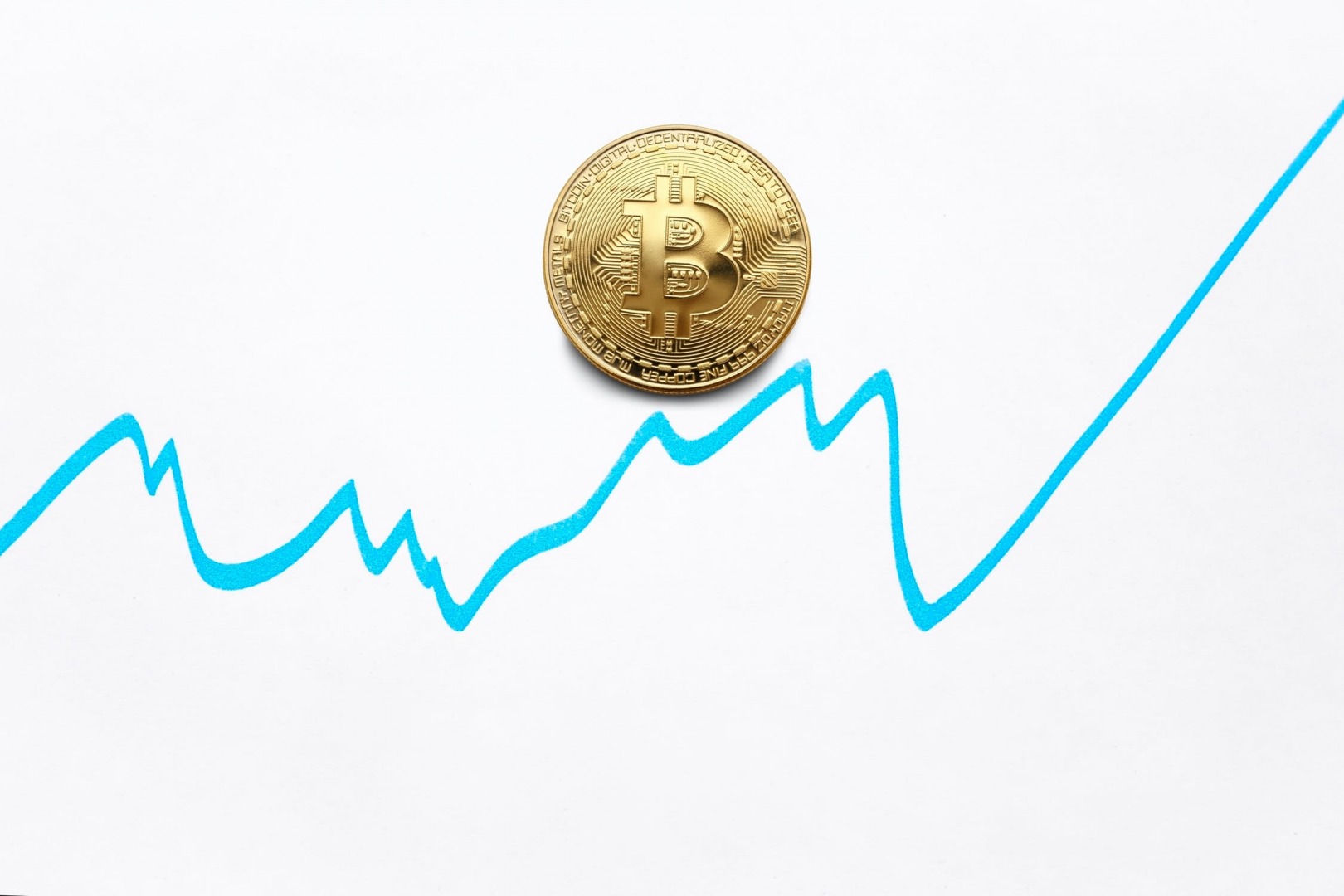 Markets always fluctuate, with periods of decline. Don't panic sell in downturns, as they are normal long-term. Ride out temporary dips if goals allow.
Manage risk via diversification, not by trying to time daily market moves. Make rational decisions aligned with original reasons for investing.
Patience and discipline are key for long-term investing success. Avoid reactionary moves and stick to your well-researched plan. Use winter's volatility to make smart money decisions setting you up for years ahead.
Disclaimer: This article is for informational purposes only and does not constitute a recommendation or investment advice. You should not construe any such information or other material as legal, tax, investment, trading, financial, or other advice. Please seek a professional financial advisor before making any investment decision. We are not responsible for and do not endorse or accept any responsibility for the availability, contents, products, services or use of any third party website as stated in our privacy policy.