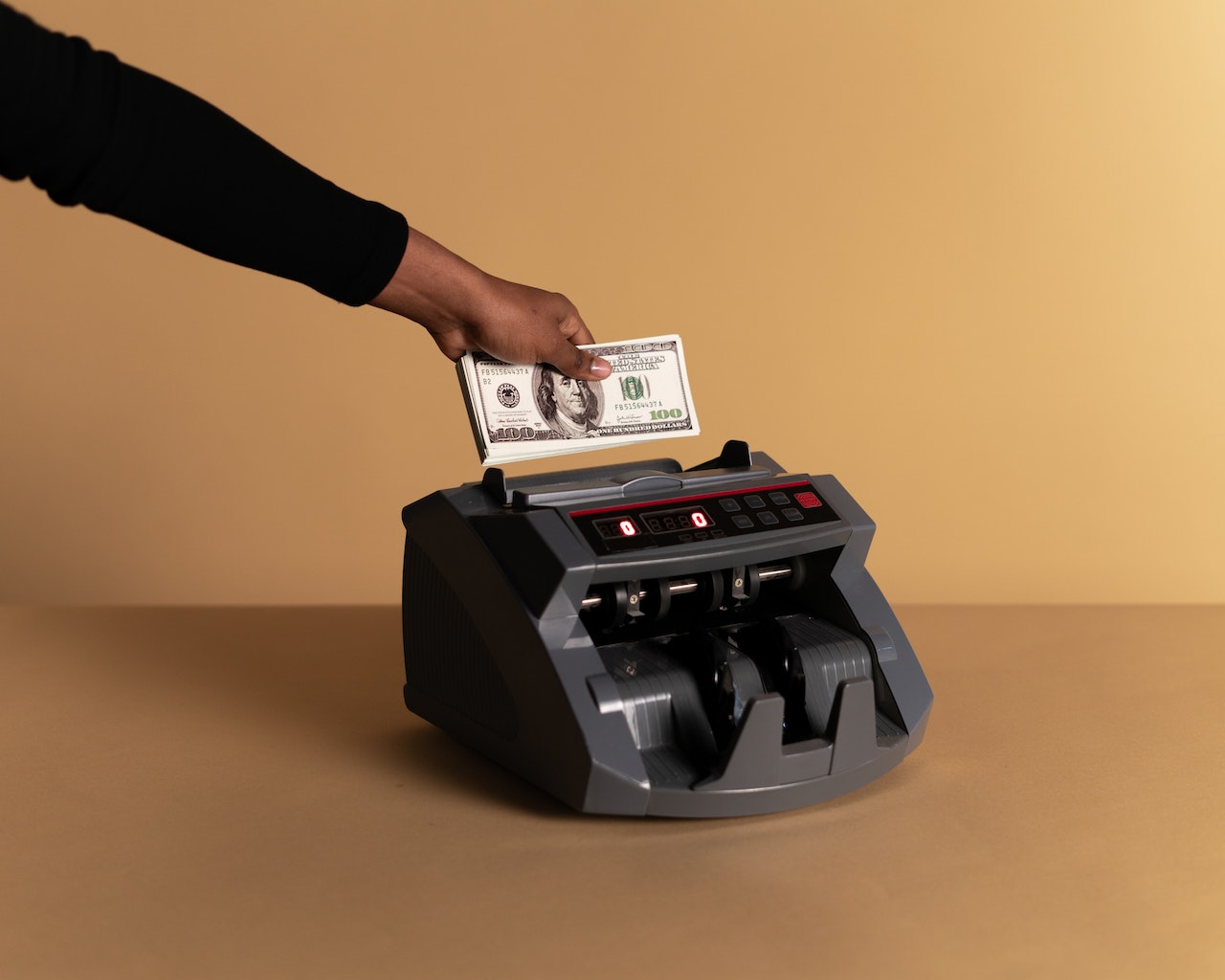 It's not unusual to find yourself in a situation where you feel as though you're doing everything you can, but still struggling to keep your head above water financially.
This could be serious, in that you're struggling to pay for the essentials, in which case, a new line of work or serious cutbacks on your lifestyle might be required, but it might also be that you simply can't afford to enjoy yourself as you want to.
In these circumstances, is extra work a realistic move to make? It would certainly earn you extra money, but how would it affect your lifestyle and time?
Going Freelance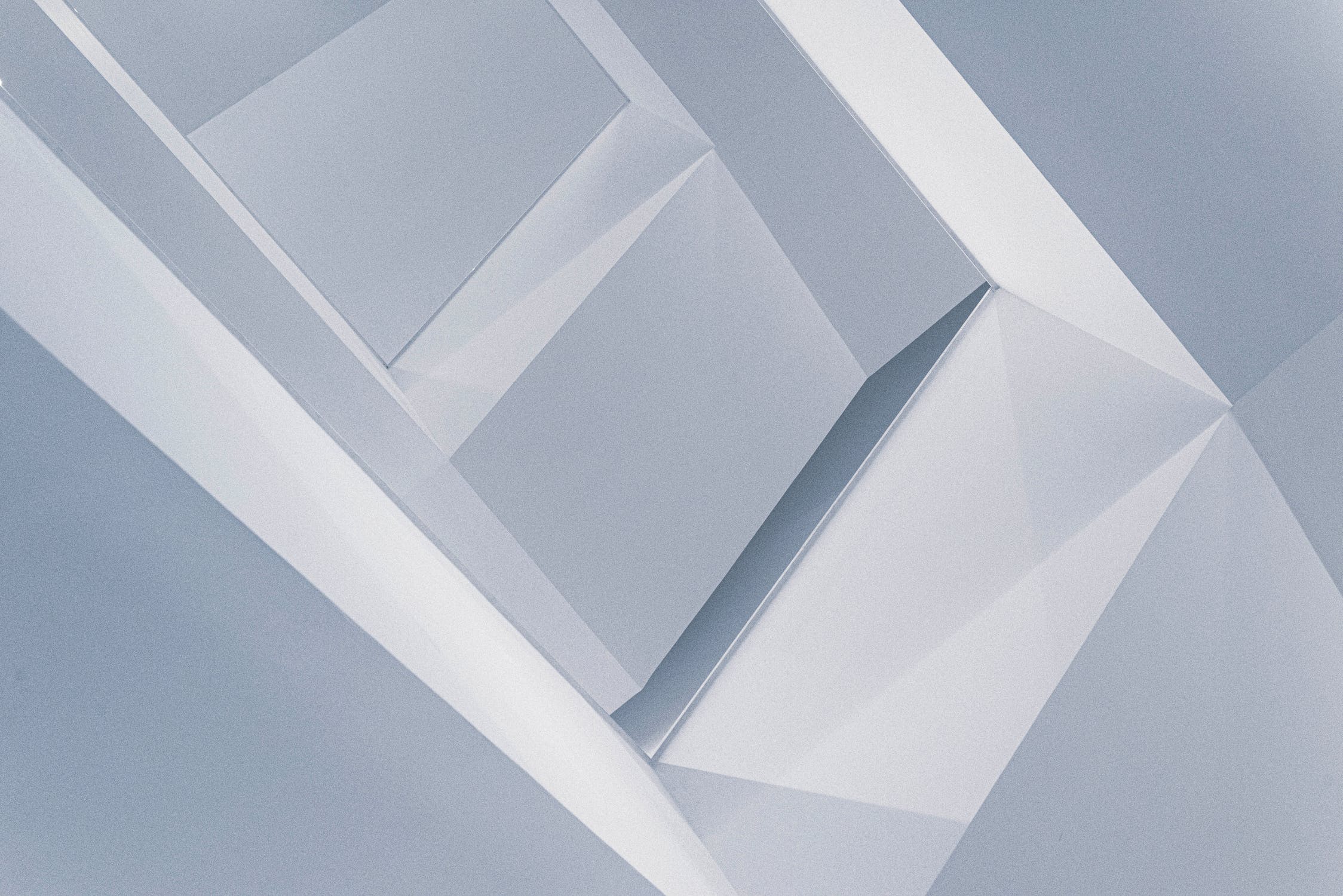 Rather than looking for another part-time job on top of what you already do (perhaps working part-time or full-time, which could simply risk overwhelming you), it might be more beneficial to look for freelance work that can give you a greater amount of control over the work you do and don't take. Finding jobs like data entry or video editing might help you to do this from home, with all of the conveniences that can entail. However, there are also options, such as shipping, which can even feature forms like motorcycle shipping that can have you working the jobs that you want.
Risk of Exhaustion
So, while options that can accommodate your current lifestyle do exist, it might still be an issue of being easier said than done. It might be easy now to say that you'll take on all of this extra work, but coming home after a long day and being unable to relax because you need to do more work could threaten to exhaust you, which can cause health problems down the line, not to mention the kind of stress that this can induce. This is something to bear in mind before you take on all the work you possibly can and reduce your free time to zero.
A Temporary Measure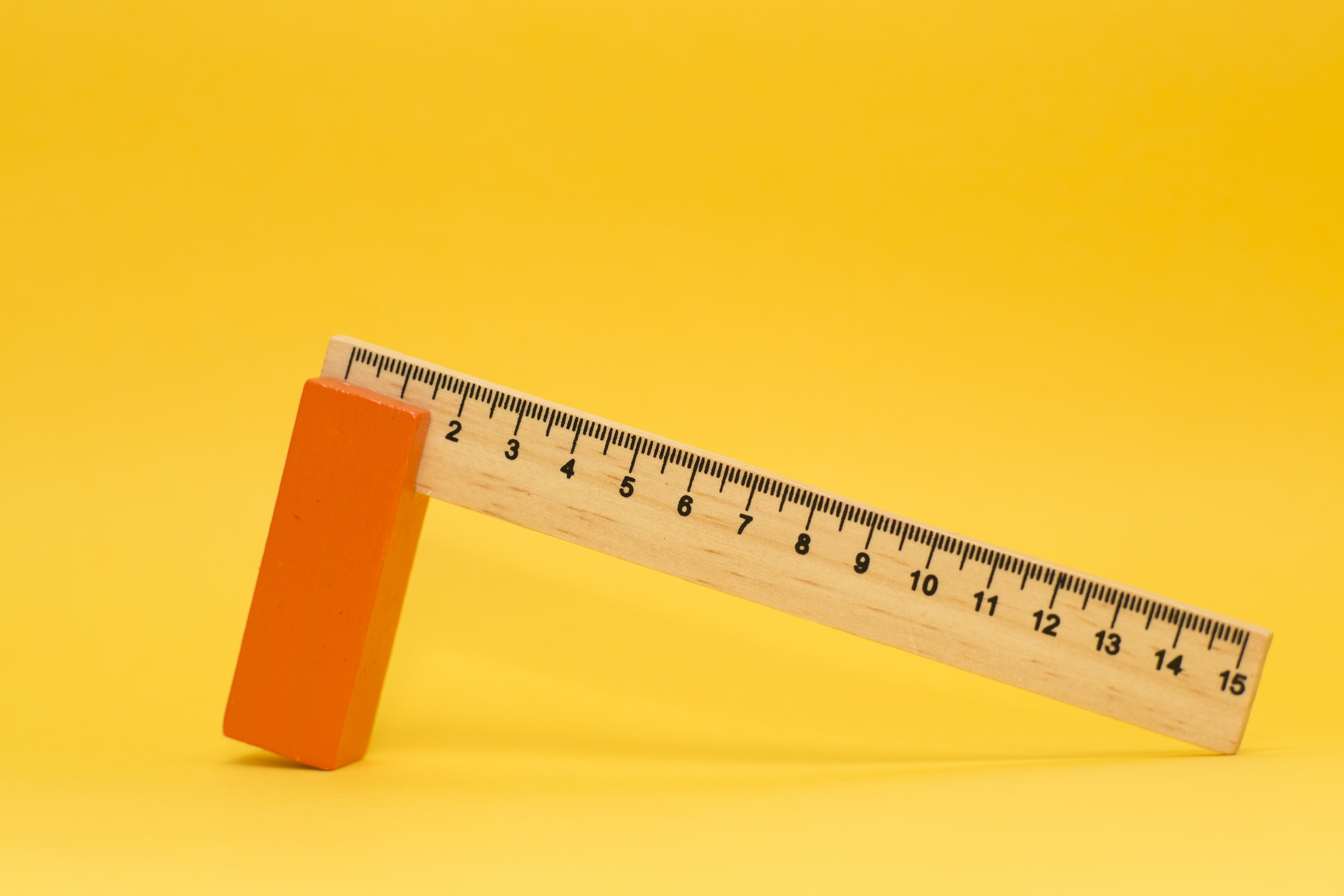 Perhaps the way to look at this, then, would be to view the extra work as a temporary fix – something that you can take on board to reach the amount of money that you want before you return to your more standard hours. That could be possible, and if you can cope with the temporary sacrifice of time and energy then it might be worthwhile, but it's important to remember that you'll eventually be back at the amount of income you had before you started the extra work, which could be difficult to readjust to.
The Importance of Downtime
When you think about the extra time that you spend working, you might feel that any time you have is fair game, as long as you have enough time to sleep. Sleep is indeed incredibly important for your health and general functioning, but you mustn't underestimate your downtime. Simply relaxing and having time to yourself is crucial for your physical and mental health, and forgetting to take this into account might be something that leads you to more money, but it could come at a significant cost to your wellbeing.