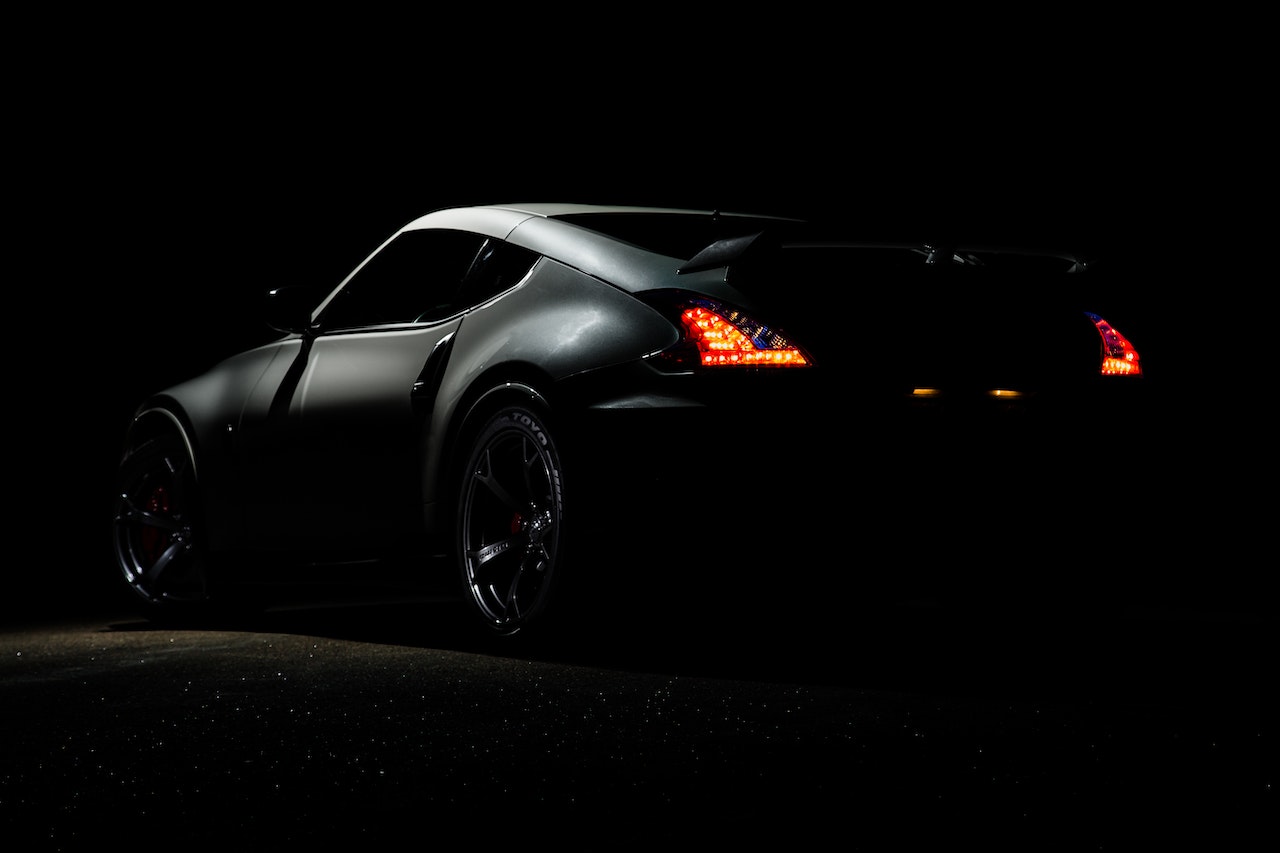 One of the advantages of title loans is you can apply for one completely online, be approved, and receive loan funds, without having to leave your home.
That's on top of the relief that comes from being able to get out of whatever crisis you're in. Title loans can really help out in a pinch.
Having said that, here's what you should know about getting an online title loan with no store visit.
Just What is a Title Loan?
Let's start there. This is a short-term loan of terms of 30 days or less, although longer terms may be available.
You'll use your vehicle as collateral, which means it could be seized and sold if you don't make timely payments. So it's imperative to be certain you can handle repayment before signing off on a loan. A benefit of secured loans, though, is that approval rates are relatively high.
Another plus, with a title loan you get to keep your vehicle and drive it as usual while you're making payments. There's no need to drop off your vehicle at the lender, which is inconvenient at best. All the title loan company requires is your unencumbered vehicle title, which it will return once the loan is paid off. In addition to your car or truck, some lenders will also consider your motorcycle, boat, trailer, or RV.
How Much Can I Get?
That varies among lenders and depends on state regulations. But for the most part, the amount offered will hinge on your income and your vehicle's value, based on its make, model, mileage, age, and overall condition. Factors such as style and trim may be considered as well.
Online title loans with no store visit also mean not having to take your vehicle in to be appraised. All you need to do is provide the information above, as well as recent, quality photos of the vehicle from all angles. You'll also need to share clear shots of the odometer reading and the vehicle's information number.
You can generally expect to get between 25% and 50% of whatever is determined to be your vehicle's value. Overall, loans range between $100 and $10,000, with $1,000 being the average.
Will I Qualify?
You likely will if you have a vehicle in your name, a clear title, and loan repayment ability. For the latter, you'll need to show proof in the form of pay stubs or bank statements. If you aren't working, proof of Social Security, Worker's Compensation, disability payments, rental property, or pension payments and the like will work as well.
What your eligibility won't turn on is your credit history. While some title lenders will run your credit, they won't focus on it. The company will have your vehicle title as security, so it's not that concerned about risk.
What Else Will I Need to Supply?
You'll need government-issued photo identification, as well as proof of residence (utility bills, etc.). Depending on the title company, you may also need proof of vehicle insurance and a couple of personal or professional references.
How Long is the Process?
Again, there's no need to go out to a brick-and-mortar location to apply – you can do so from home — nor to get the money. You'll get a decision that day, sometimes within minutes. Once approved, funds are usually available by the next business day. Most lenders offer direct deposit, so the money's placed right into your bank account. Just be sure your account can handle ACH transfers.
So, are online title loans with no store visit possible? Absolutely. That's one of the main advantages of these kinds of loans. Just be sure you can handle the loan payments, and you should be all set.
Disclaimer: This article is for informational purposes only and does not constitute a recommendation or investment advice. You should not construe any such information or other material as legal, tax, investment, trading, financial, or other advice. Please seek a professional financial advisor before making any investment decision. We are not responsible for and do not endorse or accept any responsibility for the availability, contents, products, services or use of any third party website as stated in our privacy policy.