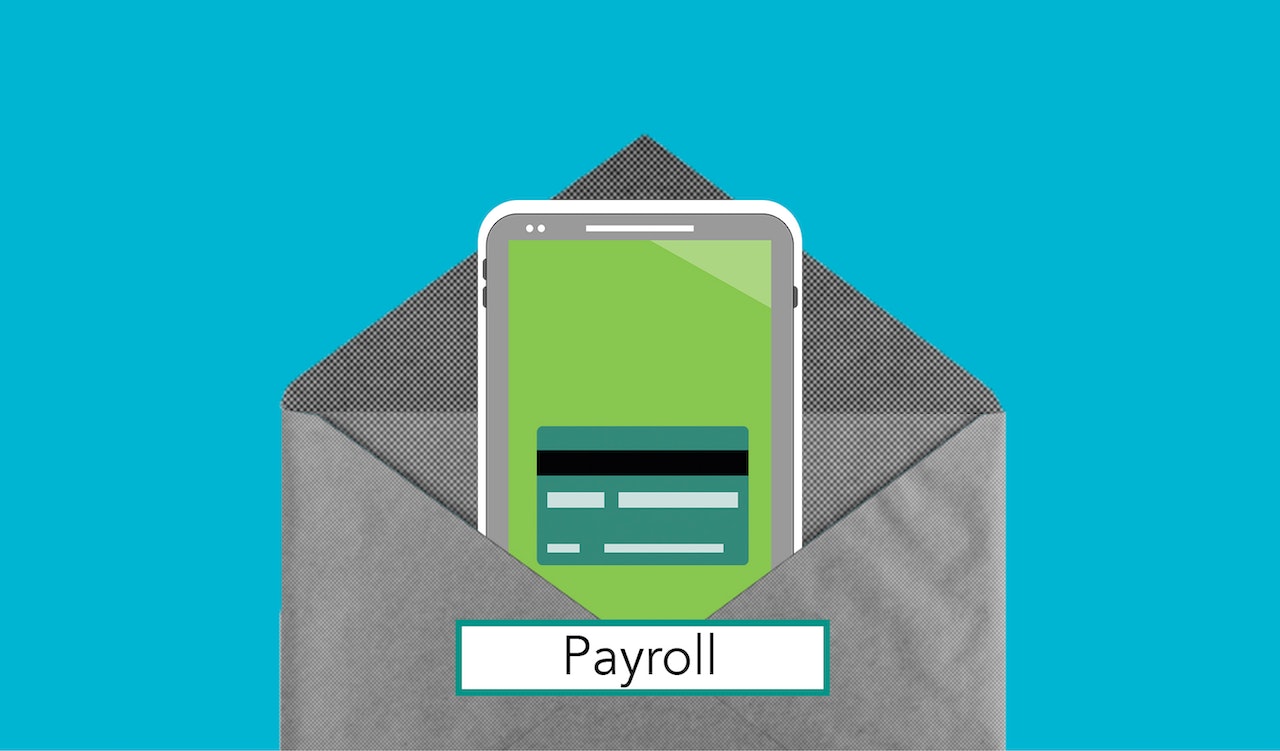 Preparing payroll is a susceptible job that needs to be done with care and skill.
To qualify as a payroll clerk or a payroll officer, you must obtain a degree or a certificate in finance or accounting. This should give you foundational knowledge and help you build the necessary skills to prepare and manage payroll checks.
As a beginner, preparing payroll checks can seem complicated. However, with practice and consistency, you will get more experience in the field.
To prepare payroll checks as a beginner, here are thirteen interesting facts that can help you grow your skill and help you quickly become an experienced professional.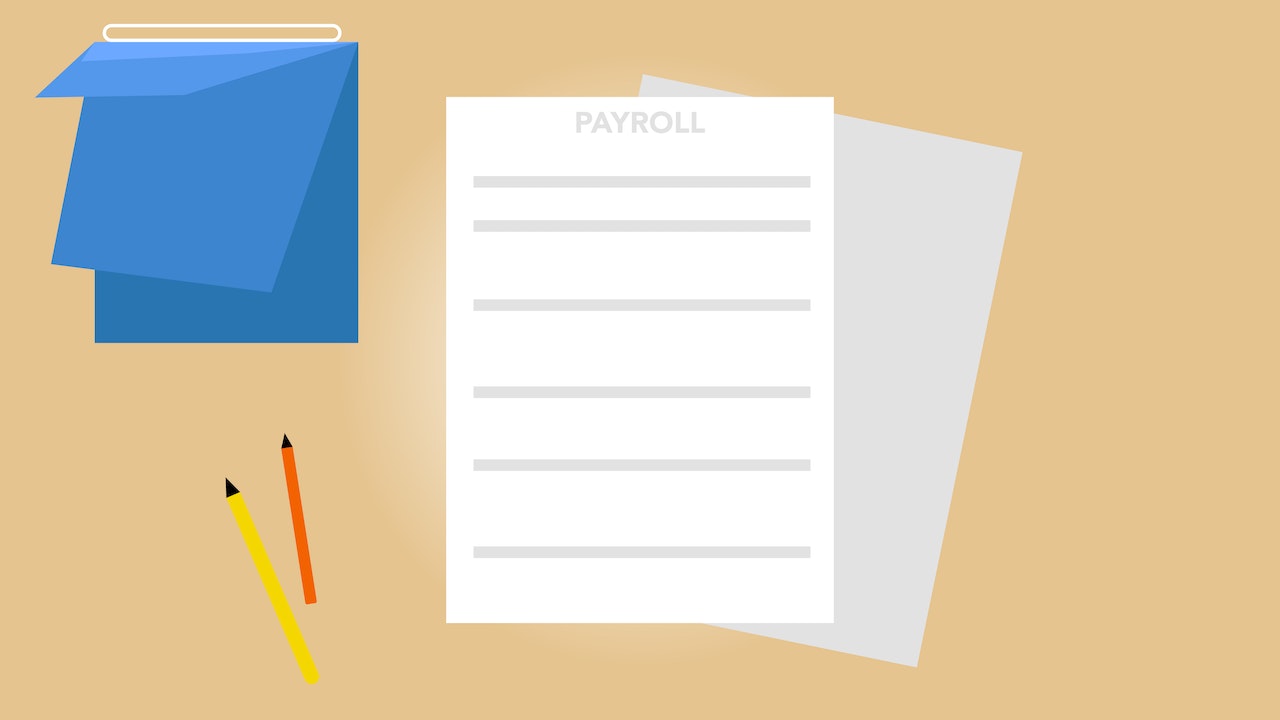 You Will Need to be a Multitasker
As a payroll clerk, chances are that you will handle the issuing of more than one payroll check at the same time. Therefore, you may learn the basics of multitasking in theory. However, to solidify your multitasking skill, you need practical experience. Therefore, as a beginner, you may get overwhelmed initially, but eventually, the stress increases with increased experience. An example of another task you may be handling alongside preparing payroll checks is record keeping and management.
Your Job Role May Involve More than Just Payroll Check Preparation
Many organizations employ more well-rounded candidates to save costs. So, if you are employed as a payroll clerk, you may prepare more than just payroll checks. You may end up doing some other payroll-related reconciliations. However, you can also be employed as an accountant, an HR officer, or in a financial role and be required to prepare payroll checks as one of your job tasks. Therefore, it is advised that you gain more related skills to make you more qualified and more employable.
You Will Work Hand-in-Hand with Human Resources
To prepare payroll checks, you will need data from human resources concerning payment structures, personal information, deductions, and other employee-related information to help you determine the amount due to the employee.
It is Necessary For You To Improve Your Knowledge
The method of preparing a paycheck is very dynamic and can change with market changes. Therefore, you will upgrade your knowledge for you to stay relevant. It would be best if you update your knowledge to the industry standard to help you move fast from beginner to experienced professional.
You Need to Have Tech Skills
Some years back, as a payroll clerk, it would have been okay to have manual skills while being extremely careful that you don't make any errors. However, with the new wave of technology, several softwares are now being used for payroll processes. These softwares are mainly to ease and quicken the payroll process and secure sensitive information. They are not made to replace you as a payroll clerk, but you will need to possess sufficient knowledge about them to use them to aid and simplify your work processes.
Understanding How Tax Payment Works in the Geographical Location of the Employee will Keep you Outstanding
For a paycheck process to be completed, the employee's taxes must be deducted depending on the tax laws governing the employee's location. Also, because of the recent work-from-home trend, you may have to gain more knowledge about several tax systems in different locations. This can help you gain more chances of being employed by a pool of other candidates. Thankfully, many tax systems are similar, and you may find it easy to adapt to them.
Employees May Have Different Payroll Check Preparation Processes
In one organization, employees may have different work contracts, which differ by hierarchy, work hours, and tenure. This inevitably means that you will be dealing with different calculations for every employee's paycheck. This means that you will need to be resilient and skilled enough to prepare the paycheck as and when due.
You Need to be an Excellent Communicator
You may be wondering why you need to be an excellent communicator to prepare payroll checks. Here's why: To determine the final amounts on the payroll checks, you will need to gather information across several departments and employees. Suppose you do not know how best to communicate with them. In that case, you may end up asking for the wrong information, receiving the wrong information, or upsetting or distracting someone from their duties during your duties.
You Will Need to Have Outstanding Calculative Skills
This may sound like common knowledge. However, the need to be calculative when preparing payroll checks cannot be overemphasized. In addition, being calculative involves more than just summing up numbers. It also means that you are meticulous and coordinated.
You Will Need to Have an Organized Schedule
Payroll preparation is a time-sensitive task. Therefore you need to create a schedule that allows you to focus on this task without distraction. In addition, having an organized schedule helps you build your profile as a professional and, most importantly, helps you maintain your work-life balance, which can be threatened by poor time management, especially as a payroll clerk.
You Must be Confidential to Become a Professional
Although confidentiality is a skill even more developed over time, as a beginner, you must learn to be confidential. A breach of sensitive information is one mistake that can easily ruin your career, threaten your professionalism, and sometimes incur losses on the owner(s) of the information you have breached.
Your problem-resolution skills must be developed.
Several issues can arise from payroll check preparation. Some of the issues include:
These issues can pose a potential problem to on-time payroll check disbursement and even cause the company some losses. This is why you will need to develop your problem-resolution skills to ensure that any arising issue is easily solved. In addition, as a beginner, having excellent problem-resolution skills will help to establish you as a professional in your field.
You Can be a Freelance Payroll Clerk
You can now prepare payroll checks for more than one organization without being a full-time staff. As a beginner, this will help you earn more and improve your experience across several industries.
Being a freelance payroll clerk can be tasking. However, you will get your job done efficiently and professionally with a proper schedule and excellent communication.