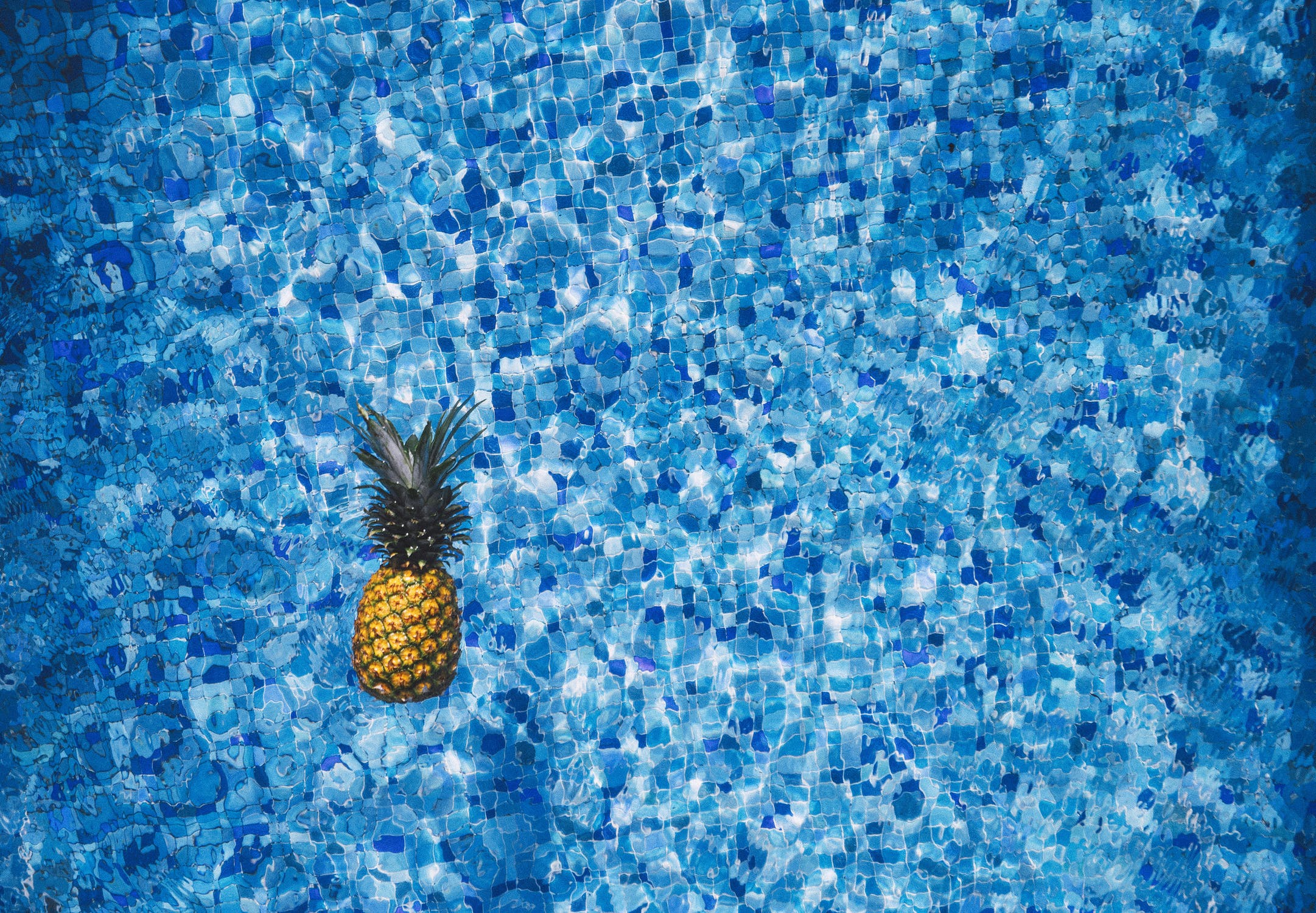 Glass pool fences are one of the most popular styles of pool fencing on the market, and it's easy to see why.
They are modern, elegant, and offer unobstructed views of your pool area. But, did you know that there are different types of glass pool fences available?
Depending on the size and shape of your pool, the layout of your outdoor area, and the end result you have in mind, you can choose to install either a framed or frameless glass pool fence.
Either type has its own pros, and both equally serve the purpose of protecting you and your family around the pool. The question is — which one should you choose for your situation?
Framed Glass Fencing
Framed glass fences are perhaps the most common glass pool fence among pool owners due to its traditional appearance and versatility. These types of glass pool fences consist of standard glass panels that are secured in place with stainless steel posts. These posts are typically embedded deep into the ground to ensure maximum sturdiness and stability.
Installing a framed glass fence usually starts with the positioning of the posts, and is then followed by the mounting of the glass panels which are slid into place. Finally, a top bar is added to make sure the fence is locked and tightened.
Pros of Framed Glass Fences
Regardless if you choose framed or frameless, glass pool fences are made of durable tempered glass. This means they're not easily broken. On the off-chance it does break, it won't shatter into dangerous shards. Rather, it crumbles — making it a safe material for around pool areas.
Generally, framed glass fences are more affordable. If you're on a budget, then you should definitely take this into consideration.
Framed glass fences have no horizontals, meaning you get a clean and harmonious appearance.
Cons of Framed Glass Fences
Framed glass fences give a good view but aren't completely unobstructed. There are noticeable posts between the glass panels that can disrupt the view.
Framed glass tends to be a thinner glass material than frameless glass pool fencing. But while it is thinner at around 8mm or 10mm, it still complies with Australian safety standards.
Frameless Glass Fencing
For anyone looking for a more modern and sophisticated glass pool fence, frameless is a great option. Frameless glass pool fences offer the same sturdiness and security as framed glass, but with a more seamless appearance. This is because there are no steel posts between the glass panels.
Frameless glass fences consist of toughened glass panels that are held in place by stainless steel spigots that are either drilled and mounted onto a base or cemented into the ground. The result creates the illusion that there isn't any fence at all.
Pros of Frameless Glass Fences
Frameless glass fences have no steel posts, offering an ultra-modern, clean appearance and completely unobstructed views.
Because there are no gaps or posts to serve as footholds for children or pets to climb over or squeeze through, frameless pool fences are

a lot safer

.
Uses 12mm thick toughened glass and non-corrosive steel fixings to withstand all types of weather and physical impacts.
Cons of Frameless Glass Fences
Generally, frameless glass pool fences are more expensive than framed glass fences. However, they do tend to last longer due to the lack of maintenance or repair costs needed that you'd otherwise encounter with framed fencing.
There is the remote possibility of someone running into the frameless glass fence and injuring themselves since it is very clear and can look like there's no barrier or fence there. However, this can be resolved with a safety sign or strategically placed lighting.
Which One is Best for You?
When it comes down to it, the choice between framed and frameless is entirely personal. Both options provide strength, security, and safety and are a more sophisticated option to other traditional styles of pool fences.
If you have smaller yard space, then frameless may be a good option as it helps to make an area appear larger. For those who like the more conventional style, a framed glass pool fence can serve you well. Your budget may also play a role in deciding whether to go framed or frameless, as well as your end design goal or existing home and lifestyle.