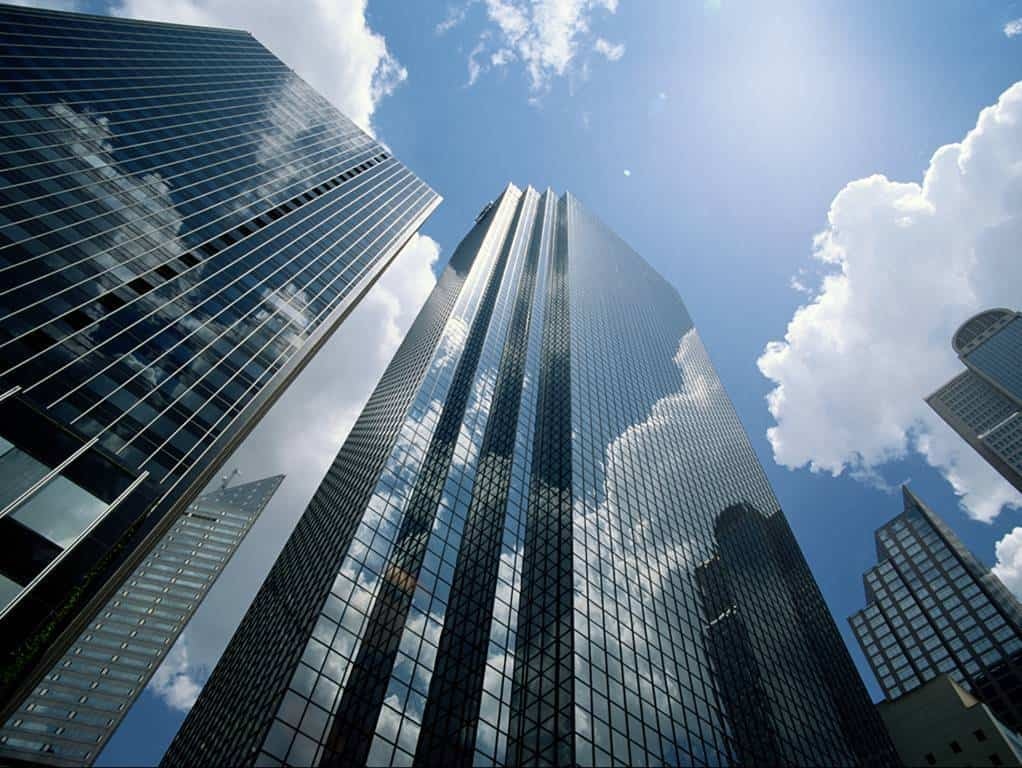 Since 2008, the small-shop build-to-suit real estate company Quattro Development has made a name for itself across the country.
While it's headquartered in Oak Brook, Illinois, Quattro Development follows a unique approach to its business that gives it a well-deserved place on the national stage well beyond its local market. To date, Quattro has completed projects in 31 states.
Rob Walters and Michael Liyeos founded Quattro Development with the goal of becoming the best net lease developers in America. "We are a national build-to-suit development company that works with national retailers and operators to help them expand across the country," Liyeos explains.
Although Quattro started small, the firm added high-profile clients like Chipotle, Chick-fil-a, and Guidepost Montessori to its roster. Walters and Liyeos share some of Quattro Development's latest deals and how their company is reshaping the future of real estate in the United States.
Quattro Development's Redevelopment Projects Grow to a National Scale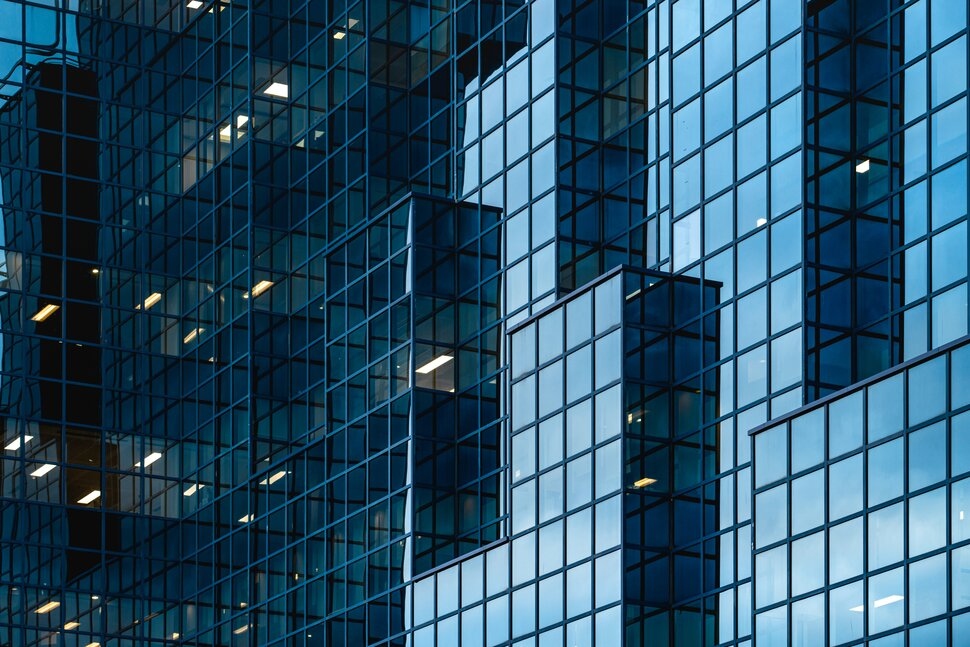 Instead of sourcing brand-new clients for every project, Rob Walters and Michael Liyeos prefer to work with the same handful of clients across state lines. This allows the developer to apply similar strategies to storefronts countrywide while customizing to local contexts where needed.
"We're comfortable going anywhere and everywhere. But we try to keep the tenants the same and the building types the same," Liyeos shares. "We're a cookie-cutter developer from that perspective, but we'll go anywhere. I think typically development is a local game where the developer is pretty deeply involved in a certain community, and they'll do a lot of different types of projects within the same community or general area."
"Our tenants want to find a specific type of real estate within that market. Historically, it's been guys who want the Main and Main corner," Rob Walters adds.
Quattro Development recently sold a multi-tenant development in Statesville, North Carolina, for $4.6 million. The space is now leased to Chipotle, AFC Urgent Care, and The Joint Chiropractic. The location was once a Ruby Tuesday restaurant, but Quattro Development worked with local contractors to redevelop the property for multiple retail storefronts. "Strong suburban [Charlotte, North Carolina metropolitan area] growth, traffic counts, and synergistic retail neighbors made this site attractive to us and our tenants for development," Michael Liyeos says.
The co-founders are particularly proud of a redeveloped site in Lynwood, Washington, that sold for $9.2 million. The firm converted an 11,200-square-foot multi-tenant retail center into a freestanding Guidepost Montessori building. "Despite the rise in interest rates, there remains a good deal of investor interest in acquiring Guidepost Montessori properties as long-term investments," Liyeos says. "The Seattle market is a very difficult market to acquire good real estate in, so after years of trying to uncover opportunities, we were very happy to see this one to fruition," Rob Walters adds.
Expanding Quattro Development's Relationship With Guidepost Montessori
In spite of its team of just ten team members, Quattro Development has a prolific presence across the United States. Nothing is a better example of the company's national footprint than its ongoing collaboration with Guidepost Montessori, a national Montessori school for children.
The Quattro Development team does both redevelopment and build-to-suit projects for Guidepost. For example, Quattro Development converted an old brewery in Purcellville, Virginia, into a new Guidepost Montessori location. The developer sold the 1.23-acre, 7,600-square-foot property for $7.7 million.
Quattro is also developing several properties for Guidepost around the country in Roseville, Minnesota (10,500 square feet on .85 acres), Greenwood Village, Colorado (13,000 square feet on .78 acres), Richmond, Virginia (14,900 square feet on over two acres), San Ramon, California (10,200 square feet on 1.52 acres), and Goodyear, Arizona (14,000 square feet on 1.61 acres). "We're pleased to work with Guidepost Montessori as they continue to grow and add new locations. They're now the largest Montessori school operator in the U.S.," Michael Liyeos says.
The future of this partnership looks bright. The ongoing work with Guidepost Montessori set Quattro up for long-term growth, which Walters and Liyeos are grateful for. "It's given us such a large amount of volume in a short period of time that we've been able to reinvest the profits and bring on new members and with those new members we have the capacity to not only do more Guidepost projects but also have capacity to bring on new clients," Rob Walters says.
Quattro Development Continues Build-To-Suit While Embracing New Real Estate Models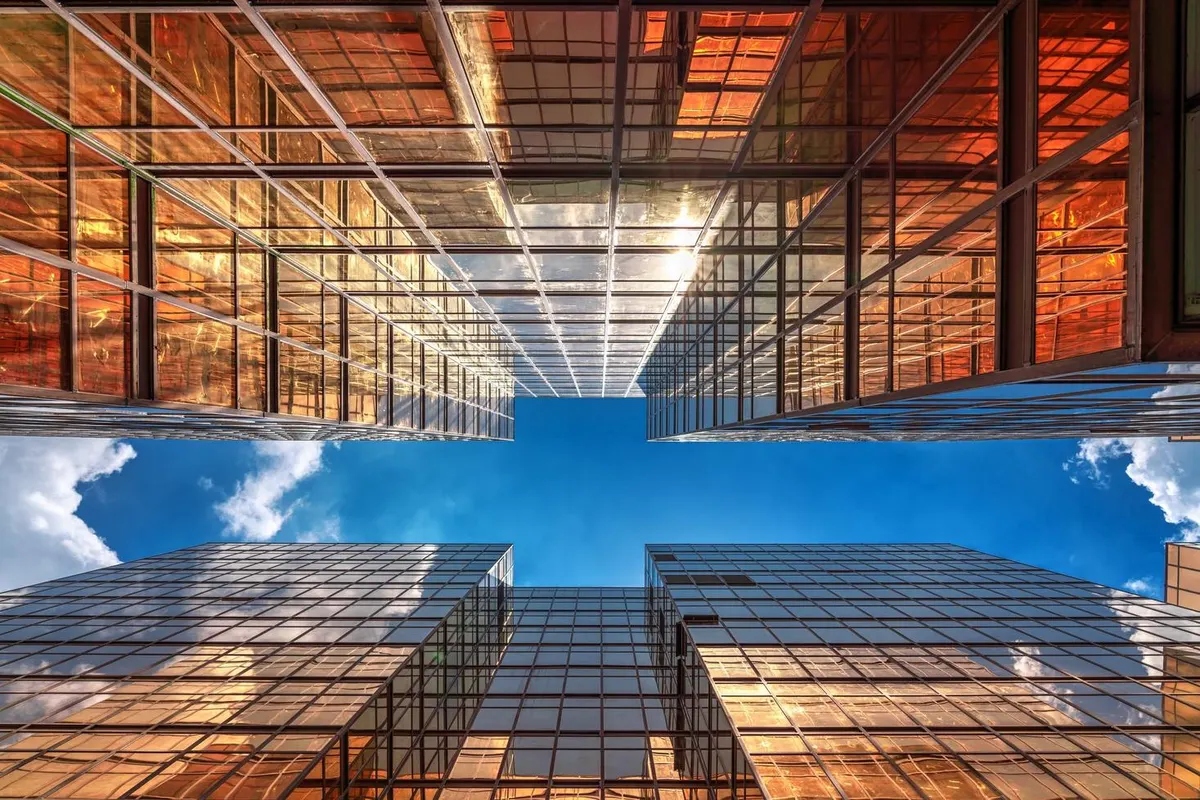 Build-to-suit projects are Quattro Development's bread and butter. For example, the company recently started work on a 3,500-square-foot build-to-suit retail store for Sleep Number in Lake Orion, Michigan. Although Quattro Development typically focuses on build-to-suit projects like this, it isn't opposed to trying something new — especially in an increasingly competitive and changing real estate market.
This was the case for a Bradenton, Florida, project in which Quattro purchased a car wash. The 1.69-acre property came with a 4,400-square-foot building that Quattro leased out to Mammoth Car Wash. "This is a unique acquisition for Quattro Development. Typically we buy properties for ground-up construction or extensive renovations. This was a purchase for the purpose of deploying some capital in order to obtain long-term cash flow. We like the tenant and the market. We think we'll do well with the property in the long term," Michael Liyeos explains.
Walters and Liyeos pride themselves on building their company for the long haul. Going forward, the duo hopes to continue scaling Quattro Development with their unique approach to national real estate. As far as future projects are concerned, Michael Liyeos believes that the company will grow more as he and Rob Walters give employees greater autonomy. "We want to grow the company and develop our employees to take more of a leadership role and have the company evolve into something bigger than ourselves. That's a win-win scenario for our employees, clients, and us," he says.