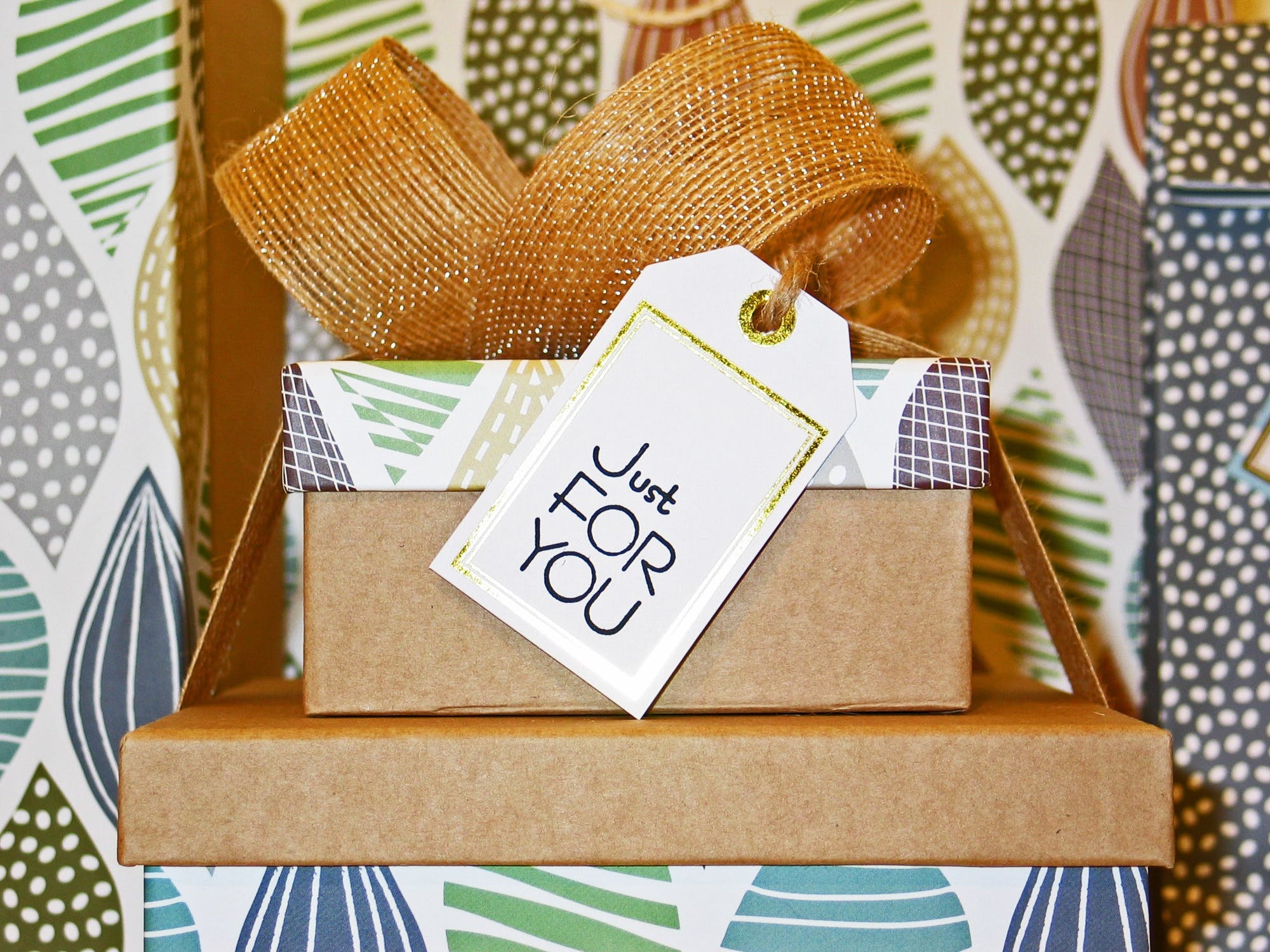 Starting a business is an exciting step, but you need to grow and innovate in order to succeed in the long run.
Many businesses fail because they don't understand their customers or lack creativity and consistency. Retailers, for example, get optimistic from the very start and end up failing. In many cases, they are not flexible and not listening to their customers.

You need to know the kind of business you are establishing and the kind of customers you want to buy your products and services. Bear in mind that not everyone will be attracted to your company.
The majority of business owners end up making costly mistakes by not understanding the latest trends.

If you plan your business well, it will be easy to locate inherent weaknesses and embrace your strengths.

Facing a fierce competition shouldn't be an excuse to not please your customers.

Here's something that may inspire you.

To think the unthinkable, push your mind to break the mental blockage and grow.

If you want to succeed, think out of the box. Offering discounts, loyalty cards, bundle packs and gift cards quickly draw in new customers and retain loyal clients.
Here is a real-life case study on how businesses can transform themselves with the power of scratch cards.