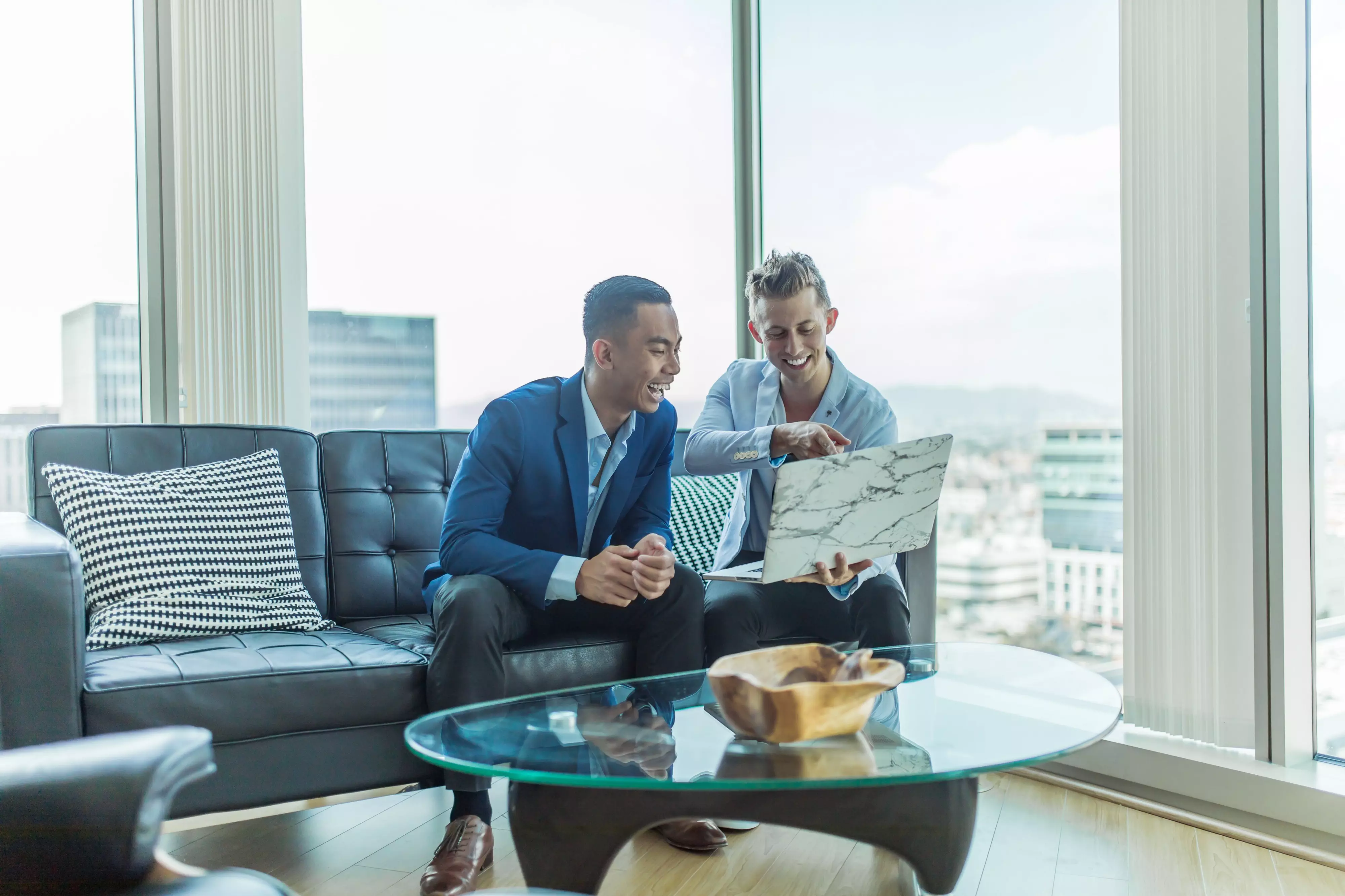 Cryptocurrencies are digital coins that operate on a blockchain - this is a decentralised authentication process that secures the coins and reduces risk.

This digital ledger records every crypto-coin transaction so that all coins are identifiable without a centralised authority. Although crypto-coins offer a secure way to transact online they also offer unique investment opportunities with new innovations. In this article, we look at some of the reasons to invest in cryptocurrencies.
1. Expand Your Trading Knowledge
Cryptocurrency is a safe and progressive way to invest your money, expand your portfolio, and advance your trading knowledge. The world is constantly changing, always moving forwards and upwards; with cryptocurrency, you can adapt to these changes easily as you continue to profit and enhance your trading expertise. A career in crypto coin trading, such as purchasing crypto in NZ, means investing in software that helps you learn the ropes and advance your knowledge of modern trading, it also means opening up a crypto wallet and learning a range of helpful tools.
2. Technological Innovations
Unlike conventional currency trading that is backed by centralised governments, cryptocurrency relies on the blockchain, a peer-to-peer authentication process. The blockchain prevents a bitcoin or similar cryptocurrency from being used more than once. These currencies can be bought using debit cards and credit cards, however, you may need to have an adequate credit rating to buy them. As well as crypto-coins, blockchains offer innovations relating to payment processing services, monitoring supply chains, and data sharing, that gives users more flexibility and opportunity.
3. Various Coins to Diversify Your Portfolio
A trading portfolio is a list of financial assets that an investor trades, they often include conventional assets such as currencies and stock and bonds, more recently, however, cryptocurrencies have become more popular and with investors and are now viewed in the same way as other funds. There are now around 2,068 crypto-coins in circulation. Some of these coins are popular and pricey, others are alternative coins that can also be effective. Experts advise investors to purchase a range of coins, both popular and altcoins.
4. You Don't Need Expertise to Start Trading Crypto
Conventional currency trading requires some knowledge and skill if you want to make a profit. You have to predict the value of currencies, for instance. This is not the case with cryptocurrencies. You don't have to be an expert trader to be successful with cryptocurrencies, all you have to do is research the most reliable platform, wallet, and coin to invest in. It is still recommended that you learn about investing and how the trading markets work, this knowledge will help significantly, however, you can still make a success of bitcoin trading with almost no experience.
5. Promising Future
Bitcoin was first introduced in 2008 and since then it's gained a reputation as a volatile investment. That has been the case right up until 2017 when it began to stabilise. As of 2019, cryptocurrency is stable and viewed as a potential growth market for various financial institutions. There are now institutional investors considering trading cryptocurrencies to make the market more viable, and various financial institutions have taken various security measures to allow investors to more effectively manage their risks.