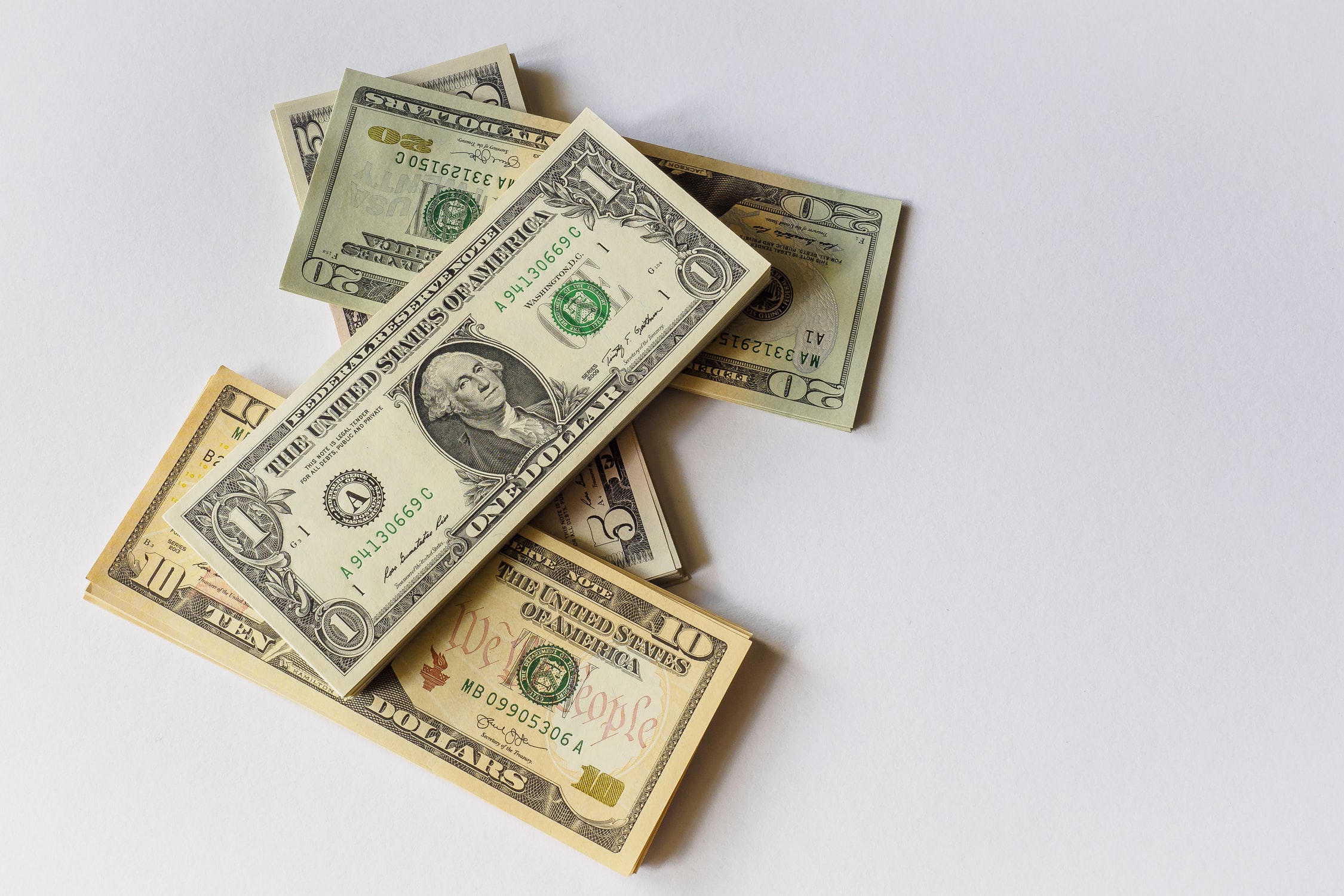 Your credit score can influence your ability to take out a personal loan.
This is because lenders look at your credit score to determine if they should lend you money or deem you ineligible for a personal loan. With this in mind, you should learn the difference between a good, average and bad credit score, and how it will affect your ability to secure a personal loan.
What's Considered a Good, Average or Bad Credit Score?
Your credit score can either positively or negatively impact your chances of securing approval for a home loan, personal loan or credit card. Regardless of your current credit rating, you want to aim to have a consistently good score. But what's a good, average or bad credit score?
Good credit score: A good credit score is generally between 622-725.
Average credit score: An average credit score falls somewhere between 510-621.
Bad credit score: A bad credit score is generally a rating of 0-549.
Depending on your credit reporting agency such as credit sesame, your score will be calculated at a number between 0 and 1,200 or 0 and 1,000. The position of your credit score on this scale will help lenders determine how risky it is for them to lend money to you.
Can You Get a Personal Loan with a Bad Credit Score?
Many people may wonder if they're still able to secure a personal loan with a bad credit score. While it is possible, in most cases a bad credit score will significantly reduce your chances of approval when applying for a personal loan. When you apply for a personal loan, the lender will examine your credit score to determine the risk involved in lending you money. Things that may deem you ineligible for a personal loan include:
Bankruptcy

Debt agreements

Defaults

Writs, summons, and court judgments

Late and missed payments

Multiple credit inquiries.
Bad credit and the above risk factors can reduce your chances of obtaining a loan, but it doesn't mean all options are closed to you. In the case of personal loans, some Australian lenders specialize in offering to finance borrowers with an average or poor credit history. It's also possible for you to repair your credit history and improve your chances of getting loan approval.
How to Improve Your Chances of Getting a Personal Loan
Managing your finances effectively and paying bills on time is your best chance of improving your credit score and your likelihood of securing a personal loan. If you have a bad or average credit rating, it can be very difficult to obtain finance. But the good news is, the rise of alternative and online lenders means that those with a less-than-perfect credit score have a chance of successfully applying for a personal loan.
While it's always best to maintain a good credit score by being consistent with payments, it's good to know that achieving your dreams isn't entirely out of reach if you have a bad credit score. Just remember to use a reputable registered credit provider and keep in mind that because you have bad credit, the lender may charge you a higher interest rate on money that you borrow.
How Will Getting a Personal Loan Impact Your Credit Score?
Before you apply for a personal loan, there are a couple of things you should be aware of. Getting a personal loan can impact your credit score in a positive and negative way, depending on your ability to meet payments.
How a Personal Loan Positively Impacts Your Credit Score?
If you have previously been approved for a personal loan and paid off that loan in time, that's a good indicator that banks will lend you credit in the future. Prompt repayments add to the credibility of your character in a loan application and are positively reflected in your credit report.
Since 2014 in Australia, credit reports disclose both 'black marks' and positive information, which includes early or prompt payments. To ensure you keep a good credit score when taking out a personal loan, make sure that all repayments are made on time or have someone with a good credit rating co-sign a personal loan with you to improve your credit score and reputation.
How a Personal Loan Negatively Impacts Your Credit Score?
If you take out a personal loan and regularly miss payments, fall behind in your repayments or accrue excessive interest, this can hurt your credit rating. Your credit report will also show all loan applications or inquiries you've made in the past five years. If you make a lot of inquiries on your personal loan, then your credit rating will be lowered, and any future applications may be disapproved.