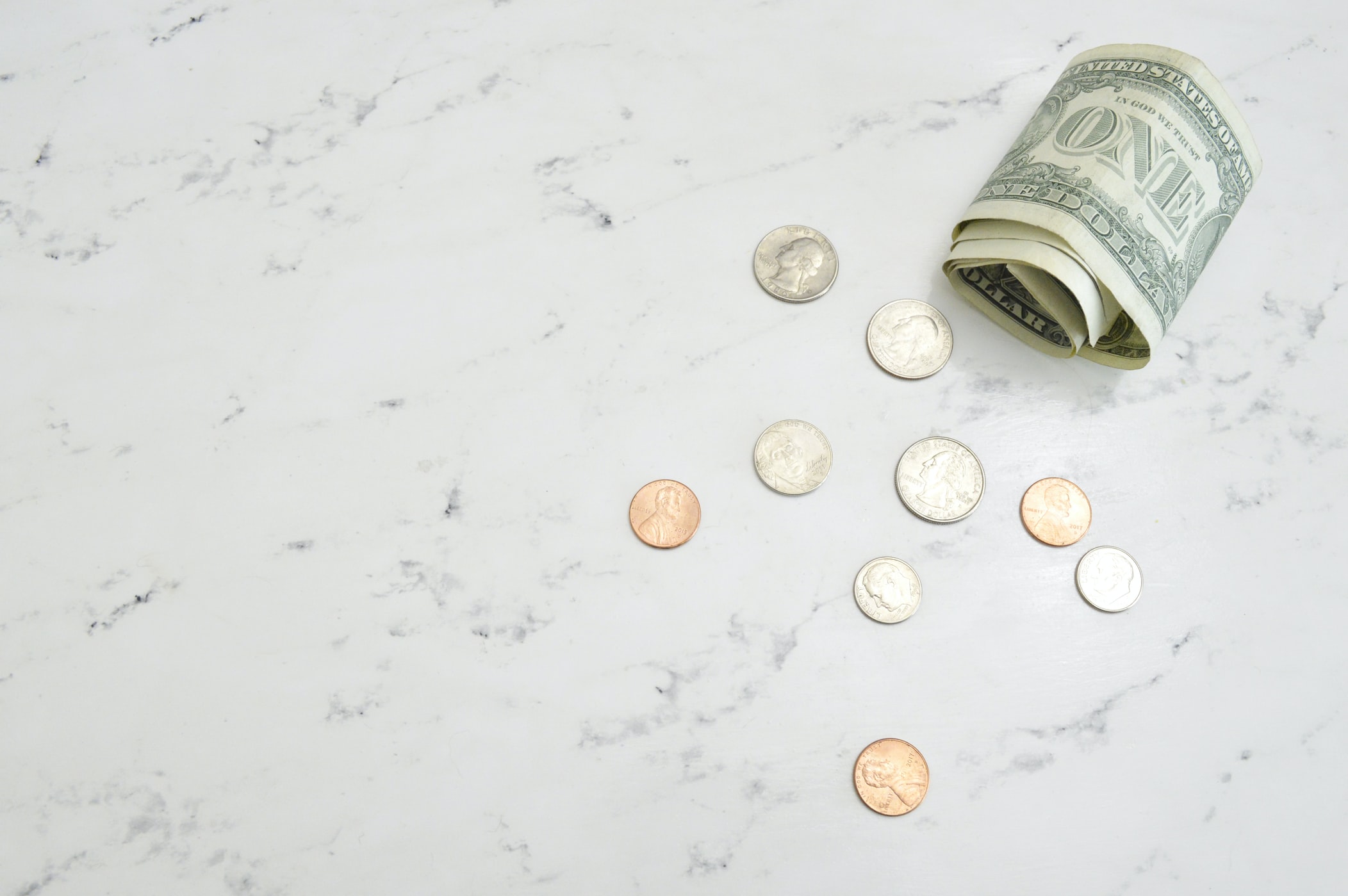 Working at your day job is great. It offers you a secure source of income on a regular basis, and the amount may as well be quite high.
Still, you may want to pursue a side business to make some extra money on the side. This could also help you pass the extra time you have out of your day job. But before you launch your side hustle, you need to consider a few things. First, what abilities do you possess that can put you ahead of the average person in a specific business? Then you need to find out whether the rewards would be worth the effort required. In this guide, we will simply cover the most popular ways to make money outside your day job. Look through the list to see which one could suit you, then you can research more about it and decide whether you want to pursue it.

1. Affiliate Marketing

Digital marketing covers all methods of promoting products on the internet. The most common form of digital marketing is SEO. Contrary to popular belief, this form of marketing can be quite complicated, especially considering how much you have to keep up with the latest trends in SEO. For this form of digital marketing, you simply need to create content and optimize it to make sure it rises to the first page of search engines. This way, more people will click on your site and may purchase products through your referral links. The advantage of SEO is that it can earn you money long after creating the content and optimizing it for search engines.

You will also appreciate the fact that affiliate marketing costs very little to start. You just need to market products in a niche you are familiar with. Also, make sure you have a neat website which loads fast. Your content should be informative and useful as you will be competing against many other affiliate marketers on the internet.

2. Online Writing

You may find it hard to earn your first cent through affiliate marketing, and if you feel impatient, you can always start by writing for other bloggers. You will simply be creating content for their websites and blogs. The payment for these articles is usually based on the number of words.

Online writing is fairly simple to start. You can source for clients directly on various websites, and as long as you can prove your prowess, you should be able to score some clients. Some inexperienced writers use content writing platforms to hone their skills as they prepare to start writing for higher-paying clients. These content writing platforms will usually bring the writers and website owners together, allowing the client to select the writers who can best work on their projects. The advantage of these platforms is that they provide security for writers who might get ripped off by unscrupulous clients.

You can also find people with article writing gigs on online job boards. These will usually be longer-term, and that can give you a regular source of extra income.
When it comes to making money from blogging, it's a process that takes time. It's one that you shouldn't expect to just happen straight away and it might be that you have to do guest blogging first in order to establish your own website or presence as a writer. There are plenty of options to find guest blogging opportunities. If you're looking at where to find guest blogging opportunities on new van lease deals, then it's going to be more likely you'll attain more work from doing those guest posts. Linking the posts back to your own site is only going to improve its presence on the internet.

3. Virtual Assistant

Entrepreneurs can be very busy, and this can make it hard for them to manage every aspect of their business. This is where virtual assistants come in. A virtual assistant simply works on a specific area of a business, such as social media or email marketing. All business people today understand the importance of online platforms, and they are willing to pay freelancers to manage these sites.

As a social media virtual assistant, you will be in charge of the social media accounts of the business. You may need to make posts, reply to queries, and generally present the company in a positive light. Email marketing is also quite popular among virtual assistants. Such people will create mailing lists and send regular emails to the clients and potential customers of the business.

Blogging will also require the help of a virtual assistant. Such an assistant will help to plan the release of the content, notify the clients of the new post, help with networking, and arrange for guest posts on the sites. If you choose this path, you may also need to moderate comments and respond to the feedback.

4. Editing

Some people are great at writing but cannot proofread their own work. They will comfortably complete an article but will need an editor to get rid of small errors here and there. They may also need you to structure some of the sentences in a better way so that the text reads perfectly. If you are keen on detail, you can consider applying for freelancing editor gigs.

Proofreading and editing are highly valued skills, but you can always research the average pay before setting your rates. The payment is usually made based on the number of hours you spent working on the project.

5. Selling Web Domains

Another interesting side business is buying web domains and holding them to sell in the future. You should note that the domain name is not the same as the website name. The domain is the address that leads to a certain website. Many people have been able to make decent profits by reselling popular domain names.

You should note that this venture will cost you some money as you start. You have to identify some domain names that are likely to be on demand in the future, then you will purchase them with the hope of selling them. The biggest domain resellers usually have hundreds of domain names just waiting to be purchased. However, you have to start small as you learn the ropes of the business.

One way of identifying good domain names is by checking the geographical names and potential names of companies. Names of current trends are also likely to be purchased fast. It is important to ensure that the domain name contains essential keywords. You can get these keywords by using online tools that show how often a certain keyword is searched.

There is no set price for domain names. The market will simply decide based on the competition for particular names. The cheapest ones can cost around 2 pounds while the most expensive can go for a few thousands of pounds. With some experience on the market, you will be able to set a base price for the keywords based on your perception of their popularity.

6. Sports Betting and Casino

Betting on sports can work as a source of extra income if you invest your money wisely and done properly. One thing you have to understand is that sports betting cannot be successfully done by working on emotion or feeling. You will not win just by betting on the favorites.

The key to success with sports betting is to learn how the odds are set and determine when they are wrong. Most people fail to understand that the odds are set not just based on the probabilities of winning, but also on the expected betting trends. Now and then, the general public will have flawed betting trends, and it will be up to you to cash in on their error.

Also, you can go for low-paying, but more guaranteed bets like goals over 1.5. Make sure you stay consistent with your strategy. Also, using betting apps for puntering can help a lot as you don't have to sit in front of your computer to place and watch over your bet.
The same goes for online casinos where mobile playing is equally popular. Just like in a "real offline" casino, you can play popular games like poker, roulette or blackjack to get some extra cash. Some operators even offer an additional incentive to gamble on your smartphone, for example a 200% deposit bonus so that you are definitely off to a good start after having completed your registration on the casino app.

Conclusion

If you're making money outside your job, you can comfortably run your side hustle from home or even when travelling. Before starting any of these businesses, make sure you carry out thorough research. Good luck as you start earning extra income!