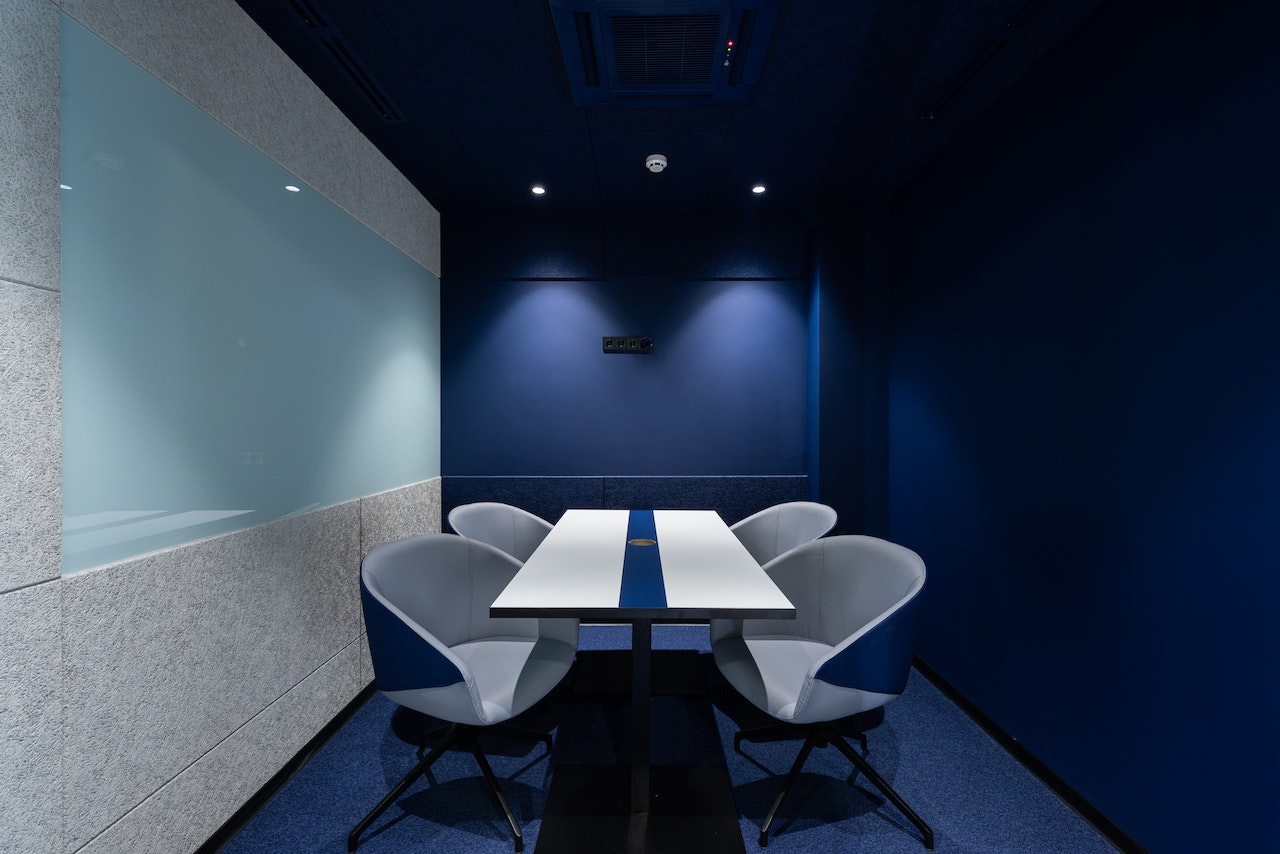 Do you want to make financial operations in your business more efficient?
Streamlining finance operations is essential for companies of all sizes, as it allows them to save money and increase productivity. The good news is that there are many ways to streamline financial operations in your business.
In this article, we'll look at the top six ways to streamline finance operations in your business. We'll explain how to implement each of these strategies and look at some of the potential benefits they can bring. So let's get started!
1. Automate Data Entry & Record Keeping
Since the manual entry of financial data is time-consuming and prone to errors, automation can be a great way to save time and resources. Automating the process eliminates manual errors, reduces paperwork, and saves valuable labor costs. Additionally, it allows for more accurate tracking of your finances as well as faster access to critical information.
2. Upgrade to Cloud-Based Accounting Software
As the business landscape continues to evolve, companies are increasingly relying on cloud-based accounting software to streamline their financial operations. By switching from traditional desktop applications to a cloud solution, businesses can save money and time by eliminating the need for expensive hardware and IT maintenance costs.
Cloud-based solutions provide access to core features such as invoicing, expense tracking, automated banking, and more. Also, they offer important security advantages over desktop applications as the data is stored securely online in multiple locations. This makes it easier for business owners to review financial information from any device, at any time.
3. Utilize Data Analytics for Decision Making
If your business doesn't have the resources to hire a full-time data analyst, there are plenty of software solutions available that can provide you with powerful analytics and insights. Data analytics allow you to make better decisions and optimize your financial operations. With the right data analysis tools in place, you can identify areas for cost savings or improvement opportunities across every area of your business.
You can also use data analytics to develop long-term strategies and plans, detect inefficiencies or potential risks, and discover new sales opportunities. By leveraging the right data analysis tools and techniques, you can make more informed decisions that will benefit your business's financial operations in the long run.
4. Improve Cash Flow Management
When it comes to financial operations in your business, improving cash flow management should be a top priority. Cash flow is the lifeblood of any business and it's essential to have efficient processes in place for managing incoming and outgoing payments.
Some key strategies you can use to improve cash flow management include:
- Utilizing automated payment systems that can streamline your processes.
- Setting up payment reminders to ensure that customers pay their invoices on time.
- Negotiating with suppliers and vendors to secure better terms and discounts for goods/services purchased.
- Creating a budgeting system so you know how much money is coming in each month and where it's being spent.
- Utilizing financial forecasting tools to predict future cash flow.
5. Take Advantage of Online Payments and Billing Solutions
In today's digital world, taking advantage of online payment and billing solutions is one of the best ways to streamline financial operations.
Online payments allow you to accept payments quickly, securely, and with less manual effort than with traditional methods. Also, you can get help with tax services and other financial services that can help you reduce the paperwork and streamline your operations. That way, you can focus more time and energy on your core business activities.
Plus, you can set up automated payments and billing so that customers are billed automatically each month, which cuts down on manual labor and paperwork.
6. Create a Comprehensive Financial Reporting System
Lastly, it's important to create a comprehensive financial reporting system. This is the best way to track the performance of your business and identify any potential problems or areas for improvement. A good financial reporting system will include detailed accounts receivable and payable, balance sheets, income statements, cash flow statements, budgeting, and forecasting tools, as well as key metrics.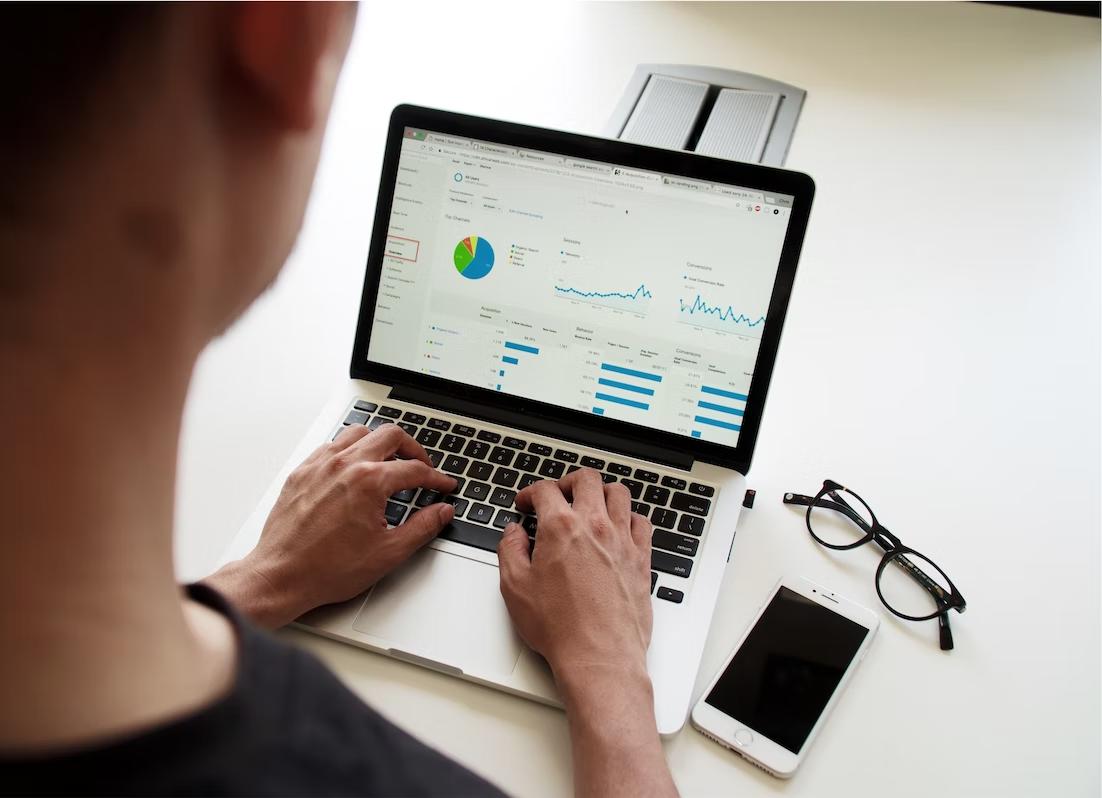 Streamlining financial operations in your business is an important step that can save you time, money, and effort. Establishing a system of tracking, organizing, and managing expenses is key to running a profitable operation. Consider automating or outsourcing certain processes such as bookkeeping or invoicing if it makes sense for your business.
You should also regularly review your financial statements to ensure accuracy and stay on top of any changes in the market. Thanks for reading!