In the ever-evolving landscape of finance, technology is the driving force behind transformation.
As we step into 2024, it's time to cast a spotlight on the top 10 finance technology trends that will shape the financial industry. These trends, at the intersection of finance technology and technology trends, promise to redefine the way financial institutions operate, innovate, and serve their clients.
1. Artificial Intelligence and Machine Learning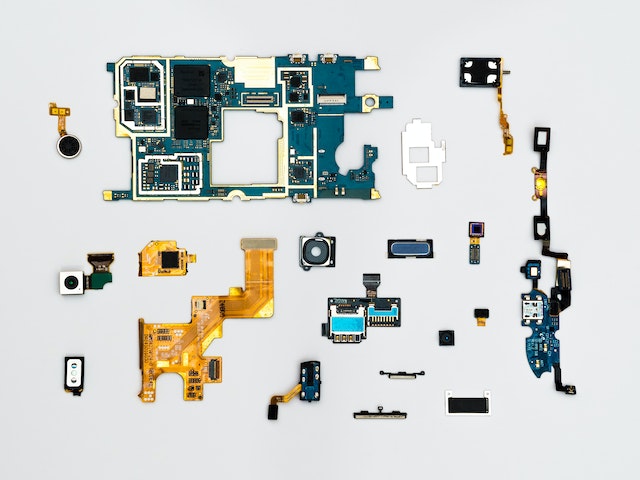 AI and machine learning are no longer buzzwords; they are the backbone of finance technology. In 2024, AI will take center stage, revolutionizing customer service, risk assessment, and fraud detection. AI-driven chatbots will provide instant, personalized support, making financial interactions seamless.`
2. Blockchain and Cryptocurrency Evolution
Blockchain technology continues to disrupt traditional finance. Beyond cryptocurrency, blockchain will be the bdrock of secure digital identities, smart contracts, and transparent transactions. The fusion of blockchain and finance technology promises a new era of trust and efficiency.
3. Decentralized Finance (DeFi)
Decentralized Finance, or DeFi, represents a seismic shift in finance technology. In 2024, DeFi will extend its reach, offering lending, borrowing, and trading without intermediaries. Financial inclusion and innovation are at the heart of DeFi's transformative power.
4. Quantum Computing
The dawn of quantum computing is on the horizon, promising to solve complex financial challenges at unprecedented speeds. Risk assessments, market analysis, and trading strategies will benefit immensely from the computational prowess of quantum computers.
5. Enhanced Cybersecurity Measures
As financial transactions migrate online, cybersecurity takes center stage. In 2024, expect AI-driven threat detection, biometric authentication, and decentralized identity verification to fortify cybersecurity measures, ensuring the safety of financial transactions.
6. Digital Payments and Central Bank Digital Currencies
Digital payments are the present and future, driven by their convenience and security. Central banks globally are exploring Central Bank Digital Currencies (CBDCs) as a secure means of exchange. These digital currencies are poised to redefine financial transactions.
7. Regulatory Technology
Navigating complex regulations is a perpetual challenge for financial institutions. In 2024, RegTech solutions will automate regulatory compliance, simplifying adherence to evolving regulations while reducing operational costs.
8. Open Banking and APIs
Open banking initiatives are gaining traction, empowering third-party developers to craft innovative financial products and services. Application Programming Interfaces (APIs) are the linchpin of this collaborative ecosystem, fostering competition and driving financial innovation.
9. Data Analytics and Predictive Insights
Big data analytics offer profound insights into customer behavior and market dynamics. Predictive analytics, a cornerstone of finance technology, will empower financial institutions to anticipate customer needs, delivering hyper-personalized services and recommendations.
10. Environmental, Social, and Governance Investing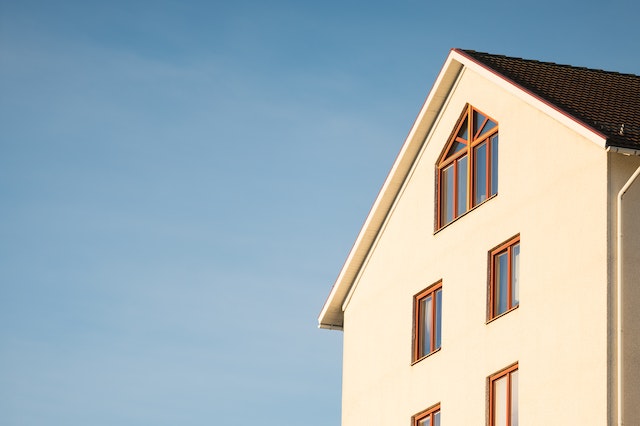 ESG investing is surging, driven by heightened awareness of environmental and social issues. In 2024, finance technology will play a pivotal role in ESG assessment and reporting, empowering investors to align their portfolios with their values.
Key Takeaways
The financial industry stands on the precipice of a new era, driven by the fusion of finance technology and technology trends. From AI and blockchain to DeFi and quantum computing, these trends promise to redefine how financial services are delivered, consumed, and regulated. To thrive in this transformative landscape, financial institutions and professionals must embrace these trends, as they hold the potential to enhance efficiency, elevate customer experiences, and propel innovation throughout the sector. As we anticipate 2024, the future of finance technology looks incredibly promising.