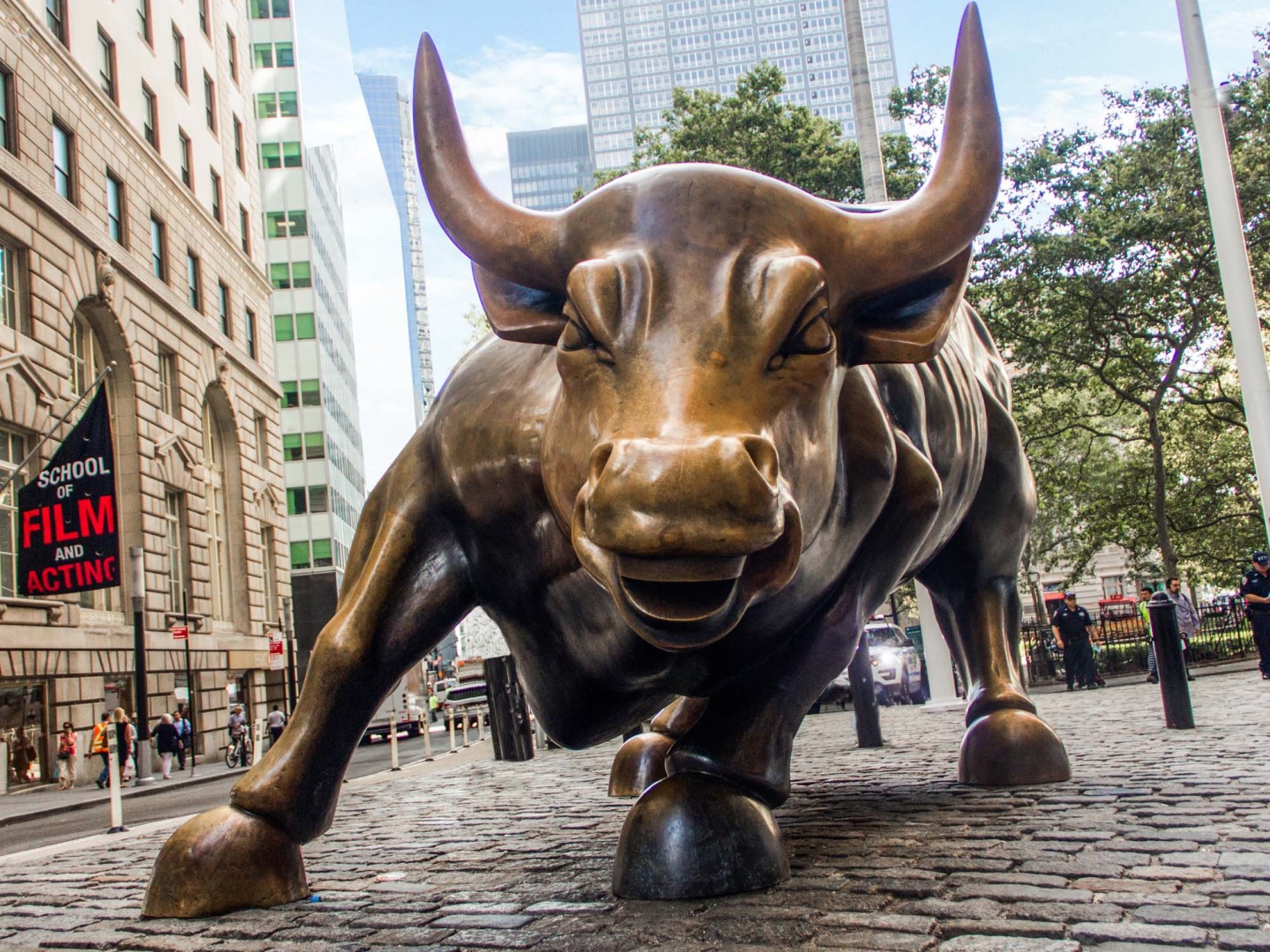 Trillions is a unique book that uncovers the secret history of index funds.
Robin Wigglesworth wrote Trillions: How a Band of Wall Street Renegades Invented the Index Fund and Changed Finance Forever, to explore the emergence of the index fund as an unrivalled invention in recent financial history.
If I were to use words to describe this book, I would use "god", "diamond", "platinum", and "must read".
This book rocketed to the list of my top 4 books (that have influenced and shaped me, this is not a small feat!)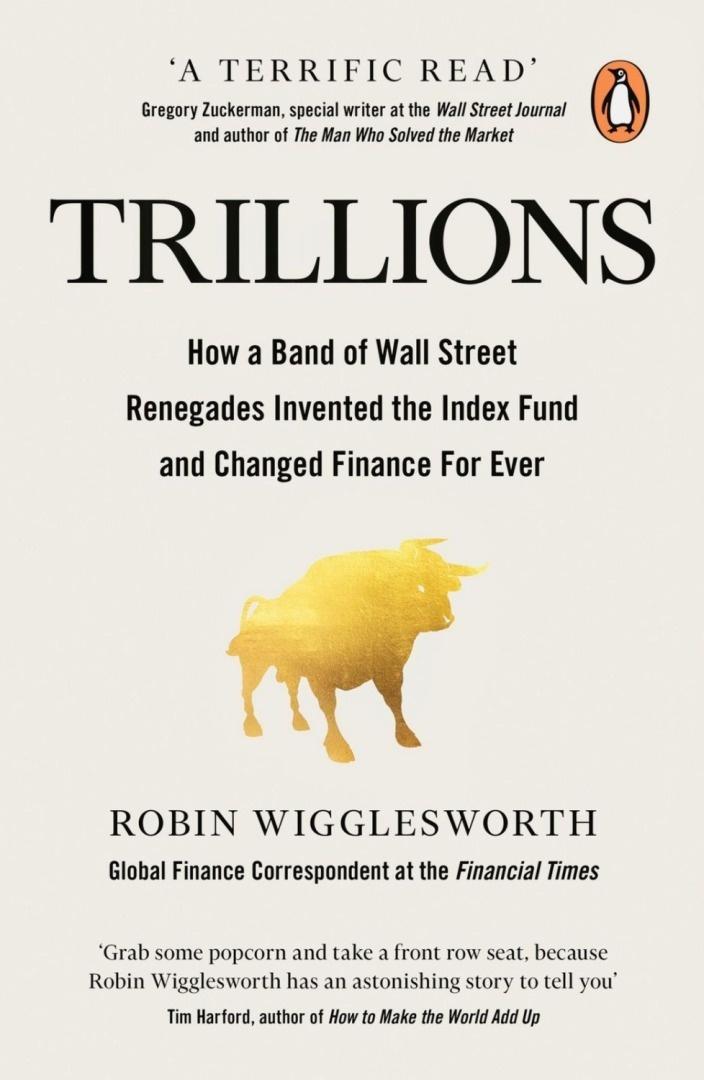 Why Does This Book Drip Greatness?
Read it to never get influenced by "investment analysts/ stock pickers", etc, who have very slim chances of beating the indices and still want to rob you of your money.
While the book is about Index funds and most things finance, it goes way beyond investing philosophies and teaches life lessons in starting up, and just getting things done.
This is an entrepreneur's bible! It teaches how to fight rejection. Also, how sometimes, things become far bigger (and dangerous) than imagined!
Favourite Quotes & Parts
"Wallace then proceeded to deliver what would become one of the most celebrated commencement speeches ever given.
Two young fish swim along in the sea. They meet an older fish who casually greets them: "Morning, boys. How's the water?" The two young fish then swim on for a bit before one eventually turns to the other and asks, "What the hell is water?"
Wallace's point was that the "most obvious, important realities are often the ones that are hardest to see and talk about."
"A number of smart people are involved in running hedge funds. But to a great extent their efforts are self-neutralizing, and their IQ will not overcome the costs they impose on investors"
Bogle found that over the three decades prior to 1975, the average US equity mutual fund had returned only 9.7 percent, compared to the S&P 500's 11.3 percent return. Given the impact of compounding returns, this had a huge impact in pure dollar terms. Someone who invested $1 million in the average equity fund at the start of the thirty-year period would be sitting on $16.39 million in 1975—a tidy sum. But someone who had just tracked the S&P 500 would be holding over $25 million
"The Greek poet Archilochus once observed that the fox knows many things, but the hedgehog knows one important thing. Bogle was the quintessential hedgehog."
The 1 million Hedge Funds vs Index Fund bet that Warren Buffet made and won.
"Do you care who runs Toyota? I just want to know that the car works," observes Wiedman.
"Indexing isn't personalised. It's a franchise business."
It inspired his future mantra that "strategy follows structure," and this was a strategy that arguably suited Vanguard's hamstrung structure perfectly.
"The asset management industry was never designed for those things. Instead, it was designed with opaqueness and complexity."
"The net effect of the efforts of thousands upon thousands of investors continually trying to outsmart each other was that the stock market was efficient, and in practice, hard to beat. Therefore, most investors should just sit on their hands and buy the entire market."
How new ideas are always received with skepticism, negativity and non-belief, but when executed well, the world changes forever!
The ANTI Index Fund ad put out by a Rival Bank "Who wants to be operated on by an average surgeon, be advised by an average lawyer, be an average registered representative, or do anything no better or worse than average?" (Basically extorting investors NOT to accept "average returns" as the Index fund promised).
Conclusion
Trillions is a thought provoking book. It's an easy-to-understand and fun read, full of lively characters and little known details of how finance works today.
According to Bradley Hope, author of Billion Dollar Whale, Trillions is a fascinating journey and a crucial book for anyone trying to understand the financial markets.