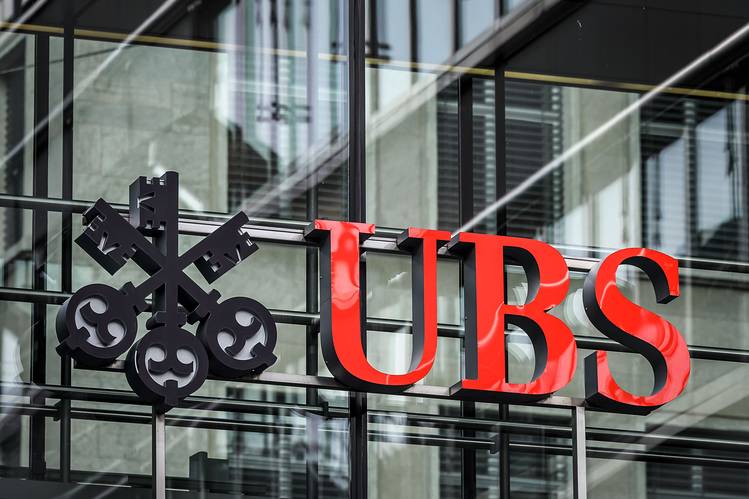 UBS has reportedly agreed to acquire Credit Suisse for over $2 billion, with the Swiss National Bank providing a $100 billion liquidity line to Credit Suisse as part of the deal.
Credit Suisse is among 30 banks worldwide that are considered too big to fail, as their failure could have catastrophic implications for the entire financial system.
In recent years, Credit Suisse has been embroiled in a series of scandals, including allegations of money laundering.
The struggling institution has faced a slew of issues in recent years, including charges of money laundering, and its market capitalization has plummeted from over $90 billion in 2007.
Regulators are keen to facilitate the deal before markets reopen on Monday to prevent any potential contagion effects that could destabilize financial markets.
The acquisition of Credit Suisse by UBS could be seen as a crucial move to prevent the bank's collapse and avoid any systemic risks in the global financial markets.
Credit Suisse has a significant presence in the investment banking sector and manages assets worth billions of dollars. A collapse of such a large financial institution could potentially trigger a domino effect, leading to a wider economic crisis.
Moreover, the Swiss banking system is a crucial player in the global financial system, and a collapse of a major Swiss bank like Credit Suisse could have a ripple effect on financial institutions around the world. The Swiss government and regulators are, therefore, under pressure to prevent such an eventuality.
The acquisition of Credit Suisse by UBS and the liquidity support from the Swiss National Bank could help stabilize Credit Suisse's financial position and restore confidence in the bank. However, the deal is still subject to regulatory approval, and its success will depend on several factors, including the management of Credit Suisse's various challenges and the impact of the ongoing COVID-19 pandemic on the global economy.