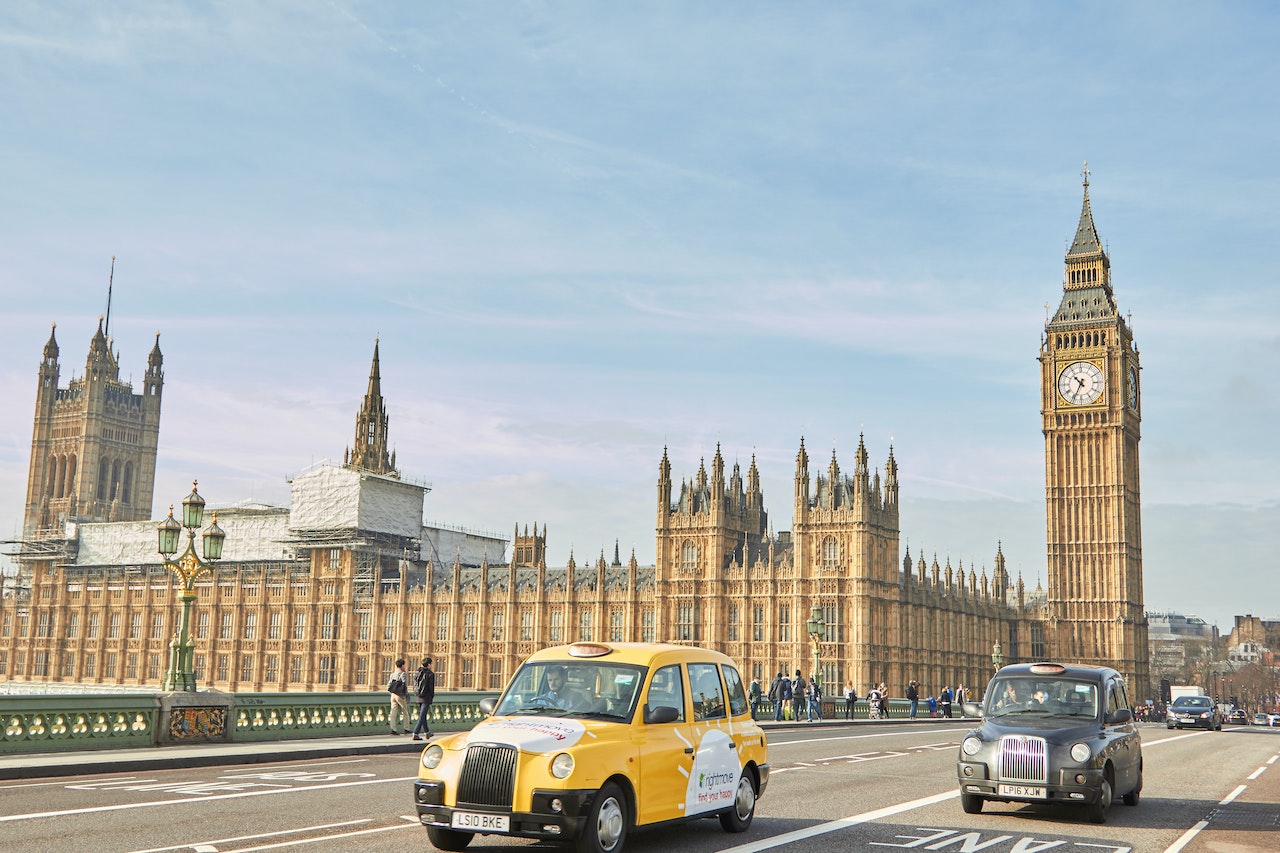 The Federation of Small Businesses' (FSB) quarterly survey has found that business confidence has recovered.
The report noted that confidence is being restored after a decline at the end of last year, but "dark clouds" are on the horizon as costs remain high.
The study found that sentiment improved among small business owners and sole traders over the first three months of the year. However, the FSB's confidence measure scored minus 2.8 points in the first quarter of the year, which means more firms felt pessimistic than optimistic. Interestingly, there was an improvement from the confidence drop in the final quarter of 2022, which had a negative reading of minus 45.8 points as retailers and hospitality firms were struck by higher costs and reduced consumer spending.
The report found that the tech and science sectors were leading the way with a positive confidence reading of 14.9 points. The research also found a major rise in confidence among sectors including retail, accommodation, food and manufacturing in the latest survey, although they all remained in negative territory.
The FSB, which represents more than 150,000 business owners and self-employed workers, surveyed nearly 700 people in the latest iteration.
Commenting on the findings, Sjuul van der Leeuw, CEO of Deployteq said: "With business confidence returning, empowering companies to drive growth should be a top priority. Far too many SMEs still operate with limited resources such as overly complex, manual marketing processes that are costly and ineffective. The talents of skilled marketing professionals should not be wasted on outdated systems and coding chores.
"As businesses look to the future, the time has come to recognise that with the right marketing systems in place, organisations can reach customers accurately through a variety of channels, harnessing the power of data and driving expansion," he added.
Falling sales were an issue for many small firms over the first quarter. Two in five small businesses said their revenues fell during the period, compared to a third who said sales had risen.
At the same time, around nine tenths of businesses said their costs were higher than in the same period last year, largely thanks to soaring utilities costs, as well as a record number of firms saying staff wages had shot up.