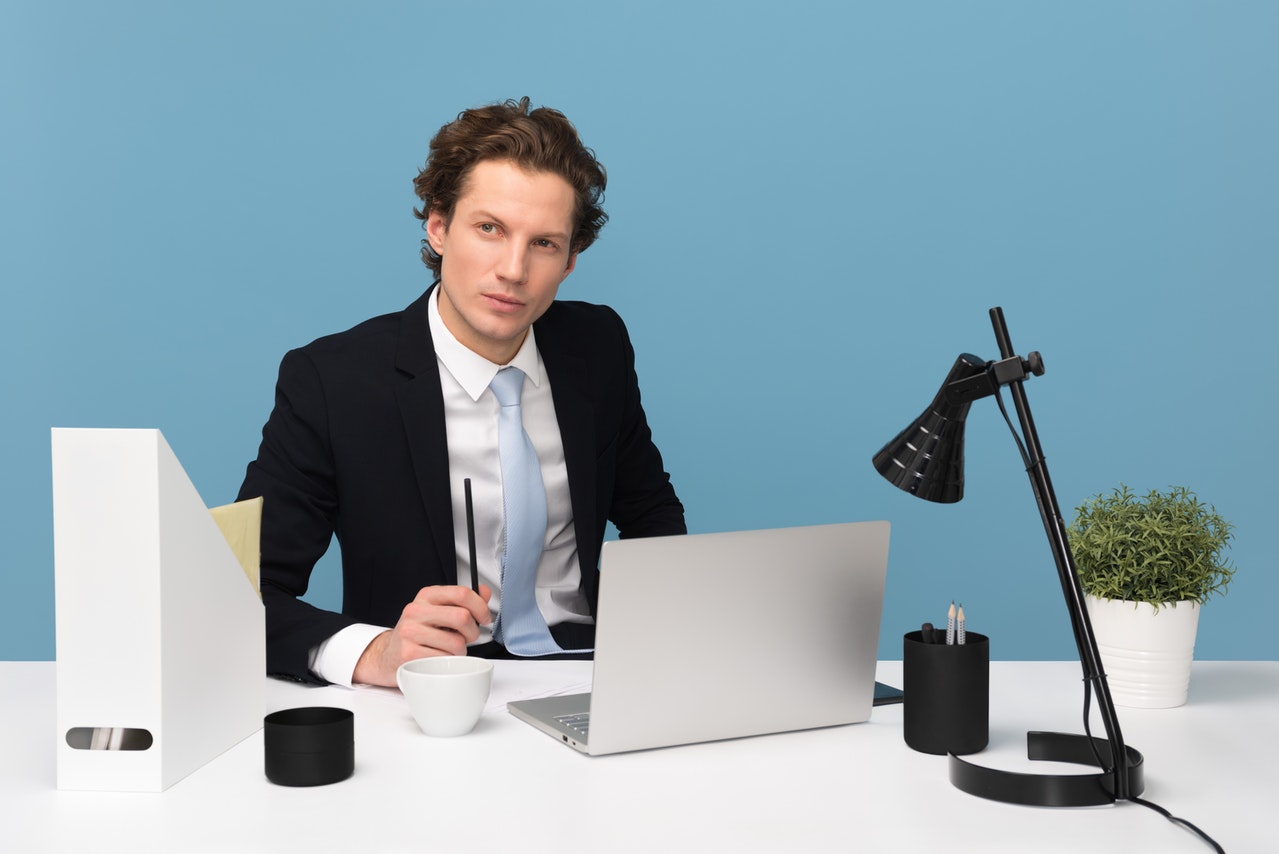 Dynamic pricing is establishing prices based on the outputs of algorithms provided by artificial intelligence and machine learning.
It helps maximize revenues and get a competitive advantage by means of employing sophisticated instruments like dynamic pricing software. Algorithm-based dynamic pricing is an extremely powerful tool in the right hands.
Here, we would like to explore various aspects of dynamic pricing and show how it can be properly applied. For the sake of better illustration, the presented insights revolve around the retail industry.
The New Era of Advanced Pricing Based on Algorithms

It is time for conventional pricing techniques to stay in the past. Since the 1980s, they have played their role, and now the manual calculations performed by analysts have become an archaism. Yet, some of the principles of traditional pricing are still relevant. The methods focused on factors like demand, supply, and cost. Two primary approaches emerged based on these elements - penetration and premium pricing. The latter existed to help companies differentiate themselves from competitors. The former helped enter new markets and gain a competitive advantage through lower prices.
Yet, regardless of premium and penetration pricing benefits, the primary disadvantage of standard pricing stemmed from a human factor. It means that dealing with countless spreadsheets sooner or later will result in an error that can thwart the entire pricing strategy. What is the best way to avoid human factors? Simple, just let machines do the heavy lifting.
Instruments like dynamic pricing software define the new era. This comprehensive and sophisticated tool uses top-notch technological tools to analyze massive amounts of data and turn them into viable pricing strategies.
How Do Dynamic Pricing and its Algorithms Function?
Algorithms as a driven force of dynamic pricing allow companies to promote portfolio-based pricing. Such an approach is proved to be more beneficial than others because of all the internal and external factors it considers. What is more, algorithm-based dynamic pricing offers flexibility to businesses using it. How? Companies can target different customer pools by setting group-appropriate pricing with the method. Essentially, it happens by considering various market dynamics, demand, supply, purchasing behaviors of selected groups, and the optimal value a company wants to achieve.
Notably, algorithms in dynamic pricing can help businesses the best pricing through a number of elements:
Data on historical sales.
Data on price points.
The existing demand function.
Evaluation of non-pricing factors.
Using such an input, algorithms in dynamic pricing models generate optimal prices. The instruments achieve that by cycling around the data and historical sales, offering viable pricing strategies. It is a basic pattern of how algorithm-based dynamic pricing works.
It is worth knowing that the instrument adjusts itself to any given case. Appealing to its math optimization engines, the software uses algorithms to provide viable prices for the entire company's portfolio.
Insights into Selecting Dynamic Pricing Strategies
When selecting the proper dynamic pricing strategy, it all relies on factors like market strategy, the company's level of maturity, and business objectives pursued. These are some instances of goals a business might set while selecting a dynamic pricing strategy:
Revenue maximization without adequate information on demand function. Within the scope of such an objective, dynamic pricing is used to get more data on the demand function.
Increasing profit while balancing with marginality metrics. Such a goal is to boost profit while avoiding marginality to the dropdown.
Managing proper customer expectations. The objective aims to improve customer satisfaction when the consumers face a selected product.
Avoiding product cannibalization. The dynamic pricing model sets a price for a new product without harm being done to other products in the line.
At this point, selecting dynamic pricing directly depends on the goals you set. Based on the objectives, a company can understand how to better employ dynamic pricing for the sake of receiving a good pricing strategy as an outcome.
Dynamic Pricing in Action
Algorithm-based dynamic pricing can offer massive benefits when properly applied. There are several cases to explore to illustrate that. First and foremost, a large electronics retailer managed to gain a 4.5 percent increase in gross profit as a result of using dynamic pricing. The company gets the most out of AI and ML-based algorithms, which allows it to boost key metrics like profit and revenue. It is one of the examples of how algorithm-based can use top-notch technological tools to analyze data and translate it into profits and revenues.
Another example worth mentioning is Wiggle Chain Reaction Cycles. One of the primary goals the business pursued was repricing time reduction through the means of automation. The company tried to adopt complex pricing strategies to reach the objective. However, through a number of errors, Wiggle managed to adopt algorithm-based dynamic pricing. As a result, the business achieved a 50 percent repricing time reduction.
These are only a few examples of how dynamic pricing software using AI and ML-based algorithms can aid your pricing strategy. Instruments like the one above open a new era for retailers.
Preparing for the Future of Pricing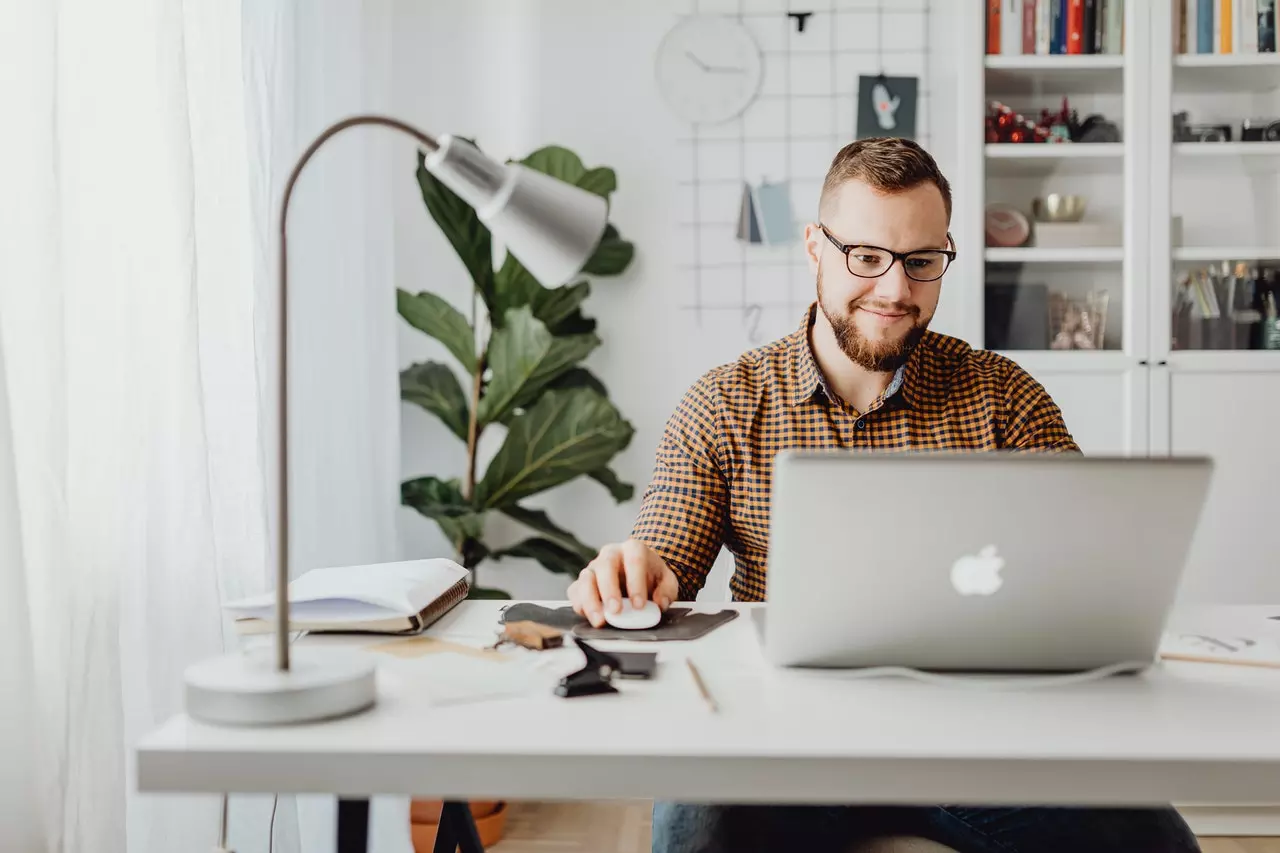 Algorithm-based dynamic pricing saves a massive amount of time. The software helps businesses avoid human error by eliminating manual components. Besides, AI and ML help analyze and synthesize data millions of times faster than people doing the same with calculators and spreadsheets. What is more, the output offered by dynamic pricing software is much more accurate. With saved time on their hands, managers and executives can focus their efforts on developing strategies to create more customer value. As a result, it means even more profits and loyal consumers.
Without a doubt, algorithm-based dynamic pricing is the tool companies must adopt. It can help process a lot of data points without any manual input. In addition, you receive a ready-to-go pricing strategy, the one with pinpoint accuracy.