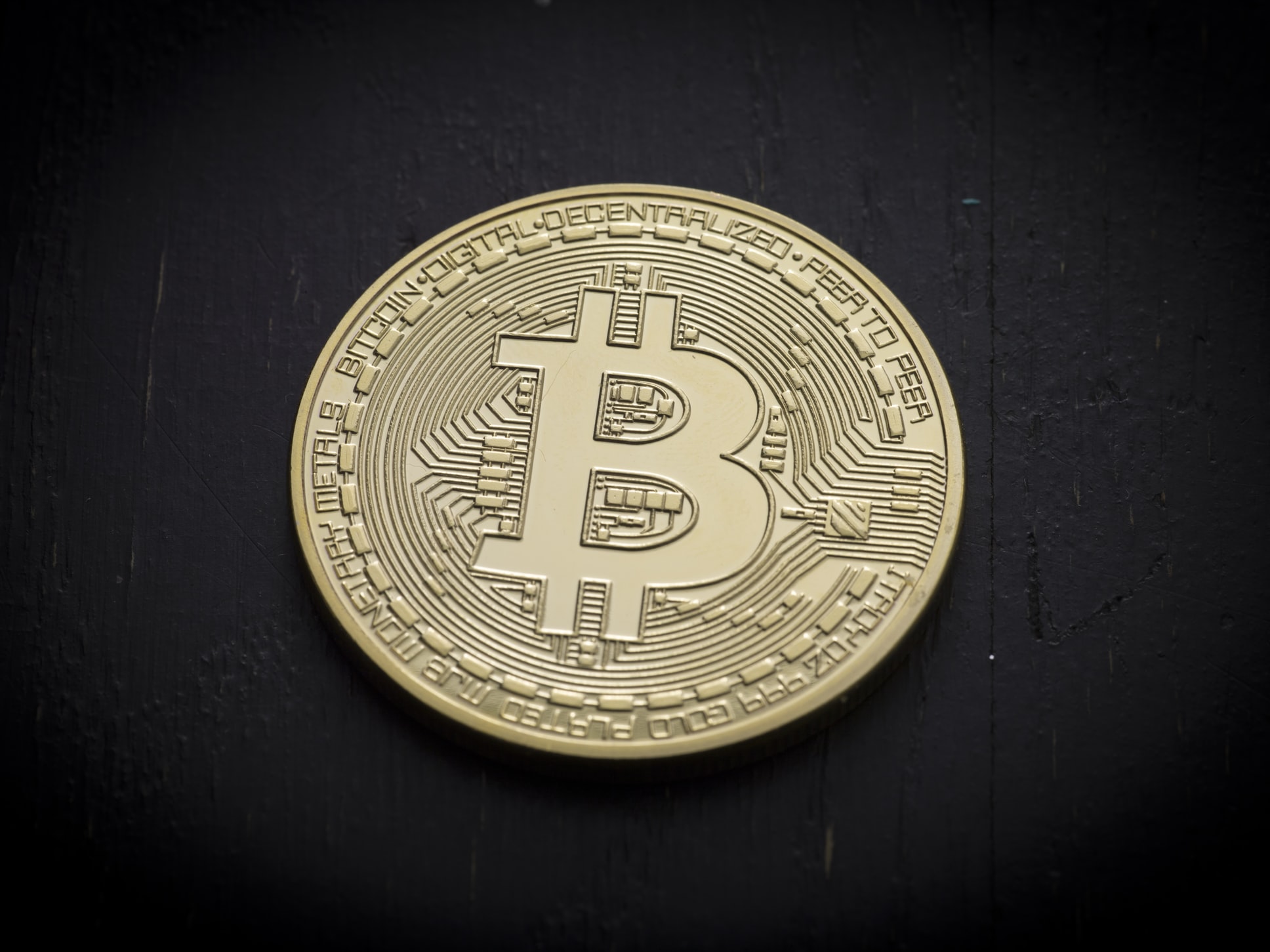 WHAT IS A BITCOIN?
Bitcoin? You can hear and see the word bitcoin everywhere. Whether on the news, on the streets, or social media platforms to the point that you get intrigued and start to ask or search what is bitcoin. Bitcoin is a cryptocurrency or digital money that was created in 2009 by an anonymous creator aka known as Satoshi Nakamoto. And from then on, bitcoin becomes well known in the online market.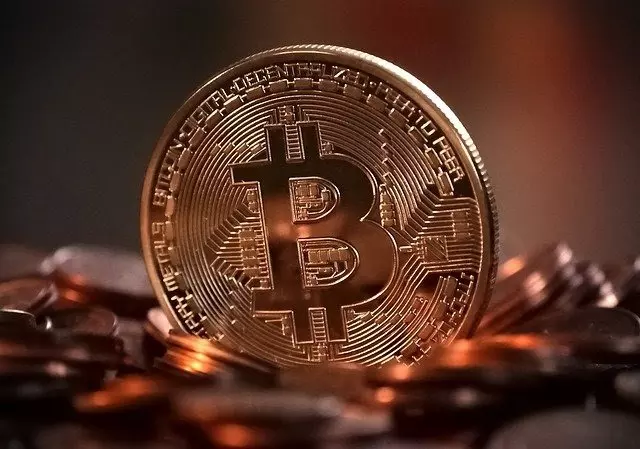 What makes Bitcoin more accessible to the public is that it does not need a middleman, which means you don't need a bank for your transactions. It offers lesser transaction fees than the old-style online payment applications. Unlike the government-issued currencies, bitcoin is run by a decentralized group. It can be used to shop for furniture, book hotels, and buy Xbox games. But, bitcoin became more famous because of the number of bucks you can get from trading it. That, in the year of 2007, it skyrocketed into thousands.
Bitcoin only has balances, no physical bitcoins, that are kept for anyone to access. The balances of bitcoin are verified by the huge amount of computing power. Although it is not legal tender, bitcoin rose to popularity and has triggered the launch of hundreds of virtual currencies that are called Altcoins.
HOW TO PURCHASE A BITCOIN?
Buying bitcoin can be done through the bitcoin exchanges or the marketplaces where you can buy or sell bitcoins with the use of different currencies. There are a lot of marketplaces where you can purchase bitcoins. Here are the steps on how to purchase bitcoin.


1. Create a Digital Wallet
When you want to purchase bitcoins, you need to download a program called a digital wallet. A wallet is a location of transactions where the BTC purchasing or sale of it happens. Also, a bitcoin wallet is not advised to be used for long-term storage.
2. Prepare Your Documents
When you buy or sell bitcoins, you will be required to verify your identity through identification cards like your driver's license. As it is part of their Anti-Money Laundering Policy.5.6 and for security.
3. Have a Secure Internet Connection
When you decide to trade online, always be cautious about when and where you open your wallet. As you will be prone to hacker attacks.
4. Choose Your Mode of Payment
Debit card, bank account, or credit card are the traditional online payment you can use in purchasing bitcoins. Using traditional online payments may have advantages and disadvantages in buying bitcoins. For credit and debit cards, they may be user-friendly but may require higher fees, as it requires identification. In contrast, bank transfers have low fees but may take longer.
5. Find a Bitcoin Exchange
After you have downloaded and set your wallet, finding a reliable and secure bitcoin exchange or marketplace is the next step in purchasing bitcoins. There are a lot of bitcoin exchanges that have high security and are reliable. You have to be diligent in searching for a secure and reliable bitcoin exchange.
Bitcoins are virtual money and finding reliable and secure exchanges will protect you from the attacks of hackers.