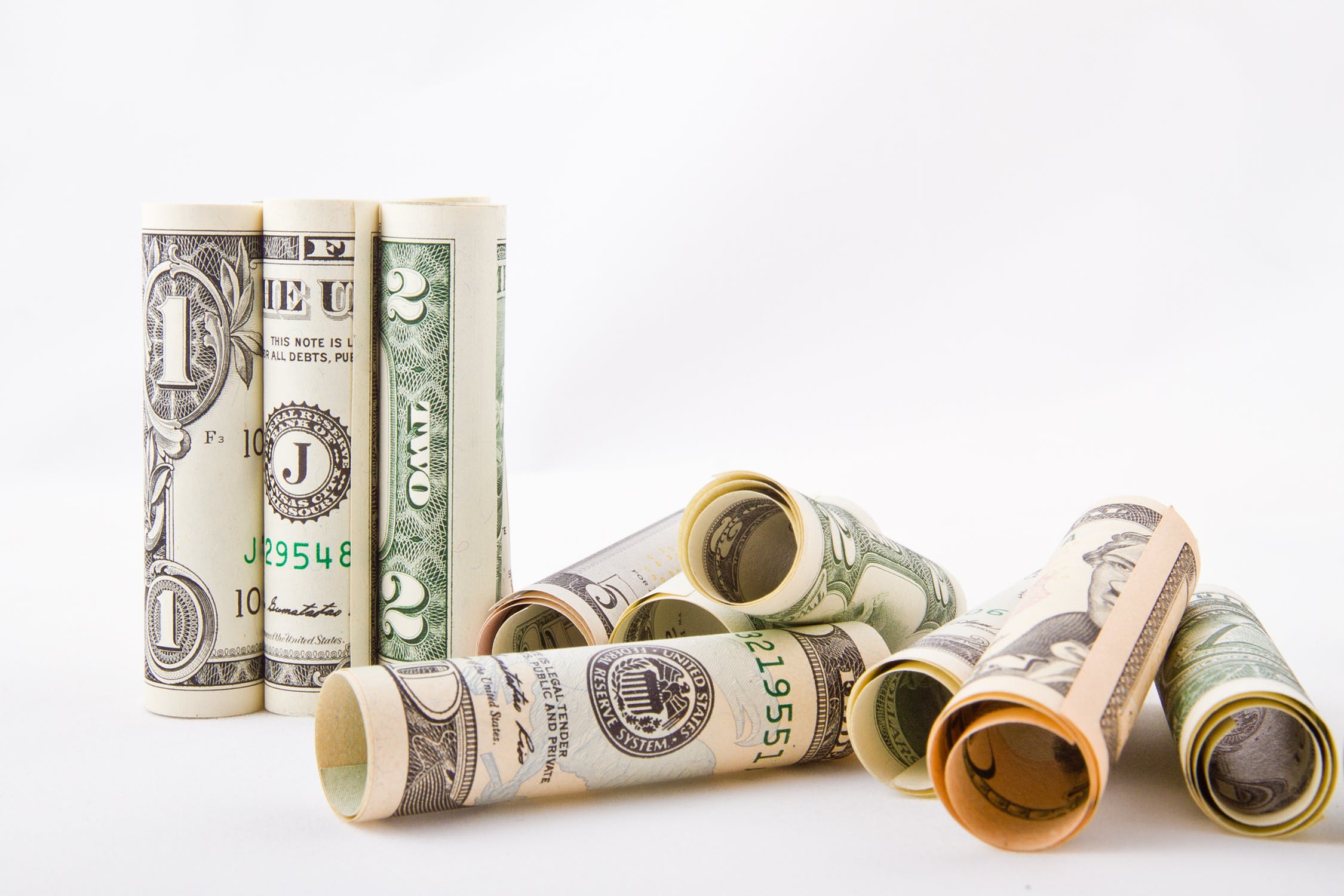 A world without debt is as imaginary as the Marvel Cinematic Universe. Many of us, despite receiving some form of income regularly, can't get by sans credit cards and loans.
Just as some individuals, businesses, and governments strategically borrow money to achieve certain goals, we generally lack the means to purchase big-ticket items, like a car or a house, with just our own savings.
We can live without ownership of particular material possessions, but we choose to apply for financing to afford them for security, and convenience. Our obsession with material ownership has given impetus to the worldwide phenomenon of credit-seeking.
To put things into perspective, Fortunly's infographic points out that the global debt was reportedly greater than the global average income by two and a half times per capita in 2017. It is now likely worse since the combined debt of everyone alive in 2018 was estimated to be over 300% of the world's total GDP.
Considering the fact that you probably owe someone or some company with interest, can you imagine what your life would be like if you stopped borrowing and started spending only the money you actually make?
Let us conduct a thought experiment to see what the world might be like if all of us said no to debt completely.
The Value of Money Might Increase
If we would quit acquiring debt, the central banks might no longer maintain excessive amounts of bills in circulation. This practice would have deflationary effects, potentially pushing the value of money up.
Fiat currencies might not be backed by anything rare, but their unchanging supply at least would allow them to retain their purchasing power over time. As a result, a person's wealth would not erode due to market forces.
Prices of Goods and Services Might Go Down
If we would live within our means all the time, our capacity to pay for goods and services would depend solely on our ability to make money, not on our creditworthiness and willingness to take out loans.
The demand for certain things might decrease simply because consumers would have rather limited finances. In turn, the prices might go down.
However, lower prices might not necessarily mean more affordable goods and services. Again, a person's purchasing power would be relative to his or her wage and ability to earn more with less time.
Some Industries Would Die and Some Would Prosper
In this alternate reality where there are no borrowers, there would also be no lenders and professionals involved in loan processing. There would still be financial institutions, but they would only issue debit cards, accept deposits for safekeeping, and facilitate money transfers. Savers would earn no interest.
Businesses would become more reliant on investors and shareholders to generate more capital outside of their earnings to expand. Crowdsourcing platforms might be more relevant, since entrepreneurs would take all of the financial help they could get to be liquid.
It would be nice to live in a debt-free world, but it might not exactly be ideal. Without access to credit, economies might suffer from slow growth, putting countries with limited natural resources and few geopolitical allies at a disadvantage.
Debt may seem like a dirty word, but the bottom line is that it is just as good (or bad) as the borrower's skill to use it to maximum effect.