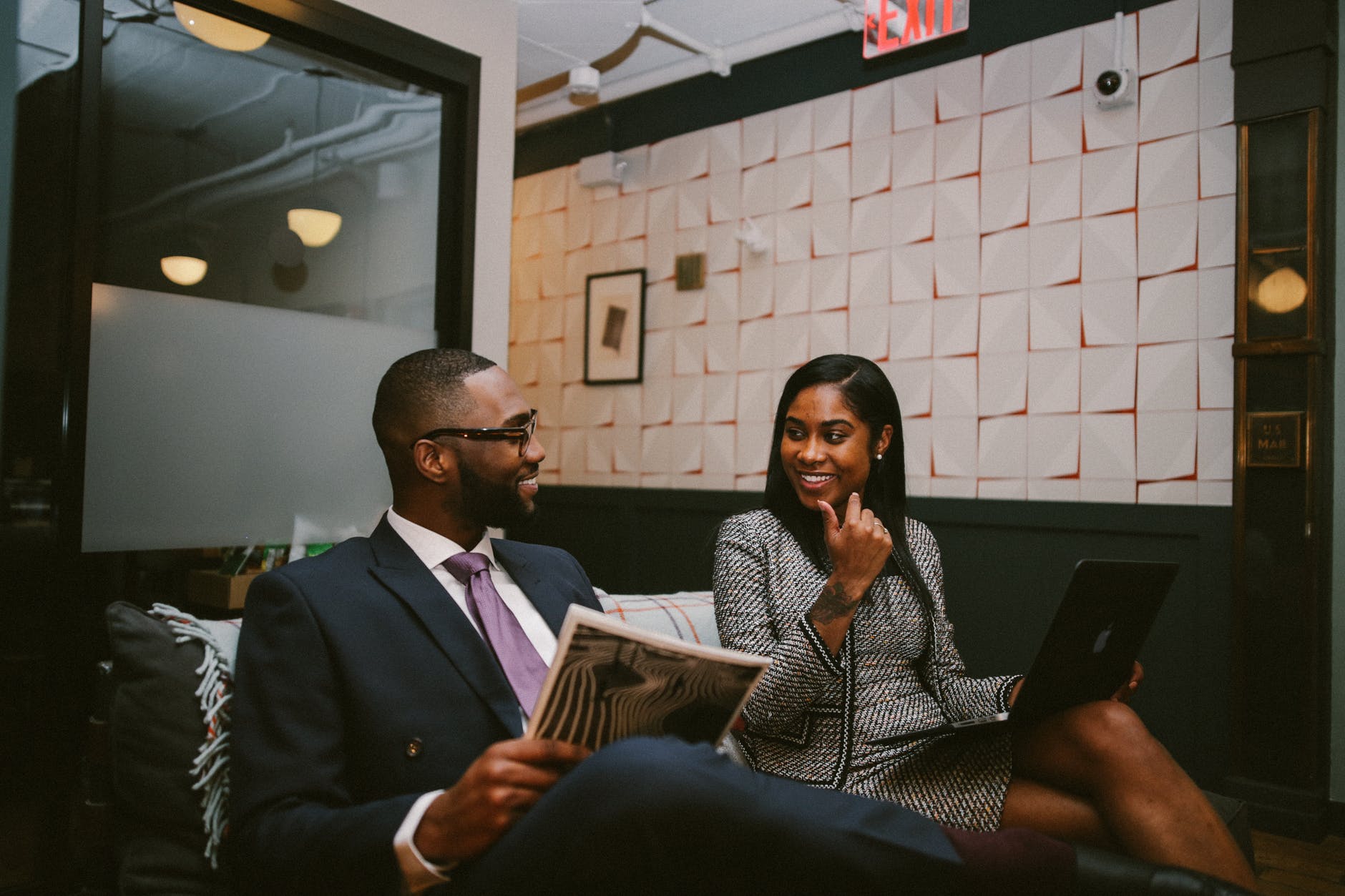 In my first article in this series, I described the concept of dynamic planning and how it differs from the historical static way of planning. Here, I am focusing on some of the impacts of changing the planning philosophy and process.
To change to a dynamic planning environment, there is a much greater premium placed on the ability to communicate the following to all the parties involved:
Why a change is taking place
What that change is
How the change will benefit the organization as it strives to reach the goals that have been set
Dealing with Constant Change
As a rule, nobody likes change. Even if that change has no material impact on us, it still creates some level of uncertainty and perhaps frustration. I have always found it useful to share Spencer Johnson's Who Moved My Cheese with my teams and colleagues before implementing a new system or process. (As a rule, it's just a good idea to read this book or watch the video every 18-24 months.)
One of the benefits of static planning is its stability. We get the game plan at the beginning of the year and pretty much follow that strategy until the end of the year. Unfortunately, we now live in a world where that luxury of stability no longer exists, and we must have the flexibility and agility to adapt to increasing uncertainty.
The ability to communicate within our teams and across departments is vital to the success of implementing and executing dynamic planning. I like to use the image of a competitive sailboat race to illustrate. While our goal is constant—to win the race—there are many actions the crew must make at the right time and place to succeed. Whether one is tacking or jibing, every crew member must know their role and to watch for the boom as it swings through the maneuver.
Pulling Together as a Single Organization
A benefit of dynamic planning is that it forces different departments and teams to cut across the silos that may exist and to operate in a more informed and coordinated manner. The idea isn't to have more frequent planning meetings, but to get the organization to think in a more integrated way.
Dynamic planning also affords the organization the ability to track its progress in a much more real-time basis. By studying what is and is not working, on a more frequent basis, organizations are able to embrace successful tactics more quickly and discard those activities that are failing sooner.
The sooner we can identify that we are on the wrong path to reaching our goals, the greater amount of time we give ourselves to adjust and redeploy resources to overcome our challenges. That, in turn, will increase the likelihood of success.
Allocating Resources Intelligently
An additional benefit of dynamic planning is that it instills the philosophy of allocating resources where they are needed, when they are needed. The old style of planning basically afforded departments one opportunity to apply to the "bank" once a year and to wait to ask again for additional resources until the following year. This old way of thinking is counter-intuitive to how life actually works: The idea that we miss opportunities because we don't process precognition is unreasonable and outdated in the fast-moving, fast-changing the world we actually inhabit.
The opposite is also true. Just because we once could secure resources at the beginning of the year, we shouldn't be operating in an environment where we will be penalized if we don't consume them all, whether it makes sense or not. Dynamic planning permits the movement of resources where they are needed most, without punishing anyone else for releasing those resources.
We live in today with a high degree of VUCA (volatility, uncertainty, complexity, and ambiguity); dynamic planning is one tool that should be used to address that reality.