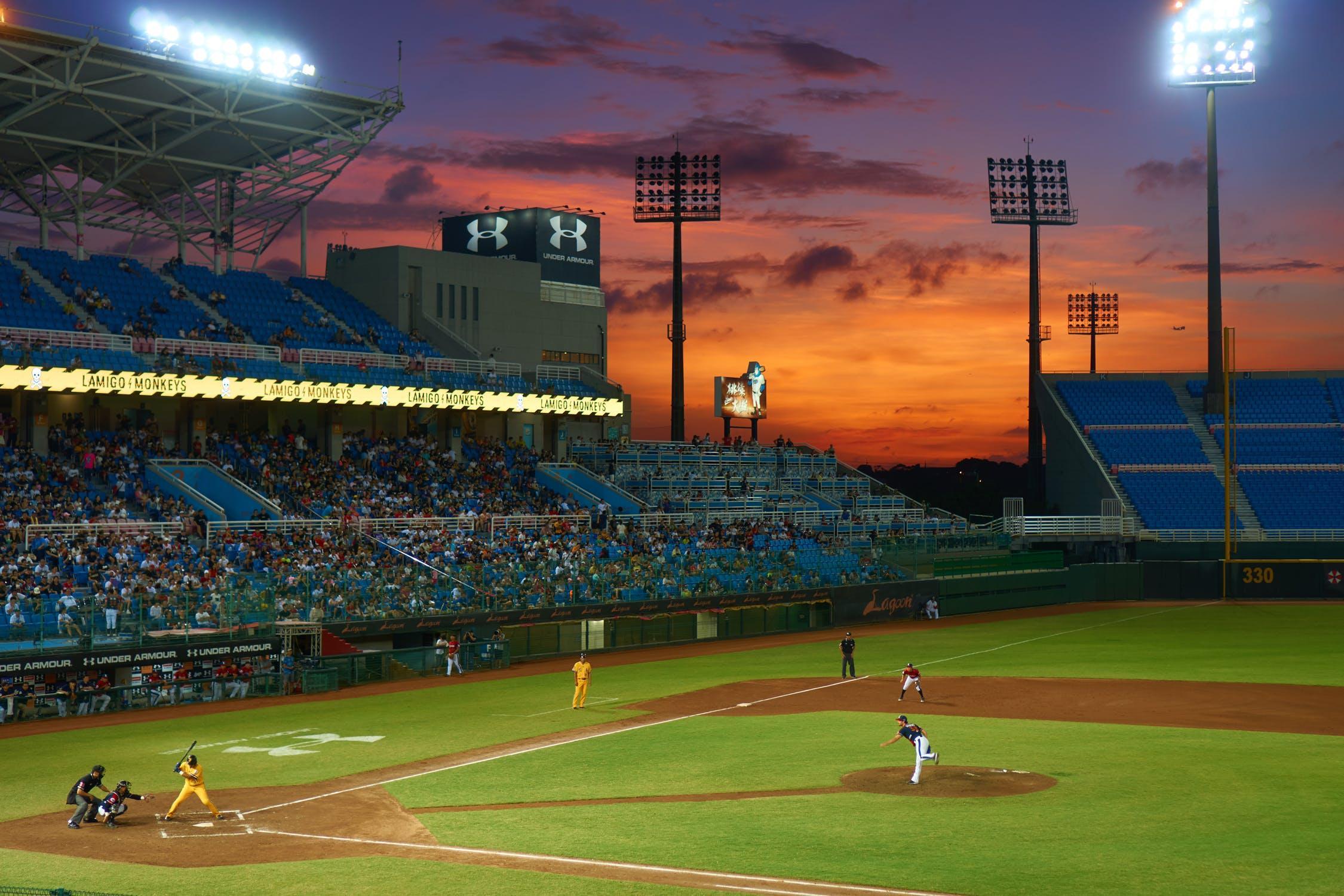 I have two true passions in life: math and baseball. If you look at a Venn diagram of these two topics, the area of overlap could be titled "sabermetrics." As I have often shared in my writing and presentations, I believe one of the best ways to describe what intelligent FP&A is to friends, family, and business associates is to reference Michael Lewis's fantastic book Moneyball. I may be dating myself, but I have been a huge fan of his books since back in 1989. Liar's Poker, Moneyball, The Blind Side, and The Big Short are my favorites of Lewis' books, and I highly recommend them.
The stories of iFP&A and Moneyball seem so strikingly similar to me. They are both about bringing an analytical, fact-based approach to decision-making. Both iFP&A and Moneyball have faced the challenge of trying to overcome the obstacles of a collective wisdom that was sometimes too subjective and often flawed. The metrics in baseball and in business were largely stuck in the past, and gut feel was a much more common tool for making critical decisions. By focusing on the facts and placing much less emphasis on feelings, opportunities that were once unseeable now became crystal clear.
Sabermetrics is simply the search for objective knowledge about baseball through analysis of the statistical record. I would argue that FP&A is the search for objective knowledge about business through analysis of the statistical record. Statistical analysis has been around for a very long time, but what has changed is that we have progressed from paper and pencil, to spreadsheets, to powerful analytical tools. We have moved from a world of very limited data resources to a world where there is no shortage of almost any kind of data.
When we were operating with limited data and simpler tools, we had to use very small datasets to keep our analysis manageable. Now, as we incorporate technological advances like advanced analytics, robotic process automation (RPA), and artificial intelligence (AI), the depth and breadth of the analysis we can perform and the questions we can answer seem limitless.
By incorporating sabermetrics, baseball teams, like businesses, have been able to reevaluate strategies and tactics to produce a higher degree of success. Business and baseball both experience the natural tension between the old school and the new school of running the organization. Both business and baseball have witnessed the democratization of information, the flattening of hierarchies, and the challenges of operating in environments where the rate and magnitude of change continue to accelerate. Add in a high degree of VUCA (volatility, uncertainty, complexity, and ambiguity), and the need for a fact-based methodology of decision-making has never commanded a higher premium.
This is not to say that we can create a computer program that will tell us, with 100% accuracy, which player a team should select in the draft or what decisions we should make in business. By leveraging the data now available to us (our actuals) and utilizing the technological tools that improve every day, we can boost our on-base percentage a few points, squeeze out a few more wins than our competition, and end up champions.
Humans, whether in baseball or business, will continue to be the ultimate decision-makers. The goal of sabermetics and iFP&A is to enable organizations to make those decisions faster and smarter. All organizations are looking for that edge to help it stay at least one step ahead of the competition. Sabermetrics and iFP&A are that edge.
To learn more about how to optimize your Intelligent FP&A process, read about Collaborative Enterprise Planning.