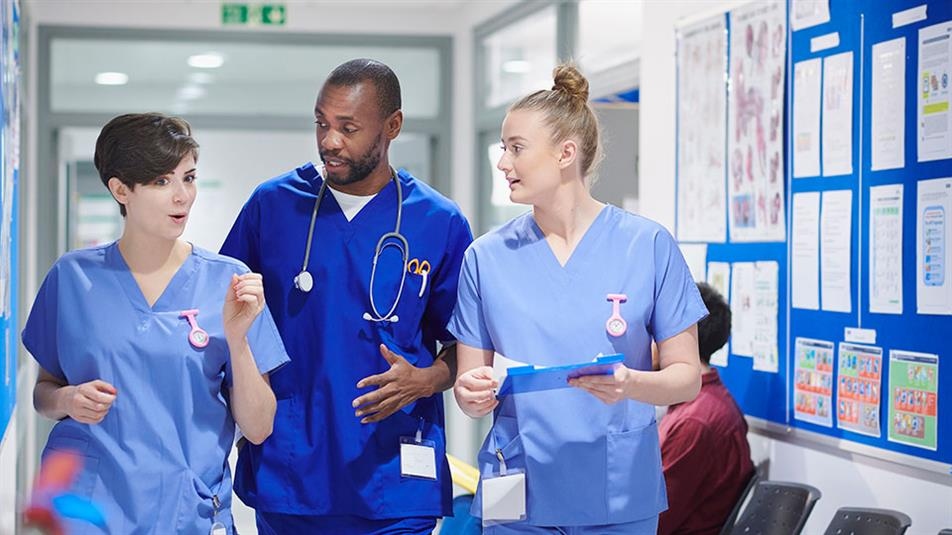 The ramifications of recent strike actions within the NHS are becoming increasingly evident, with the number of postponed appointments and treatments approaching a staggering one million.
During a 48-hour walkout by consultants in England last week, over 45,000 appointments were cancelled, adding to the significant disruption caused by industrial actions since December.
Significant Challenge for the NHS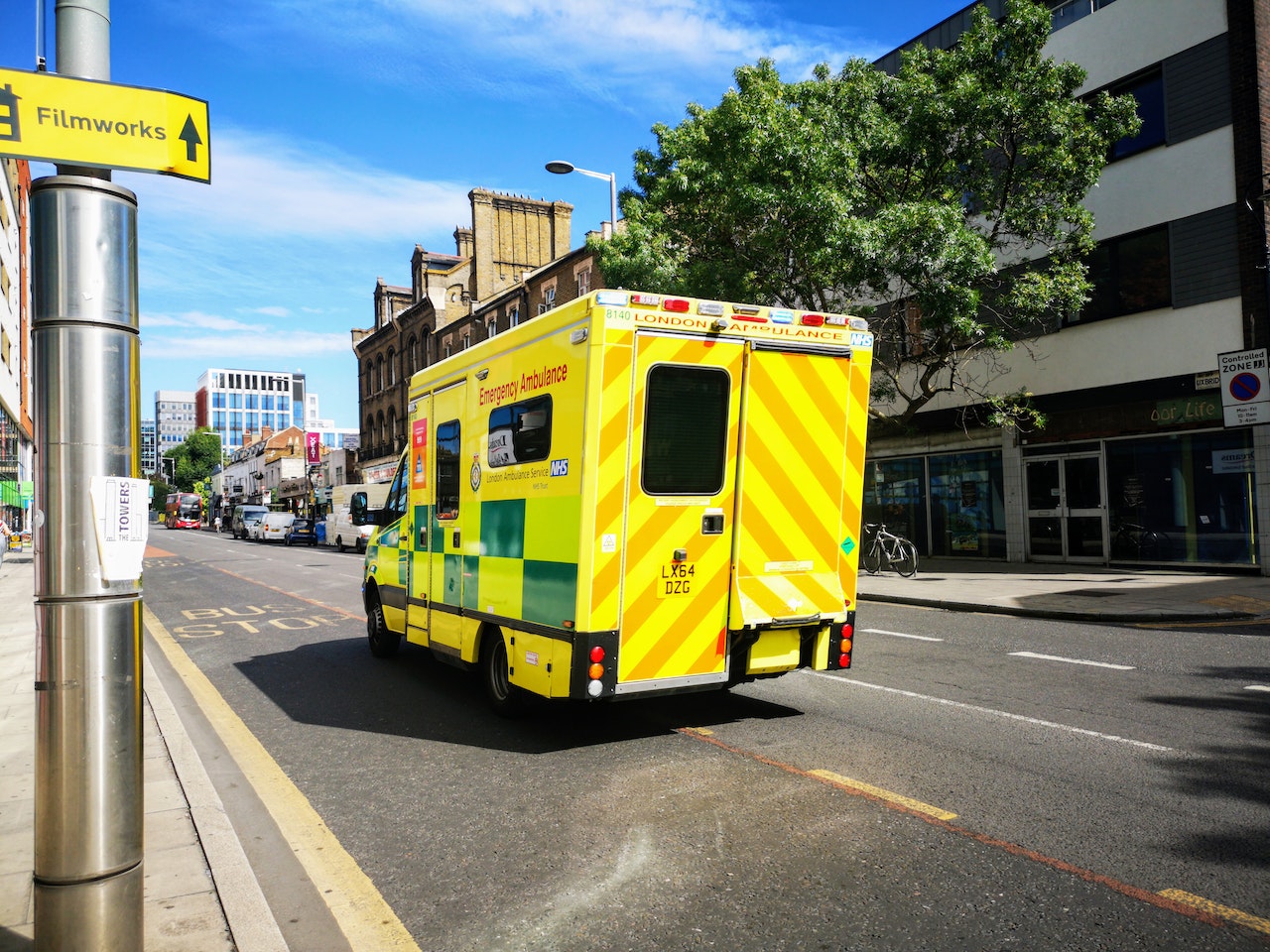 The recent 48-hour walkout by consultants in England had significant consequences, resulting in the cancellation of more than 45,000 appointments. This event is part of a larger pattern of industrial actions that have impacted the NHS since December.
The cumulative effect of strike actions within the NHS is becoming alarmingly evident, as the total number of postponed hospital appointments nears one million. This marks a significant challenge for the health service, with both patients and healthcare staff feeling the impact.
Breadth of Concerns within the Healthcare Workforce
The extent of the disruption caused by NHS strikes is reaching new heights, as the number of postponed appointments climbs to over 944,000 when considering mental health and community bookings. This figure underscores the wide-ranging consequences of the ongoing industrial actions.
The true scope of the impact caused by NHS strikes might be even greater than reported, as services have refrained from scheduling appointments on strike days. This adjustment in scheduling strategy means that the actual disruption caused by strike actions could be higher than the figures released by NHS England.
The disruptions caused by NHS strikes are being felt across various sectors of healthcare, as consultants, junior doctors, nurses, physios, ambulance workers, and radiographers have all participated in strikes at different intervals. This collective action highlights the breadth of concerns within the healthcare workforce.
Junior Doctors and Consultants Seek Fair Compensation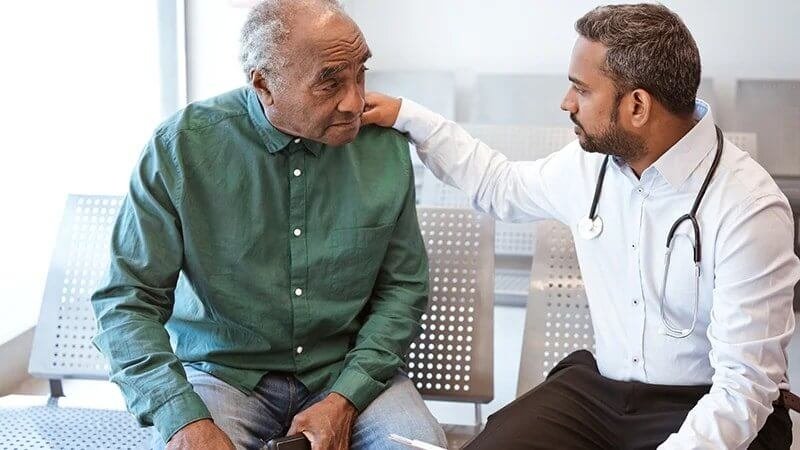 The impact of ongoing industrial actions within the NHS is undeniable, affecting patients, families, and healthcare staff. The NHS national medical director acknowledges the profound effect that these strikes are having on healthcare operations and individuals' lives.
As the NHS grapples with the aftermath of recent strikes, the outlook for the coming months remains uncertain. Consultants plan to continue their strikes in September and October, while the results of a re-ballot of junior doctors are expected shortly.
The accumulating effect of NHS strikes is deeply concerning, with nearly one million people across England experiencing appointment postponements due to walkouts. The ramifications extend beyond the immediate disruptions, encompassing the appointments that could not even be scheduled on strike days.
Amidst the backdrop of strikes, the issue of fair compensation remains central. Junior doctors and consultants are advocating for pay rises that reflect their contributions and the challenges they face. The government's response and the final settlements are being closely watched as negotiations continue.