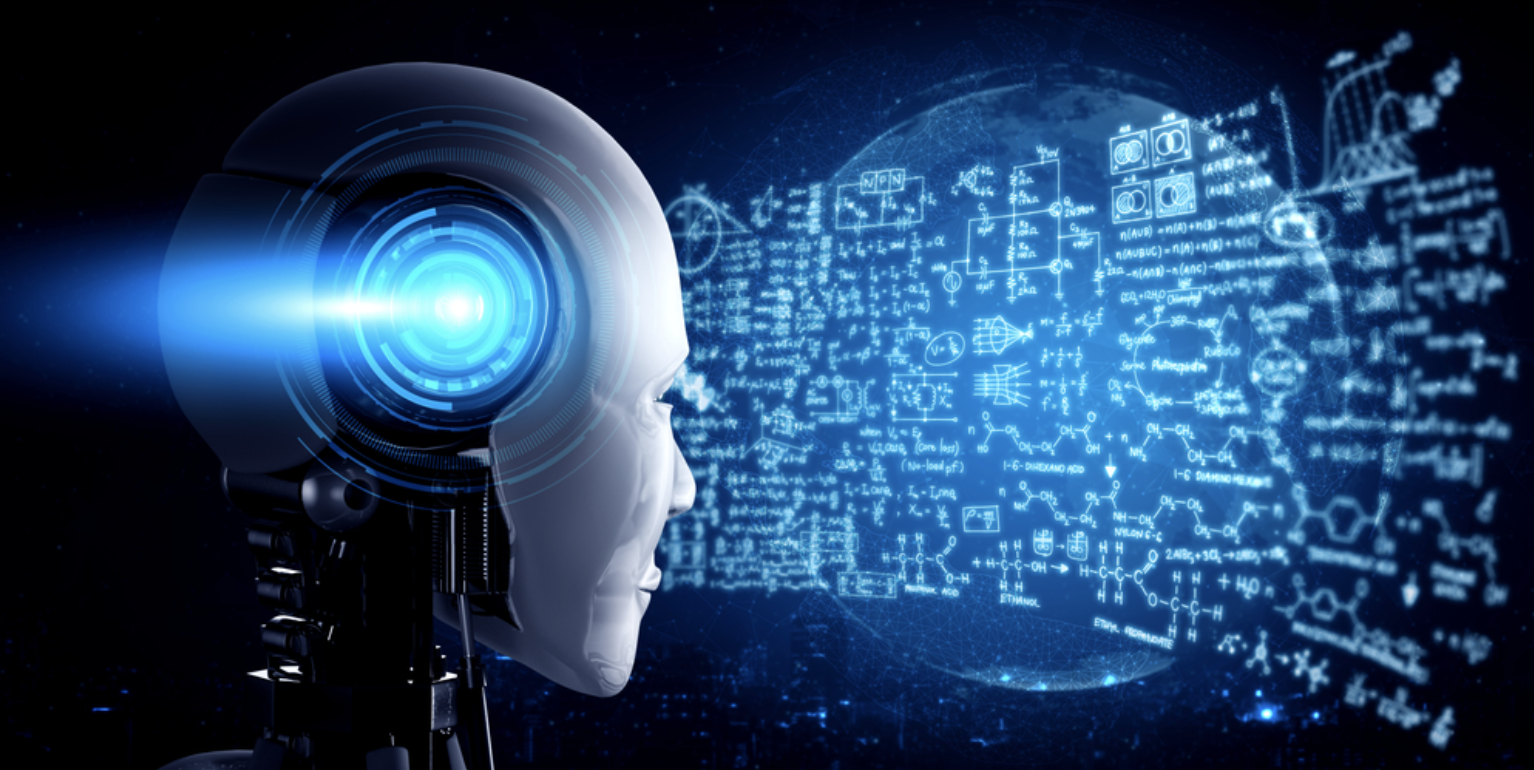 Image processing in computer vision is transforming industry operations by providing experience, efficiency and excellence.
The consistent advancement in AI is transforming the dynamics between businesses and customers. Image processing in computer vision is one such revolutionary technology that enables businesses to create an impeccable experience for their customers. It provides expertise, efficiency and excellence by bridging the gap between imperfection and perfection. Be it extracting details from a sea of information or finding a specific product amidst thousands of similar products, the user is able to do it in a few taps due to computer vision! Explore some more use cases of image processing in computer vision.
Identifying Defects in Machines for Seamless Operation
Manufacturing companies are leveraging image processing to combat potential hazards by detecting defective components or materials during the manufacturing process. It multiplies the production speed with accuracy and streamlines the mode of operations. Image processing in computer vision has enhanced product visibility in the manufacturing process and eliminated response downtime, ensuring seamless operations. This subsequently enables manufacturers to deliver a quality product in a limited time while earning maximum profits.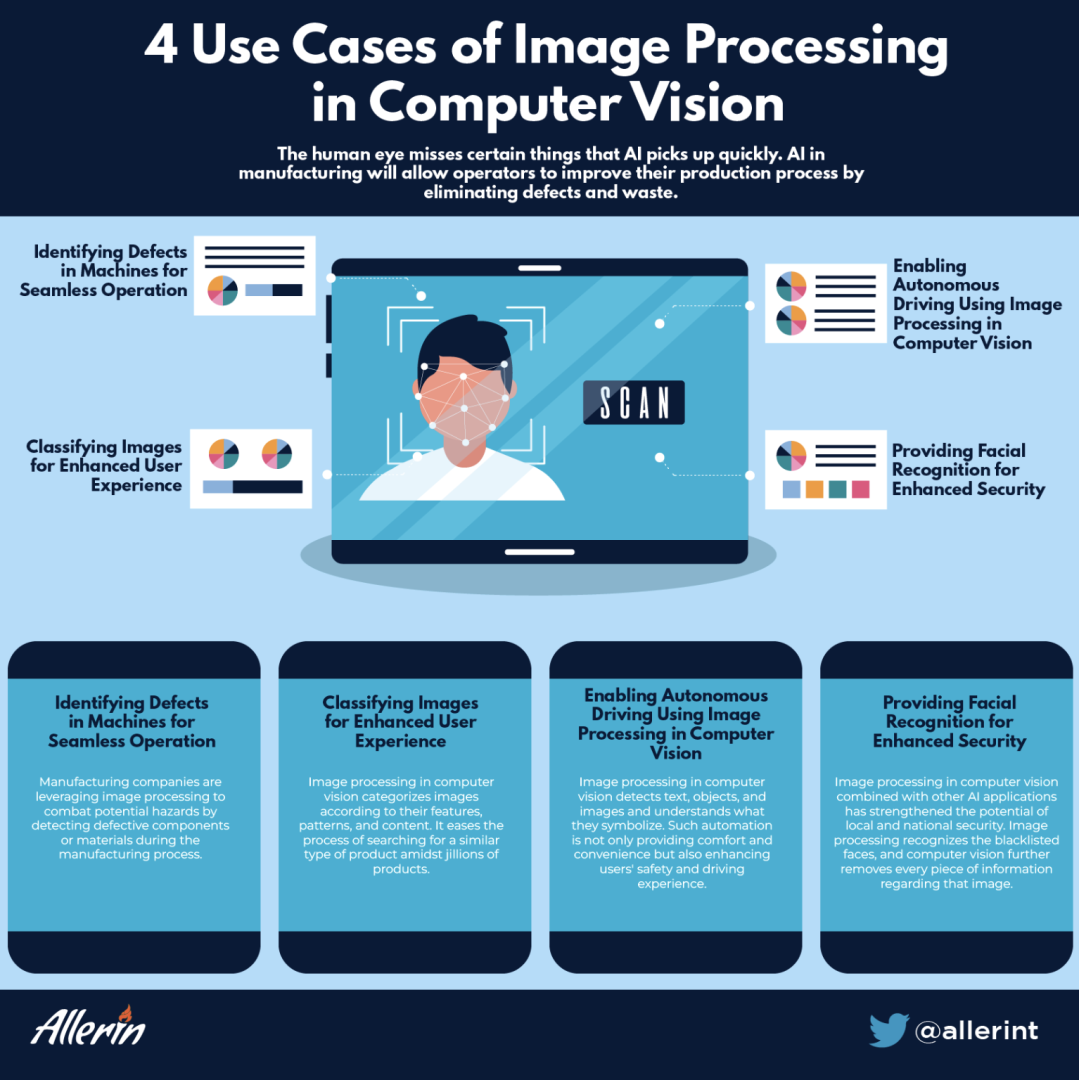 Classifying Images For Enhanced User Experience
Image processing in computer vision categorizes images according to their features, patterns and content. It eases the process of searching for a similar type of product amidst jillions of products. Shoppers can upload the existing product picture for which they want an alternate option, and computer vision will provide them with a similar-looking pattern/feature product in a few seconds. Such a seamless experience increases customer retention and business sales. Image processing has reshaped the e-commerce industry by improving the interaction between consumers and service providers.
Enabling Autonomous Driving Using Image Processing in Computer Vision
Image processing in computer vision detects text, objects and images and understands what they symbolize. So when a car is incorporated with such a technology, it will automatically detect the pedestrian walking on the road or understand the traffic signal light and function accordingly. For example, if it sees a red light on a signal, the car will stop or go slow when it recognizes a school area. Such automation is not only providing comfort and convenience but also enhancing users' safety and driving experience.
Providing Facial Recognition For Enhanced Security
Image processing in computer vision combined with other AI applications has strengthened the potential of local and national security. Image processing recognizes the blacklisted faces, and computer vision further removes every piece of information regarding that image. This helps the government combat terrorism and maintain peace in the country.
Image processing in computer vision is giving an opportunity to every industry to evolve and provide an exceptional experience. It surpasses human intelligence and introduces an era of quintessential technology for providers and consumers. Implementing such groundbreaking technology will be a game-changer for the economy.