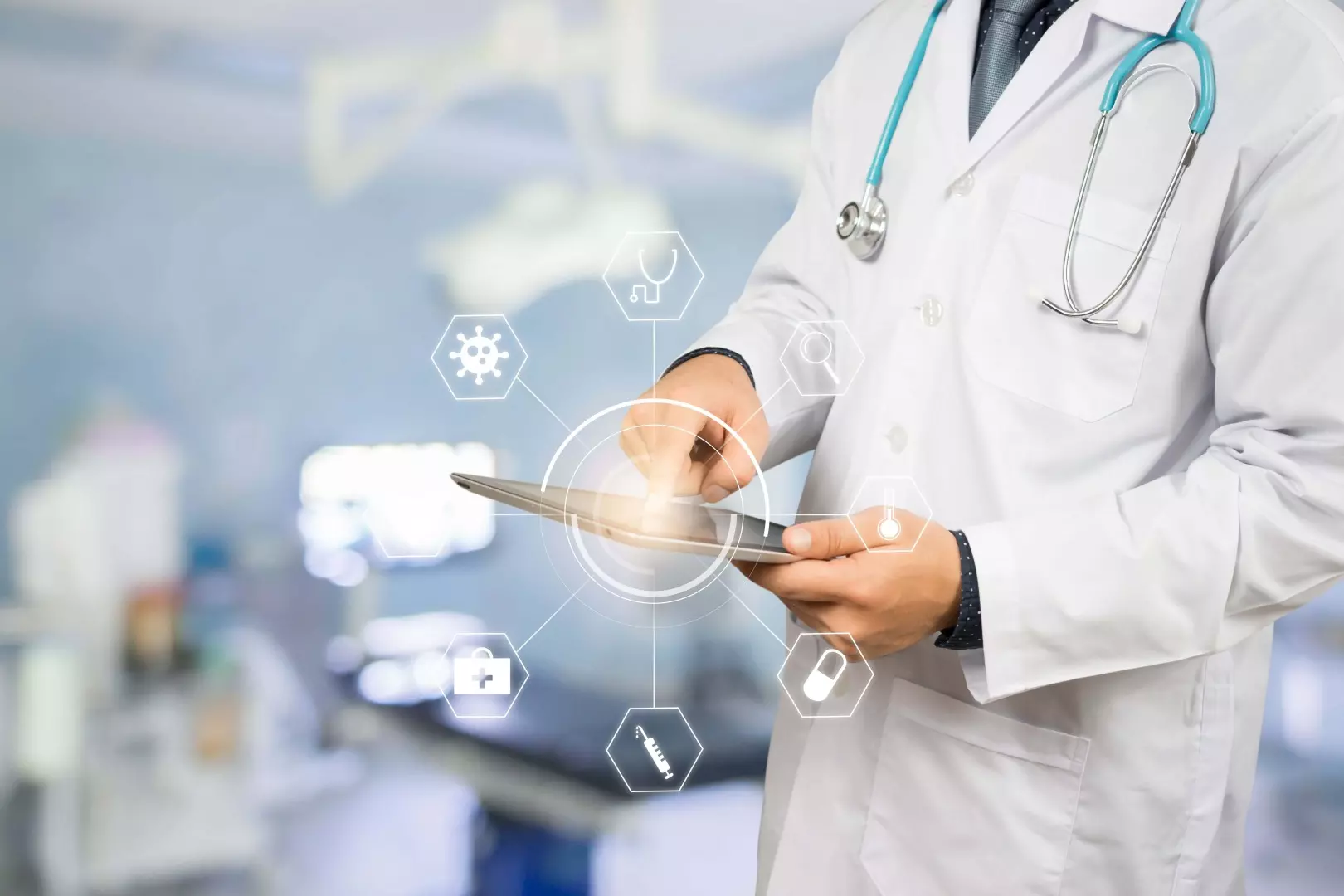 Electronic medical records, also known as EMRs, are digital files that contain information on a patient's medical history and background.
These are essentially the digital version of the papers and records you can expect to find in cabinets and shelves inside healthcare facilities. And over the years, more and more facilities have recognized the many benefits these EMRs bring, especially in tracking, analytics, and minimizing errors.
However, while it's true that EMRs carry significant benefits for those involved in medical practice, their implementation is rather unconventional. This is mostly why only a few practitioners have experience in handling these records.
With its promising potential and the general unfamiliarity people have with the tool, it's no surprise that the demand for expert EMR consulting services has risen over the years. And if you're like most medical practitioners, you probably also intend to employ the help of an EMR consulting firm.
If that's the case, this article will help you find the right agency. Below are five of the most important traits you should consider when choosing an EMR consulting firm for your medical practice:
1. Ample And Relevant Experience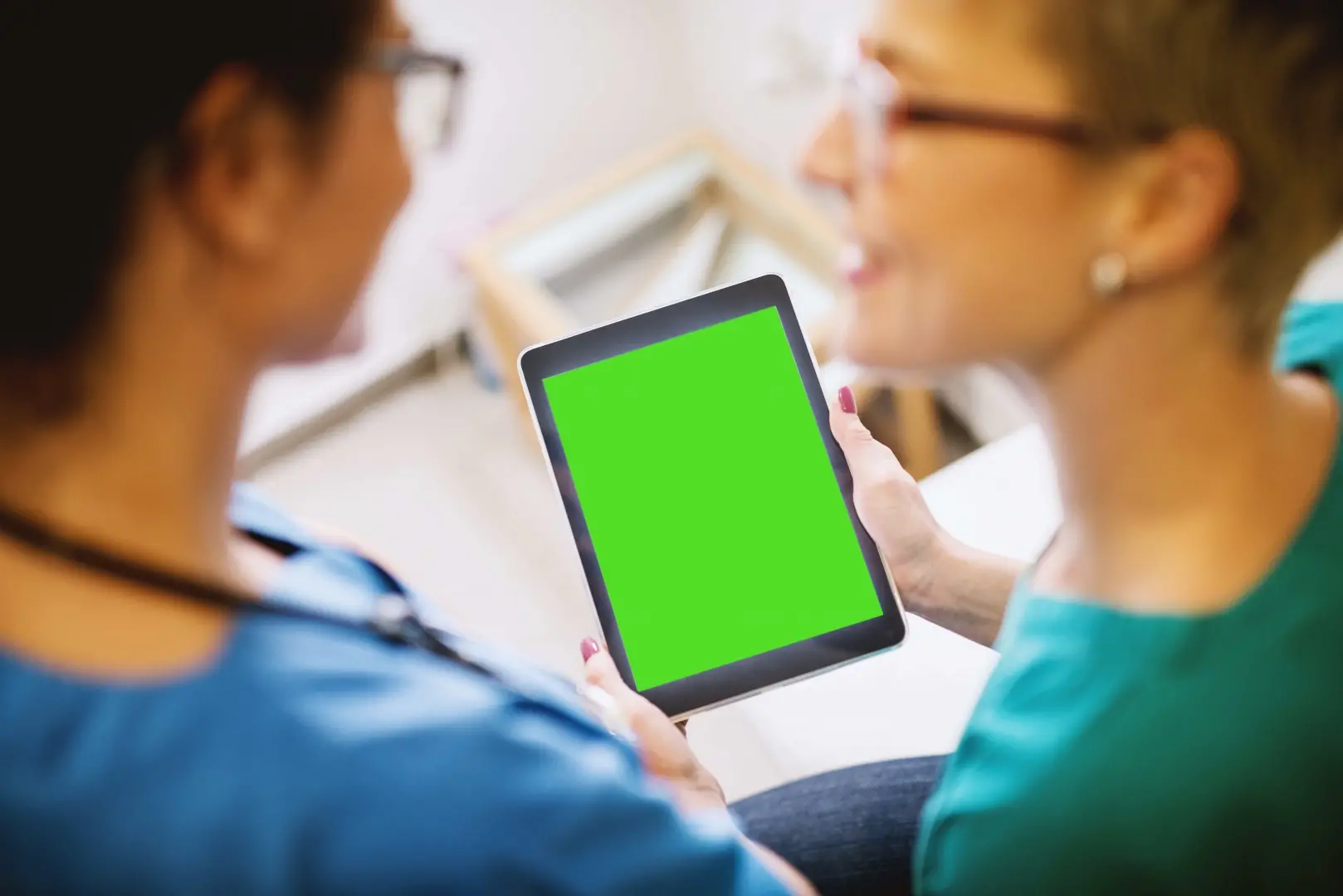 First, you must ensure that the firm has considerable experience in EMR consulting. Ideally, they should have over five years of experience in the industry. You should also look into their past clients to see if they've worked with other medical practices that are similar to yours. For example, if you're running a dental clinic, a consulting firm that has worked with a dentist before would be ideal.
Furthermore, you should look into the projects the agency has handled in the past. If possible, you should choose an EMR consulting firm that has dealt with the following EMR projects:
Data conversion
Data migration
Archiving
Medical records customization
Medical records configuration
EMR platform development
Apart from looking into the number of years the agency has been in the industry, you should also check how many projects they've worked on since the firm's founding. The higher the number, the better.
2. Reasonable Pricing
Like any professional service, EMR solutions vary in price. Some might be worth their price, while others provide too little value to make up for the cost. Your mission is to find one that belongs to the former.
For your reference, employing an EMR consulting firm usually costs between USD$500 to USD$1,000 per month. You may also find firms that require a one-time fee for their services with a price range of USD$5,000 to USD$30,000. Naturally, you'd want an agency that offers their services at a reasonable price. However, you can only figure that out after looking into their offerings, which is the next trait you should consider.
3. Flexible Offerings
The different medical practices vary in size, nature, and most importantly, needs. For example, a psychologist needs top-notch data security since the patient information they store is especially revealing. On the other hand, a dental clinic usually requires custom software that the staff accept bookings and schedule them accordingly. Naturally, you'd want to choose an EMR consulting firm with offerings that suit your needs.
With that said, make sure you first consider the agency's offerings before engaging them further. For your reference, here's a closer look at the usual offerings of an EMR consulting firm:
Data security and backups
Regular software patches and updates
Performance and speed optimization
Interface customization
Disaster recovery
User training
4. Exceptional Communication
When you first implement EMRs in your medical practice, you should expect to encounter struggles and obstacles along the way. That still holds true even with the help of an EMR consulting firm.
The difference in working with a consulting firm is that you can constantly seek help from their agency if you find any difficulties in the process. However, as you may imagine, that might not be possible if the consulting firm in question is rather reclusive and doesn't communicate with you to discuss your needs. If that's the case, you'll only be wasting money on the agency. Therefore, take the time to choose a company that communicates with its clients well. You should be able to get a good idea of how well they communicate during your first encounter with the consulting firm.
5. High Client Retention

The client retention rate of an EMR consulting firm, or any other consulting agency, is a testament to how exceptional their services are. Client retention rate refers to how many of the agency's clients remained in partnership with the firm as opposed to the number of clients who withdrew from their services prematurely. Needless to say, make sure you choose an EMR consulting firm that has a relatively high retention rate. This will help guarantee that the agency serves its clients well.
Closing Thoughts
For the past few years, electronic medical records have become a lot more commonplace in the health industry. Many medical practices are starting to use them instead of paper records, and patients now prefer them over traditional recordkeeping. However, managing EMRs can be quite challenging. If you want to employ the help of EMR consulting firms, be sure to look for the traits discussed in this article.