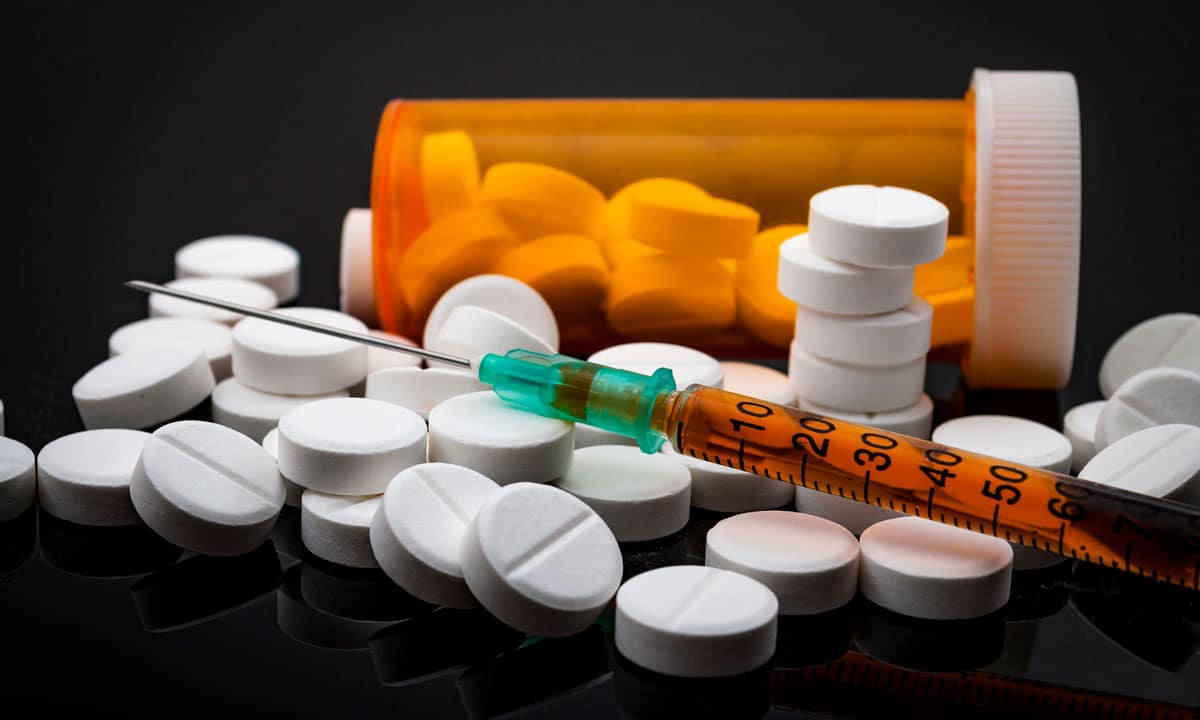 The opioid crisis in America is a pressing public health emergency that demands a comprehensive and decisive response.
To effectively combat this devastating issue, a multi-faceted approach is required, one that addresses the root causes, expands access to treatment, promotes responsible prescribing practices, and raises public awareness about the risks of opioid misuse.
1. Stricter Prescription Guidelines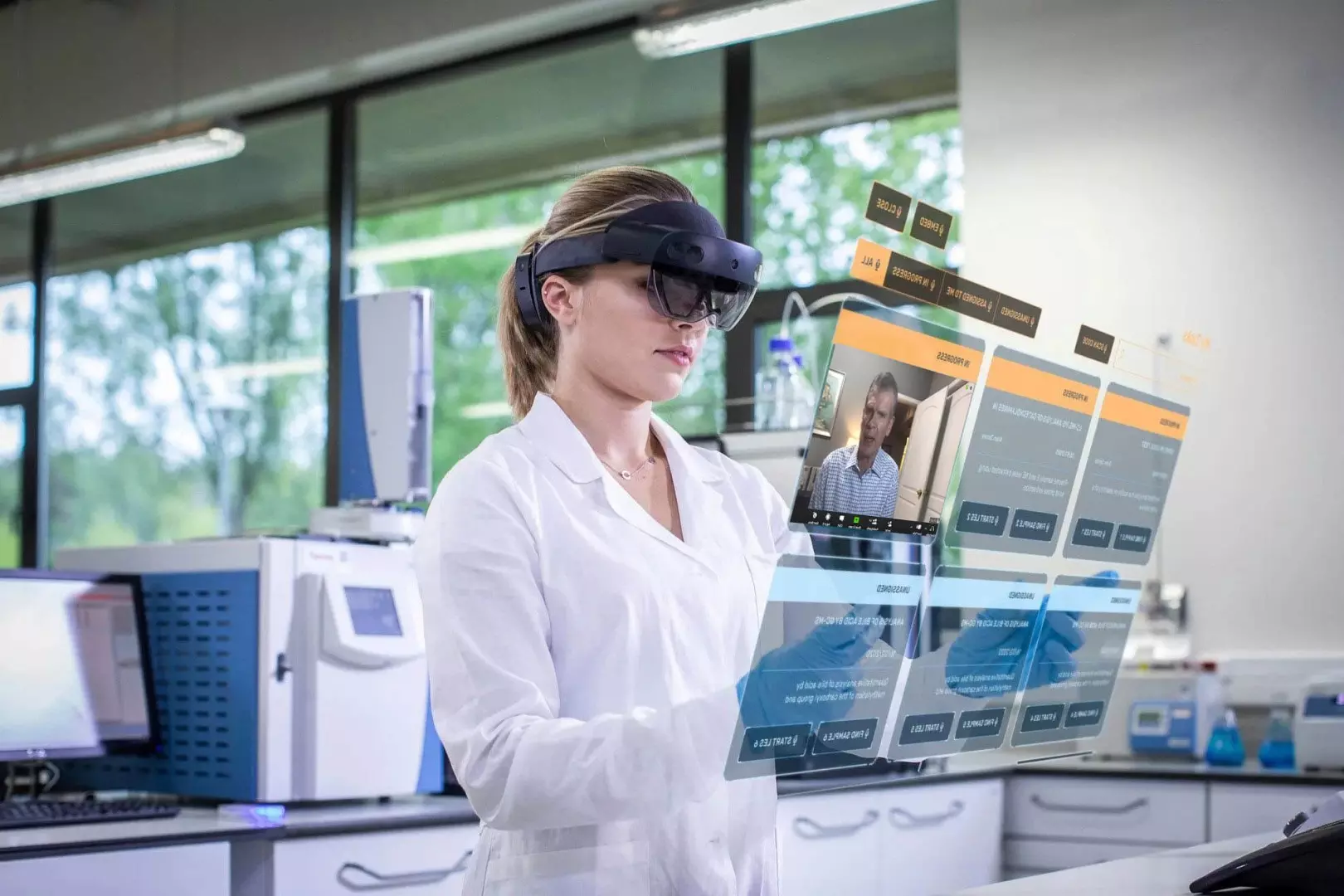 A fundamental aspect of resolving the crisis is revising prescribing practices. Medical professionals must exercise caution when prescribing opioids, considering alternative pain management options for patients, particularly for chronic conditions. Implementing stricter guidelines for opioid prescription quantities, duration, and thorough monitoring can help curb the overuse of these powerful medications.
2. Enhanced Monitoring and Reporting
Implementing robust prescription drug monitoring programs (PDMPs) can enable healthcare providers to identify potential cases of overprescribing or "doctor shopping," where patients obtain multiple prescriptions from different doctors. Real-time reporting and a centralized database can alert healthcare providers to potential red flags, allowing for timely intervention.
3. Expanded Access to Treatment
It's essential to ensure that individuals struggling with opioid addiction have access to evidence-based treatment options. This includes medication-assisted treatment (MAT) programs that combine medications like methadone or buprenorphine with counseling and behavioral therapies. Removing barriers to access, such as insurance coverage limitations, can significantly improve the chances of successful recovery.
4. Public Awareness Campaigns
Education plays a crucial role in preventing opioid misuse. Public awareness campaigns should target both patients and healthcare providers, raising awareness about the risks of opioids, the potential for addiction, and the importance of safe storage and disposal of unused medications. These campaigns can help change perceptions and promote responsible use.
5. Early Intervention and Support
Identifying individuals at risk of opioid addiction early on is vital. This involves training healthcare providers to recognize signs of substance misuse and providing resources for timely intervention. Additionally, ensuring that naloxone, a lifesaving medication that can reverse opioid overdoses, is readily available to first responders and individuals at risk can help save lives.
6. Comprehensive Mental Health Services
Addressing the opioid crisis also requires a broader focus on mental health services. Many individuals turn to opioids as a way to cope with mental health challenges. By expanding access to mental health resources and reducing the stigma associated with seeking help, we can prevent opioid misuse from the outset.
7. Collaborative Efforts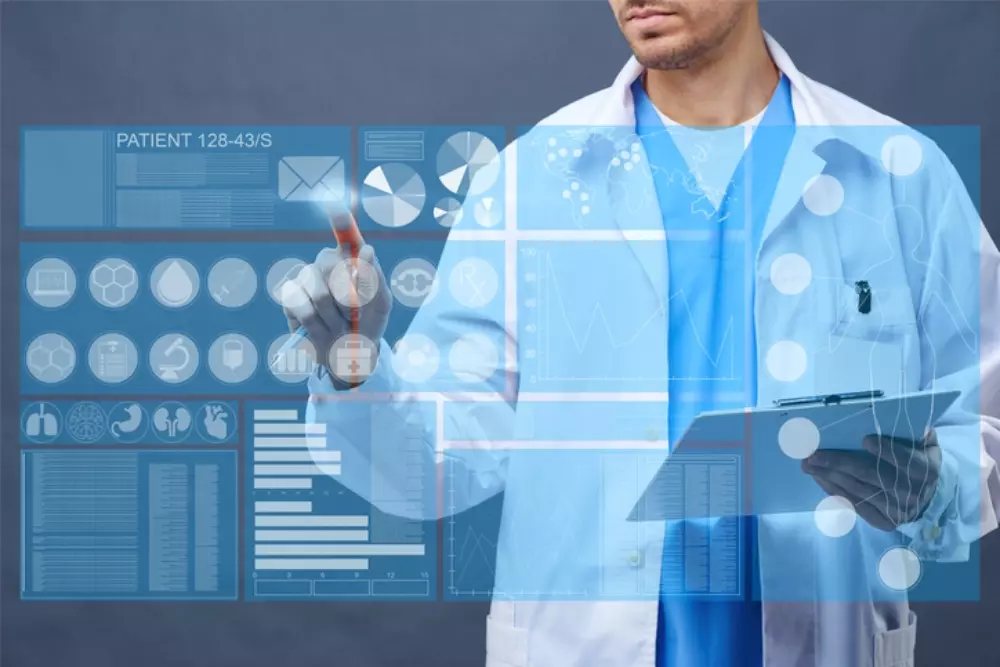 Successfully tackling the opioid crisis requires collaboration among healthcare providers, government agencies, pharmaceutical companies, community organizations, and law enforcement. A unified approach is essential to share resources, data, and expertise, ultimately leading to more effective solutions.
In conclusion, confronting America's opioid crisis necessitates a comprehensive prescription that encompasses responsible prescribing practices, enhanced monitoring, expanded treatment access, public education, early intervention, mental health support, and collaborative efforts across the board. By implementing these measures, we can work toward a future where the devastating impact of opioids is mitigated, and individuals and communities can thrive in a healthier, safer environment.