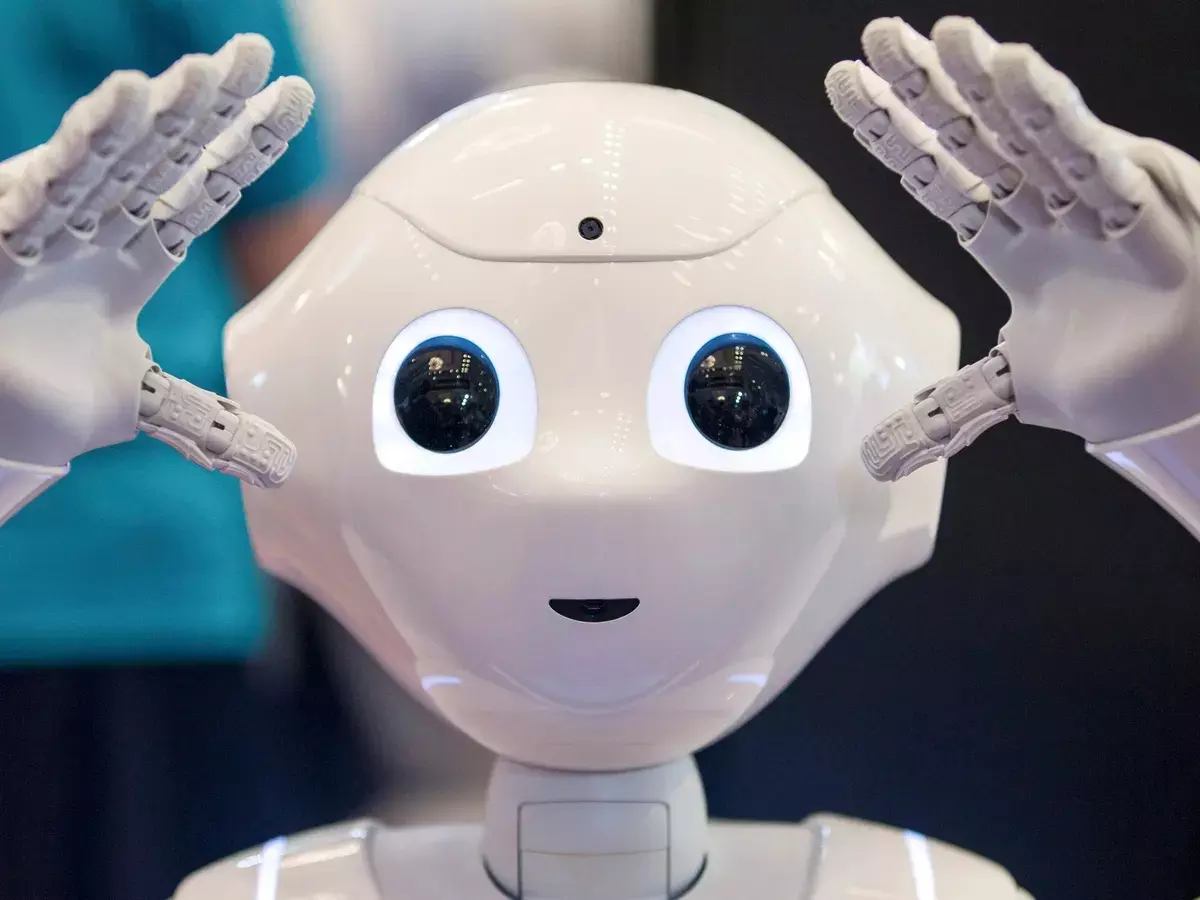 AI-enabled tools allow real-time analysis and feedback of speeches.
To Er Is Human Er…yes, this stumble when presenting your point is more common than you think. When the old Seinfeld quip about fear of public speaking surfaced, people couldn't help but resonate with the thought that between public speaking and fear of death, the latter takes the crown. A statistic about public speaking illustrates that nearly 75% of adults have Glossophobia or fear of public speaking. What more is that another 10% are genuinely terrified, so much that they are physically debilitated.
While this debacle exists, there is also a need to rectify such an overwhelmingly negative emotional response to public speaking. Experts have entertained countless ideas, from practicing to exercising or using the good ol' humor to exert a grip on the crowd. Yet, the simplest and most effective form has been the talk of the town. The benefits of AI and its tools have been leveraged to design technologies that help people overcome their fear of speaking.
Curbing the Anxiety Of Public Speaking Among the Many Benefits of AI
Several initiatives have been taken to enhance people's communication skills and combat social anxiety. Among which, Yoodli is one prominent AI-driven platform that takes the baton. Designed by former engineers and product managers of Google, Facebook and Apple, Yoodli improves your speaking skills without the pressure of a live audience. This technology, developed at the Allen Institute of Artificial Intelligence, is quite easy to use. It gives real-time analytics of the communication aspects, such as volume variation, pacing, filler words (um, er or alike), pausing, and more.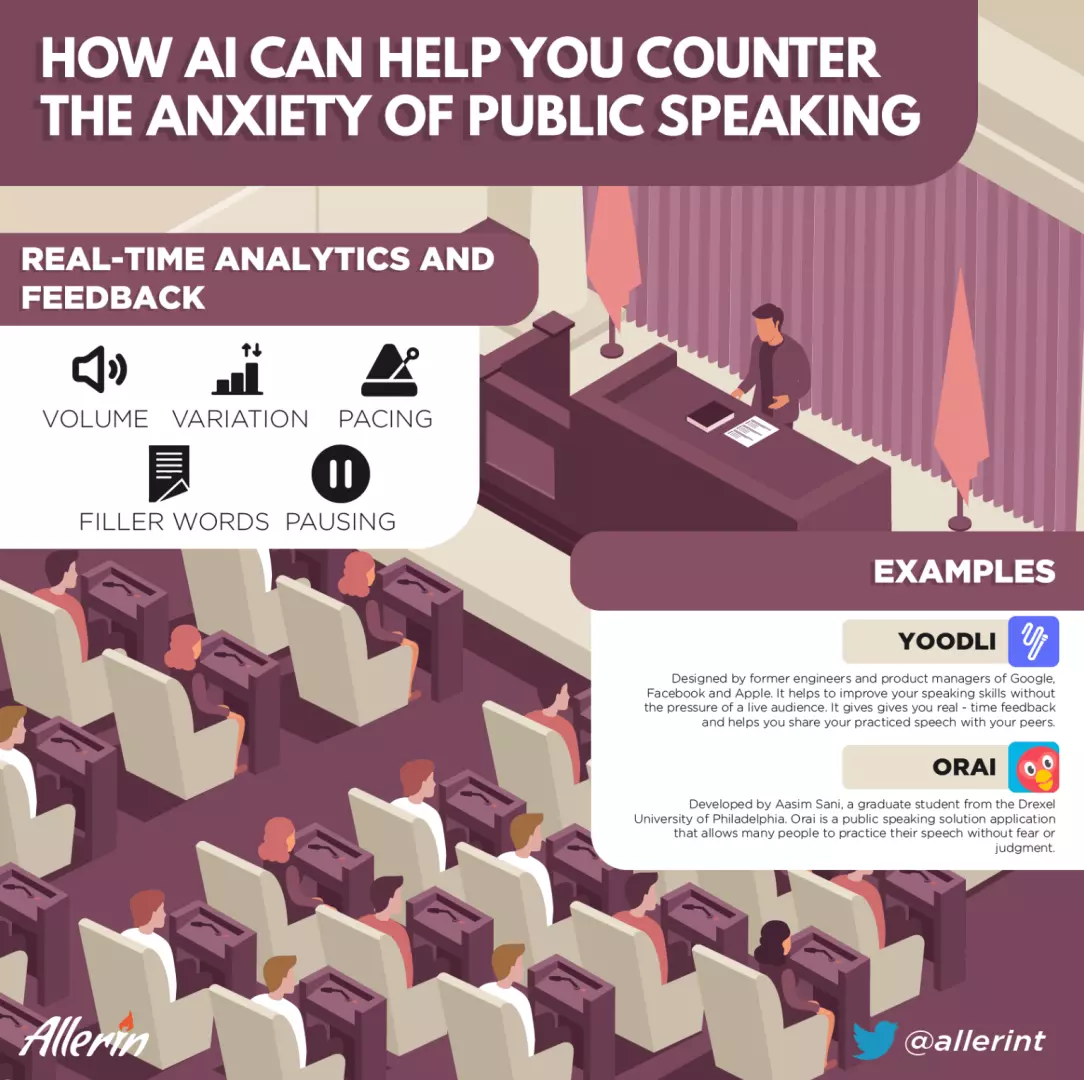 Varun Puri, the co-founder at Yoodli, says, "Building your speaking skills is like training a muscle, the same way we warm-up before athletic events, or calm our minds through meditation, we can train our bodies before we speak. At Yoodli, we think that speech preparation can be fun and stress-free. That's why we've built daily AI-powered drills to help people improve their impromptu speaking and interview skills."
This application compels the user to speak fluently without the anxiety that accompanies the crowd. It gives you real-time feedback and helps you share your practiced speech with your peers. Additionally, the platform also facilitates impromptu speaking fluency practice through interesting games, analysis of celebratory speeches, vocal drills and tips for working on Zoom.
Orai is another application that leverages the benefits of AI. Developed by Aasim Sani, a graduate student from the Drexel University of Philadelphia, Orai is a public speaking solution application that allows many people to practice their speech without fear or judgment. The co-founder also mentions that these private sessions can be done in an objective way with nearly 30 times lower the price of public speaking coaches.
The advancement and benefits of AI are unknown to none and it has only been expanding its spectrum continuously, so much that even unlocking an invisible mode with AI isn't far-fetched. Now, the utilization of AI to counter anxiety in public speaking will only grow, driving self-improvement and shunning any prevalent hesitation or fear that people face regularly.