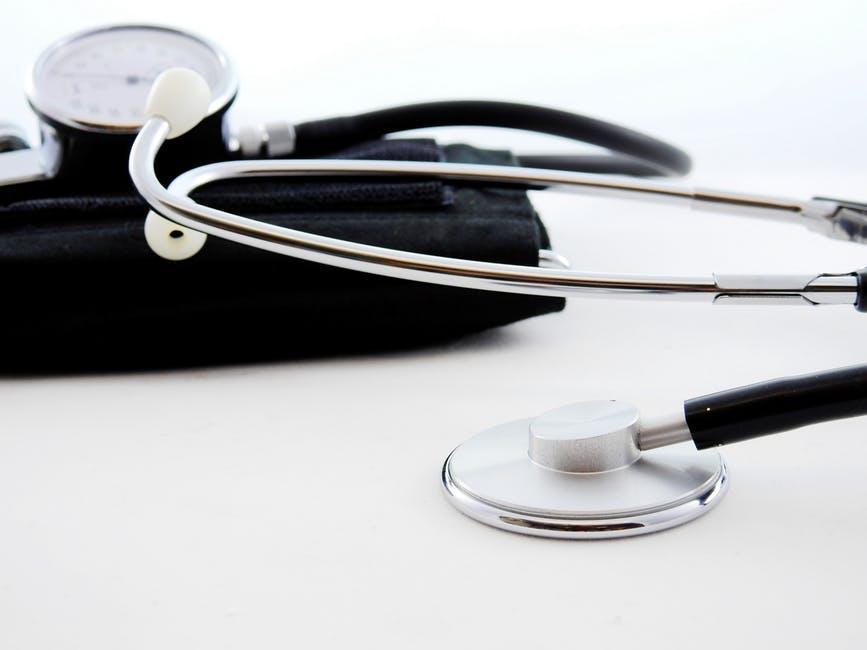 That could be the tagline for the newly announced. AC Wellness medical practice, Apple's latest step in(to?) health(care). "AC Wellness is an independent medical practice dedicated to delivering compassionate, effective healthcare to the Apple employee population," states the very skinny website. The week prior this announcement Amazon, Berkshire and JP Morgan (not to my surprise) announced a similar entry into the market of employers with the ambition of serving their (1.1M) employees themselves with a health(care) and wellness initiative.
And the most current move of a tech titan comes from Verily (Alphabet company) with the 'rumor' of them partnering with health-insurers "… to lower healthcare costs …"
And Google (also an Alphabet company) announced it rolls out a tool to help health providers solve medical record mess, and includes a very resonating statement with it, that has been my prediction for years.

It is hoping to "nudge the industry forward" when it comes to the lack of health data that's compatible between companies.
All of this to me is clear pre-paradigm shift signals we have seen coming for long, even though many neglected and ridiculed it when spoken about it. After the partial markets like music, travel, media, and retail one could wait for these companies to take the challenge to enter the biggest market ever: health(care). One that is being 'refreshed' every day with new people being born and others passing away while everyone at one point in their life will be in need of.
The one thing all of these companies share is market(ing) power and their knowledge of logistics and user interface. And that is where healthcare sector is lacking.
Due to the interdependencies for ages (literally), there has been no need to look at the model of health(care) delivery. And now, in an era where I become grumpy if something I ordered online doesn't get delivered the same day before 6 PM, customers who become patients don't understand why there is this gap of the time to wait until seeing the doctor or nurse.
Although it is an older video there still is a lot of truth in the "what if an air travel worked like healthcare".
So, lots of work to do, technology is there, the need to change is there, the future isn't burdened free, actually from an economic standpoint it's a burning platform. So we all have a chance to make great improvements whether you're in healthcare, in technology that could help solve, in finance to make innovation speed up.
I think we're at "the end of the beginning."