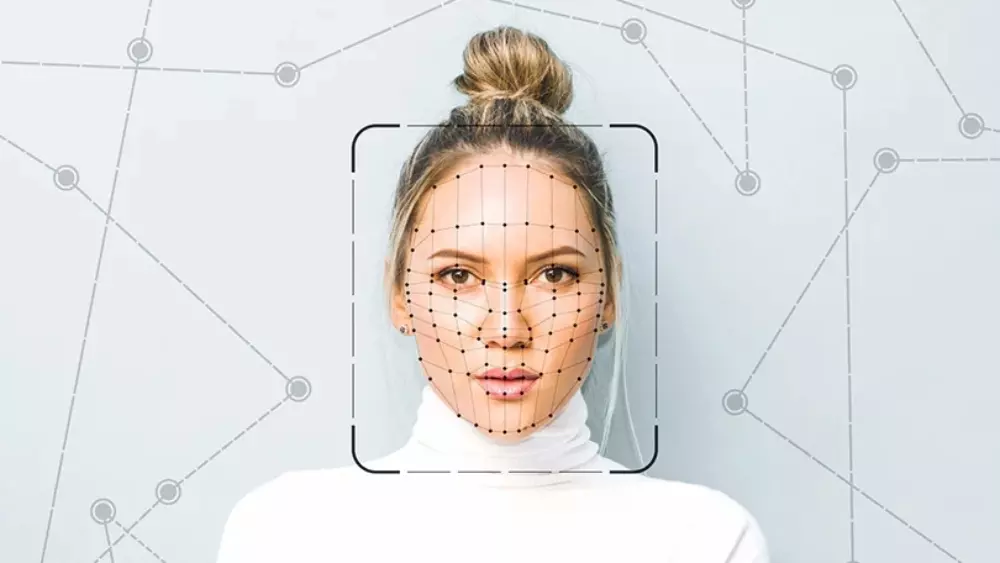 Artificial intelligence can quickly analyze voice and eye movements as well as body language to detect lies.
Can we use artificial intelligence (AI) to catch lies to ensure that a person is speaking the truth or has AI learned to lie better than us?
Modern-day judicial systems often face the problem of an eyewitness lying about the unfolding of incidents. This lying stalls the proceedings of a particular case and leads to the wrong verdict for an individual. When an eye victim lies about a specific incident, it can be a possibility that the eyewitness forgot about the unfolding of a conflict. But when an eyewitness lies about the whereabouts of a suspect, it can cause delays in the judicial proceedings. People choose to lie about particular things or facts for numerous reasons, and as a result, finding the truth is becoming a challenge for the legal authorities. AI can be one of the technologies that the government officials can use to catch lies. AI is the technology of making smart machines by empowering them with the availability of algorithms that depict or mimic human intelligence. The technology that has gained unmatched popularity, and applications across several industries for numerous reasons. According to statista, the global artificial intelligence market, currently valued at 327.5 billion U.S. dollars, continues to grow driven by the influx of investments it receives. The applications of AI are numerous. Using AI to catch lies can prove beneficial to several parts affecting human life; but has AI learned to lie better than humans is the question of the hour.
ArtificiaI Intelligence is Able To Catch Lies
Government organizations realize the problems of perjury and have started to search for ways to stop this. Even though people know that perjury is a criminal offense and often leads to criminal charges, they choose to lie. AI is a technology that works on algorithms to mimic human intelligence. Upon loading machines with AI algorithms, these machines can analyze how humans behave when they are lying. Extensive investigations have led researchers into developing software that assists law enforcement authorities to work towards lie detection. One such software is DARE that is helping authorities identify lies and is providing results with 92% accuracy.
ArtificiaI Intelligence Can Lie Better than Humans
Almost everybody knows about the game of poker and how manipulation works efficiently in this game of cards. AI in the recent past was able to defeat professional poker players in the game of Texas Hold'em. This victory became possible through heavy bluffing. The example just highlights how sophisticated technologies like AI are now more capable of lying better than humans and even manipulating humans. In fact, experts are arguing that AI is capable of lying better than humans and that this is just the beginning of AI can take a negative turn too!
Researchers can take note of AI's ability to lie and manipulate better than humans. Further, they can take action and create algorithms to avoid catastrophic situations. Besides, CTOs and CIOs of organizations leveraging AI can lay guidelines for using the technology to prevent any form of manipulation. This guideline based usage of AI will not only encourage people to interact and trust AI but also prompt other companies to search for ways to leverage artificial intelligence.