NASA astronaut Thomas K. "TK" Mattingly, known for his crucial role in the Apollo 13 mission's safe return to Earth, passed away.
According to NASA, he died three days ago at the age of 87.
Thomas K. Mattingly, fondly known as "TK," began his extraordinary journey in the field of space exploration after serving as a US Navy pilot. His determination, unwavering commitment to excellence, and remarkable piloting skills earned him a place in NASA's astronaut class of 1966. It marked the beginning of a career that would leave a lasting impact on space exploration and astronautics.
Apollo 13: A Mission Fraught with Challenges
Mattingly's most prominent role came when he was assigned as the command module pilot for NASA's Apollo 13 mission. This mission was intended to be the third lunar landing and exploration mission, with Mattingly set to travel to the Moon along with astronauts James Lovell and Fred Haise. However, a mere 72 hours prior to the scheduled launch, Mattingly faced an unexpected setback. He was grounded due to exposure to rubella, a decision made to ensure the safety of the mission and his own health.
Mattingly's Critical Role in Ground Control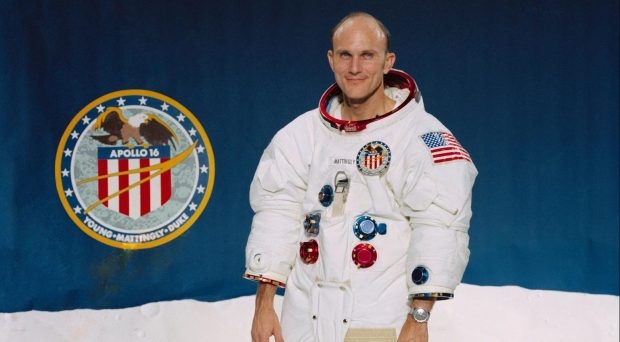 The Apollo 13 mission encountered a life-threatening crisis when an explosion onboard the spacecraft damaged critical systems while en route to the Moon. The spacecraft's mission was abruptly altered from a lunar landing to a rescue mission, testing the limits of human ingenuity and teamwork. It was at this crucial juncture that Mattingly's expertise proved invaluable.
Though Mattingly did not contract rubella, he was instrumental in the mission's rescue efforts from ground control. Working tirelessly alongside the dedicated teams at NASA's Mission Control, he devised procedures to conserve power and resources on the spacecraft. These ingenious solutions played a pivotal role in ensuring the safe re-entry of the Apollo 13 spacecraft into Earth's atmosphere, ultimately securing the lives of astronauts James Lovell, Jack Swigert, and Fred Haise.
Beyond Apollo 13
The Apollo 13 mission, often referred to as a "successful failure," served as a testament to human resilience and innovation. It showcased the unyielding spirit of teamwork and problem-solving in the face of adversity, traits that are at the core of space exploration.
The remarkable story of Apollo 13 was later brought to life on the silver screen in the 1995 film "Apollo 13," in which Mattingly was portrayed by acclaimed actor Gary Sinise. The film resonated with audiences worldwide, further immortalizing Mattingly's contribution to the mission.
Mattingly's achievements extended beyond the iconic Apollo 13 mission. He went on to serve as the command module pilot for NASA's Apollo 16 mission, playing a vital role in lunar exploration. Later in his career, Mattingly took on the role of spacecraft commander in two Space Shuttle missions, contributing to the ongoing advancement of space exploration.
Mattingly's Enduring Legacy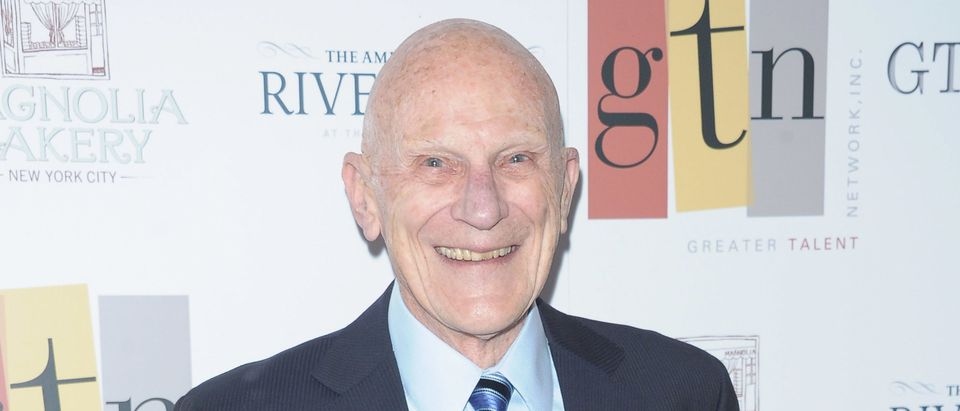 In his statement, NASA Administrator Bill Nelson reflected on Mattingly's contributions, stating, "TK's contributions have allowed for advancements in our learning beyond that of space." Mattingly's legacy is one of innovation, dedication, and an unwavering commitment to the exploration of space. His impact on the space community and the world will continue to inspire future generations of astronauts and scientists.
The passing of Thomas K. Mattingly marks the end of an era, but his enduring legacy will forever be etched in the annals of space exploration history. His remarkable journey from a naval pilot to a key figure in one of NASA's most challenging missions serves as a testament to the indomitable human spirit and the pursuit of excellence in the face of adversity. As we bid farewell to an astronaut, innovator, and true hero, we are reminded of the boundless possibilities that the universe holds for those who dare to explore its mysteries.
Thomas K. "TK" Mattingly's memory lives on, and his contributions to space exploration will continue to inspire generations to reach for the stars.