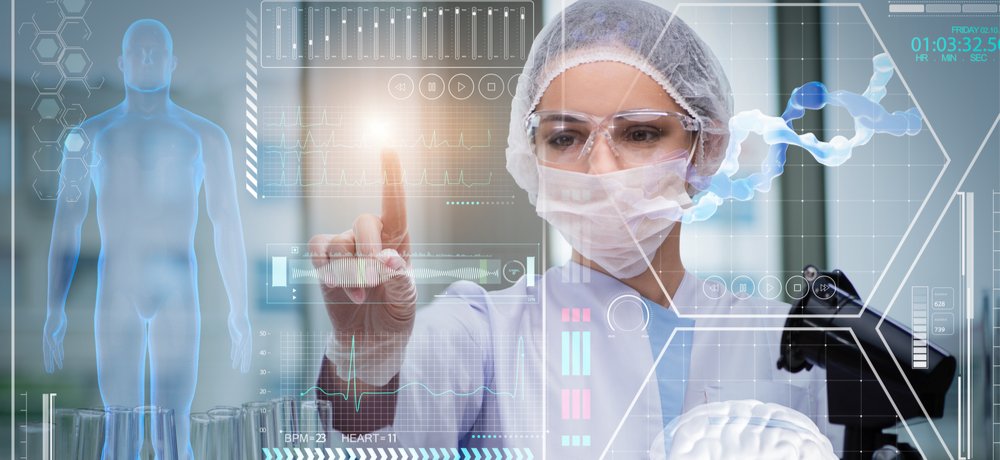 Jeff Aronin, CEO of life sciences company creator Paragon Biosciences, founded Emalex Biosciences to investigate a new drug for Tourette Syndrome (TS).
This neurological disorder, characterized by sudden, repetitive, and unwanted movements or vocal sounds called tics, adversely impacts a significant number of people. According to the Centers for Disease Control and Prevention, one out of every 162 children has TS, with boys three times more likely to be affected by the disorder. Although the number of adults living with TS vary, the American Brain Foundation estimates that around 200,000 Americans have the most severe form of the condition.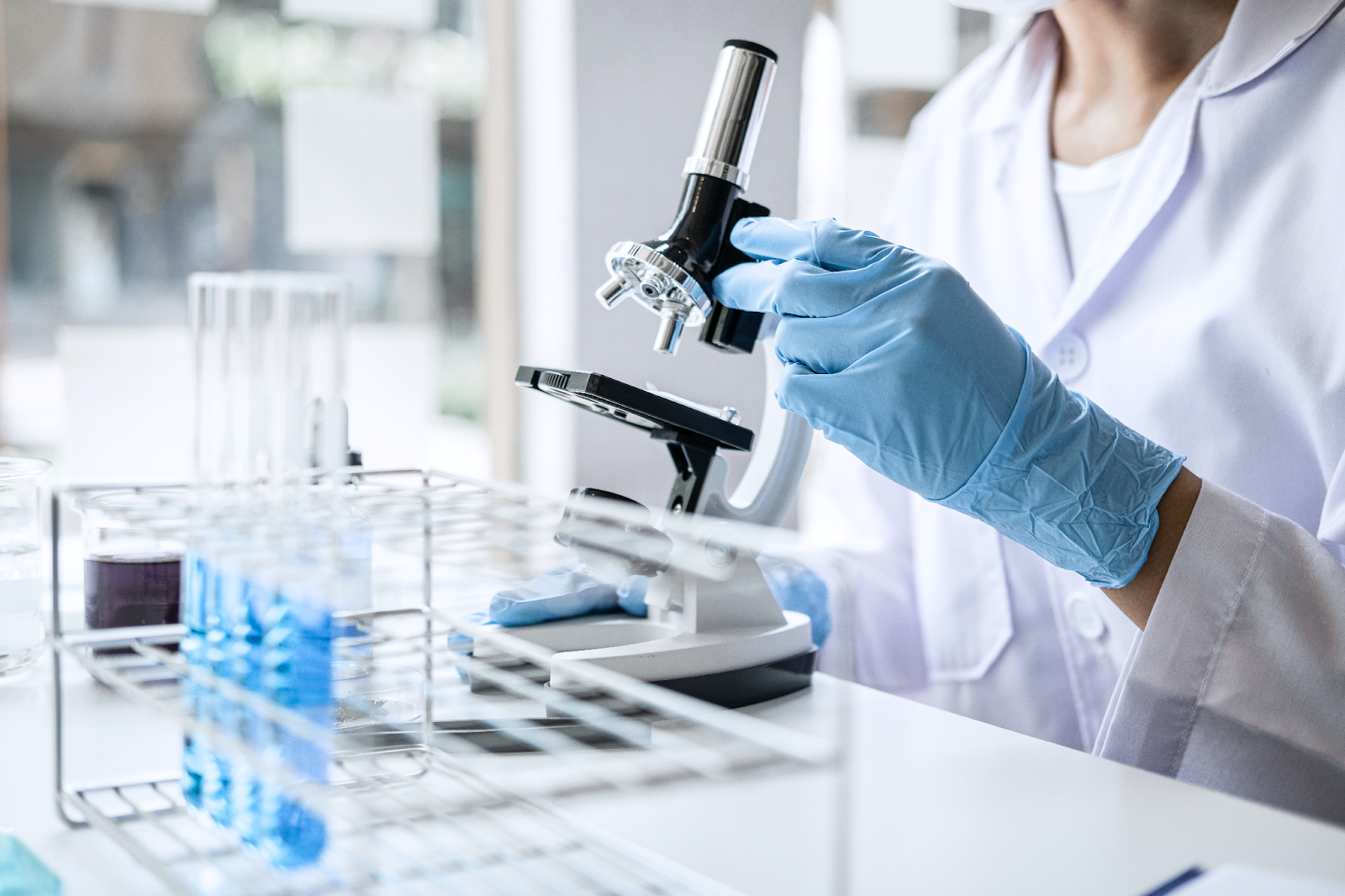 Aronin, who founded Emalex Biosciences in 2018 specifically to tackle serious neurological conditions like Tourette Syndrome said, "Drug development for neurologic conditions is exceptionally difficult and few companies are willing to invest in bringing new options to these patients."
New treatments for TS are sorely needed, as the disorder presents significant consequences for patients and caregivers. The Tourette Association of America recently conducted an impact survey that unveiled hard truths surrounding the lives of many Americans afflicted with this condition. The survey found that children with TS reported fear of social isolation, physical pain due to tics, and extended absences from school. Families and caregivers were also found to be adversely impacted, with 15% of parents having reported a loss of jobs due to the time allocated to care for a child.
Additionally, the survey notes that 48% of adults with TS have reported considering suicide at some point in their lives, with 27% having attempted it in the past 12 months. This disorder, with no cure and few treatment options, often leaves patients in states of extreme stress and anxiety. And while several pharmaceutical companies have introduced medications that provide symptomatic relief for those suffering from TS, these medications often fall short of remedying the condition.

That's where Emalex and Aronin, who has built and sold several successful biotech companies, come in.
Emalex has carried out clinical trials testing the efficacy of a first-in-class drug ecopipam, a novel dopamine-1 (D1) receptor antagonist. Studies have suggested that problems with dopamine, a neurotransmitter in the brain, are linked to Tourette's. Current therapies target the D2 receptor, while ecopipam, targets the D1 receptor.
Donald Gilbert, M.D., pediatric movement disorders and Tourette Syndrome specialist at Cincinnati Children's Hospital, and principal investigator for Emalex, recently commented on the company's positive Phase 2b clinical trial results that showed a reduction in motor and phonic tics in patients with TS when compared to a placebo. "Our results are exciting because they suggest ecopipam shows promise as a treatment for reducing the number, frequency, and severity of the tics young people experience with Tourette Syndrome. That's especially true because many people with the disease who are taking the medications currently available still have debilitating symptoms or experience weight gain or other side effects," he said.
Phase 2b clinical studies included 153 children and teenagers with neurological disorders aged six to 17. They were placed into two groups, half receiving ecopipam and half receiving a placebo. Participants receiving ecopipam reduced their number of motor and vocal tics by approximately 30% as compared to baseline. Following the results of the Phase 2b clinical study, Emalex raised $250 million to support the phase 3 Tourette Syndrome trial and potential commercialization of the drug.
Emalex's first-in-class development candidate ecopipam, a novel investigational compound that is being studied as a potential treatment for certain central nervous system disorders, blocks the actions of the neurotransmitter dopamine at the D1 receptor. Dopamine is a neurotransmitter in the central nervous system, and its receptors have been classified into two "families" based on their genetic structure: "D1" (including subtypes D1 and D5) and "D2" (including subtypes D2, D3, and D4). D1 receptor super-sensitivity may be a mechanism for the repetitive and compulsive behaviors associated with Tourette syndrome. Currently approved therapies for the treatment of Tourette syndrome act at D2 receptors. Ecopipam has been shown to be generally well tolerated in clinical trials conducted to date and has received Orphan Drug and Fast Track designation from the FDA. Adverse events affecting primarily the central nervous system have been reported in clinical trials conducted to date, including headache, fatigue, somnolence, insomnia, restlessness, anxiety, depression and rarely, suicidal ideation.