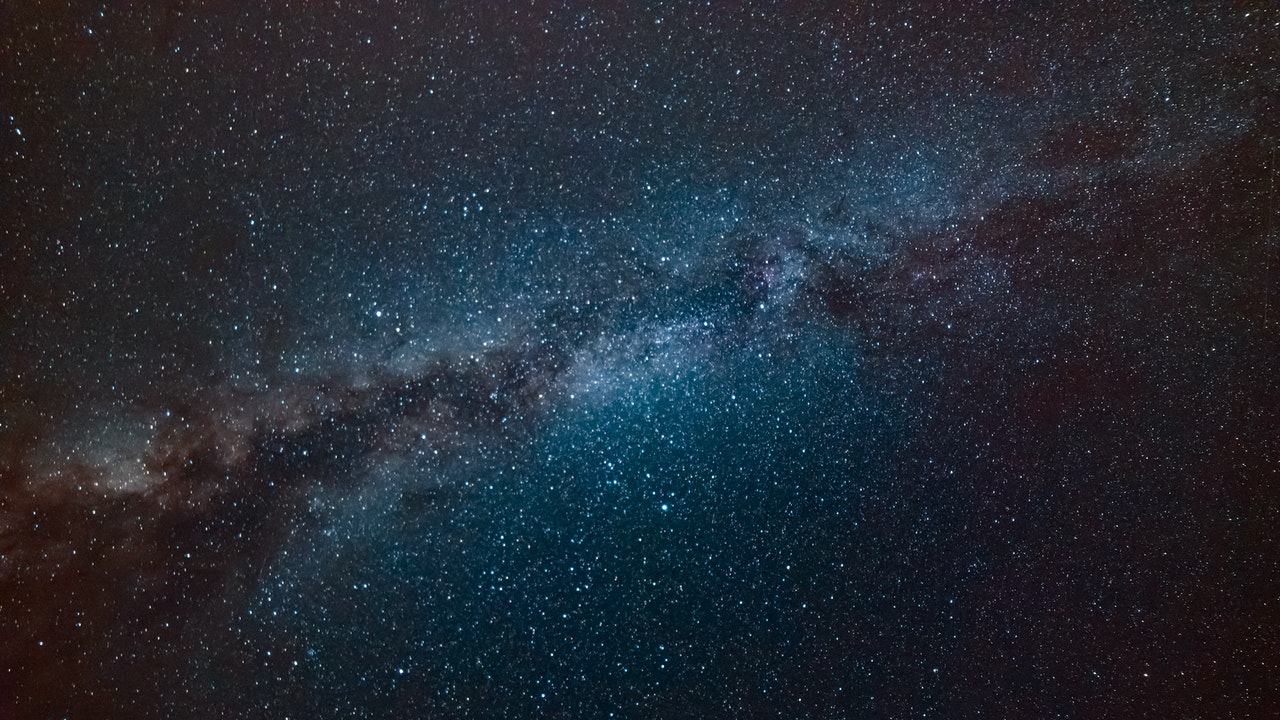 Blockchain helps space companies to gather, monetize and secure more data during space exploration missions.
Space has been reserved for government exploration for too long now.
Recently, private companies have been courageous enough to involve themselves in space endeavors. In fact, even startups are not behind in their attempt to put a blockchain in space.
Blockchain was built to provide a decentralized network for transactions and sharing of information. However, since blockchain nodes still operate on the Internet, based on a centralized framework, a 'truly decentralized' blockchain network is not something we have today. This is because a majority of Internet services, ranging from e-commerce to social networks, are catered by a handful of companies like Facebook, Google, and Amazon. Although a decentralized e-commerce platform is running on the blockchain, it is using Amazon Web Services, Microsoft, or IBM Cloud Services in the backend for nodes. To realize true decentralization, a section of startups is looking at an unlikely solution – blockchain in space.
Why is Centralization a Concern for Blockchain?
Blockchain is a coming-of-age concept that aims to disrupt the way we transact. As e-commerce gains pace on blockchain, industry leaders like Amazon might realize how blockchains are a threat to their business. This scenario could be true for other domains like the social network and ad networks too. The effect of blockchain in these areas could take a toll on some major industry players. Blockchain stakeholders are wary that these players who are also providing infrastructure for backend Internet services (such as AWS) will then attempt to block blockchain nodes and kill their business. This way, even after being on a decentralized network, a majority of blockchain infrastructure will be affected, leading to a collapse. Centralization, thereby, makes blockchain vulnerable to significant disruptions, which is why startups like Spacechain are looking at blockchains in space.
How to Move Blockchain to Space?
Until a few years ago, hosting a satellite in space was a mammoth task. A geostationary satellite would require an orbit of 35,000 kilometers above the earth. Each satellitee cost millions of dollars to launch, maintain, and operate. However, today, ventures like CubeSat have come up with micro-satellites that can be hosted in lower orbits. These satellites are as small as a lunch box, but despite having such a small size and a lower orbit, space ventures are still nothing less than 'rocket science'. However, with CubeSat, startups can work with a humble budget and plan on their own satellite network. Spacechain is now planning to host a backup system for its blockchain, based out of servers orbiting around the earth. This makes the hosted blockchain infallible to disruptions on 'earth-nodes'. Spacechain CEO, Zheng, feels that space, the so-called final frontier, will pave a path for growth of the blockchain industry.
Despite these ambitious projects, some experts believe that even a blockchain in space will not mean complete decentralization of the blockchain. It's because the receiving centers for satellite signals would still be under the control of the owners of the satellite, Spacechain in this case. Moreover, the frequency of communication with satellites will also be under regulation of the respective governments where the receiving station is located. Despite the objections, blockchain in space will open new doors for possibilities of blockchain applications nevertheless.